Marvel Officially Announces Nick Fury's New MCU Job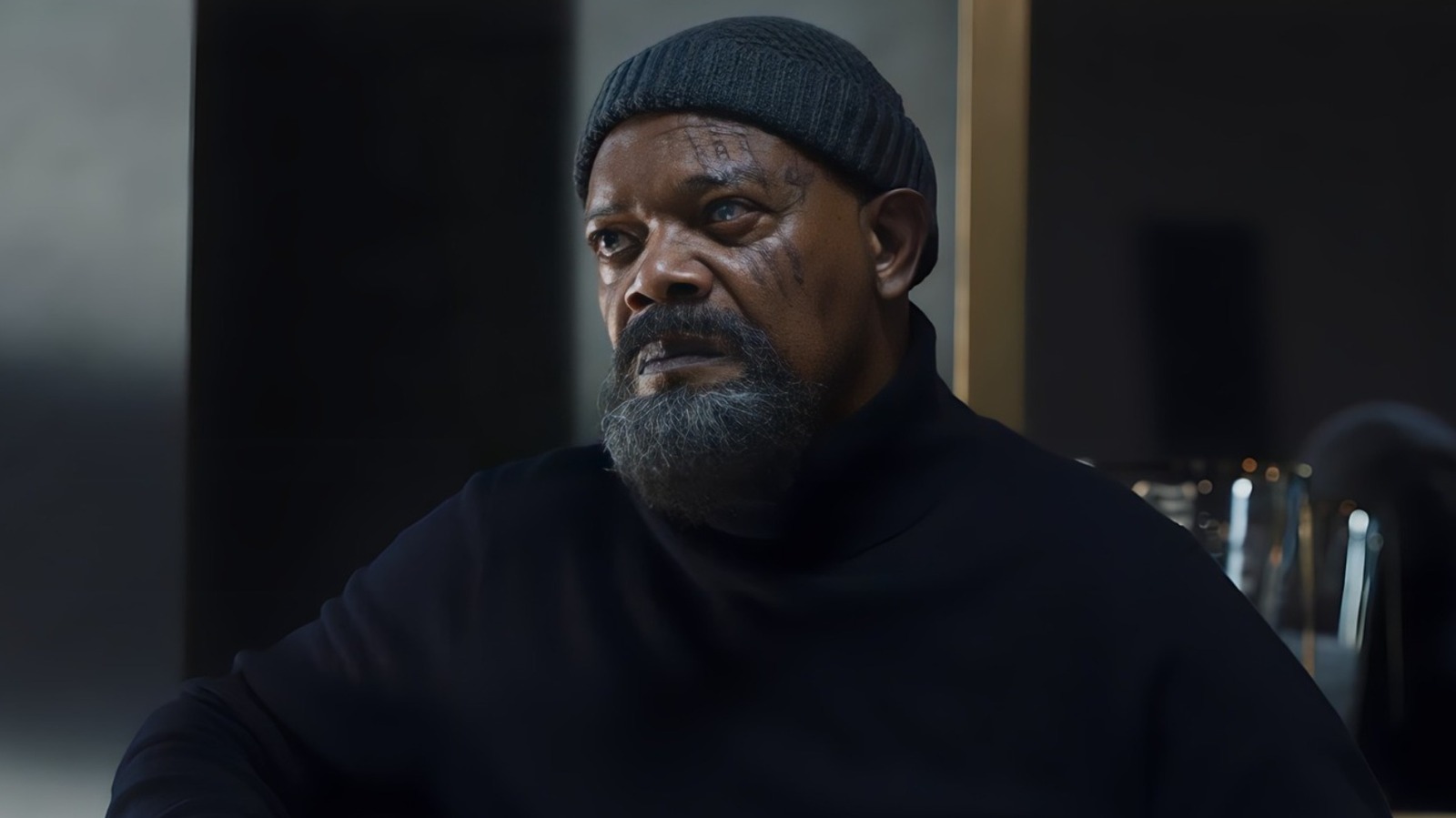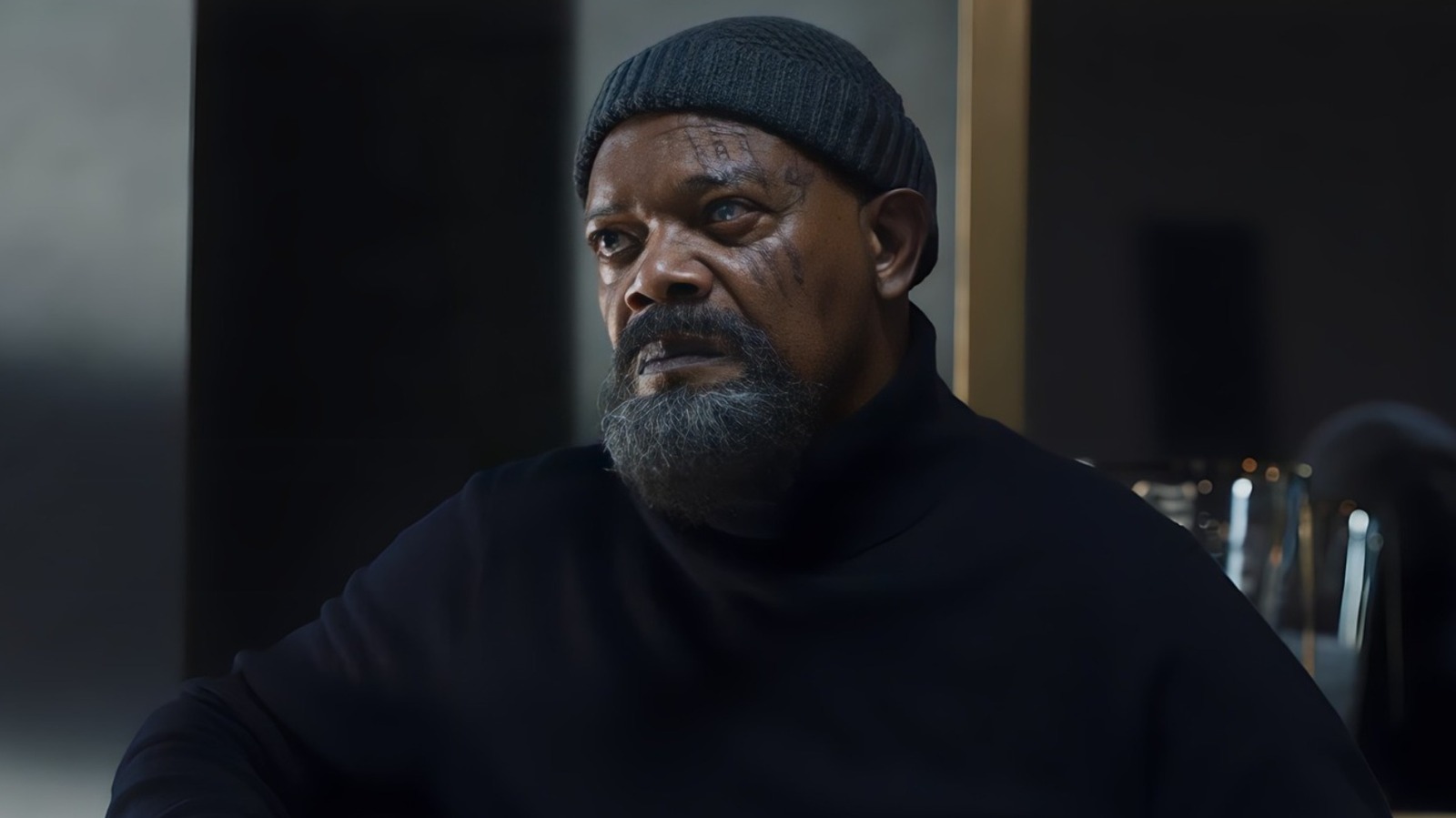 As mentioned previously, the construction of the S.A.B.E.R. Space Station came to pass after Thanos (Josh Brolin) acquired all six Infinity Stones and annihilated countless lifeforms across the stars. Naturally, this left those on Earth with the ability to do so, eager to create a defense mechanism to thwart any future attacks. Nick Fury leading the operation is the right move, given his experience in covert operations, knowledge of extraterrestrial life, and close proximity to the Avengers. At the same time, one has to question if Fury's reemergence and his new space station serve as a collective Chekhov's Gun. Does their narrative presence indicate that more massive cosmic threats are coming to the MCU? If so, what could they be up against?
With "Avengers: The Kang Dynasty" on the horizon, Kang the Conqueror (Jonathan Majors) is the next major villain the Avengers and other heroes will have to face. With his seemingly infinite variants throughout time and space, all with different levels of power, Fury and S.A.B.E.R. could have their hands full as the MCU Earth's first line of defense.
Assuming they can handle Kang and his variants, numerous other major dangers are out there capable of testing their mettle. The planet-devouring Galactus, the Beyonders, who wield vast cosmic power and reside outside of the multiverse, and more are all fair game to appear in the MCU in some form. Hopefully, for the people of Earth, S.A.B.E.R. and Fury will be ready when they arrive.
We'll have to wait and see what the minds at Marvel Studios have in store for S.A.B.E.R. Director Nick Fury as his MCU journey continues into the Multiverse Saga.