Marvel Keeps Killing Its Best Heroes & Making Them Worse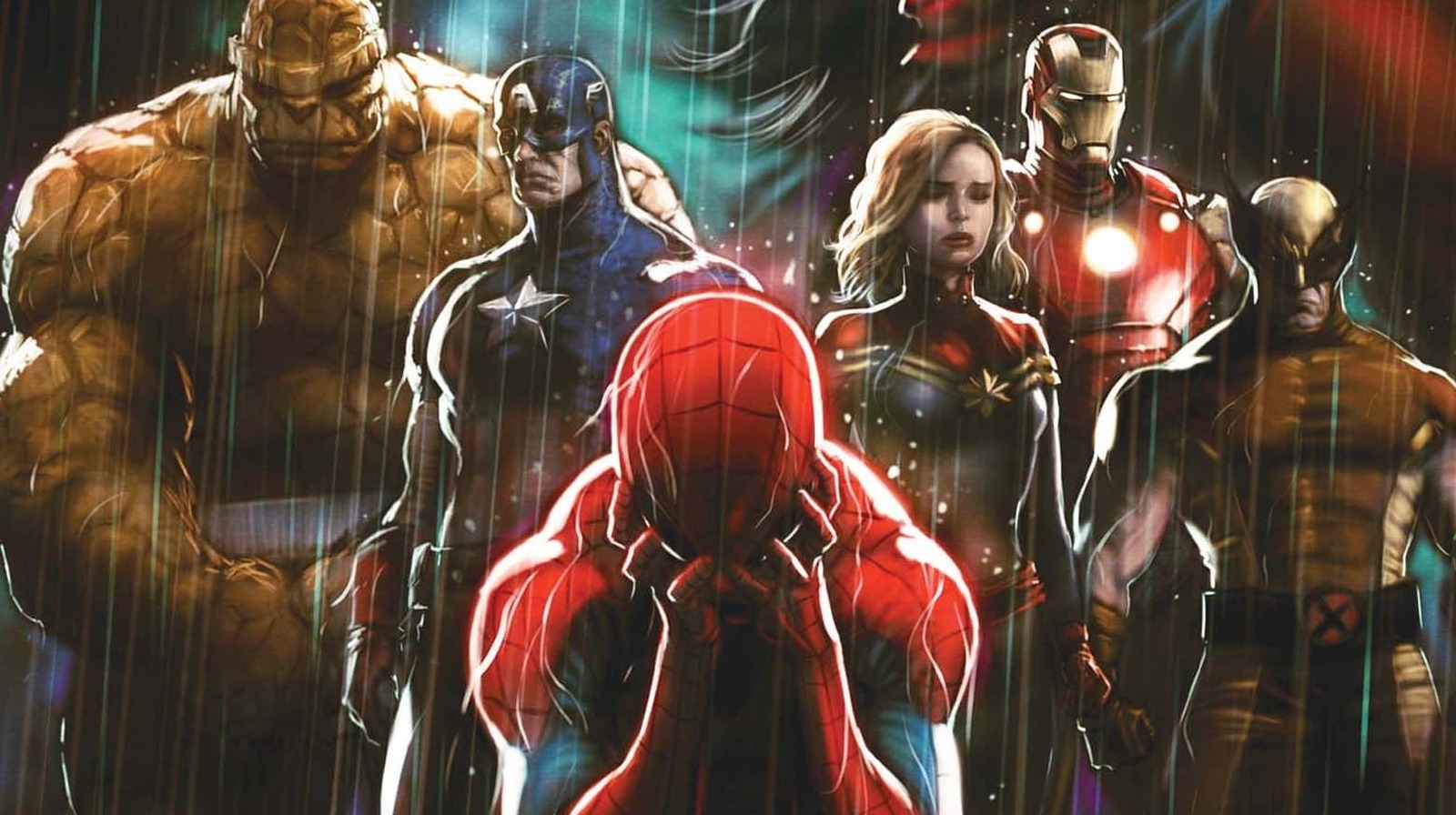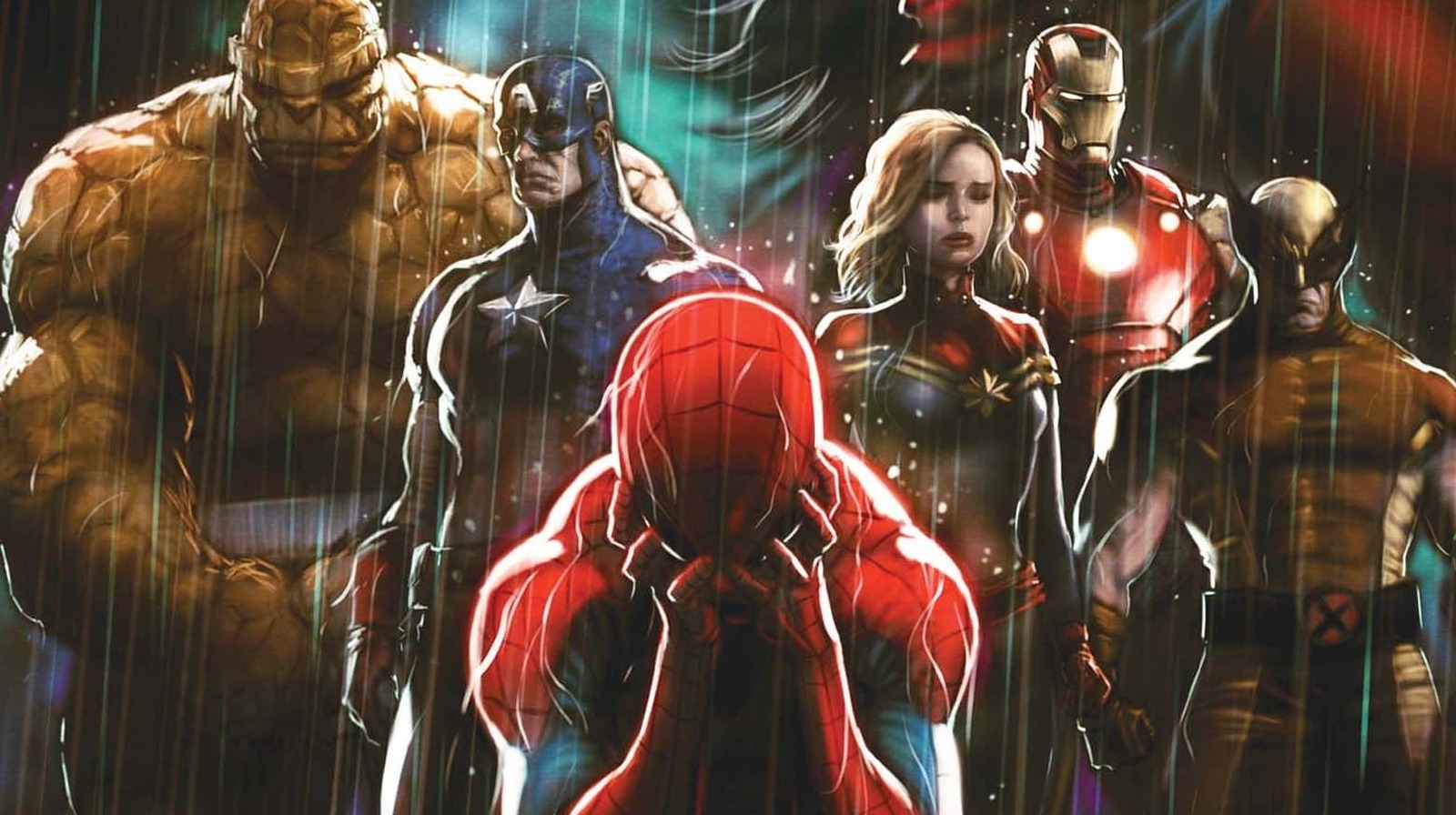 In the past, death did mean something at Marvel Comics. 
Some of Marvel's most impactful stories featured popular characters tragically being killed. One of the most heartbreaking deaths came in "The Amazing Spider-Man" #121, where Gwen Stacy is killed in a fight between Spider-Man and the Green Goblin. While alternate versions of Stacy have become popular, the original has stayed dead. The Green Goblin perishes one issue later, and his legacy then haunts Spider-Man on a level that the living Norman Osborn never did (and the current resurrected one can't equal). Mar-Vell loses his battle with cancer in "The Death of Captain Marvel" in the 1970s, and only returns in exceptional circumstances. In "Uncanny X-Men," Jean Grey dies following the events of the "Dark Phoenix Saga," sacrificing herself after becoming a villain. At this point, death mattered, and it was taken seriously. 
The resurrection of Jean Grey, though, was a turning point where death started losing meaning in the Marvel Universe. By now, Jean dying and coming back is just a trope, not something people care about. The matter only got worse in the 1990s when DC brought legions of new audiences to its book with "The Death of Superman," only to bring the big guy back less than a year afterward. By this point, the magic was lost. The more that readers saw a character come back and die, the more they stopped pretending death actually mattered.
By now, in modern comics, the end of any hero or villain is met with the implicit understanding that no character will ever permanently die, making the teases of death completely underwhelming. Yet, Marvel keeps promising death is a big deal, which only makes the publisher's latest wave of death storylines more exhausting.