Loki Theory: Mobius Is Actually… Odin?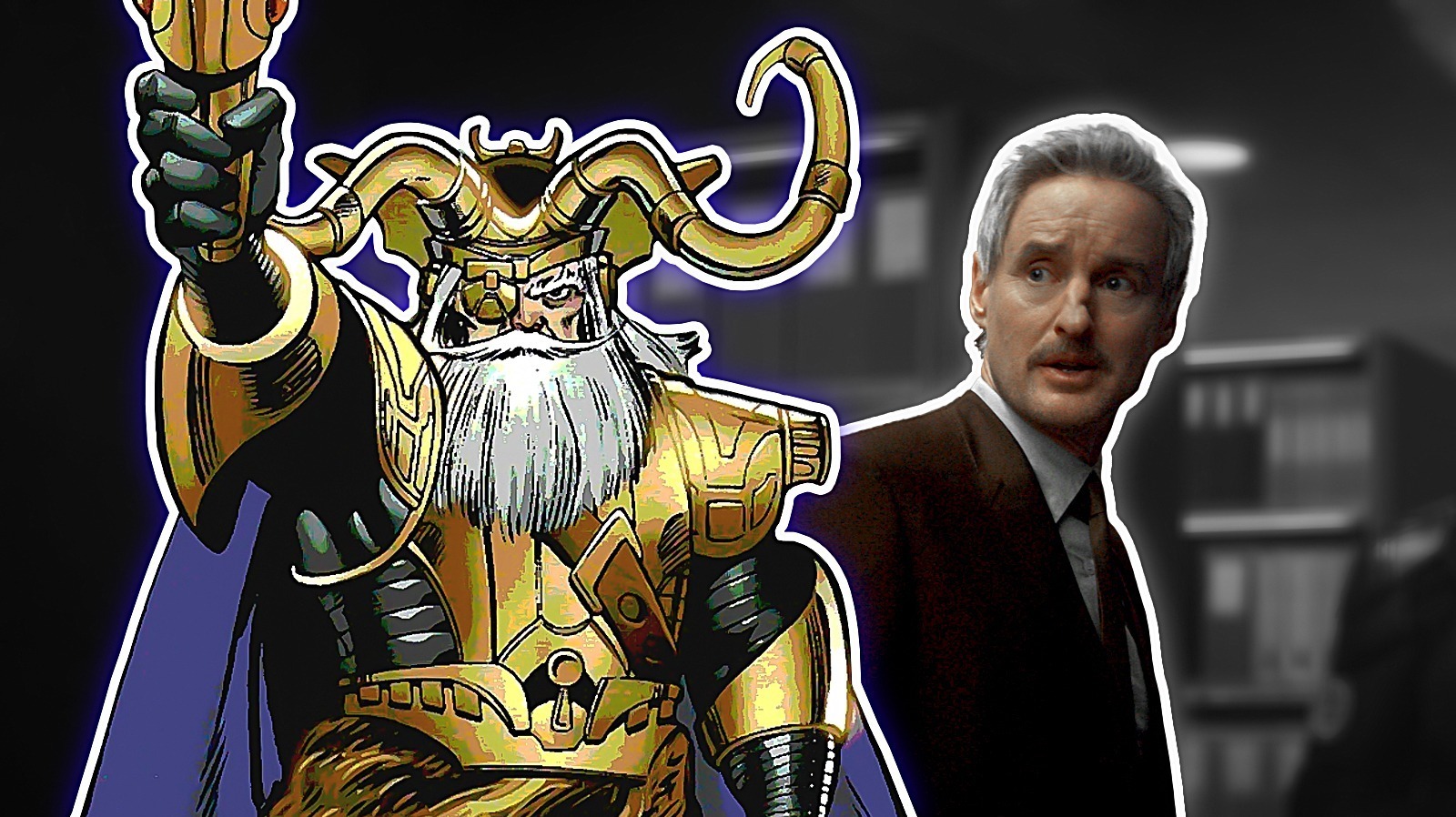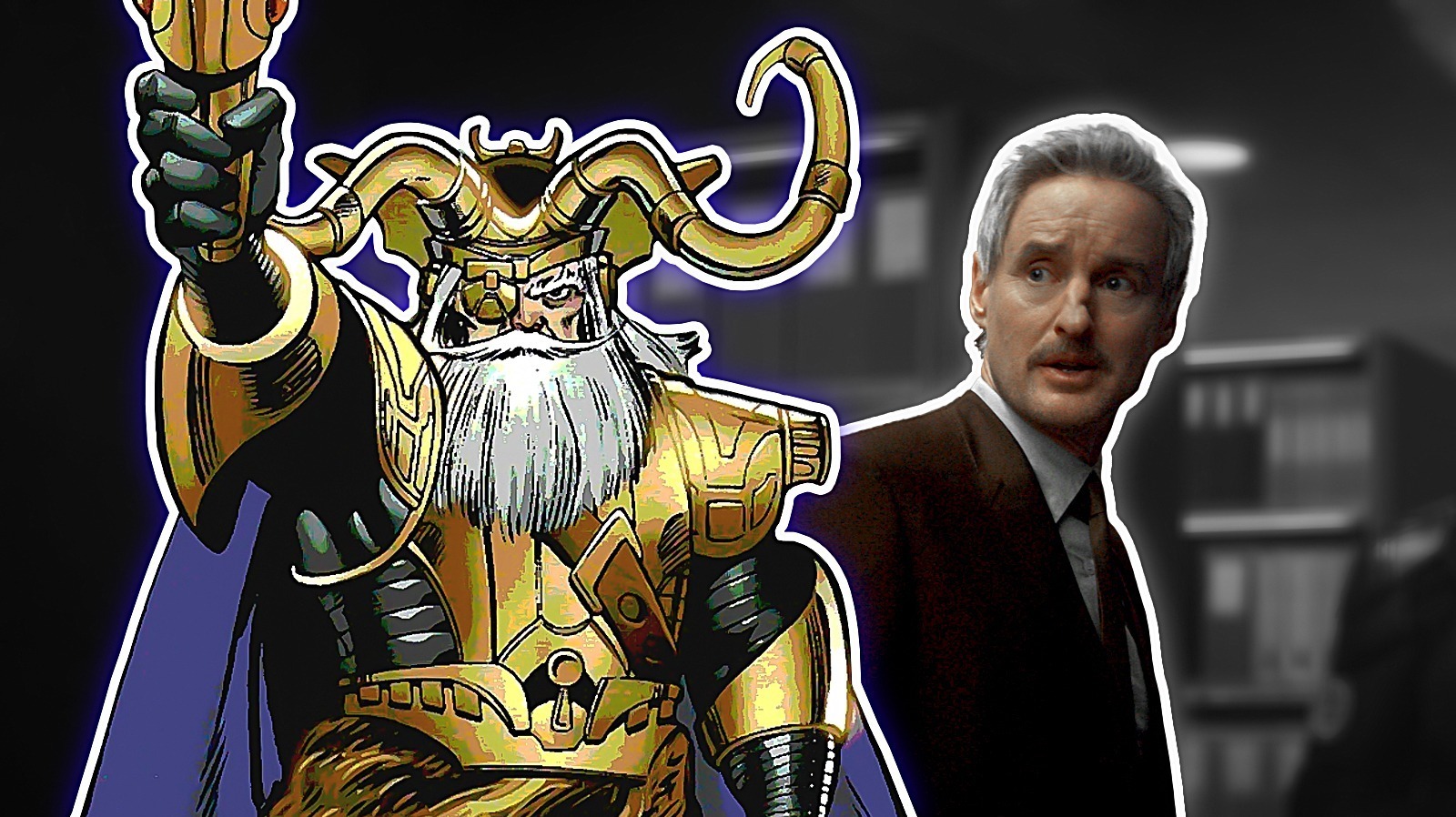 Odin and Mobius shared similar thoughts in the past when it comes to Loki. In "Thor: The Dark World," Odin calls out his son as a destructive force, saying "Wherever you go, there's war, ruin, and death." In "Loki" Season 1, Mobius echoes the sentiment, telling Loki, "Wherever you go, it's just death, destruction, the literal end of worlds." However, Mobius also believes in Loki more than Odin does. "You could be whoever, whatever you wanna be," he says. "Even someone good. I mean, just in case anyone ever told you different." The scene is a stark parallel to Odin's often cold nature toward Loki.
Even if Mobius isn't a variant of Odin, as both Don and Odin seem to exist in the same timeline, he serves a vital role in Loki's life. In many ways, he's the father figure the former villain never had. Despite viewers speculating there could be a romance between Mobius and Loki, it appears to be a much more non-romantic, tender father-son relationship. So, despite the intriguing theories, it remains to be seen whether Mobius is actually Odin in disguise or an alternate version of the powerful Marvel god. Regardless, his role in Loki's life is still incredibly important.
Viewers may get answers regarding Mobius' true self when "Loki" Season 2, Episode 6 arrives on Disney+ on Thursday, November 9, 2023.