Loki Season 3: Will It Ever Happen?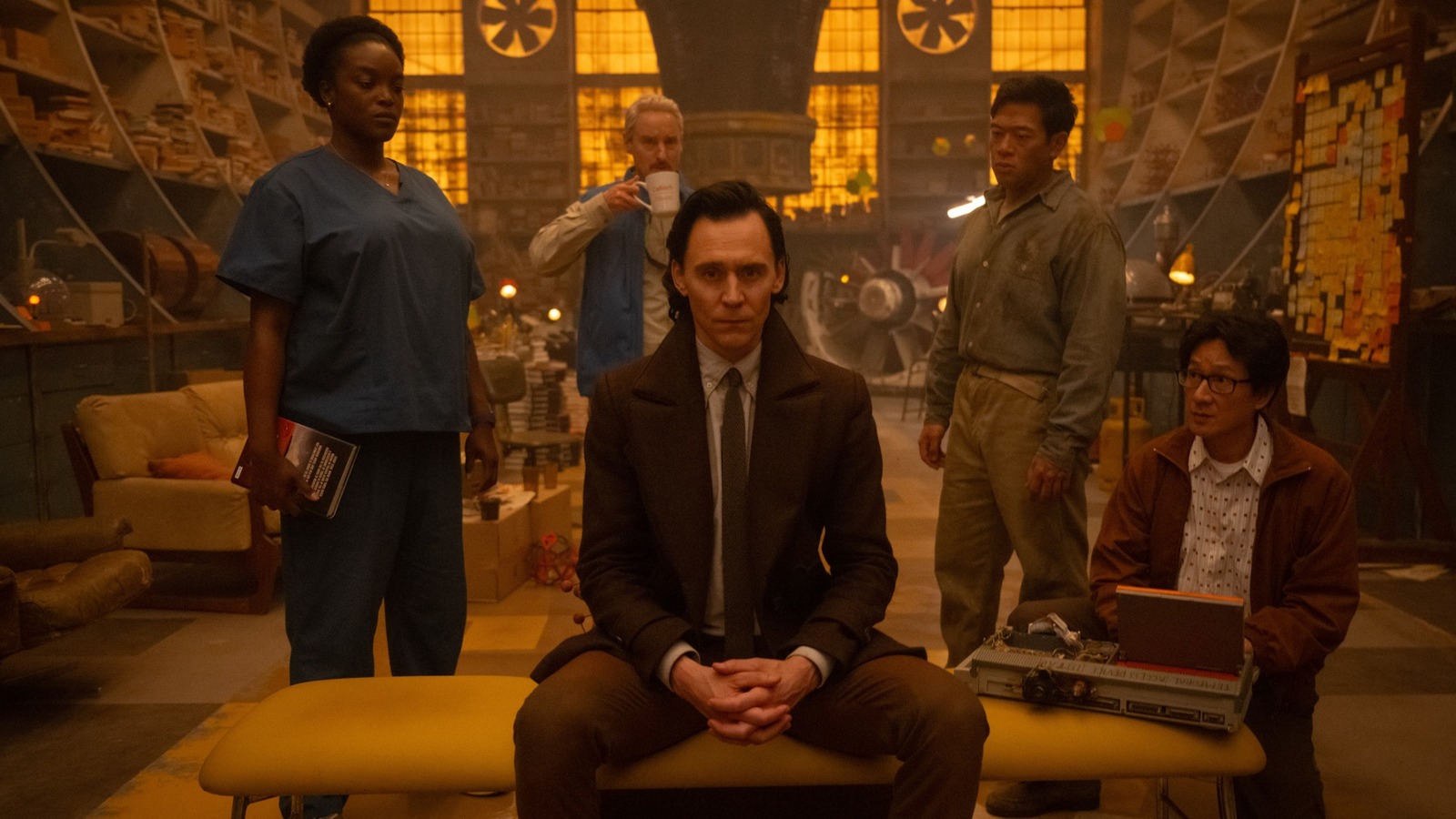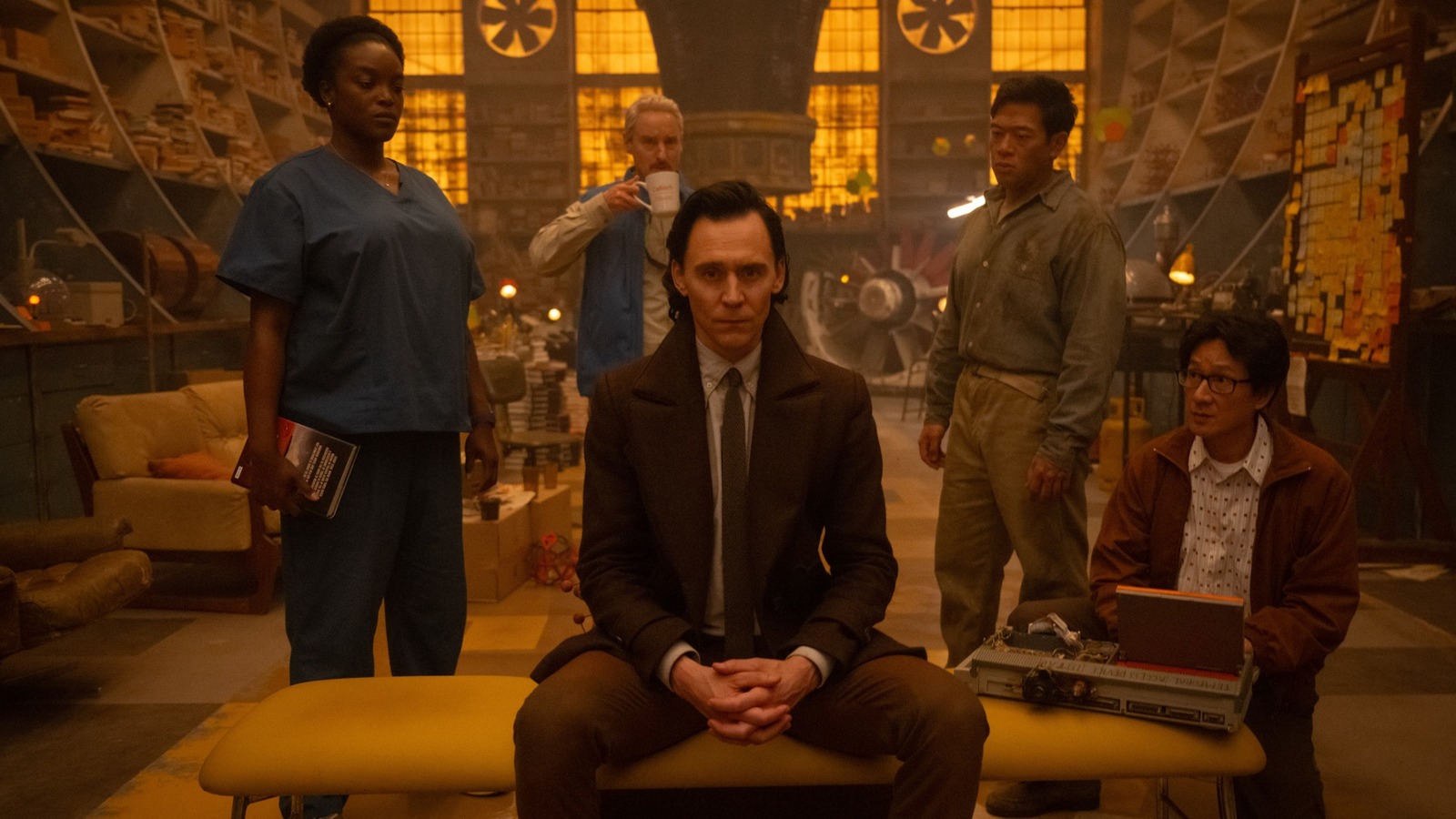 Eric Martin's statement about the two seasons of "Loki" being a complete book definitely makes it sound like the people working on the show think that the story is officially over. Executive producer Kevin Wright hasn't contradicted what Martin said exactly, but he's made a couple of comments that seem to hint towards there being more "Loki" yet to come.
In an interview with Deadline, Wright was asked about whether or not the show's creators had a multi-season plan for "Loki" while working on Season 2. He said, "We take it season by season, and there are certainly things that Tom and I and other casts have talked about of where we see this going, and I know there's some excitement for that internally." He went on to acknowledge once again that Seasons 1 and 2 were designed to tell a single story, but it certainly sounds like there are real ideas for a Season 3.
Wright dropped another hint about the future of "Loki" in an interview with Collider. Once again using the book analogy, Wright said, "We felt pretty strongly, all of us involved, that Season 2 was about closing that book but that there are many other books on the shelf for this character and for this world." What those other books might contain is still a mystery. Tom Hiddleston's Loki seems to have reached a pretty permanent endpoint, but there are countless other Lokis another book could follow.