Loki Season 2 Features Marvel's Weirdest Love Triangle Yet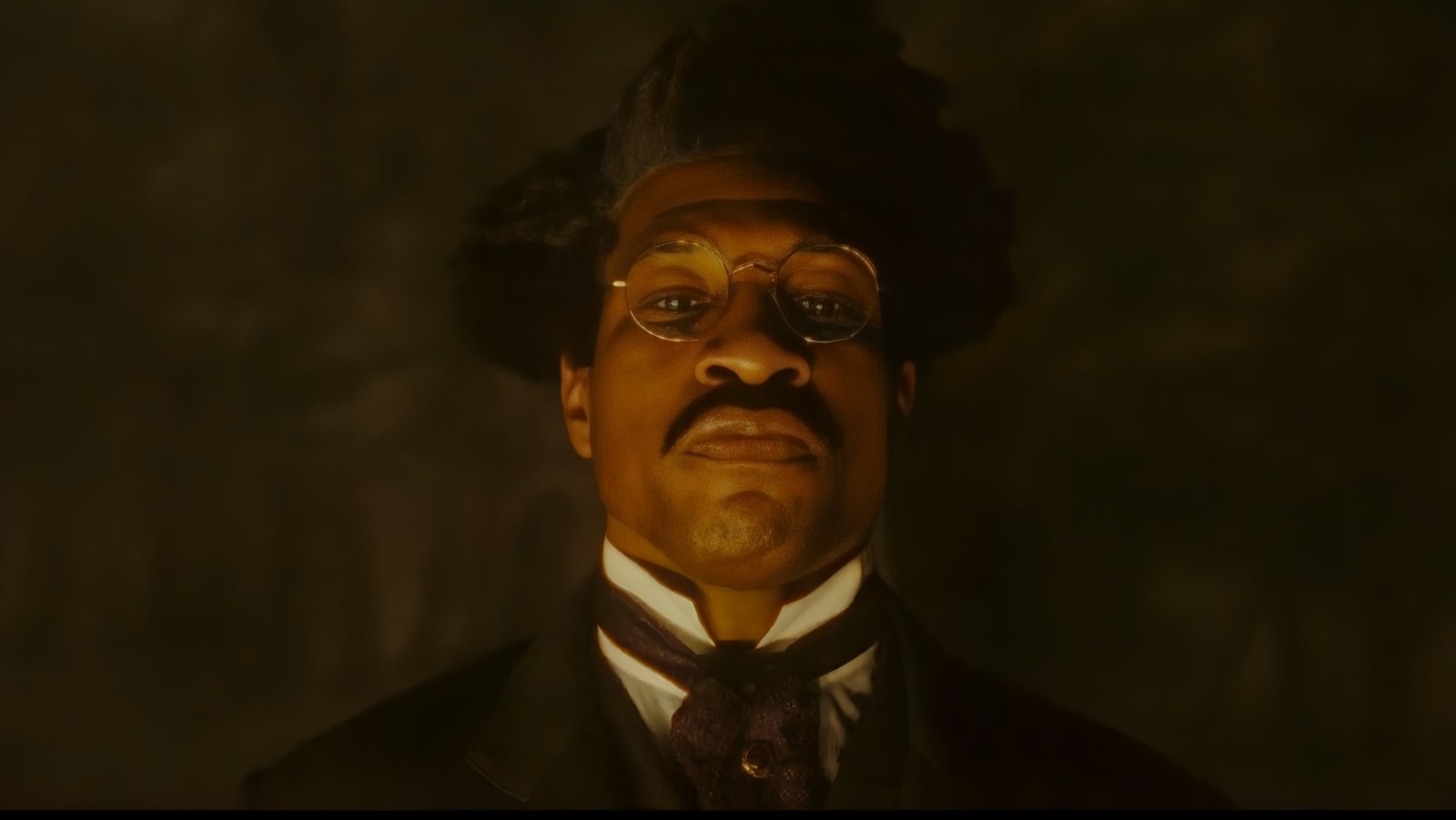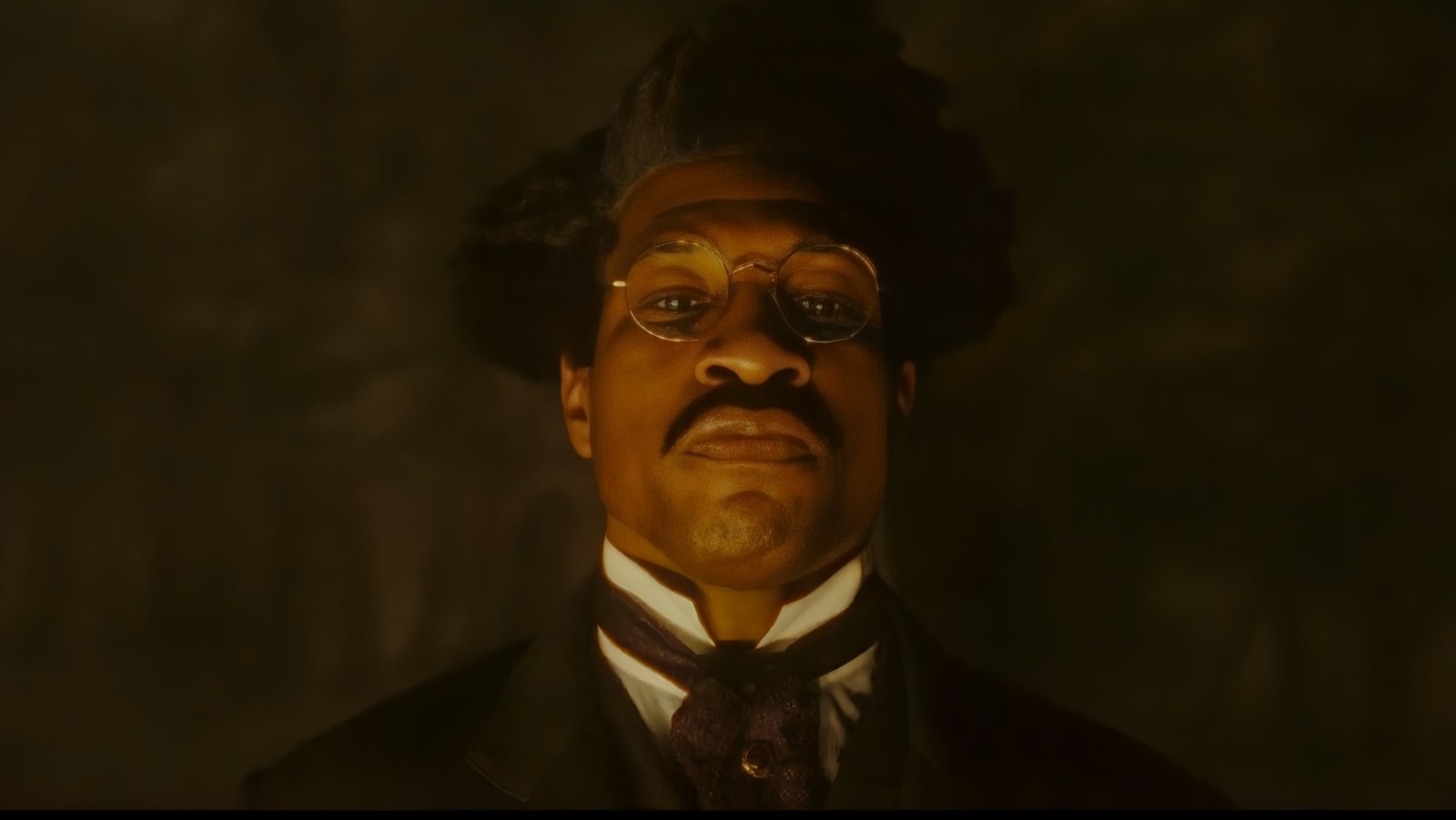 Miss Minutes' and Renslayer's plan — or rather, He Who Remains' plan that they're executing — seems to hinge on Timely sorting himself out and becoming either the He Who Remains we see in "Loki" Season 1 or a variation thereof. The end goal is to restore the sacred timeline and, as an added bonus, secure Miss Minutes' and Renslayer's places as TVA bigshots. 
However, we've seen how easily timelines branch and fates diverge. That's the whole point of "Loki." Renslayer and Miss Minutes are already treading new territory, and Timely's path could still lead him in extremely odd and unpredictable directions. He could become Alioth, for all we know — simply because he met Miss Minutes and Renslayer. 
Of course, the same applies to the other two. The source material has no shortage of potential futures for Renslayer. In the comics, she's been a supervillain known as Terminatrix and a princess from an alternate Earth. At one point, she even poses as the comic book version of Nebula (Karen Gillan). 
As for Miss Minutes, it's anyone's guess exactly where the AI is headed. The episode seems to indicate that a physical body is looming on the horizon, but since she's a "Loki" original, it's hard to see where Season 2 plans to take her story. The MCU has played pretty fast and loose with the whole "sentient AI gaining a body" thing, especially by changing Vision's (Paul Bettany) comic book backstory by putting Tony Stark's (Robert Downey Jr.) reliable AI sidekick J.A.R.V.I.S. in a high-tech body Ultron (James Spader) crafts for himself. Who knows? Maybe "Loki" Season 2 will rework an existing comic book android's backstory in a way that enables Miss Minutes to become, say, Jocasta.