Loki Season 2 Episode 2 credits song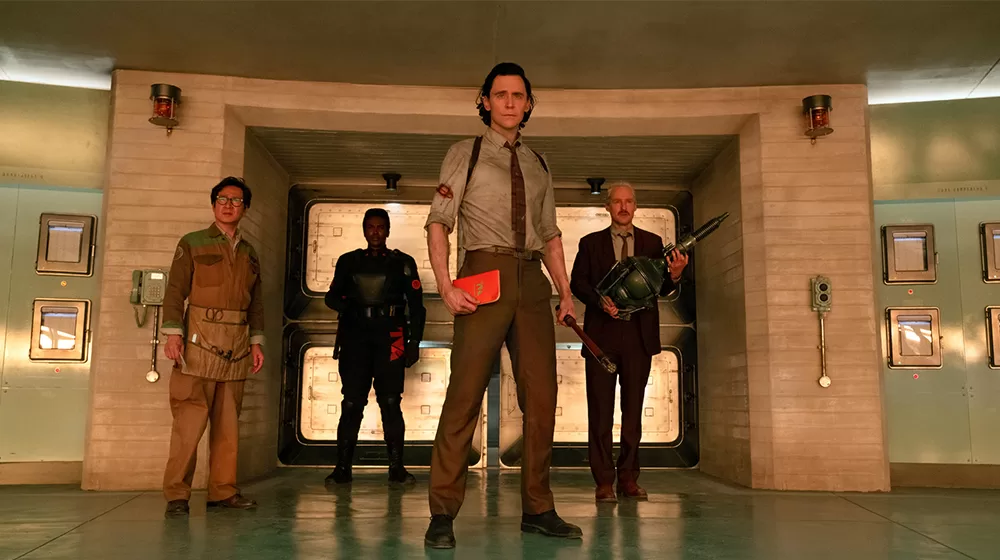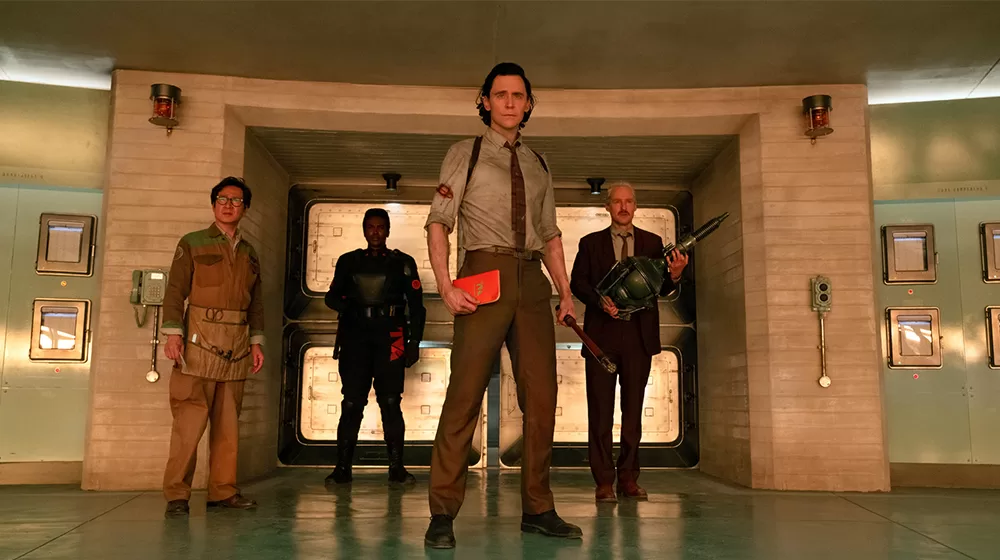 If you've just watched the latest episode of the Disney+ show and made it through the credits, you might be wondering what the credits song is. Loki Season 2 Episode 2 closed out on the reveal that Silvie has He Who Remains' timeline control device before breaking into the credits with the song.
It's a classic Janice Joplin track called Kosmic Blues and you can listen to it in full with the video below.