Lena Headey Reveals Her Dream Game Of Thrones Ending (Which Never Happened)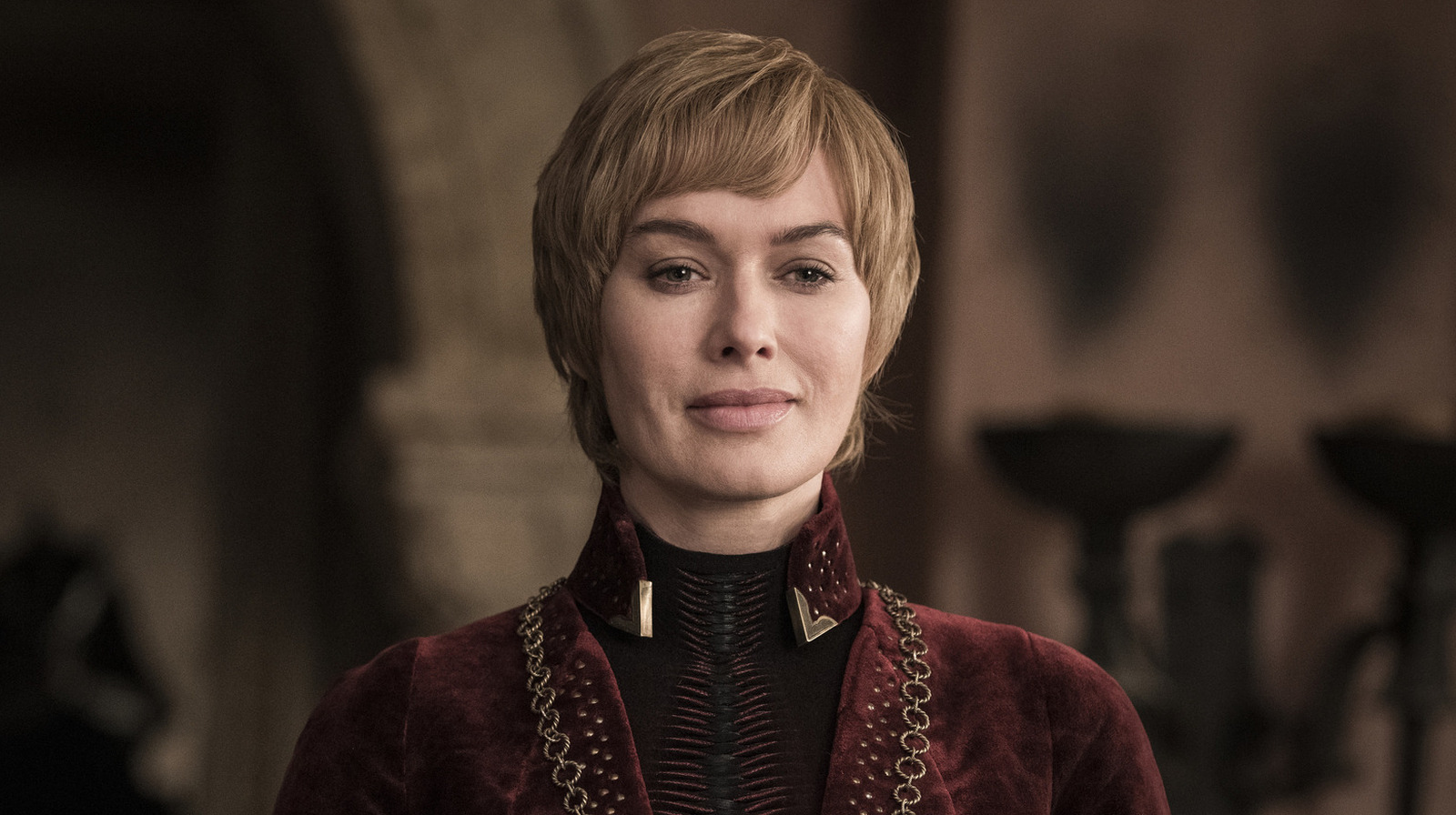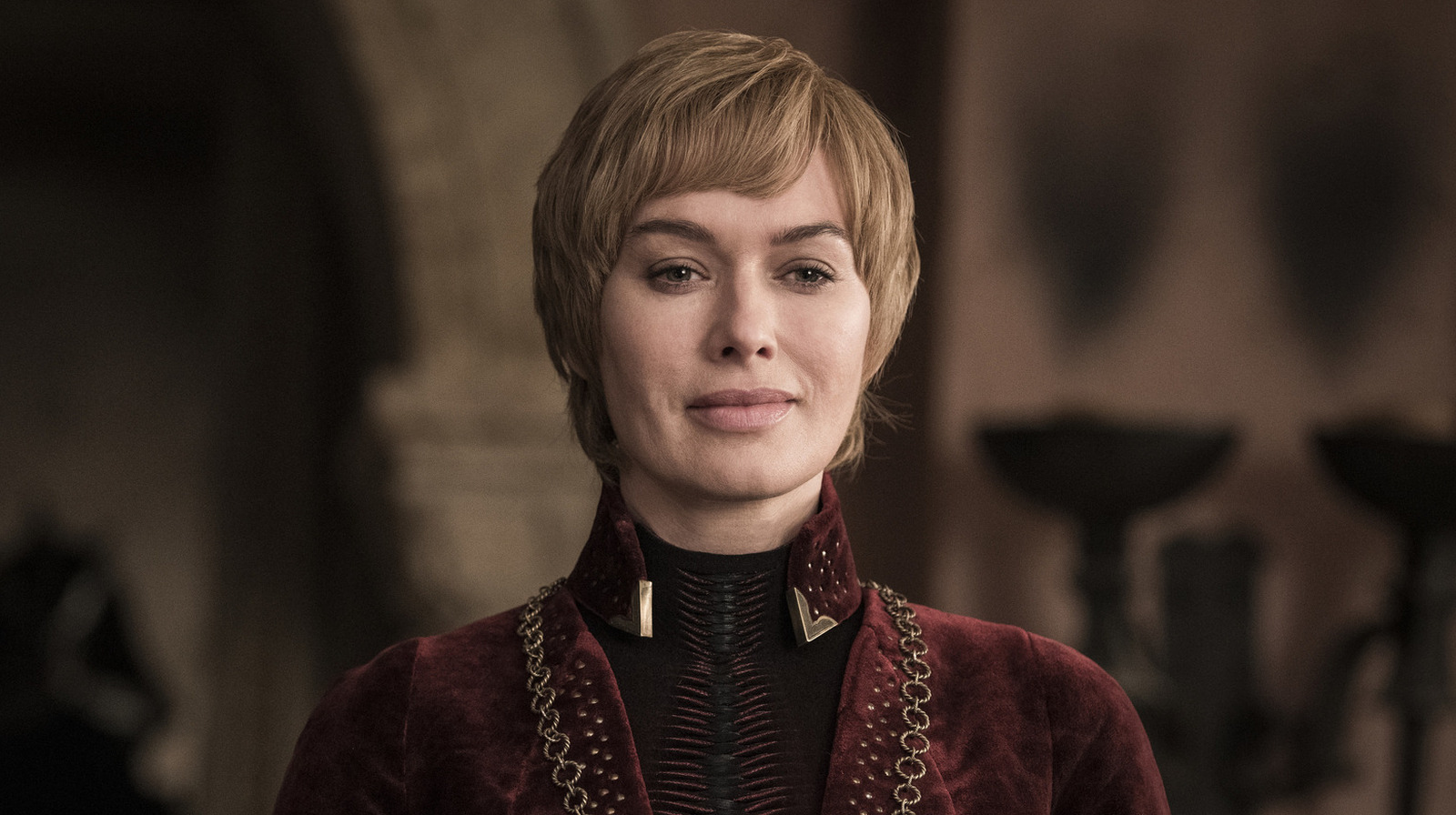 So what does Maisie Williams' Arya Stark have to do with a better ending for Cersei Lannister? In case you've largely forgotten about all of those "Game of Thrones" theories the show left by the wayside, there's a big one concerning the "valonqar" — and it has huge implications for Arya, Jaime, and Cersei.
In both George R.R. Martin's original series, "A Song of Ice and Fire," and the show created by David Benioff and D.B. Weiss, a young Cersei receives a troubling prophecy about the future of her family from a witch … but the show leaves out the bit about the valonqar, or little brother, and the threat he can pose to Cersei herself. Cersei, who already hates her younger brother Tyrion (Peter Dinklage), assumes the prophecy is about him, but Jaime, Cersei's twin, is just a few moments younger than she is. 
Then there's Arya, who spends a decent chunk of both the books and the show learning how to become an assassin with the ability to swap faces. The theory Lena Headey was referencing here is definitely a popular one — namely, that Arya will kill Jaime, steal his face, and kill Cersei. This would "complete" the prophecy as well as Arya's famous "kill list" — which includes Cersei — but as we all know, it doesn't happen.