Killer Croc Is The Perfect Batman 2 Villain (& Clayface Would Be A Mistake)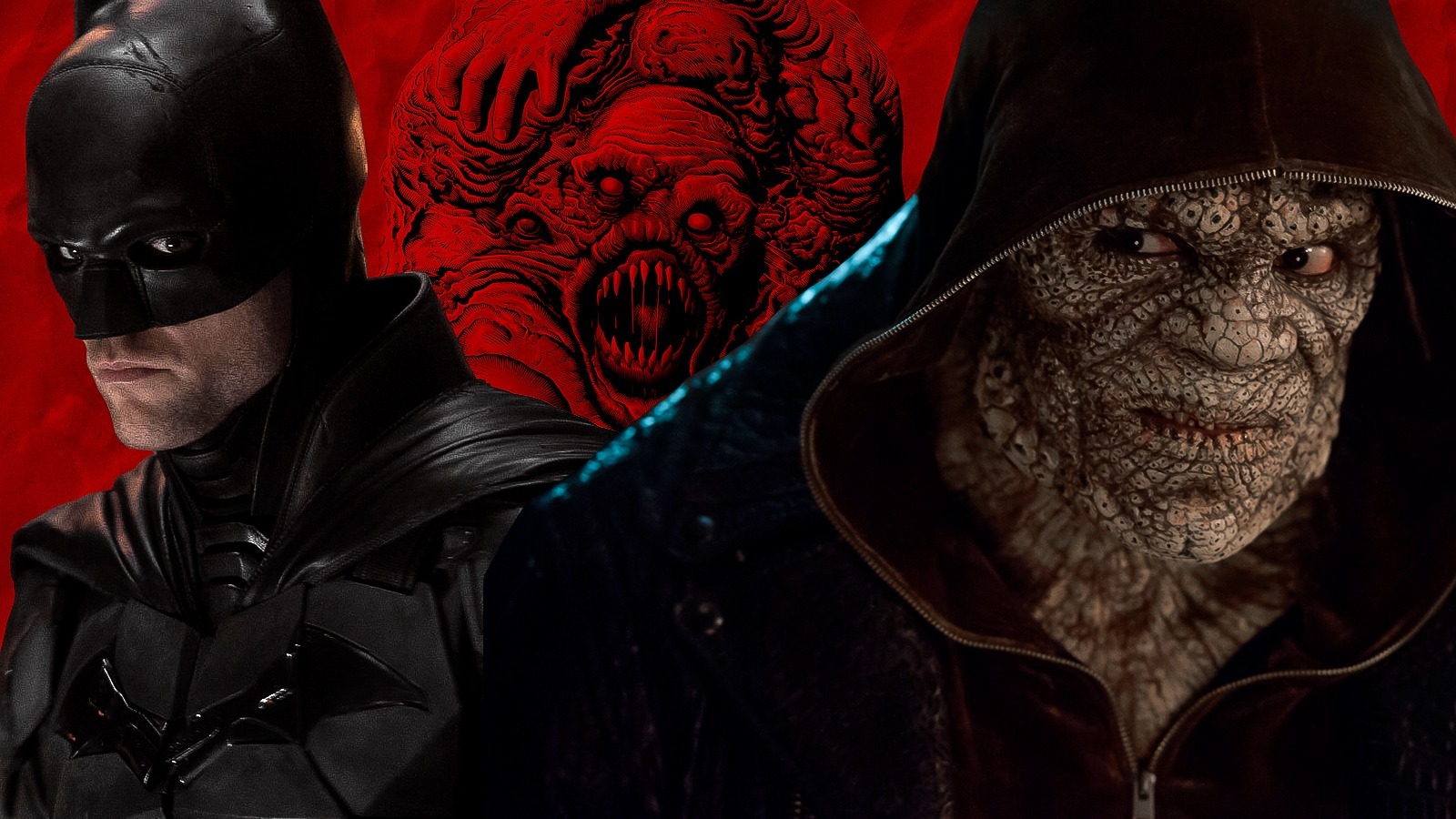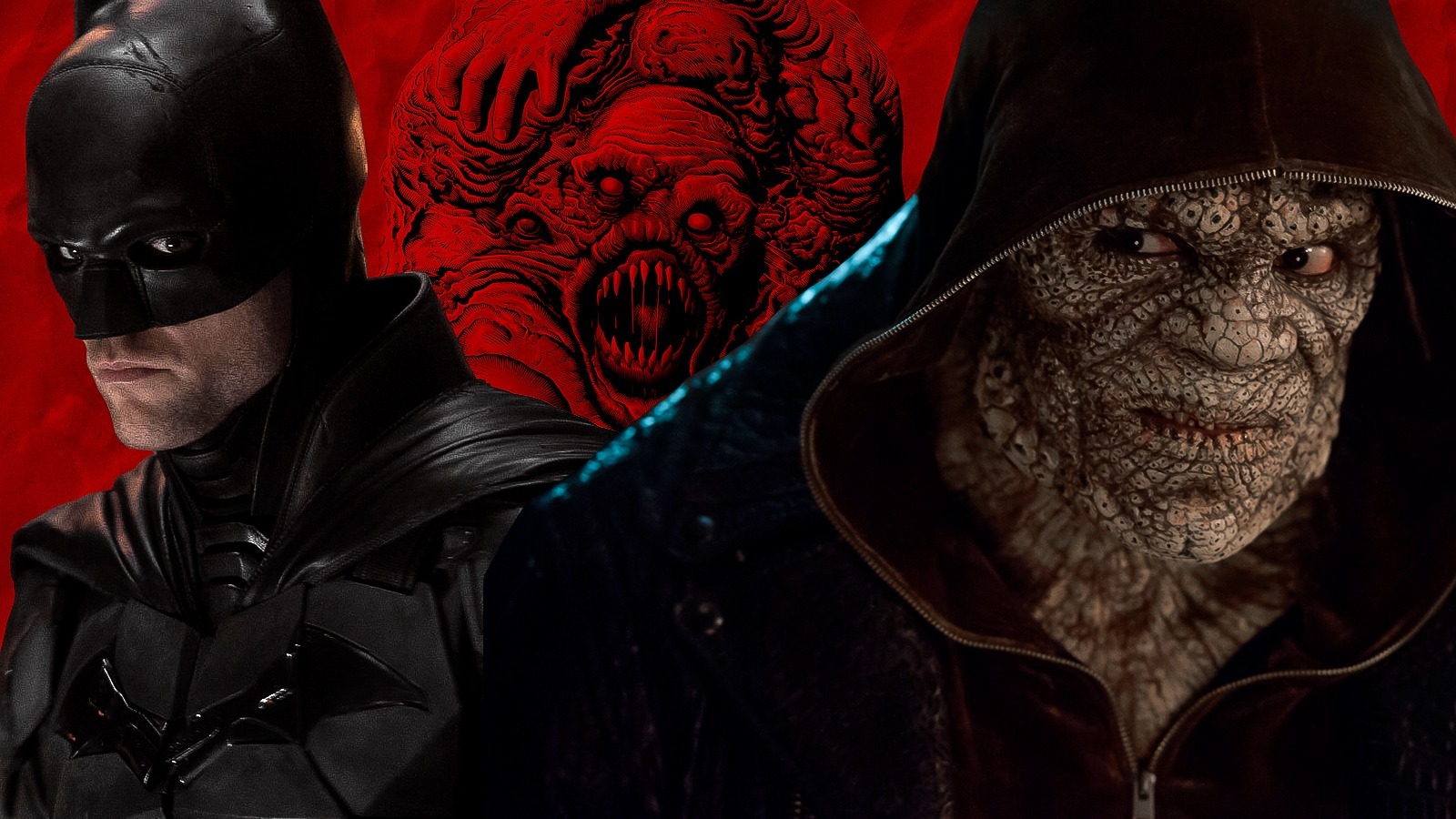 Matt Reeves, if you're reading this, and you're interested in Killer Croc, you don't have to spend weeks reading all of his comic appearances to date in search of the right formula. Because the perfect blueprint for a "The Batman"-style Waylon Jones already exists in the 2008 graphic novel "Joker" by writer Brian Azzarello and artist Lee Bermejo. 
"Joker" is an intense, deep dive into Gotham City's underworld, seen through the eyes of newly minted Joker henchman Jonny Frost. While the book obviously concentrates on the guy it's named after, several prominent Batman villains also appear, remolded into more realistic versions of themselves, and the clear winner in this reimagining game is Killer Croc. Here, Jones is simply a tall, muscular man with no superpowered attributes, born with a skin condition that leaves his epidermis with a hard, cracked scaly appearance. Leaning into this imagery, Jones files his teeth into points, and has a reputation for being a cannibal who makes his enemies disappear exactly how you'd imagine. Most importantly, he's extremely cunning — so dangerous, in fact, that even the Joker treads somewhat lightly around him. 
When it comes to realistic and terrifying portrayals of Killer Croc, few others can touch him. As such, Azzarello's Croc could — no, should — act as a blueprint for the bad guy that we hope will appear in "The Batman — Part II," whether as a supporting villain or the big bad.