Kel Mitchell's Transformation From Hit Nickelodeon Star To Youth Pastor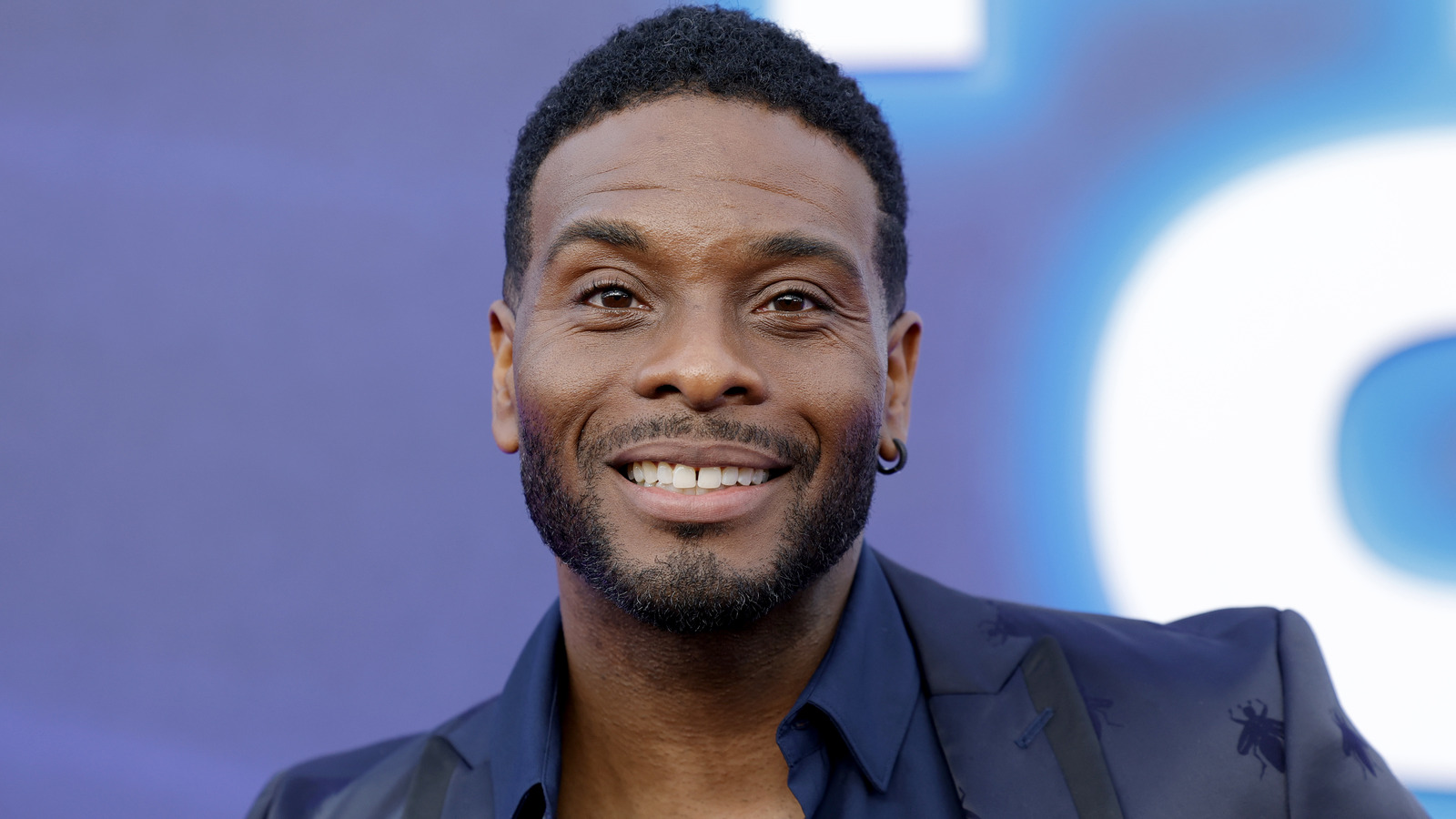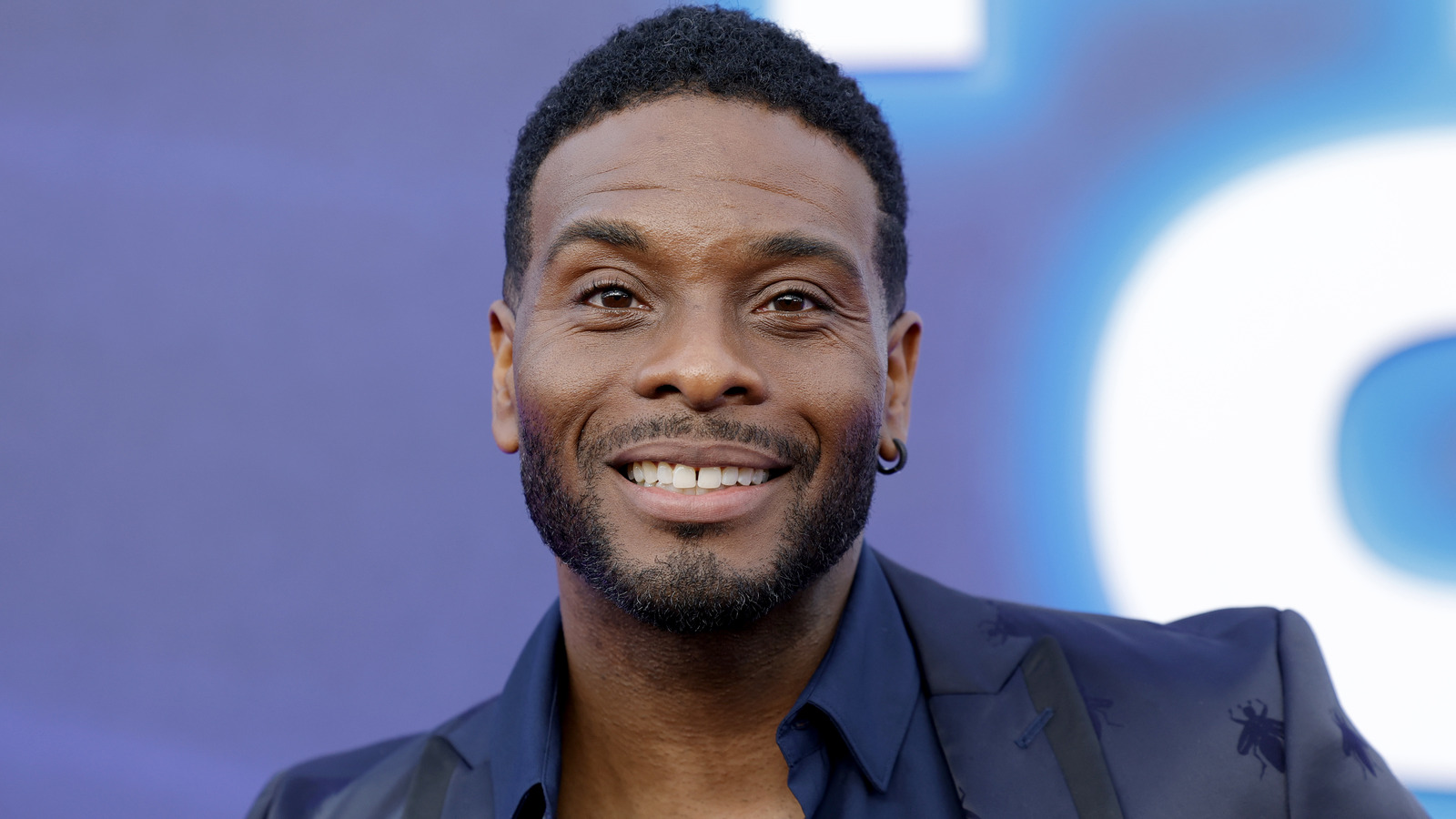 As Kel Mitchell's Nickelodeon popularity grew, so did that of his character Ed. The happy-go-lucky fast food employee appeared on "Soul Train," MTV, and more, with celebrities — including Tyra Banks — vying for the chance to be included in the "Good Burger" sketch on "All That." By 1997, Ed and "Good Burger" were so beloved, that it only made sense to gift fans with a full-length film.
"Good Burger" marked a major achievement in Mitchell's career: Getting to star in his first-ever movie. However, the original concept would've had him donning Ed's blue-and-white striped uniform much less. He told ComingSoon.net, "I remember it was really big, the script was super huge, the first one, because originally, we put everything in it. So I was playing all my characters from 'All That.' But then we shaved it down and it became what it is today, which is super, super awesome."
It's been over 25 years since the release of "Good Burger," but the film and all of its quotable moments — especially Ed's greeting of, "Welcome to Good Burger, home of the Good Burger, can I take your order?" — stands the test of time. According to Mitchell, this is because of the writers, who he said created comedic lines that are still funny today, "It's kind of like how 'I Love Lucy' is, where it's just, you could turn 'I Love Lucy' on at any moment right now, watch any episode and you still enjoy it."
In 2023, new generations will finally be introduced to the world of "Good Burger," when the long-awaited sequel "Good Burger 2" hits Paramount+.