James Gunn Confirms Peacemaker's Breakout Character Is Still In The DCU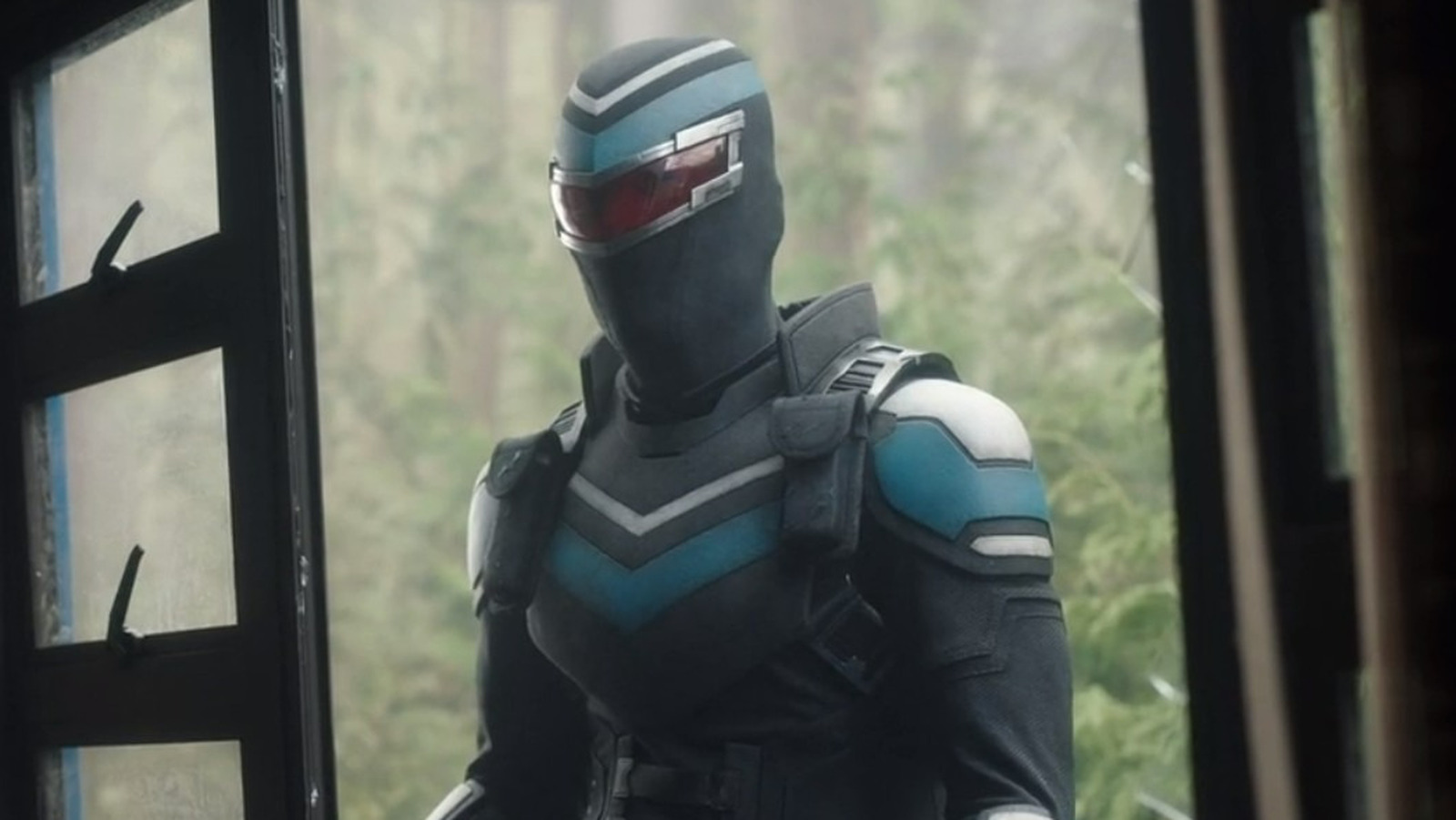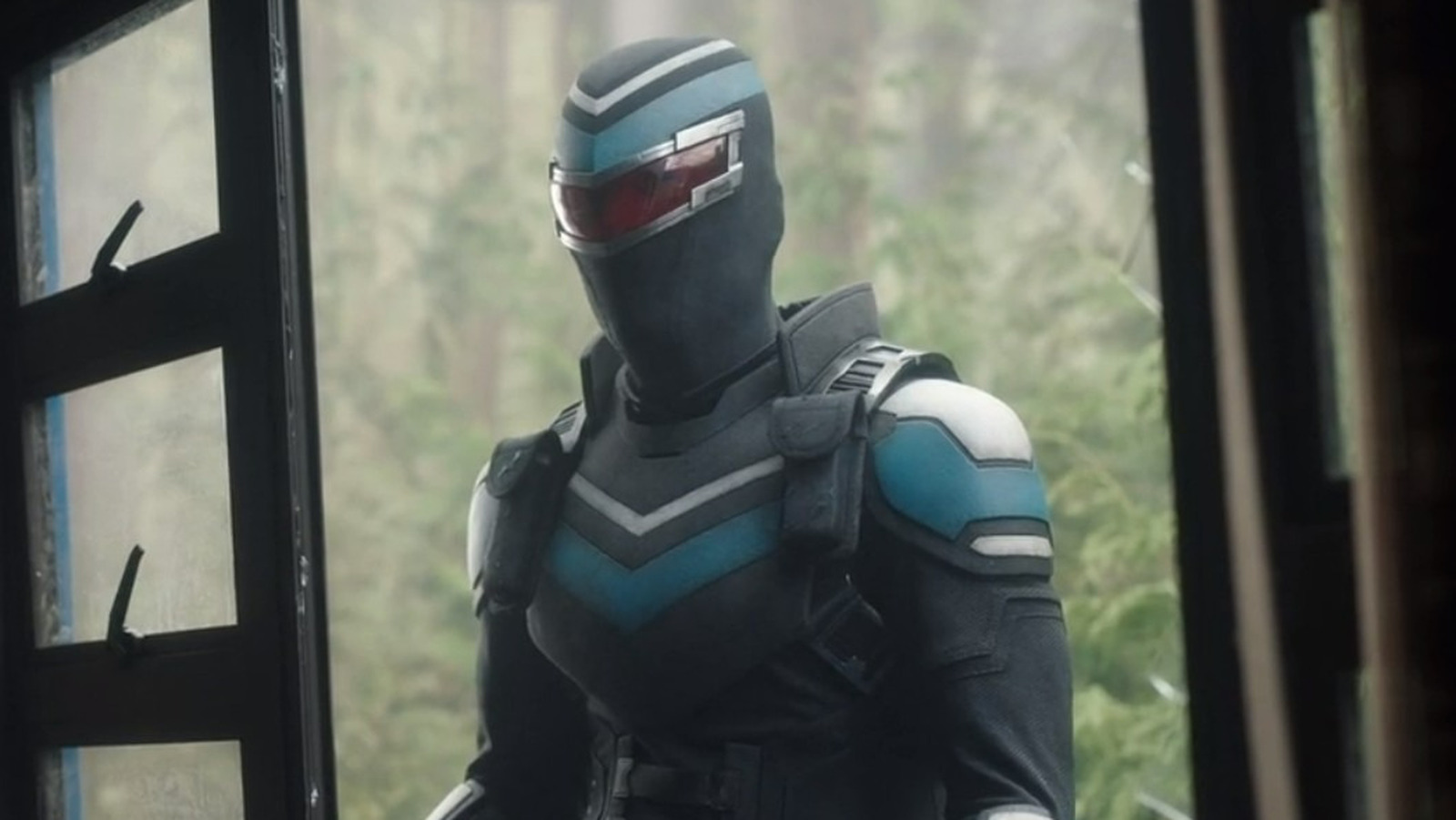 There's a reason that actors like Freddie Stroma and Viola Davis are getting their golden tickets while actors like Gal Gadot and Jason Momoa haven't yet. While no less exciting to his fans, a confirmed return for Stroma is less impactful than a confirmed return for, say, Zachary Levi. Vigilante isn't the star of "Peacemaker," he's just a fan-favorite character. By promising more Stroma, James Gunn is giving DC fans something to chew on without making any consequential statements about how the new DCU will take shape.
On Threads, Gunn made the following statement. "Nothing is canon until 'Creature Commandos' next year — a sort of aperitif to the DCU — and then a deeper dive into the universe with 'Superman: Legacy' after that," he said. "It's a very human drive to want to understand everything all the time, but I think [it's] okay to be confused [about] what's happening in the DCU since no one has seen anything from the DCU yet. And, yes, some actors will be playing characters they've played in other stories, and some plot points might be consistent with plot points from the dozens of films, shows, and animated projects that have come from DC in the past. But nothing is canon until 'CC' and 'Legacy.'"
Gunn knows that fans are confused. He knows that it's frustrating to be invested in DC media while a brand-wide shift is occurring behind closed doors. And so, instead of offering the kind of answers that would provide closure, and presumably break a few NDAs, he provides small treats, like Stroma. It's a welcome bit of news, especially since "Peacemaker" Season 2 has been reconfirmed post-WGA strike, but it doesn't really change anything.