Jack Black, Christopher Lloyd and Lizzo characters in The Mandalorian Season 3 cast in Episode 6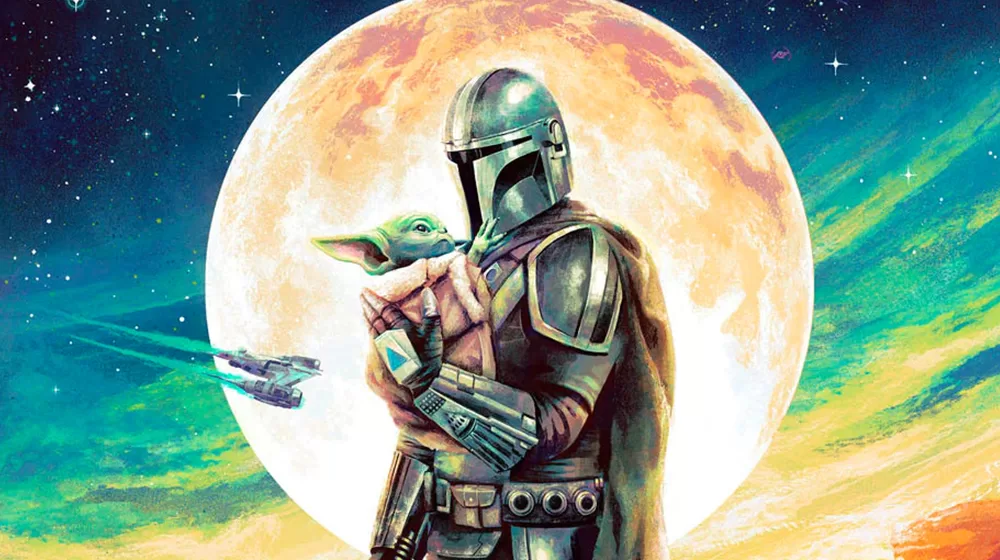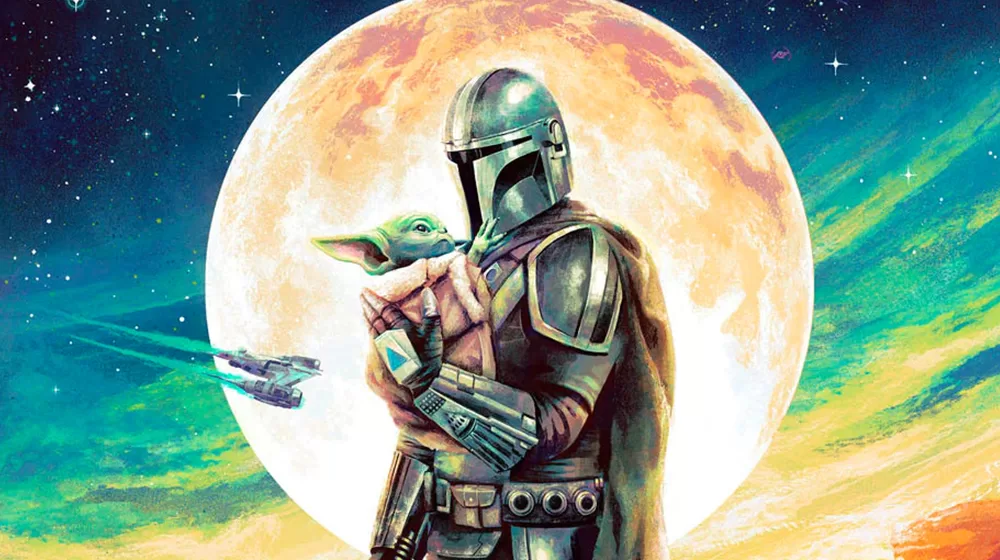 If you've just watched The Mandalorian Season 3 Episode 6 then you might be wondering who the characters are for Jack Black, Christopher Lloyd and Lizzo. The three stars are the latest new cast members to the show and Episode 6 is packed with a growing list of character.
They all appear when Din and Bo-Katan head to the planet of Plazir-15 on the Outer Rim of the galaxy and discover that the place has a droid problem. Once their ship is mysteriously controlled by the planets security system they land and take a hyperloop pod for their introduction to the first of the two new characters, played by Jack Black and Lizzo.
Who are Jack Black and Lizzo's new characters?
Advertisement
When they get to their destination they find themselves in the company of the heads of state, Captain Bombardier (Jack Black) and the Duchess (Lizzo). The planet held its first elections and voted them both in as their leaders, continuing on the Duchess' family rule of the planet.
Jack Black's character is a former facilities operations officer for the Empire, but when the war ended he was given his freedom as part fo the New Republic Amnesty Program. He was sent to Plazir-15 as part of his rehabilitation program and has since been trying to use his previous skills to do some good.
However, not everyone appreciated his efforts, which is where Christopher Lloyd's character comes in. In a bid to deal with the droid malfunction problem, the couple hire Din and Bo to investigate, leading them on a direct path to their head of security.
Don't forget to follow us on Twitter to see more news and updates on upcoming TV, films, games and more. You can also see additional info on the series with the official Disney+ Twitter page at https://twitter.com/disneyplus.
Who is Christopher Lloyd's character?
Advertisement
Christopher Lloyd is pretty famous in the sci-fi world as being Doctor Emmet Brown in the Back to the Future series, so it's very exciting to see him back on the screen again. His character in The Mandalorian Season 3 Episode 6 is Security Commissioner Helgait and it turns out that's he's behind the droid problem on Plazir-15.
He's a separatist supporter, with affiliation with Count Dookoo's faction from back in the Clone Wars. Clearly he doesn't have any idea that the Count was secretly a Sith Lord and general git. It sounds like he might actually be repentant, though, so there's at leadt a chance we might see him again.
You can also check out our TV news section to see other big releases, or visit the Disney+ website to see more on the show at https://www.disneyplus.com/.
More The Mandalorian and Star Wars news and features: