Is Stranger Things Scary? Parents Guide For The Hit Netflix Series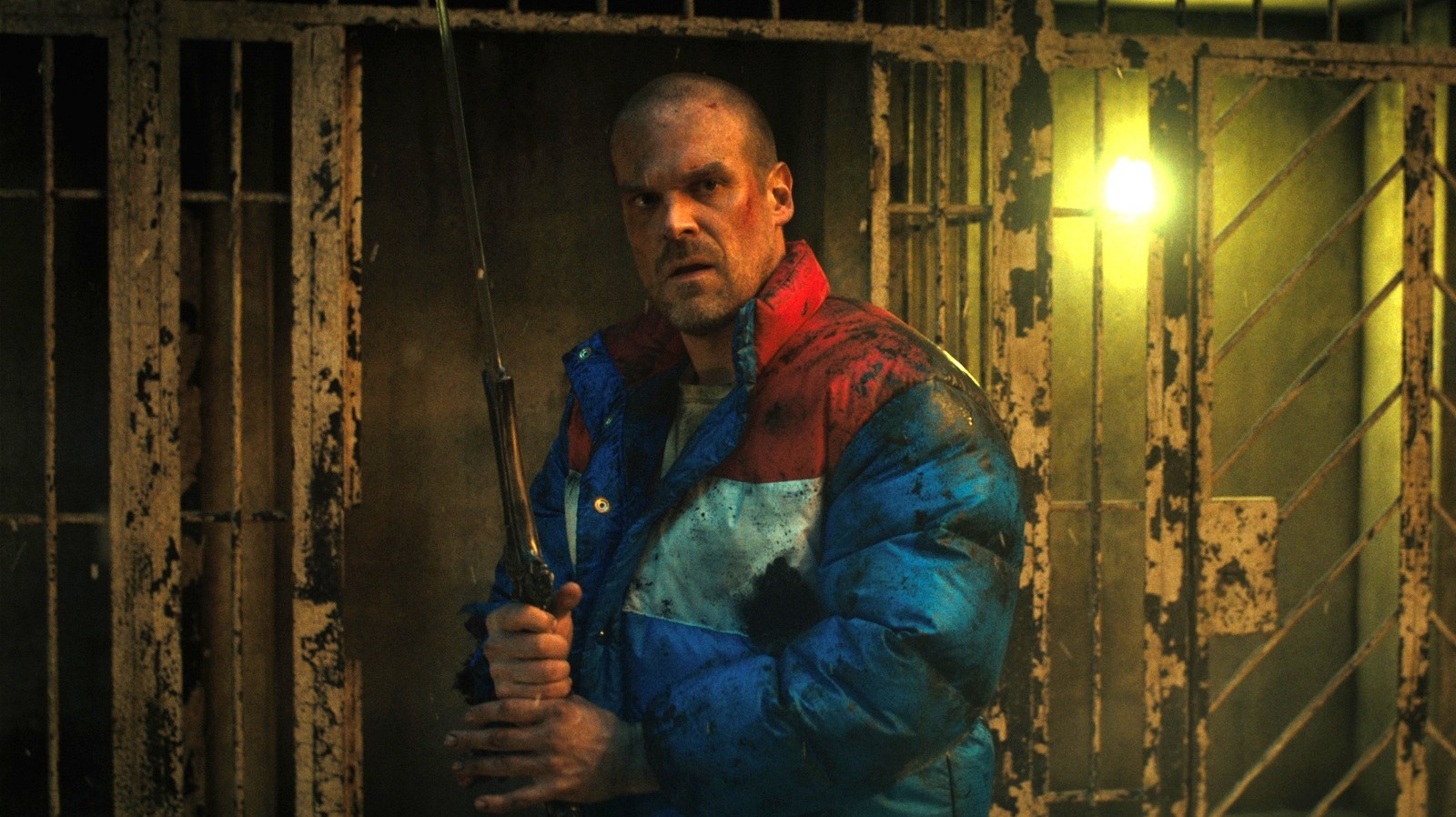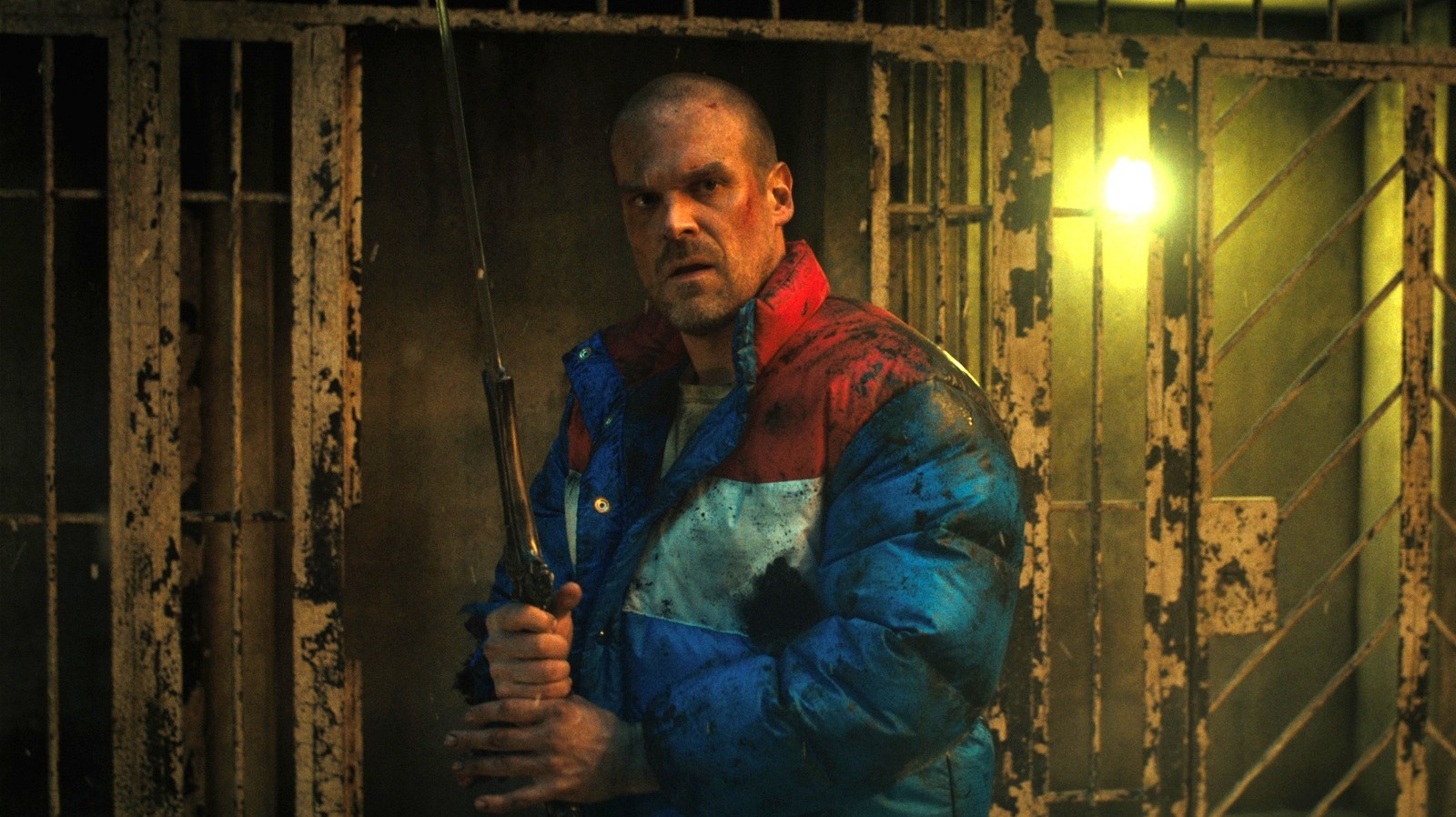 There are regular horror elements like jump scares, gore, and death throughout the series, but they get particularly intense in Season 4. This season introduces Vecna, a Freddy Krueger-like creature who haunts the teens through their minds and uses their trauma as a way to open them up to his numerous violations, and all but one of his victims end up dying a brutal and violent death once their terror is over.
Other main and recurring characters die throughout the series, and again, it's generally in pretty awful and violent ways. There are also some strange and somewhat terrifying monsters that come from the dimensional rift, including some that are reminiscent of the xenomorph in "Alien" and the shape-shifting monster from "The Thing."
Characters regularly use firearms throughout the series, and it's standard to see teens drinking or doing drugs in "Stranger Things." Furthermore, the Netflix show contains many scenes of minors being experimented on and abused by government scientists, a factor that some youngsters may find triggering.
Considering how much "Stranger Things" wears its influences on its sleeve, however, the best indicator of whether your kids are ready for it comes from the above examples. If you would be okay with your kids watching the movies mentioned above, they should be able to handle the horror elements, violence, dirty language, and other more mature elements of the hit Netflix series as well.