Is Paramount Rebooting The Star Trek Movies Again?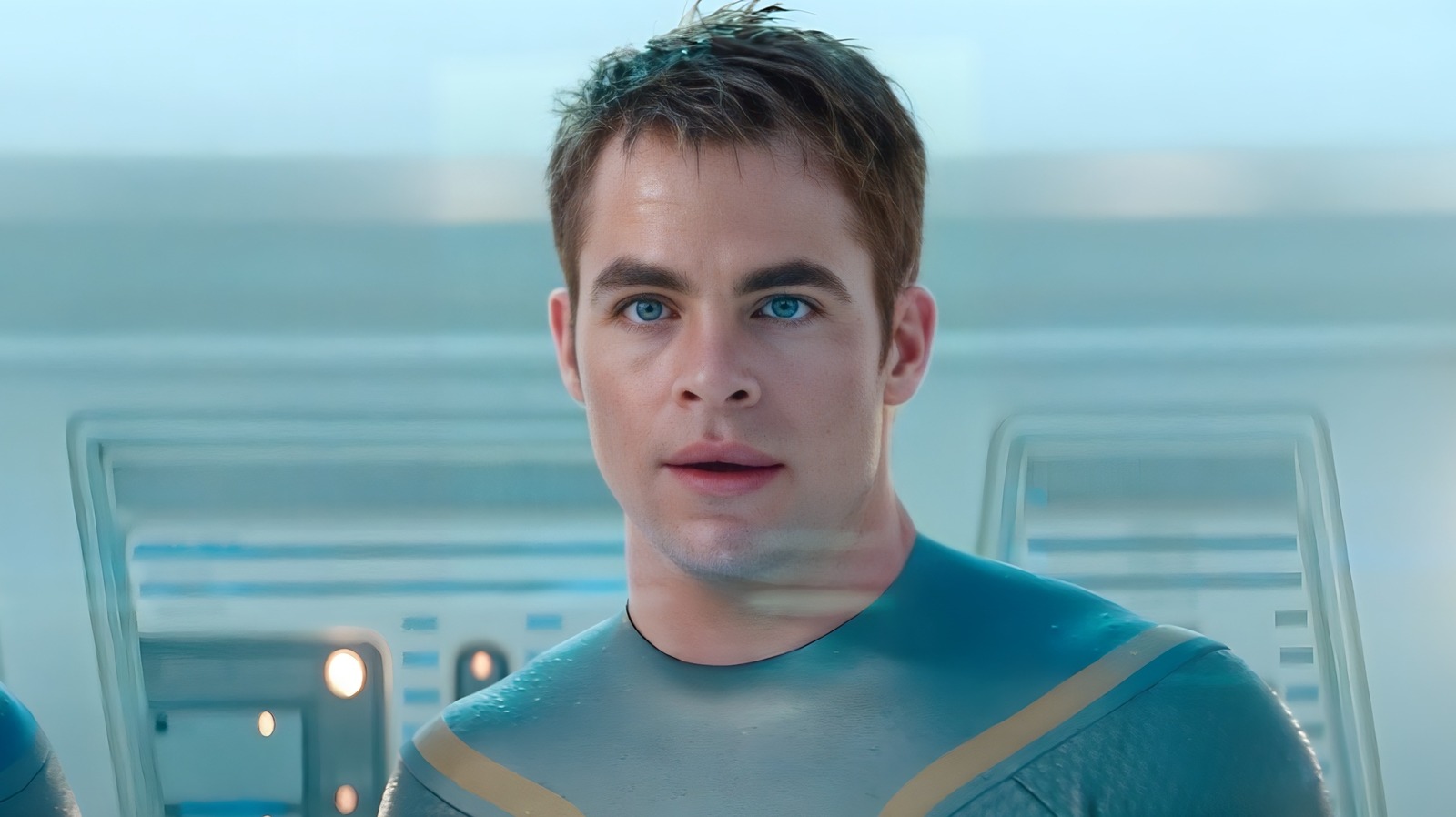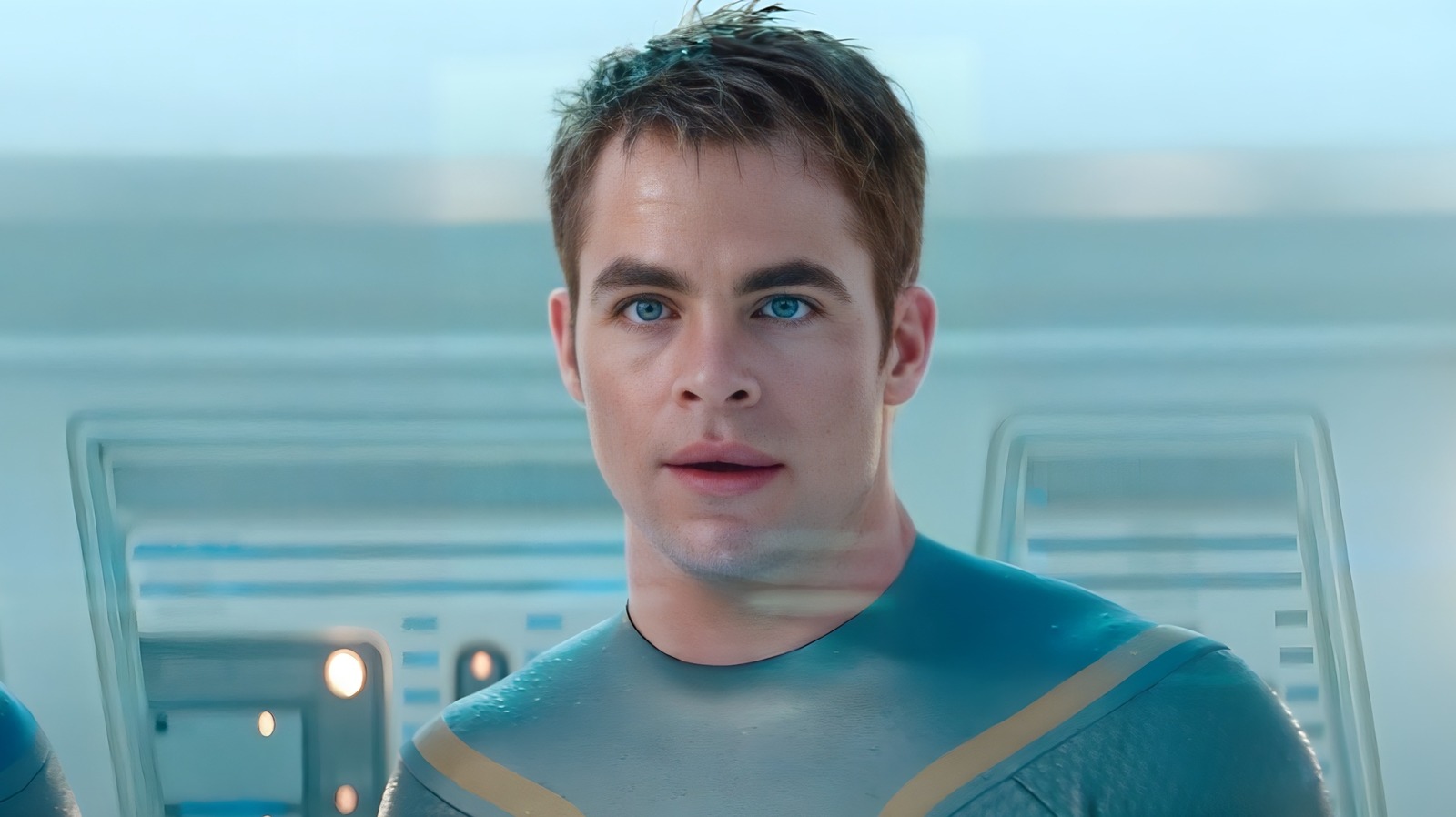 With scriptwriters back to work, Variety says that Paramount is hoping to have writers fine-tune scripts for a planned reboot of the sci-fi franchise. Story details are non-existent for the upcoming reboot and it's unknown which writers are working on the project for Paramount. Seeing as the studio is only now having writers polish their scripts, it's fair to say that fans shouldn't expect anything anytime soon. That said, if reboot does manifest, it'll mean Paramount is open to the possibility of abandoning the "Kelvin" timeline that J. J. Abrams carefully created. 
Following the release of "Star Trek Beyond," Paramount Pictures was quite intent on continuing the various misadventures of the "Kelvin" inhabitants. Execs pursued a number of ideas, some of which could have been quite interesting. There was, of course, the Quentin Tarantino-penned R-rated flick. And while plot details were slim on the "Pulp Fiction" filmmaker's project, it was clearly going to take the franchise in a daring new direction. Unfortunately, it fell apart, like subsequent ideas that Paramount was interested in. 
While a number of ideas regarding a so-called "Star Trek 4" were thrown around, the most interesting one involved folding Chris Hemsworth back into the franchise. The opening minutes of Abrams' "Star Trek" saw a young, pre-"Thor" Hemsworth play Kirk's (Chris Prine) father. Penned by J. D. Payne and Patrick McKay, the film would have brought Hemsworth's deceased character back for an adventure with his son.