How Did Thrawn Get To The Other Galaxy & How Long Was He In Exile?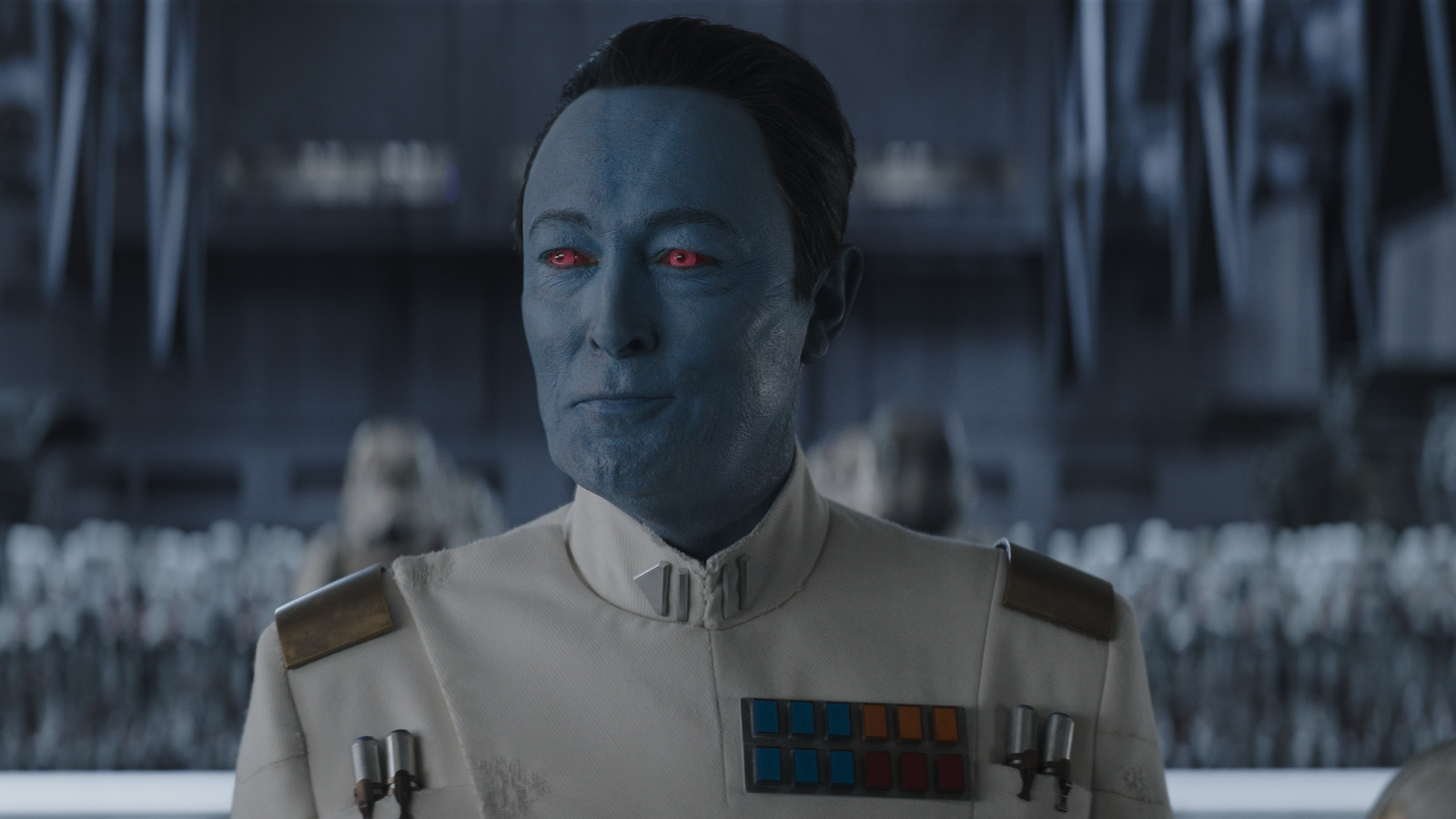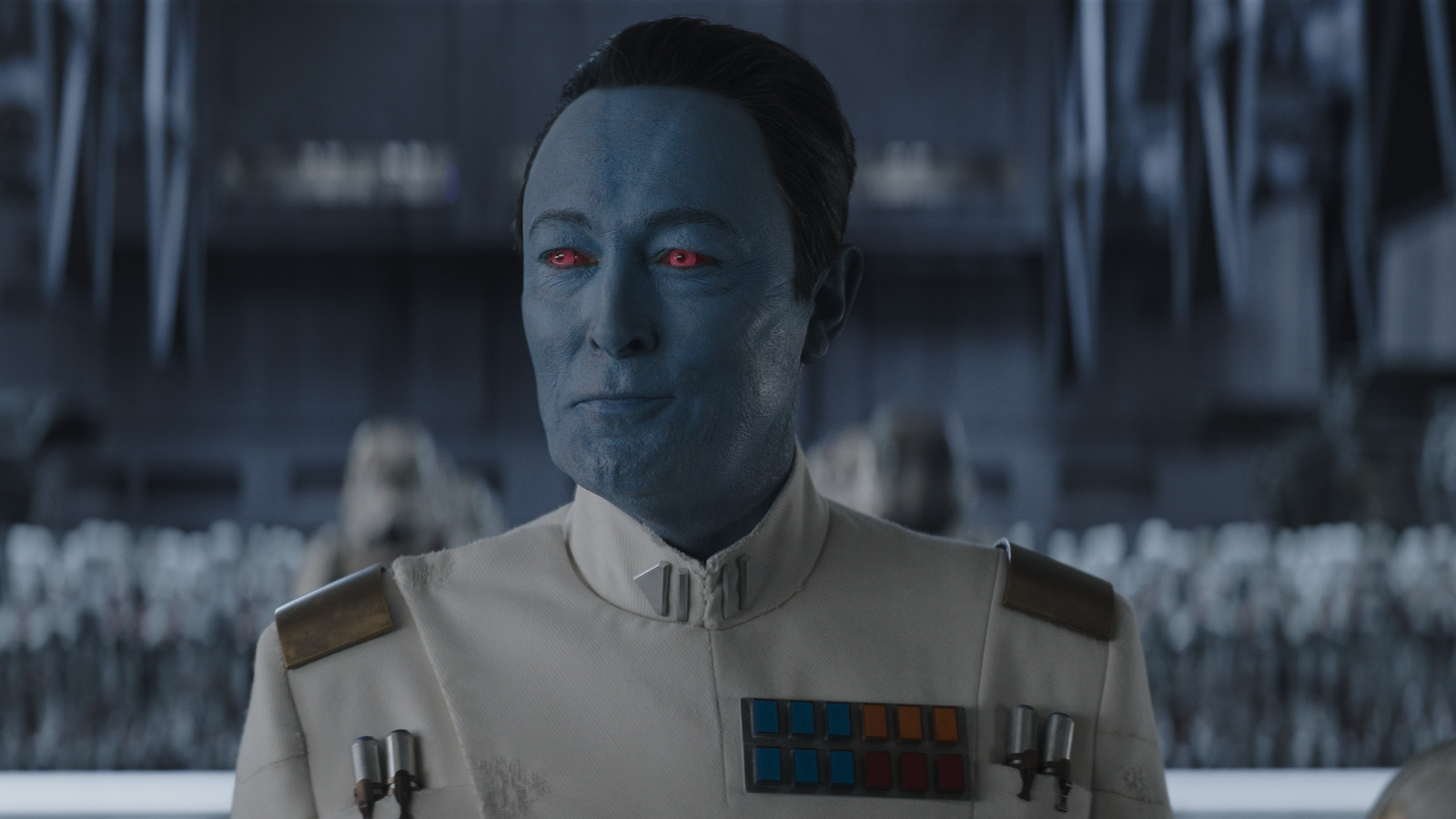 Grand Admiral Thrawn has spent over a decade exiled on Peridea, patiently waiting for his chance to bring war back to the "Star Wars" galaxy. Much like Thrawn's grand plan, Dave Filoni knew they only had one chance to get the character's long-awaited return right and that Lars Mikkelsen had to be the one to portray him in live-action.
Filoni spoke to Entertainment Tonight during Star Wars Celebration, reflecting on the initial difficulties of finding the right actor for Thrawn during "Star Wars Rebels." Then, after Mikkelsen nailed the voice in the animated series, Filoni had a hard time finding someone else for the character's return in "Ahsoka." "I was like, 'It's gonna be very hard to beat Lars,'" he said. "Lars is in my head. The sound of his voice is kind of what I write to. But we do our due diligence, and we ask ourselves, 'Well, who else?' But I always would come back to Lars. But you've got to ask yourself honestly because this is it. You get one shot at this, but I couldn't be happier."
Surprisingly, "Star Wars" fans also couldn't be happier to have Mikkelsen as the definitive Thrawn actor, regardless of medium. After the character's beloved tenure in "Star Wars" novels, Mikkelsen's chilling voice performance in "Rebels" cemented Thrawn as a top-tier villain in the new "Star Wars" canon. He brings that same cold and calculated villainous demeanor to the character's live-action debut in "Ahsoka" and, as Filoni says in the interview, looks great in blue, solidifying Mikkelsen's near-perfect casting as Thrawn.