Here's When You Can Finally Binge Bruce Willis' Sitcom On Hulu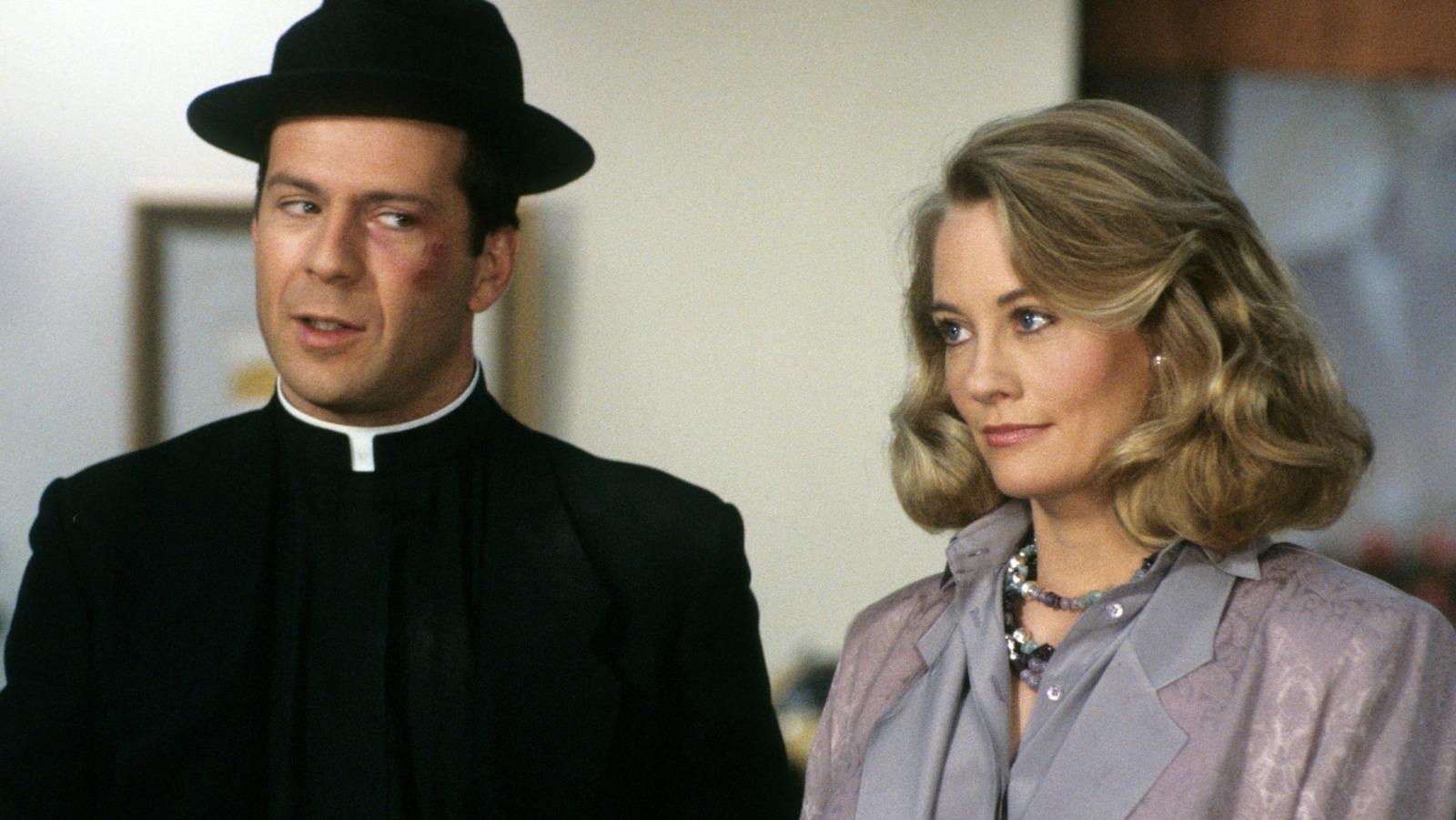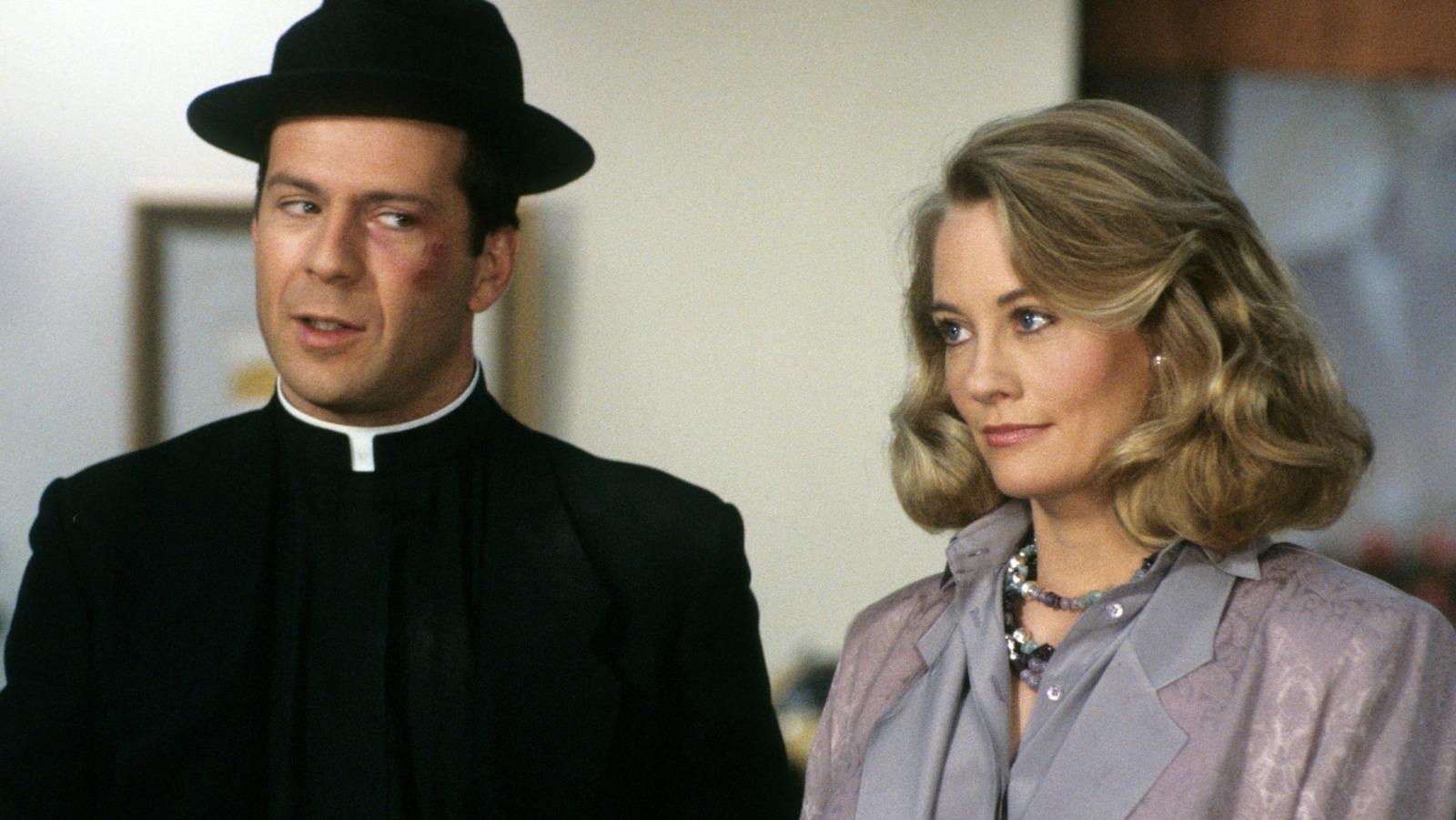 The news that "Moonlighting" will be able to stream shouldn't come as a surprise. Back in 2022, creator Glenn Gordon Caron took to X (formerly known as Twitter) and posted, "Disney and I have put our heads together and come up with a plan," which, of course, had viewers wondering when the Bruce Willis classic would be available to stream. Caron later tweeted that the journey to getting all five seasons on stream had begun, and acknowledged that the process might take a while.
As Caron predicted, it did take a while — over a year to be exact — before the journey came to an end and "Moonlighting" finally made its way to Hulu. Damian Holbrook, senior writer at TV Guide Magazine, told Yahoo Entertainment that the main reason behind the wait was the difficult process of getting permission to use many of the songs that were used during the original "Moonlighting" run. In the end, it's clear that the challenge has been worth it. Given the overwhelmingly positive response to Caron's tweets, there will surely be many people flocking to Hulu to watch their favorite private detectives and their stories.