Harry Potter: Every Hogwarts House Explained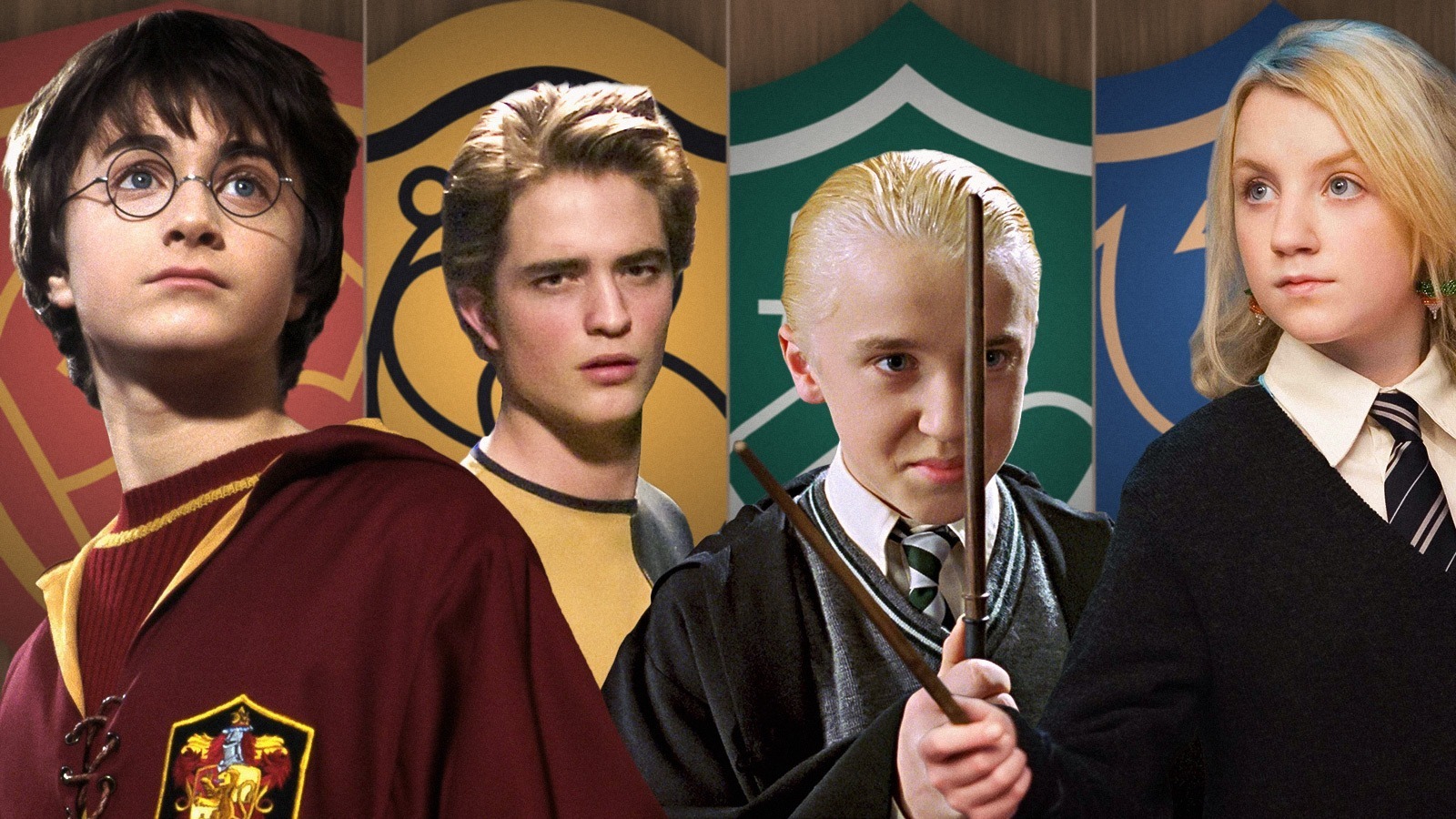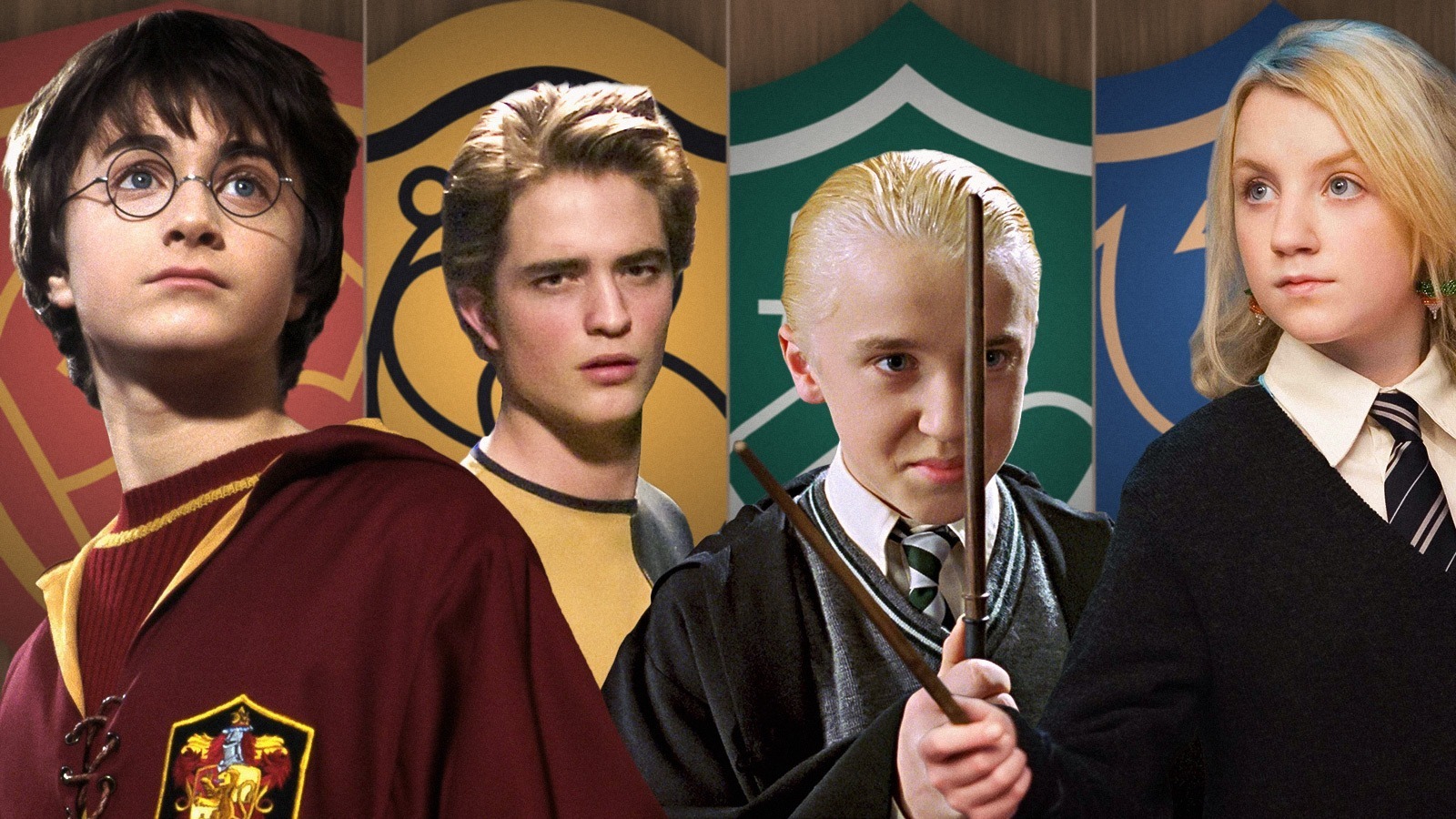 Fans are familiar with popular Gryffindors like Harry, Ron, and Hermione, but there are several other notable alumni who were members of the house during their time at Hogwarts. From wizarding popular culture, Celestina Warbeck, the famous wizarding singer known for her song "A Cauldron Full Of Hot, Strong Love," is a Gryffindor.
All of the Weasley siblings, including Bill and Charlie, were sorted into Gryffindor. Bill went on to become a curse-breaker for the wizarding bank Gringotts. While he was a student, he served as a Prefect and Head Boy and earned 12 Outstanding marks on his O.W.L. exams.
Charlie Weasley was remembered for his Quidditch abilities, playing as Gryffindor's seeker. Though some students felt he could have played Quidditch professionally if he wanted, he instead chose to work with dragons. It's strongly suspected by the fan base, based on what is implied within the series, that Charlie left Hogwarts during his sixth year to move to Romania to begin his career at a dragon sanctuary.
One of the most well-known Gryffindor alumni is Albus Dumbledore. The wizard not only played a significant role in both wizarding wars, but he also discovered the 12 uses of dragon blood, created the Order of the Phoenix, and won numerous awards over the course of his life, like being granted the Order of Merlin, First Class. He also served as chief warlock for the Wizengamot and supreme mugwump for the International Confederation of Wizards.