Good Burger 2's Fast Food Collab Makes No Sense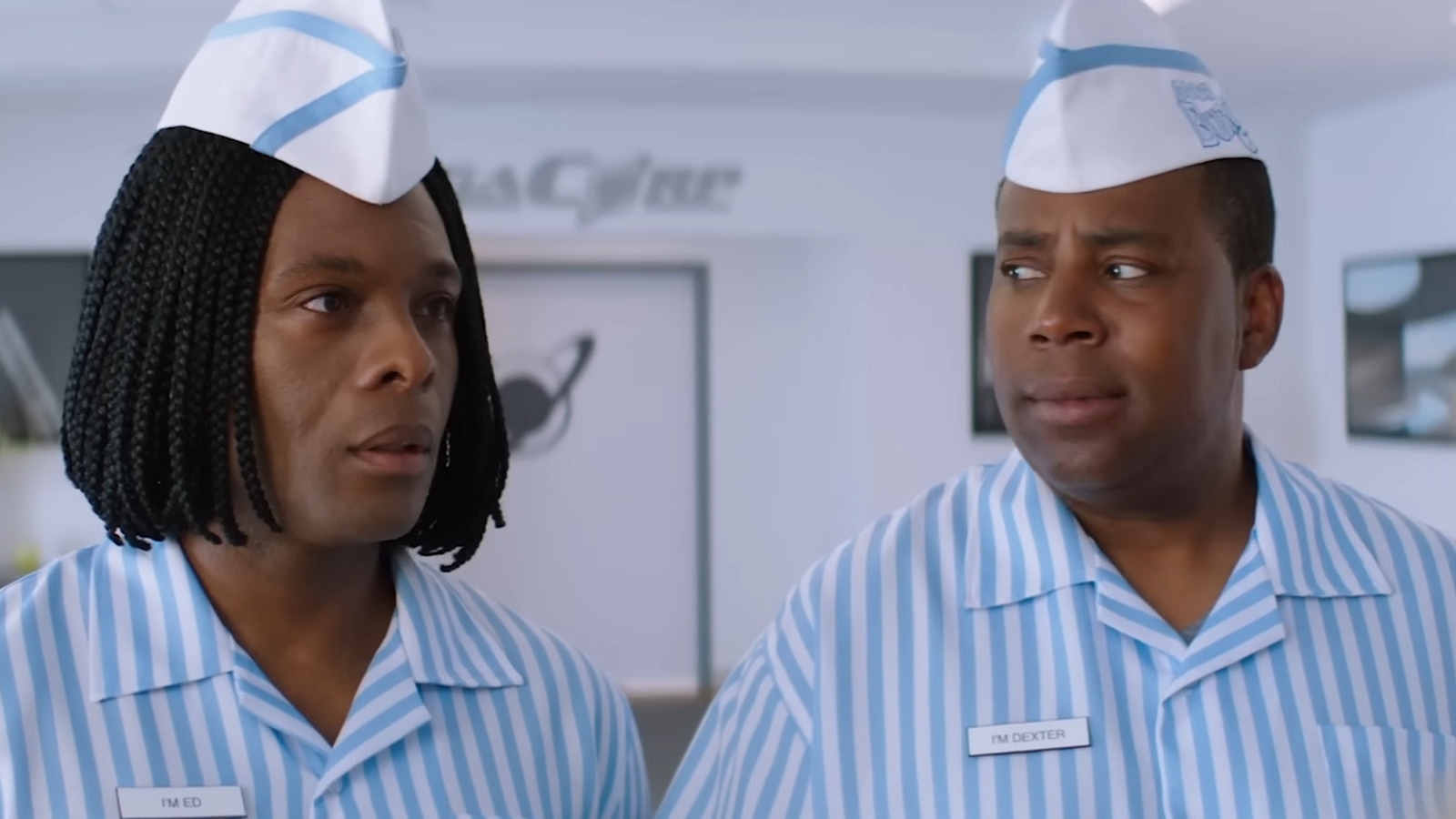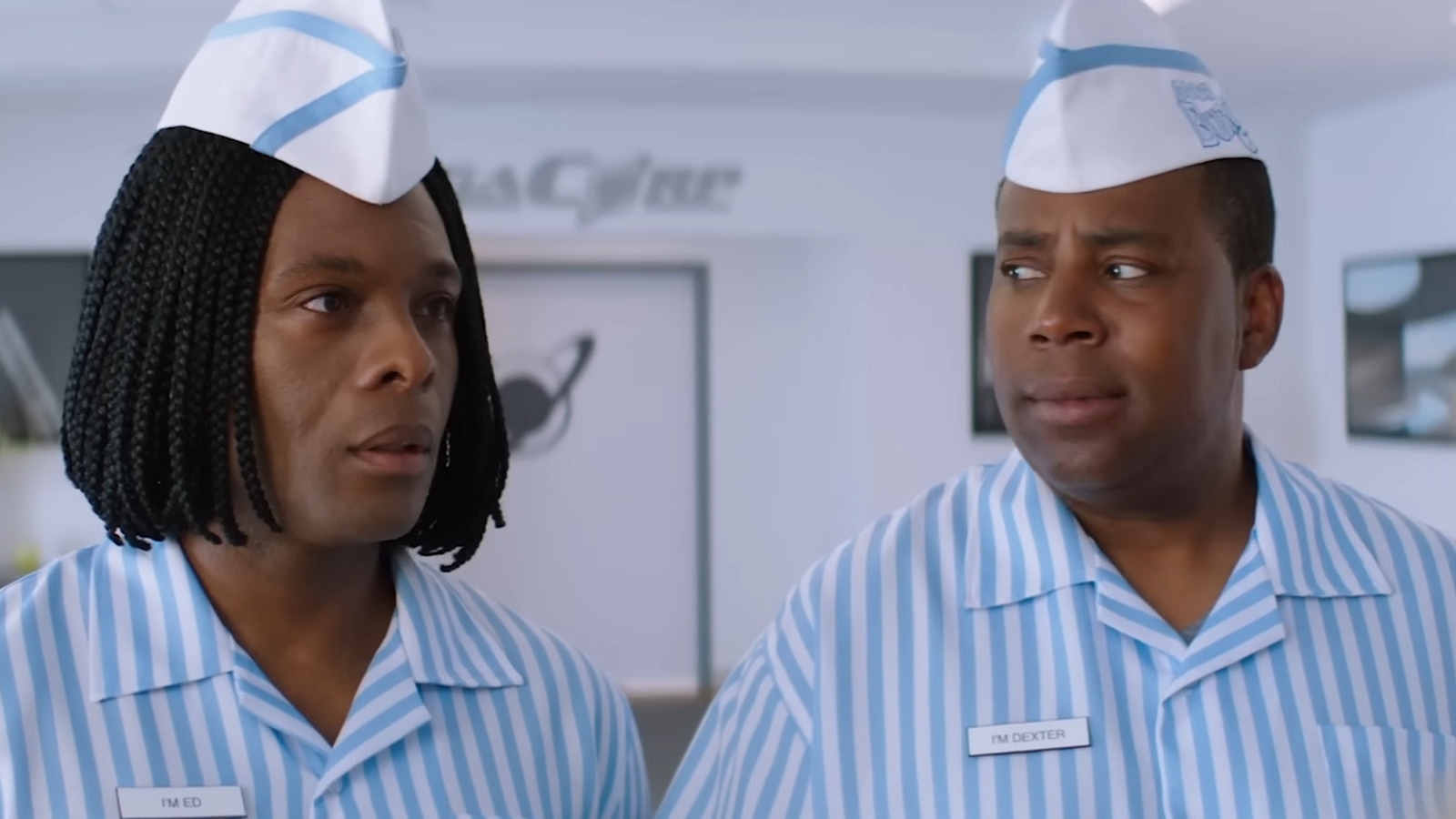 As weird as Arby's hosting the "Good Burger 2" fast food collaboration meal might seem, there's actually quite a bit of precedent for the "Good Burger" franchise having a weird beef with other burger joints and opting to work with places that don't specialize in burgers instead.
Back when the original "Good Burger" film from 1997 was being shot, the real-life restaurant used as a stand-in for the Good Burger scenes wasn't actually a burger chain at all. The eatery used for the movie was actually Peter's El Loco in West Covina, California. The location, which is in business to this very day, specializes in Mexican cuisine and is particularly known for its burritos. At the very least, Peter's El Loco does serve burgers, though it's far from the traditional burger joint that "Good Burger" turned it into for the movie.
What's even more intriguing is that "Good Burger 2" somewhat replicated the original film's trend of using a non-burger restaurant for its principle filming location. Much of the sequel was shot in North Providence, Rhode Island, at an Old Friendly's ice cream chain location. Like Peter's El Loco, Friendly's serves burgers, but they're hardly the focus of the establishment. Of course, the Friendly's location that "Good Burger 2" used has long been out of business, so it hasn't been selling much of anything at all for a while.
"Good Burger 2" will be released on November 22, 2023, exclusively on Paramount+.