Good Burger 2 Trailer Gives Major '90s Kids Nostalgia Vibes With 'All That' Alums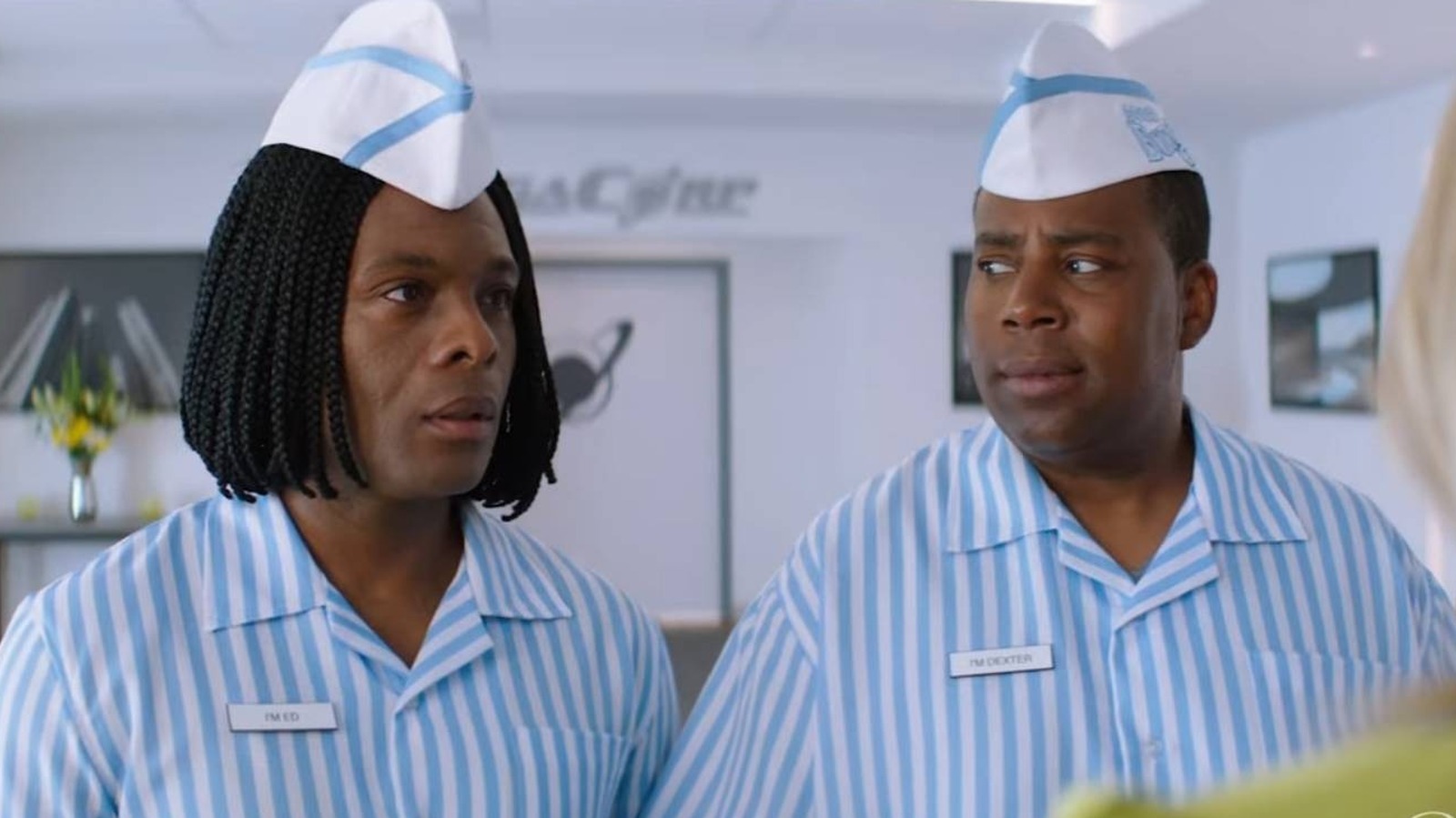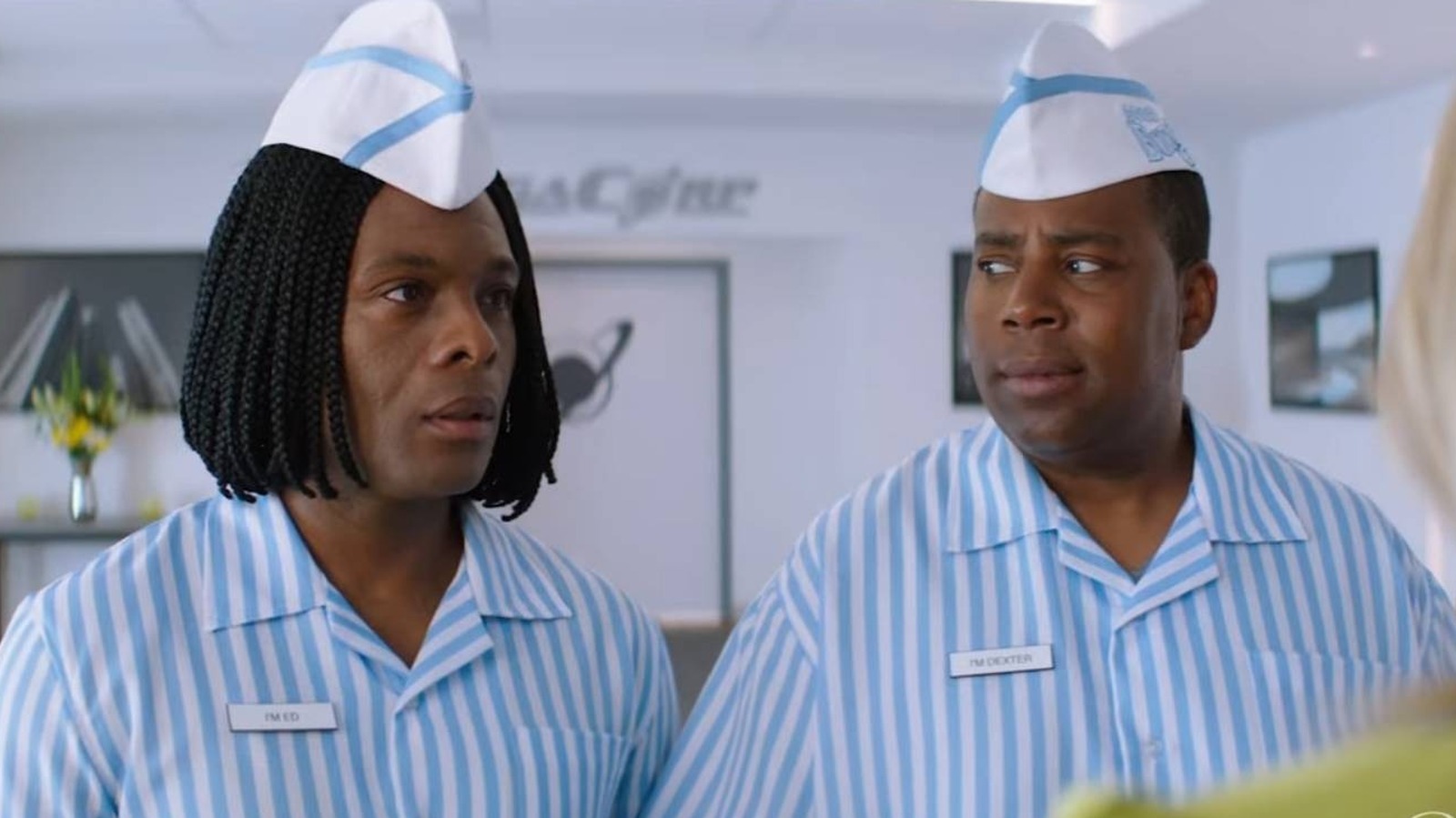 Kenan Thompson and Kel Mitchell ruled '90s Nickelodeon, appearing frequently together on "All That" before spinning off with "Good Burger" in 1997. They even starred in their own show together with the incedibly popular "Kenan & Kel." After that, their careers went in pretty different directions. Thompson has become the longest-running cast member on "Saturday Night Live," with 21 seasons and counting, while Mitchell has continued working, but in less prominent roles. It's great to see the two reunite for another adventure that's bound to be even gooder than the first.
It's been 26 years since "Good Burger" hit theaters, and its legacy has remained at the forefront of many people's minds since that time. Speaking with Entertainment Weekly about what the movie means to people and coming back for another installment, Mitchell explained how "Good Burger" has continued impacting his life. "People talk about 'Good Burger' all the time, and I'm just happy to be a part of something that is so special to so many people," the star recounted. "I mean, it's even 5-year-olds that are doing 'Good Burger' birthday parties, and they weren't even born when we first did 'Good Burger' in '94 [for 'All That']. So this is really cool."
"Good Burger 2" is sure to draw in new and old fans alike when it premieres on Paramount+ on November 22.