Gen V Almost Featured A Huge Twilight Star Instead Of Soldier Boy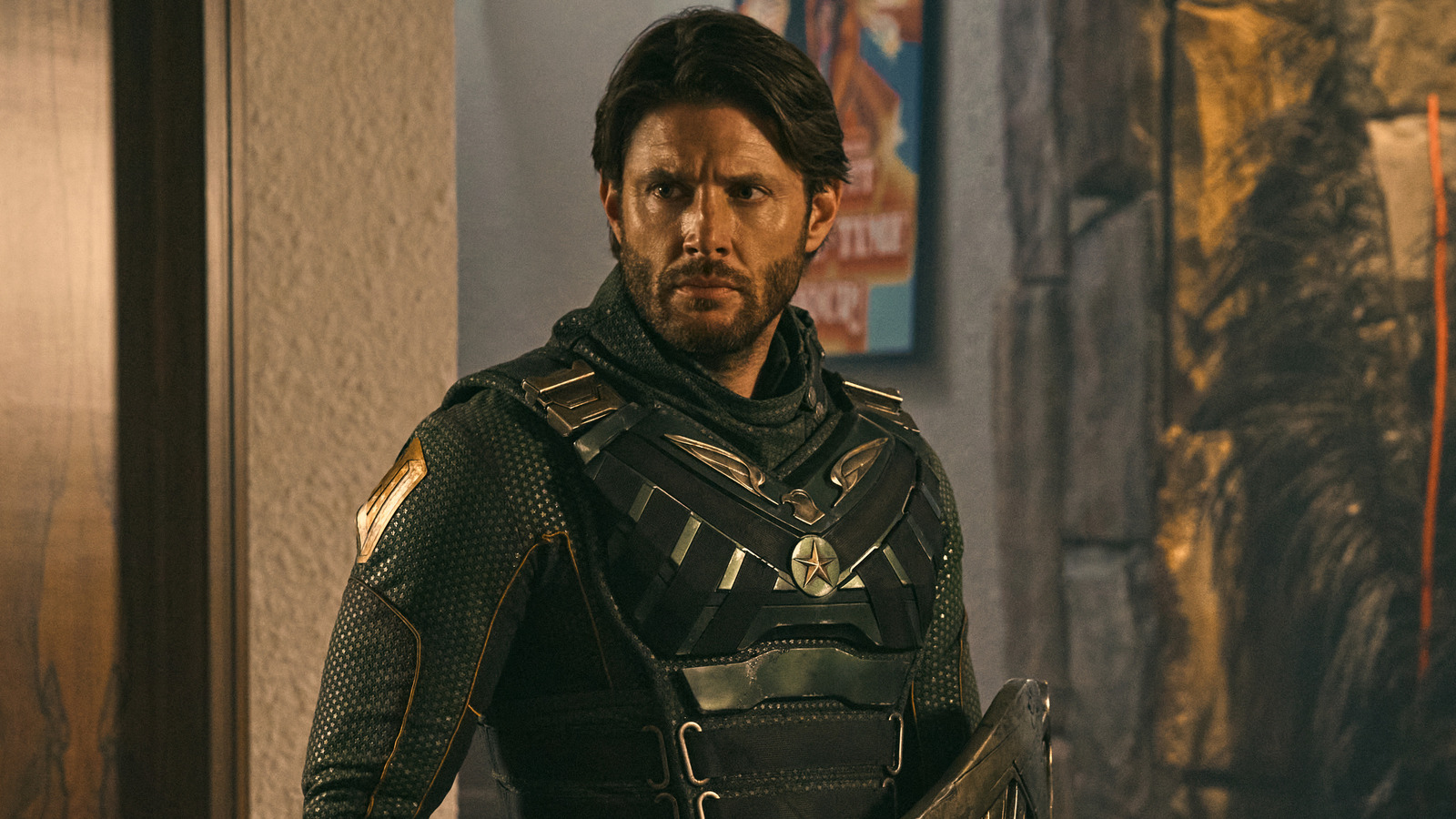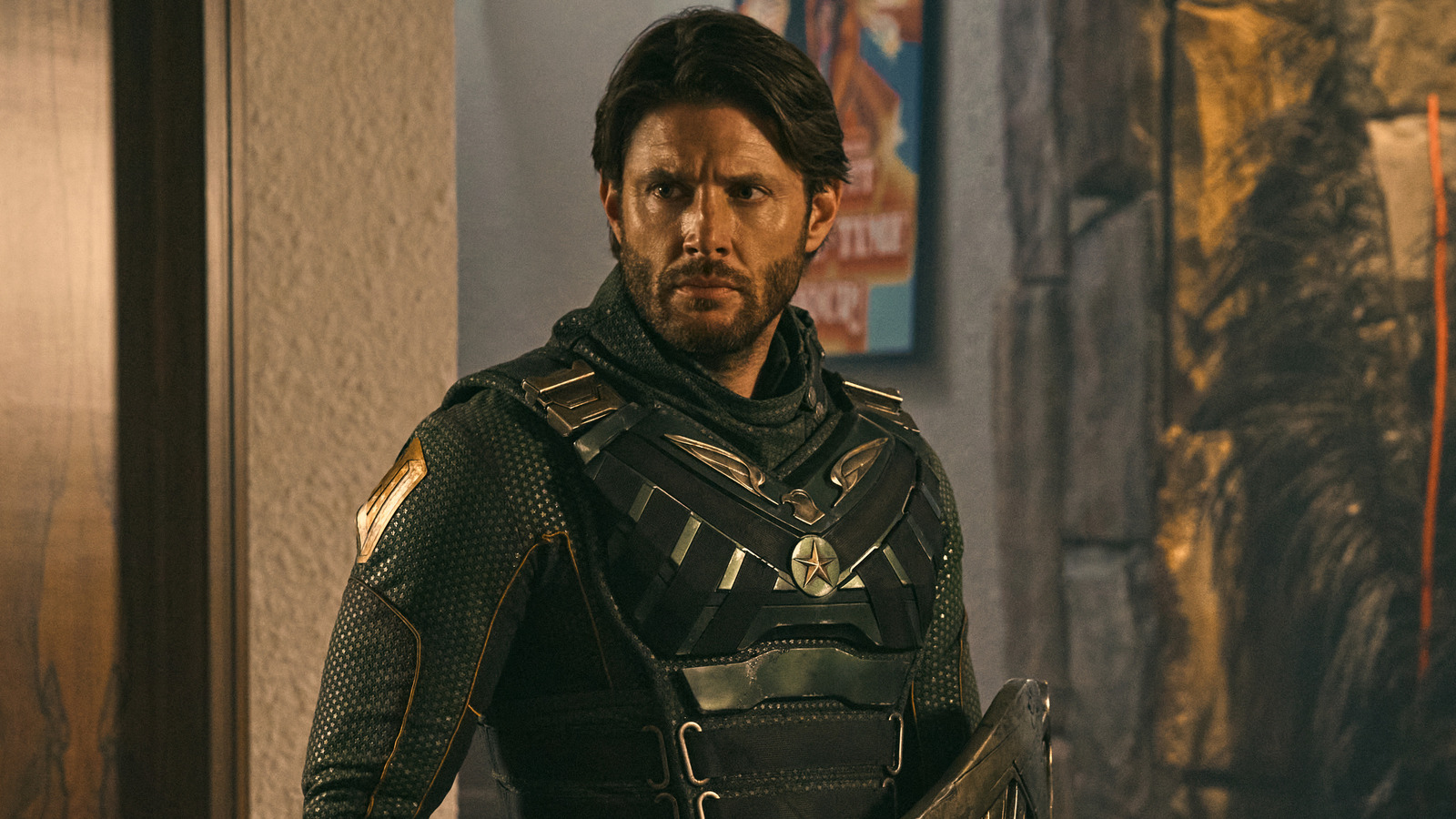 As of this writing, it's unknown if Taylor Lautner found out about Eric Kripke's interest in bringing him into "The Boys" universe. However, the "Gen V" showrunner hopes that the "Twilight" actor chooses to volunteer his services to the series down the line.
"My secret hope is he's going to realize his managers never brought this to him and then make a change," he told Variety. Co-showrunner Michele Fazekas echoed this sentiment, revealing that she hopes Lautner asks to be part of "Gen V" Season 2, though she's happy it worked out the way it did. "As most things happen, it worked out better. And I can't imagine it without Jensen. He was amazing."
It remains to be seen if Lautner joins "Gen V" for future super-powered shenanigans, but the series creators are obviously happy with how things worked out. Of course, the door seems open to the "Twilight" alumni joining the twisted superhero franchise, which could be interesting as there's no way of predicting how he'll factor into this wacky world.