Gargoyles Live-Action Series Coming To Disney+ From James Wan & Gary Dauberman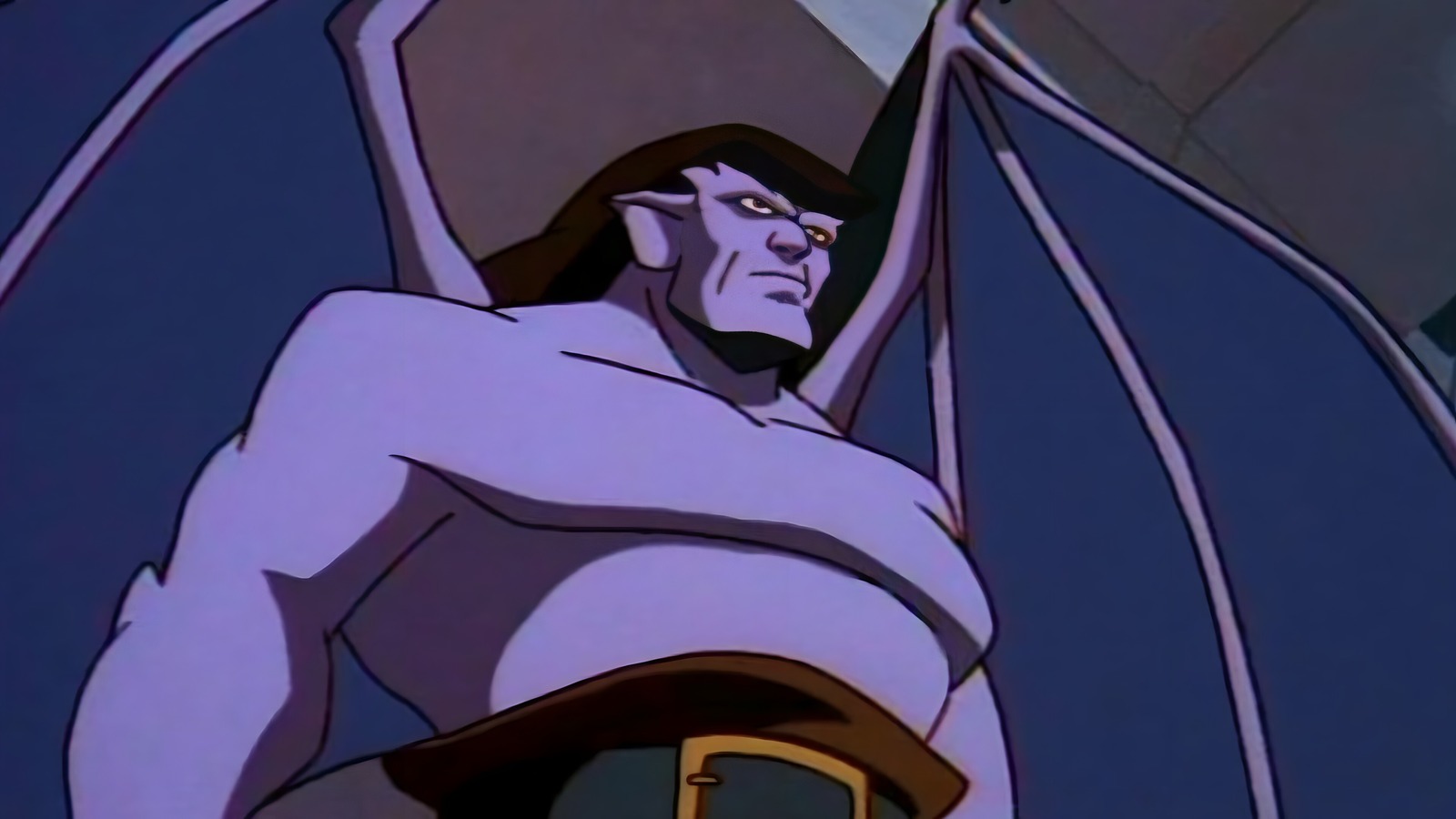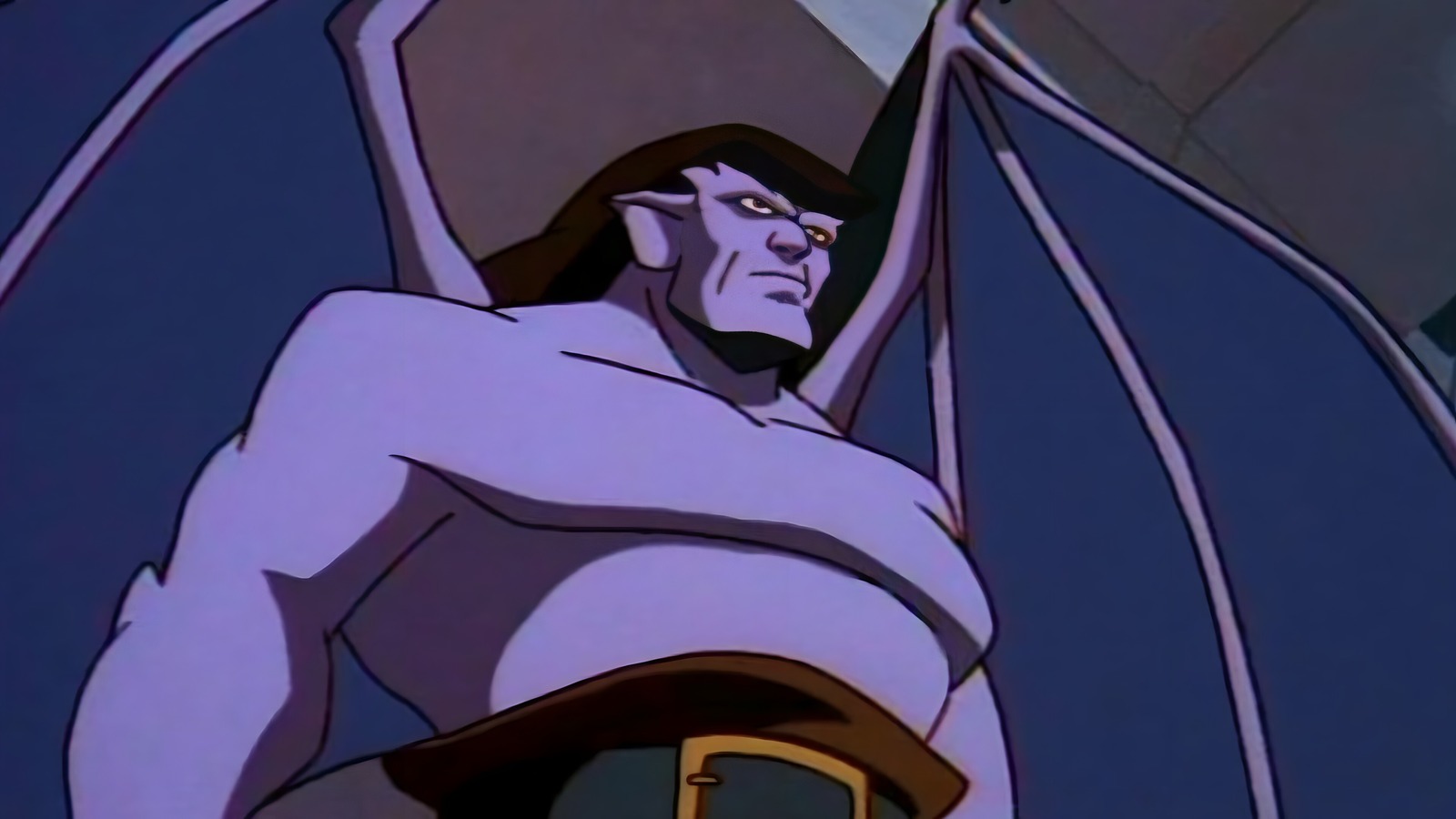 "Gargoyles" is practically tailor-made for a live-action interpretation. A series about gargoyles that come to life at night to protect the streets of New York City is just too cool of a concept not to do more with. Surely, Gary Dauberman and his team will do right by the source material while offering Disney+ subscribers something fresh — that is, if he gets the chance to do so. The idea of a live-action take on "Gargoyles" has been bounced around for years, specifically in a feature-length form. However, time and time again, it has failed to come to fruition.
As former Touchstone Pictures executive Todd Garner confirmed to Polygon in 2021, he sought to bring a live-action "Gargoyles" to the movies in the mid-'90s. Disney elected to move forward with the project, with scripts written and concept art drawn up. Unfortunately, it was all for nothing; time passed, the budget for the film had ballooned beyond Disney's comfort zone, and support for it rapidly diminished. Thus, the production crumbled. Years later, director Jordan Peele attempted to pitch a live-action "Gargoyles" movie of his own, but Disney ultimately turned it down.
Hopefully, the third time is indeed the charm for the live-action "Gargoyles" reboot.