Frasier Proves He's A Hypocrite In Episode 2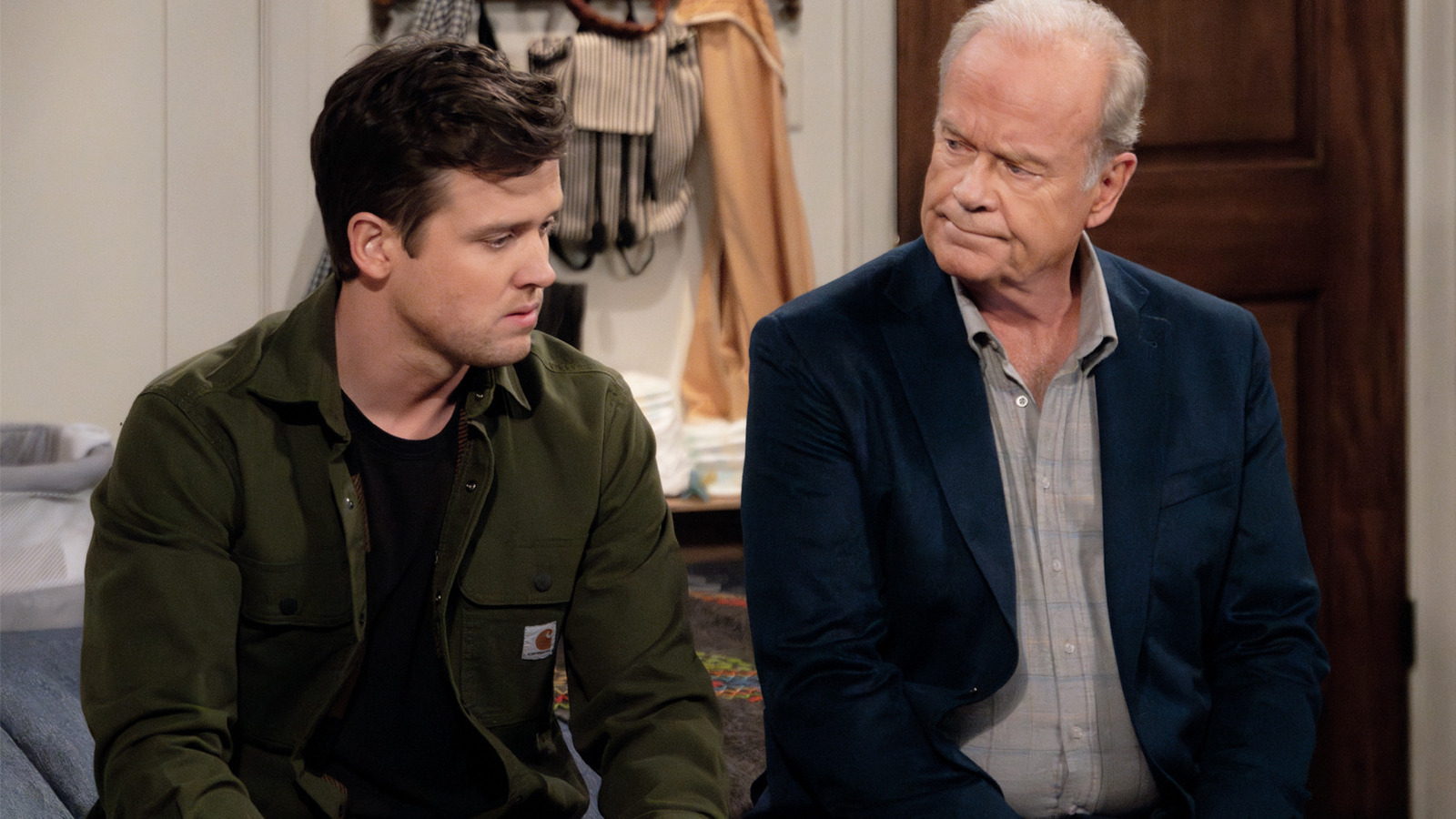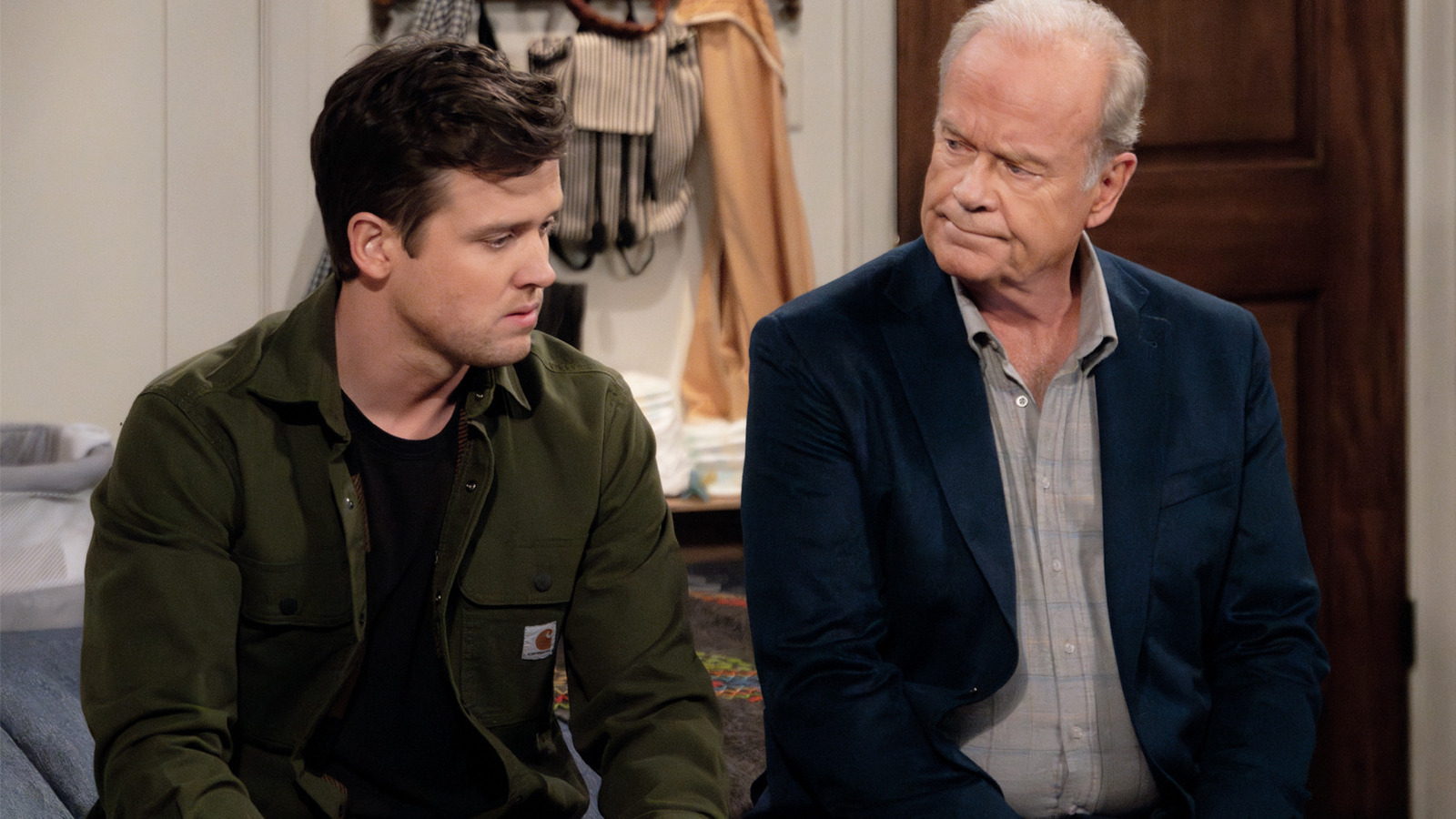 Frasier's relationship with an adult Freddy may introduce a novel character dynamic to the fold, but his hypocrisy upon finding out about his son's lie is very much a reprisal of thematic material from the original show. Martin was, notoriously, not always the best father to Frasier or his brother Niles (David Hyde Pierce), and their forced proximity throughout the '90s sitcom brings past traumas to light just as often as it encourages their reconciliation.
Now, Frasier is going through something similar with Freddy. On one hand, Frasier's absence from much of Freddy's life prior to the events of the revival demonstrates that he's not as unlike his father as he might like to think. That said, this situation ultimately ends in an expression of unity between Frasier and Freddy when he helps uphold his son's lie. This act is both an attempt at breaking free from a cycle of bad fatherhood and, notably, a reflection of Martin at his best, when he would affirm his love for his sons despite not always doing the best job of showing it.