Fionna And Cake Season 1 Ending Explained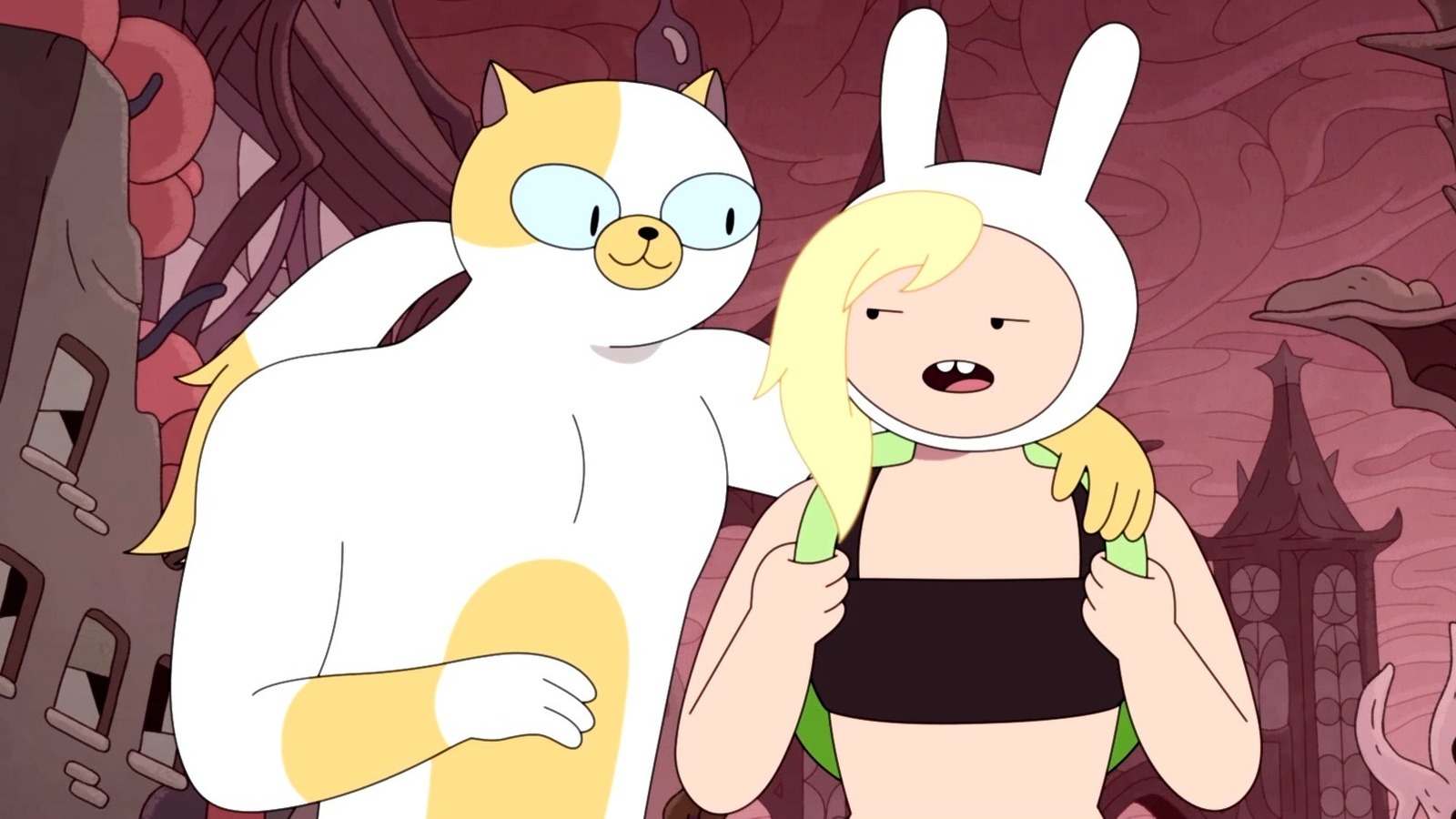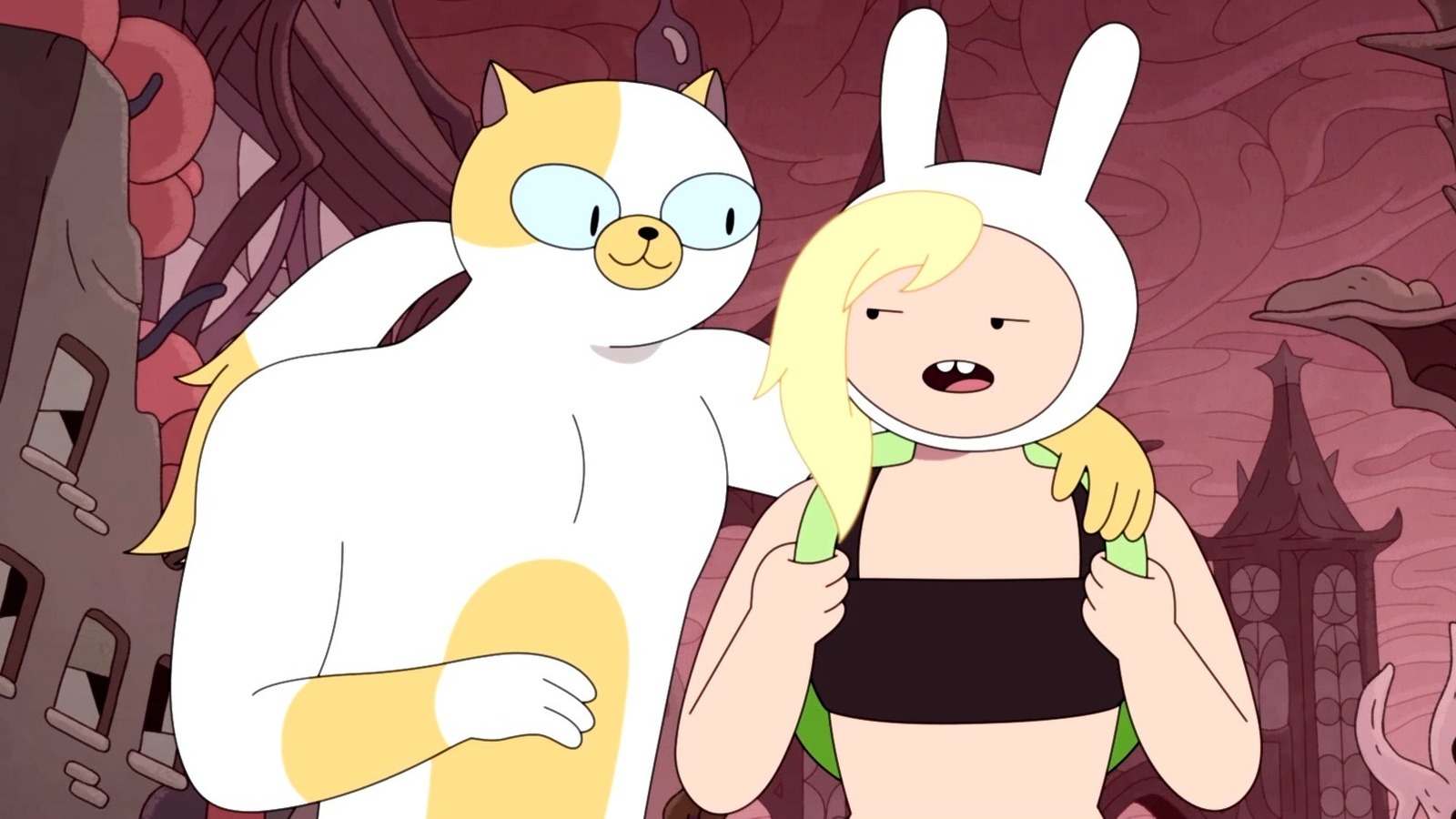 Episode 10, "Cheers," delves into Simon-Shermy's book. He chooses to go with Casper's decisions at every point, ultimately dooming Nova. This is all to teach Simon a lesson about where his relationship with Betty went wrong: By insisting they do things his way every time, he failed to appreciate the extreme sacrifices Betty was making for him.
Cake fights the Scarab, freeing cosmic beings he'd trapped. When the Scarab retrieves his crystal, he starts erasing the universe. As this is happening, Simon finally responds to Fionna's calls. Though he's still prepared to put on the Ice Crown, Fionna tells him not to — it's not worth sacrificing his sanity, and she wants to save the world she lives in now, not some older magical version of it she can't remember. Simon throws the crown away, saying the responsibility of having this universe in his head is just too much. GOLBetty responds by removing the universe from his head, turning it into a dandelion.
Simon passes the dandelion through the still-open head portal and gives it to Fionna. She blows on it, transferring control of the universe to the many people who live in it, effectively making it "canon." The Scarab's weapons are depowered by this, but he still causes destruction. GOLBetty throws Simon across space, returning him to Ooo, while Prismo sends various friends from Fionna and Cake's past adventures into their world as backup against the Scarab. Fionna becomes giant with a size-changing berry and defeats the Scarab.
In one final musical montage, we see that the characters who join Fionna's world in the final battle stay there. Gary gets his business up and running, a young fan of Simon's stories creates Casper and Nova, the Scarab is punished by having to work for Prismo, and both Simon and Fionna feel better about their places in their respective worlds.