Fall Of The House Of Usher Proves Mike Flanagan Will Make Major Changes To The Dark Tower (& That's A Good Thing)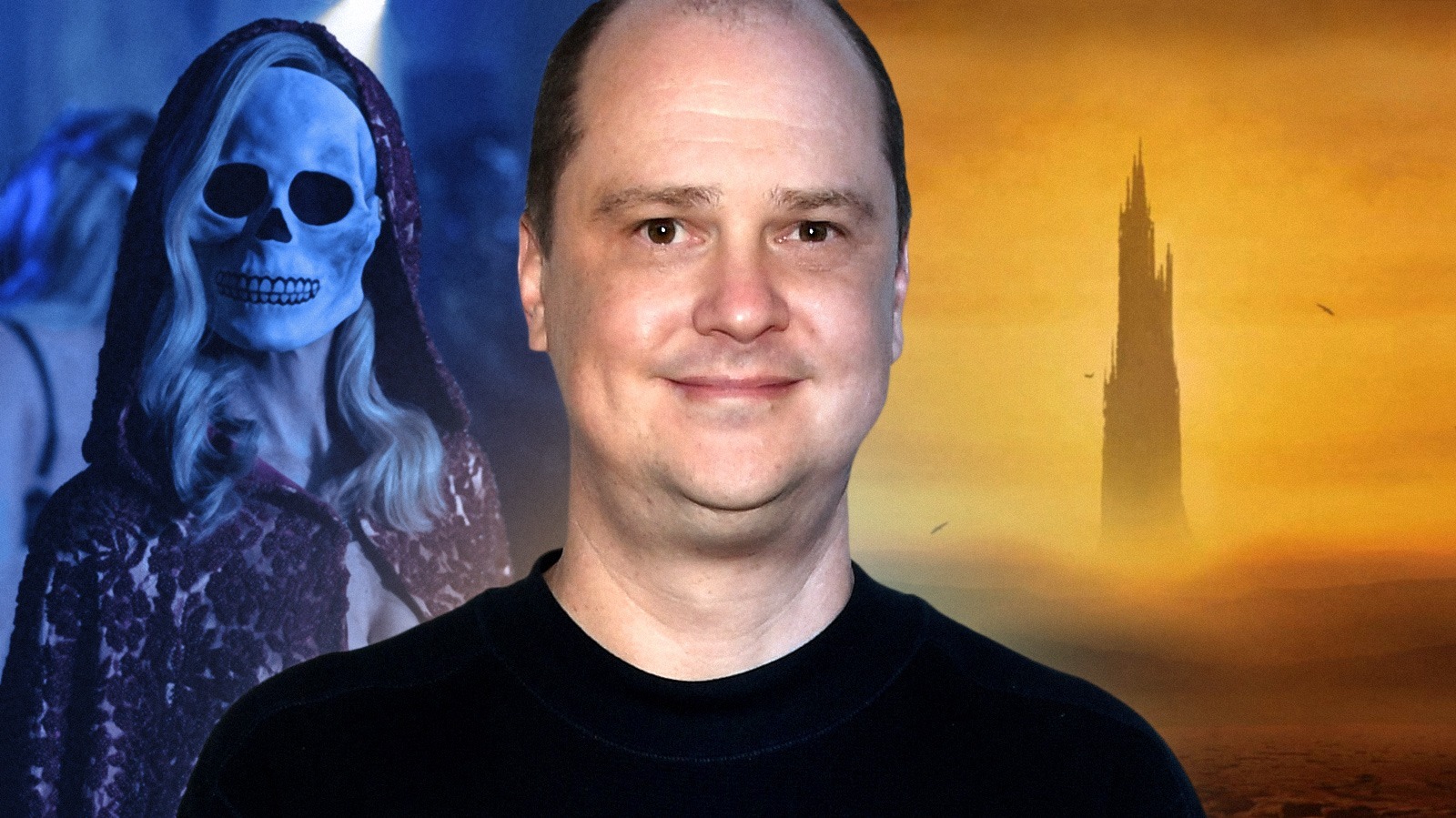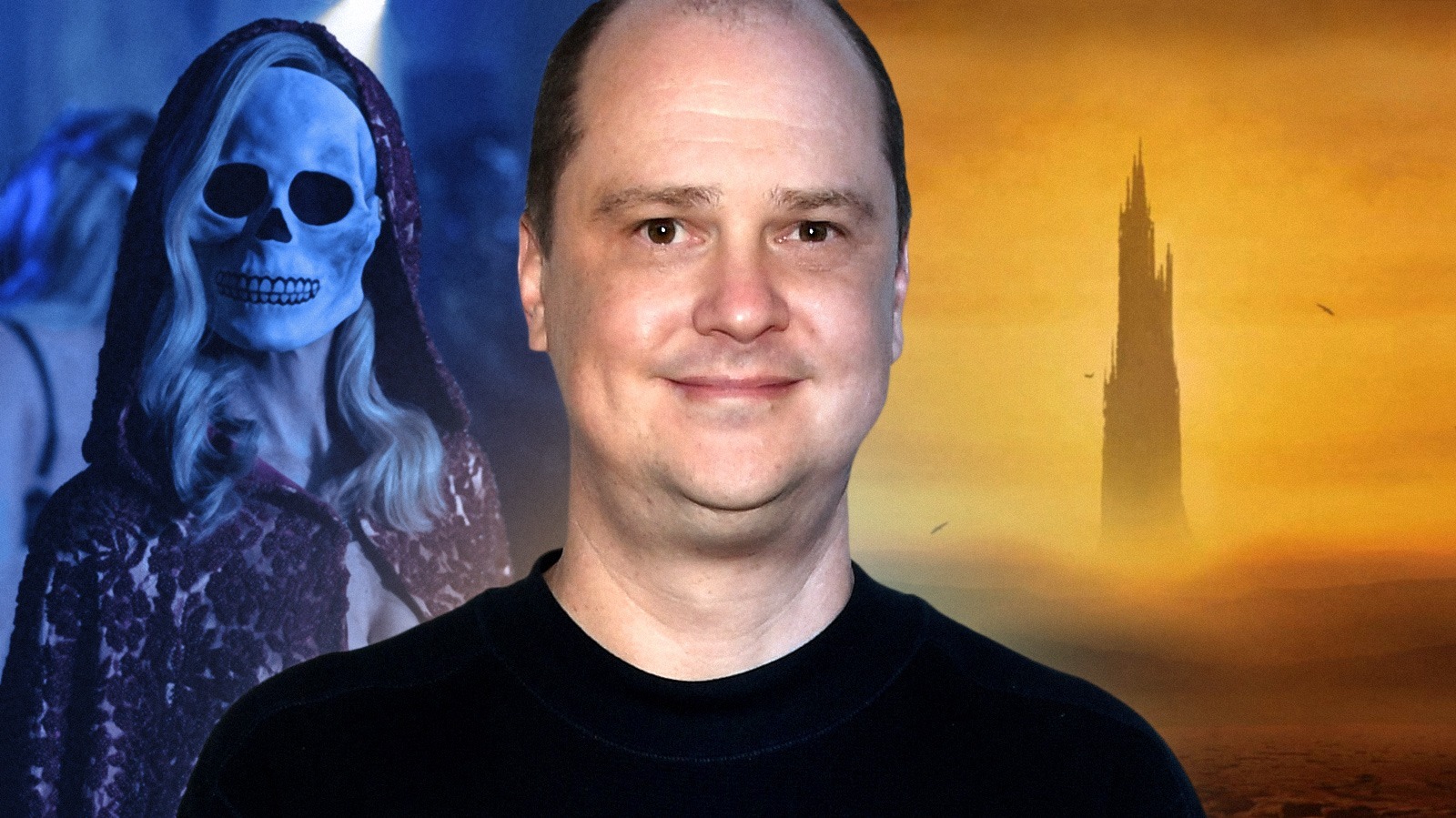 Viewers shouldn't go into Mike Flanagan's "The Fall of the House of Usher" expecting a beat-for-beat adaptation of Edgar Allan Poe's classic tale of terror. Yes, there's a creepy house, a dysfunctional family, and a premature burial at the heart of the horror. However, the Netflix series uses Poe's modest gothic chiller as a launchpad to tell a sprawling story about modern times.
Poe's story only features three characters — the unnamed narrator, Roderick Usher, and his sister, Madeline Usher. The Netflix adaptation, meanwhile, adds children to the Usher clan, all of whom are corrupt, selfish monsters who make it easy for viewers to sympathize with the supernatural entities that show up to off them. What's more, Roderick (Bruce Greenwood) is reimagined as the head of a corrupt pharmaceutical empire, as opposed to being a mere troubled man in a spooky house. The unnamed narrator, meanwhile, is replaced with a contemporary take on C. Auguste Dupin (Carl Lumbly), the Poe character who essentially birthed detective fiction.
Flanagan also makes changes to the other Poe stories adapted here. From "The Masque of the Red Death" to "The Tell-Tale Heart," all of his classic works have been modernized and connected to the overarching plot of the series. The decision to reimagine "Masque of the Red Death" as a sex-rave for social media influencers and corrupt celebrities is especially fresh, but it's probably the type of story that Poe would write if he were alive today.
Now, Flanagan will bring a different mindset to "Dark Tower," as King's fantasy series is unlike anything he's worked on before. That said, he'll probably tell this story in a way that feels refreshing, while still honoring the core ethos of the original stories.