Every Warner Bros. Movie Of 2023 So Far, Ranked By Box Office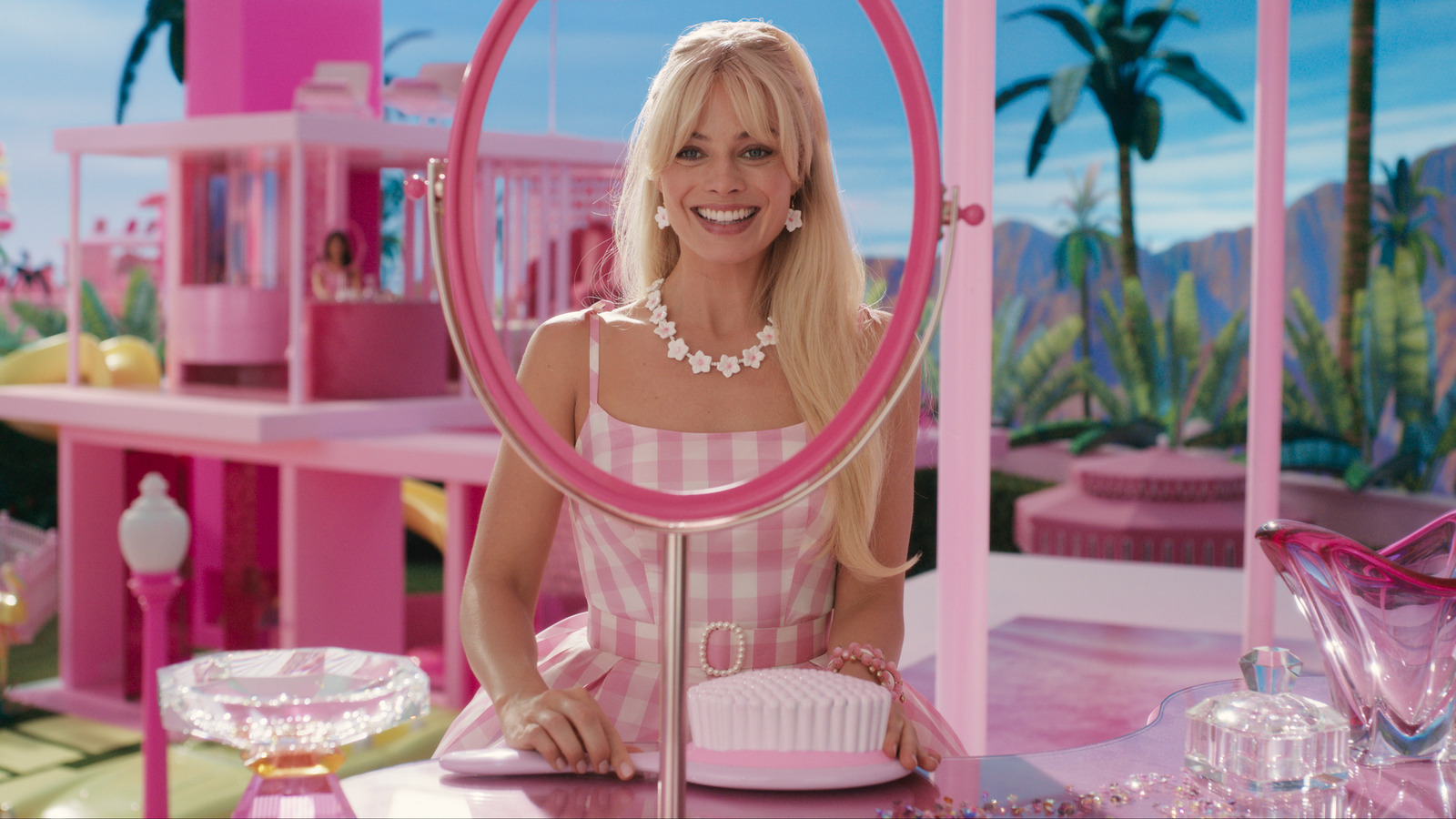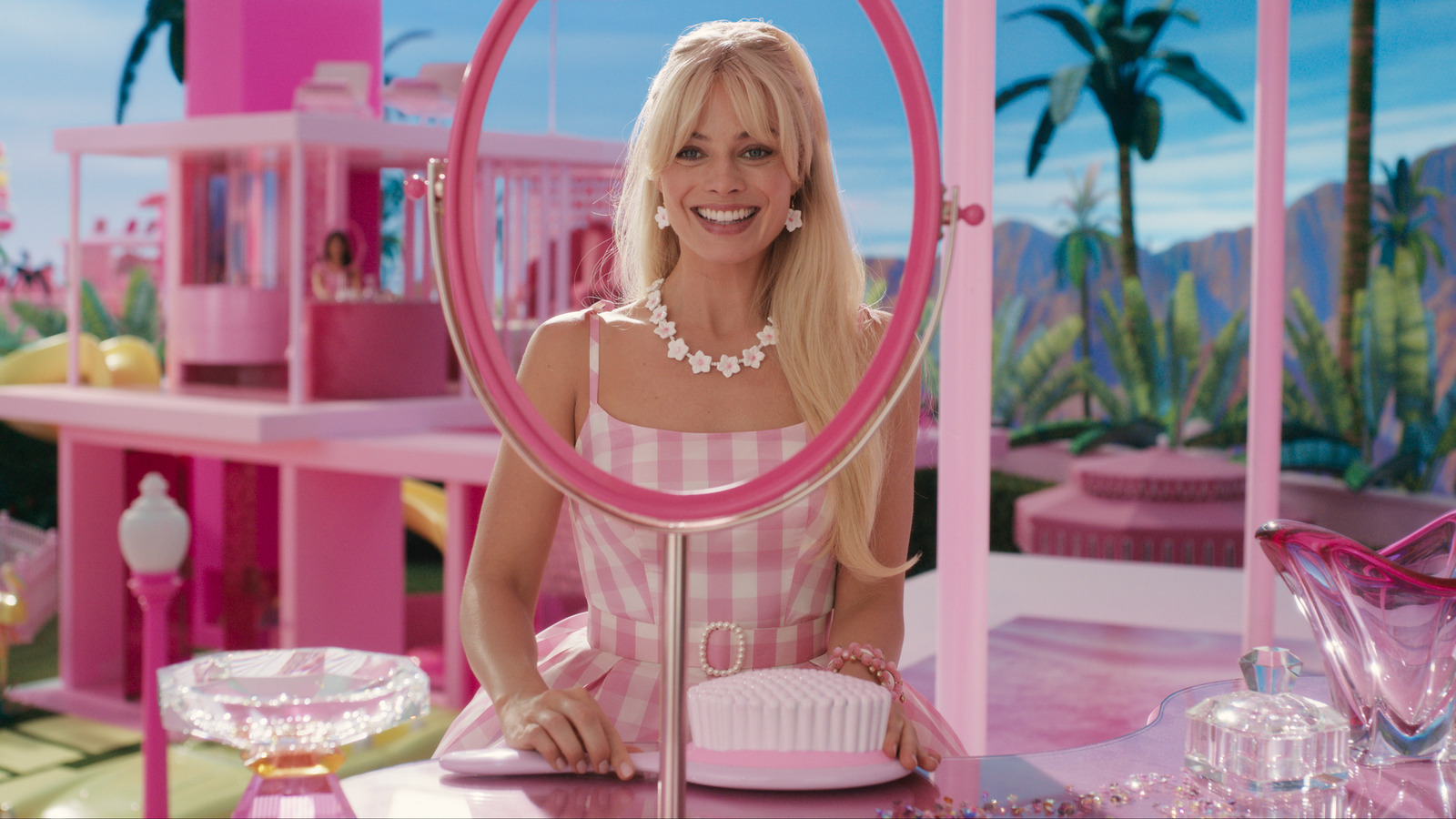 If the movie "Mummies" sounds like something totally new to you, that's understandable. "Mummies" is an animated feature hailing from Spain with a tiny budget of just $12 million. The project emerged as a result of the Spanish arm of Warner Bros. opting to get involved more in homegrown projects in the country. While initial forays into Spanish-language Warner Bros. cinema, such as "Father There Is Only 2," barely received any kind of North American release, "Mummies" managed to debut in 225 theaters domestically. Presumably, the American branch of Warner Bros. opted to give "Mummies" a bit more of a push due to it being produced with English-language performances and containing the perceived universal appeal of animated family movies.
While "Mummies" is handily the lowest-grossing Warner Bros. movie of 2023 domestically, its performance in this territory was still nothing to sniff at. After opening to $422,183 in North America, "Mummies" showed impressive resilience into March 2023, thanks to a severe drought of other animated family movies in the marketplace. It eventually grossed $4.2 million domestically despite never playing in more than 328 theaters. Such figures make "Mummies," as of this writing, one of the biggest limited releases of 2023, animated or otherwise. With those kinds of solid North American box office numbers, "Mummies" indicates that the expansion of Warner Bros. into globally appealing features may prove to be very lucrative.