Every Leonardo DiCaprio And Martin Scorsese Movie Ranked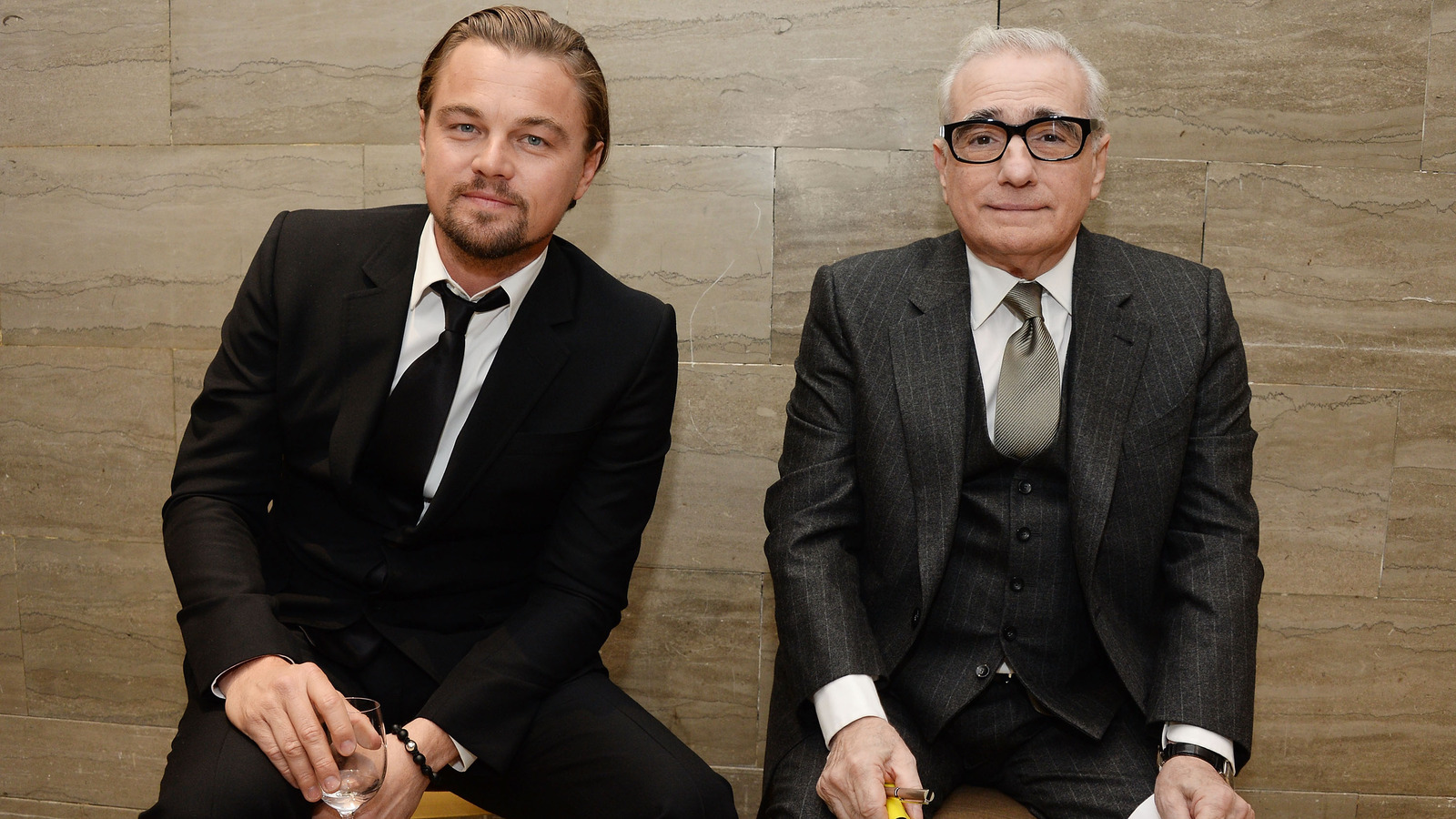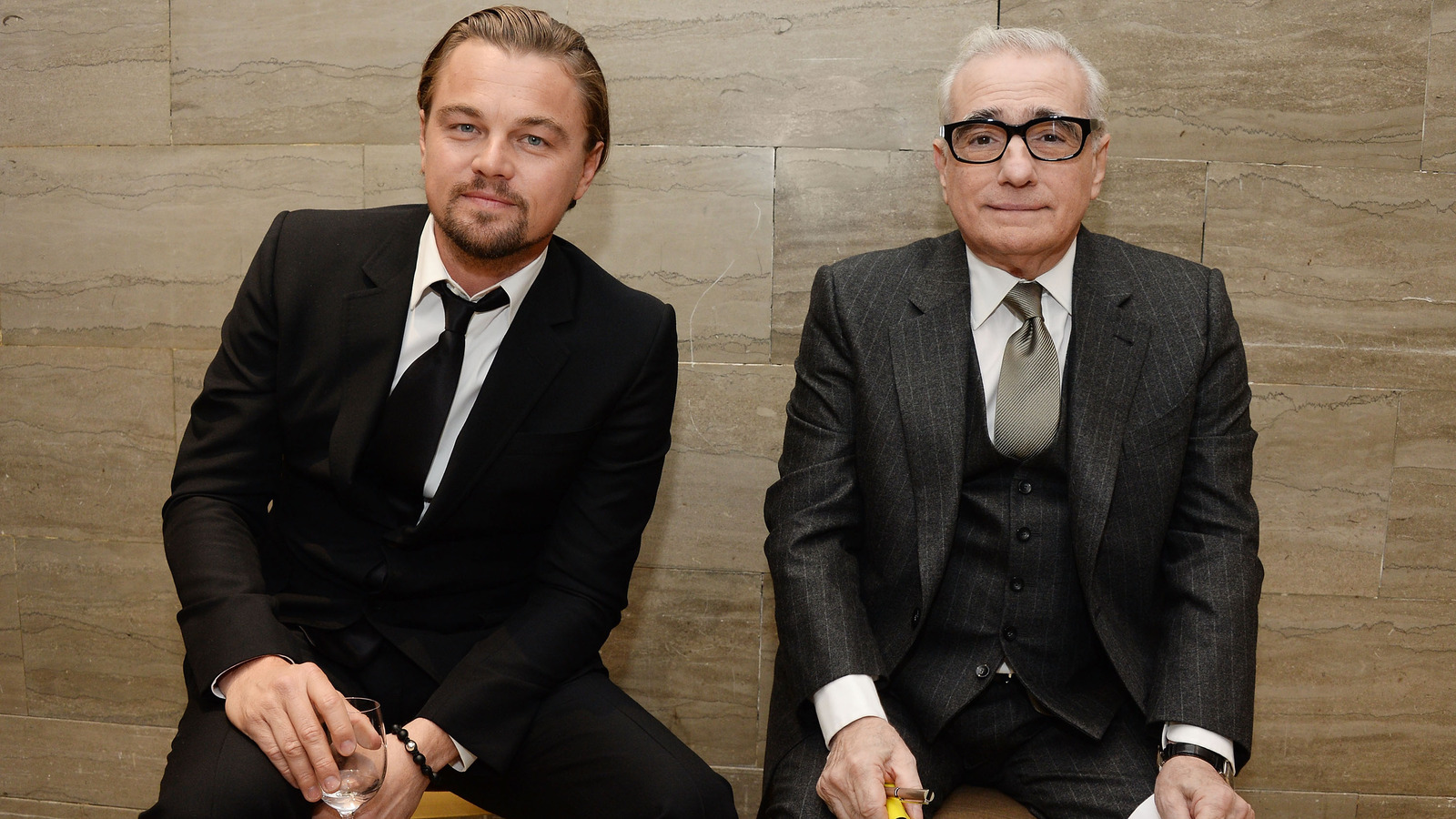 The 2002 historical drama "Gangs of New York" is by no means a bad film, but when compared to Martin Scorsese and Leonardo DiCaprio's other work, it ends up being the weakest out of the bunch. The film follows a 19th-century New York City gang rivalry through the perspective of a young Irish immigrant (DiCaprio) seeking revenge on the gang leader (Daniel Day-Lewis) who killed his father (Liam Neeson).
"Gangs of New York" is Scorsese and DiCaprio's first film together, so perhaps the unfamiliarity of this initial meeting of minds has something to do with the film falling short of expectations. While DiCaprio provides a strong performance alongside the standout Day-Lewis, and Scorsese delivers atmospheric grit and historical authenticity with his direction, the over-the-top end result was poorly received by many viewers.
Look to Reddit discourses and Rotten Tomato reviewers who blame the film's perceived failures on the desperation to create something more commercially mainstream, leading Scorsese astray with a disjointed narrative and disappointing payoff. One Reddit user writes, "The film doesn't seem to know if it wants to be a revenge story, gangster movie, a historical drama, or an epic. It's bloated with themes [that] aren't really explored to any depth."