Dragon Ball: Who Actually Kills Frieza?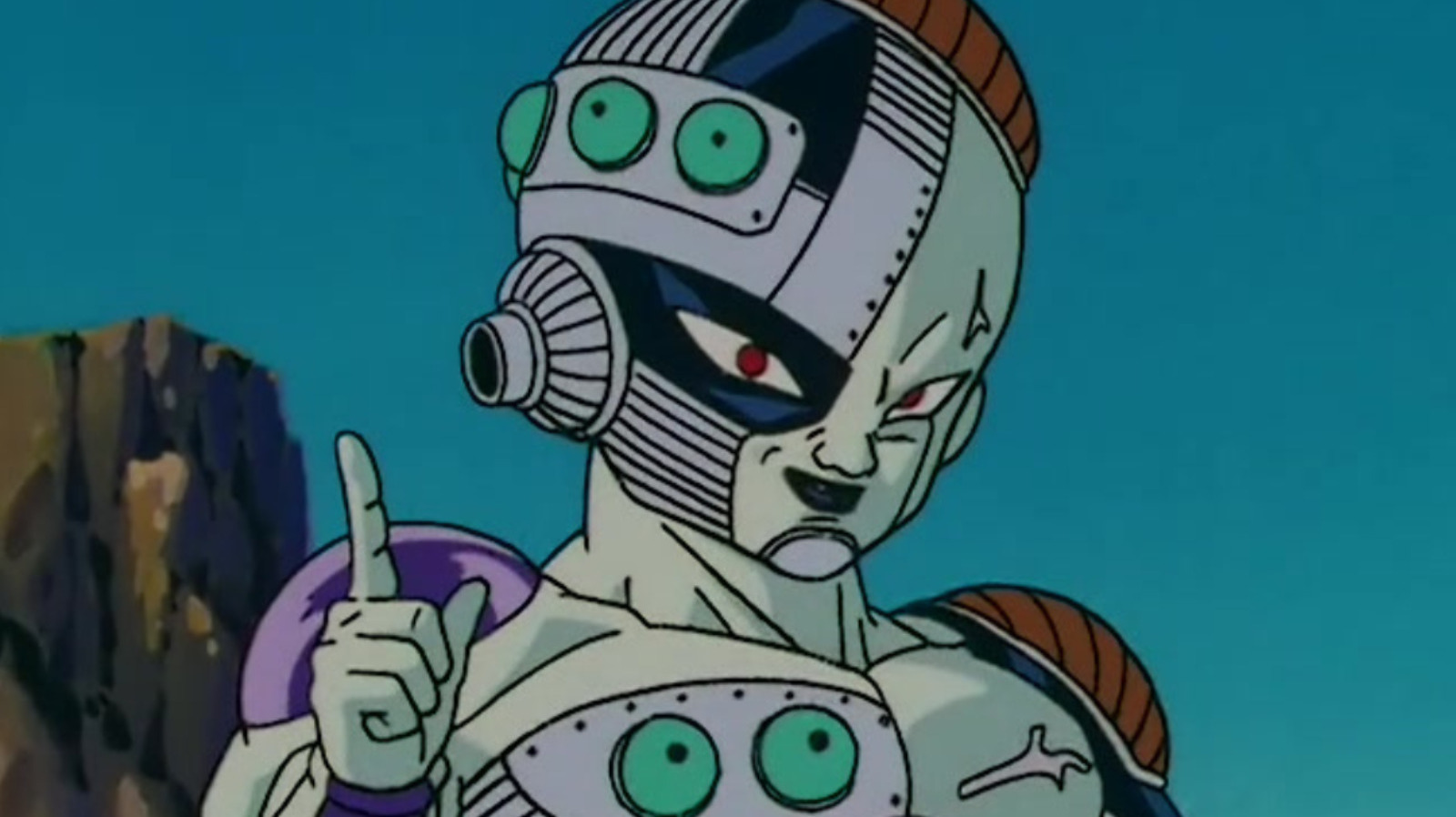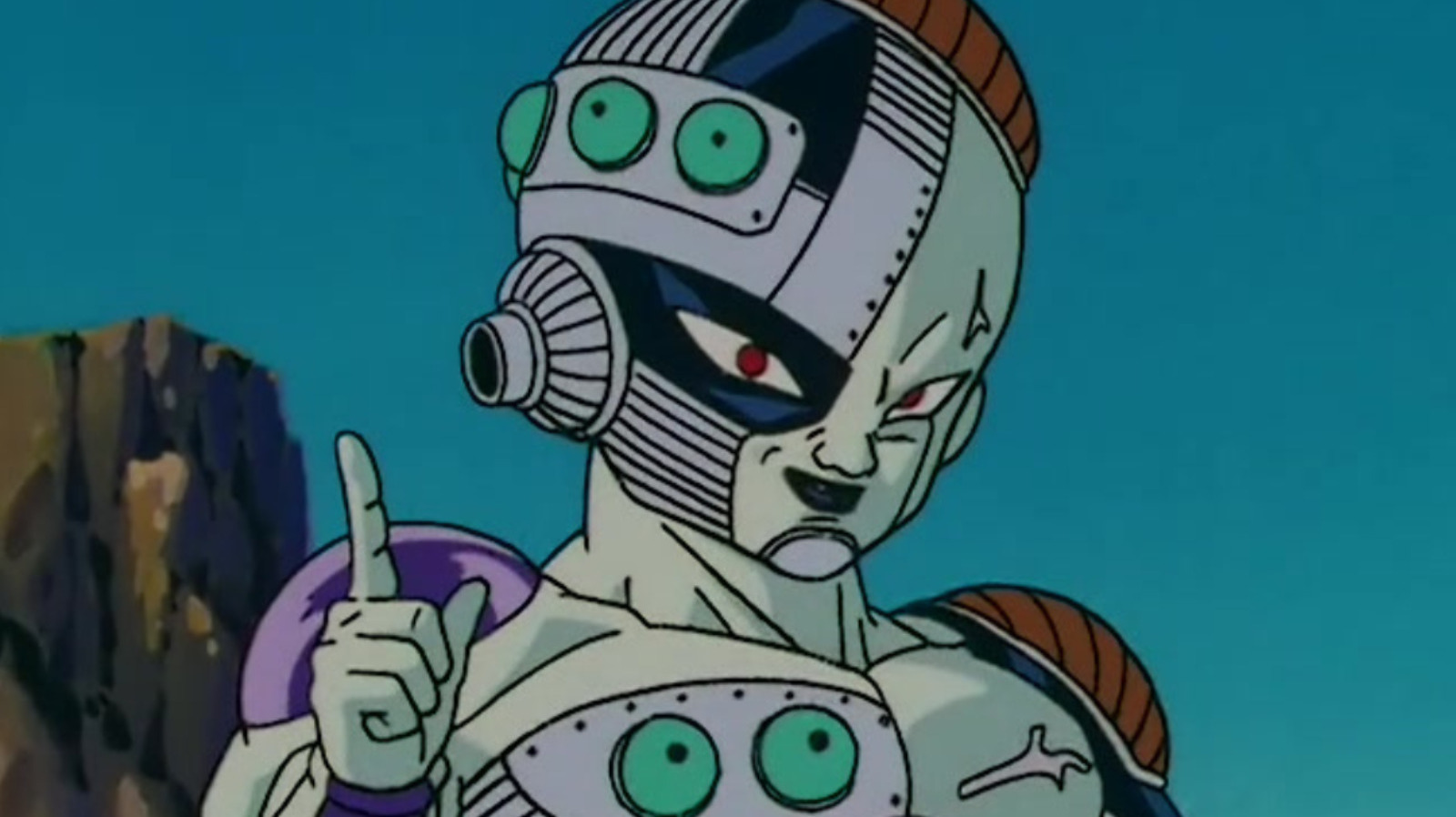 In hindsight, Frieza's first death after being killed by Trunks was more of a huge flex if anything, but that didn't stop him from getting offed once again years later. After being cut down by the time-traveler with a super-cool sword initially, Goku took up the task and killed Frieza when he tried yet again to battle Earth's strongest warrior. 
Returning in "Dragon Ball: Super" to exact his revenge, Frieza applied pretty much the same tactics as the last time he fought Goku, begging the question of if he'd learned anything at all. Throwing a blast at Earth that was strong enough to destroy it (honestly, our planet can never get a break), Whis rewound time moments before Frieza's last-ditch effort, allowing Goku to kill his old foe for good. Of course, we say "good," but the three-toed monster was back in action shortly after, this time at the request of Goku himself. 
After what marked the first occasion in anime's official canon of Goku killing Frieza, the Saiyan enlisted the intergalactic loser to fight for Universe 7 in the Tournament of Power after being sent to Hell.  His acceptance led to eventual victory alongside Goku, allowing Frieza to be rewarded with yet another chance at life, which he swore he'd use to continue his evil ways, proving that alien warlords really just can't die enough.