Dragon Ball Keeps Resurrecting Dead Characters & It's Ruining The Franchise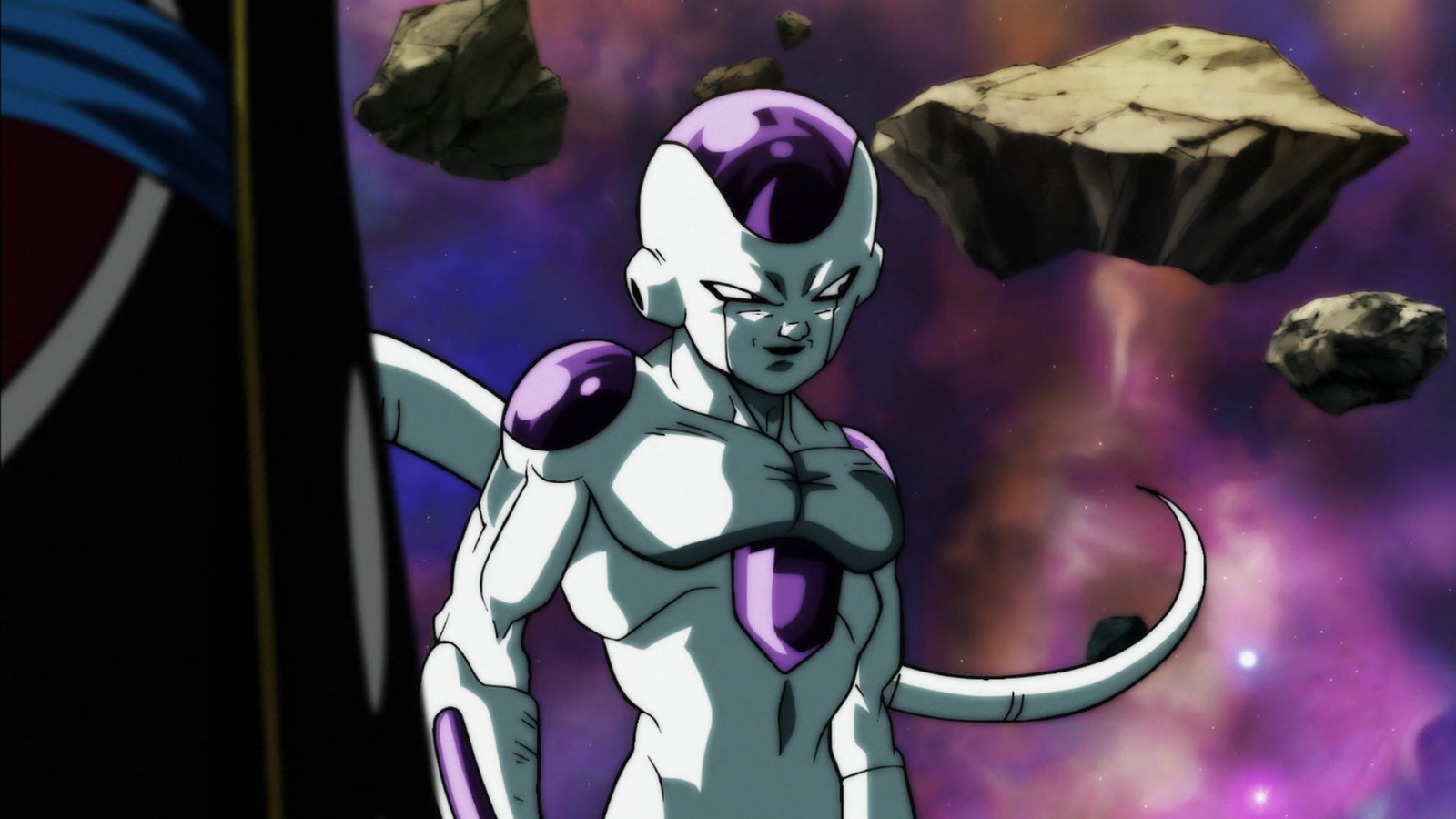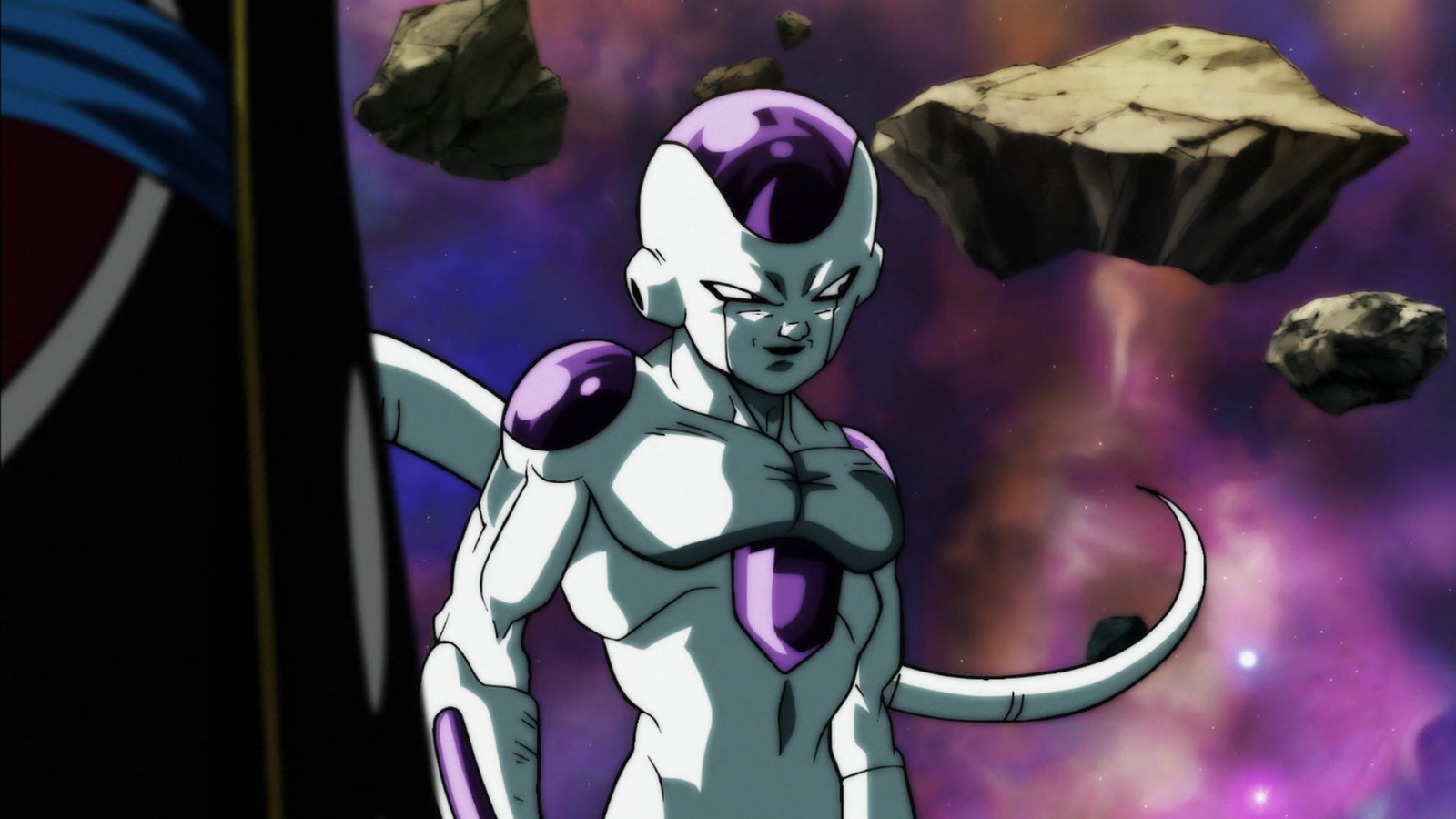 After all of this, though, we can at least expect the villains to stay dead, right? Well, unfortunately, no. 
Not only is Frieza brought back from the dead by King Cold (Daisuke Gori/Michael Dobson) after being absolutely obliterated by Goku during the Namek saga, but Sorbet (Shiro Saito/Jeremy Schwartz) uses the Dragon Balls to bring him back as well, even after a second defeat. The franchise pulls the same stunt with Cell, the "Dragon Ball Z" big bad that follows Frieza. Though Cell was defeated by Gohan in Season 6 of the series, there turns out to inexplicably be another version of Cell that's been waiting in a lab to awaken and go on a rampage of his own. So, in "Dragon Ball Super: Super Hero," Gohan is battling Cell yet again.
Just one of these issues would be enough to sink a less successful franchise, but "Dragon Ball" continues to be popular despite the fact that almost nothing that happens in the series matters in the long run. If Akira Toriyama or the fans want another character to return, they will find a way to bring them back, no matter how they died.
While we probably can't expect that the newest installment in the franchise, the cutesy "Dragon Ball Daima," will be the series to rectify this, it is something that the team behind the series should eventually think about exploring, even occasionally. Even in entertainment, death is not to be taken lightly, and it's time that "Dragon Ball" makes it stick.