Does Loki Season 2's Finale Have A Post Credits Scene? The Answer Is Important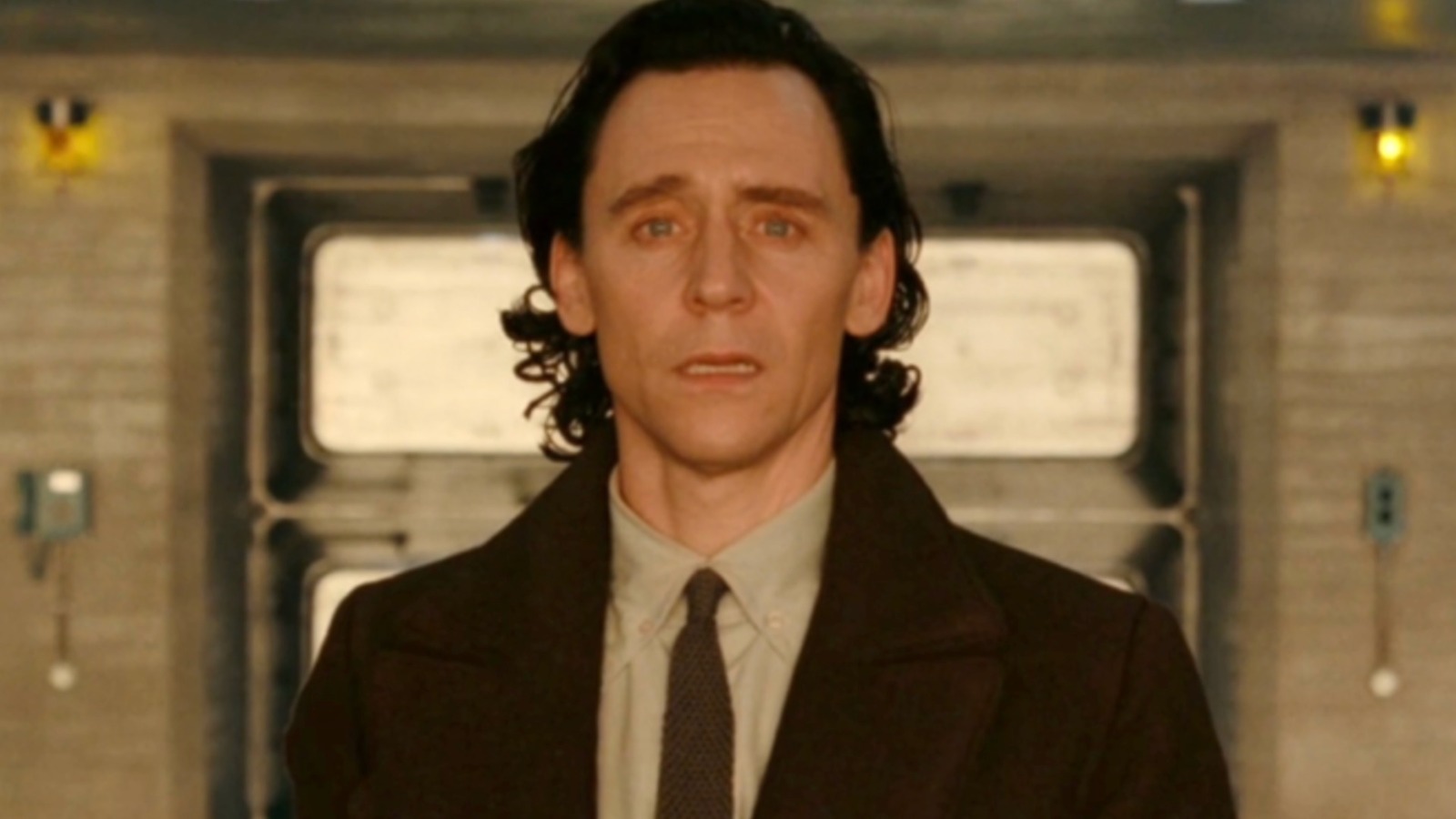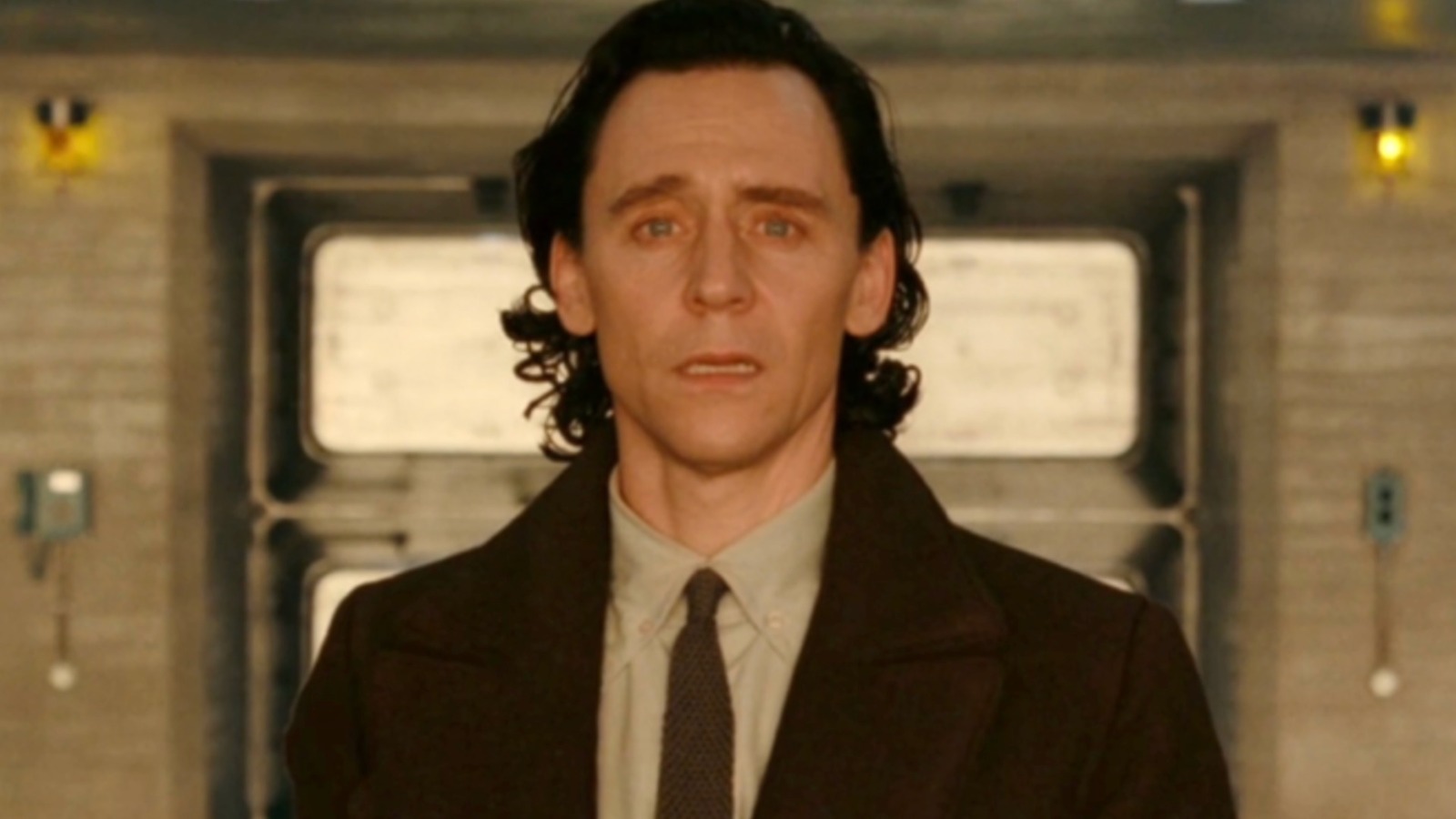 Throughout the entirety of the MCU, post-credits scenes have served one of two purposes. In some instances, they're just present for a laugh, while in most, they hint at future movies. Some in the latter camp tease new heroes, others reveal details about what a given character will be up to down the line, and a few even touch on the overall direction of the franchise. With "Loki" Season 2's finale not having one, it seems to be a big indicator that the trickster god's MCU story is over — at least for this specific phase.
When Loki first arrives in his self-titled Disney+ series, he comes from 2012: a year in which he antagonizes the Avengers and schemes to take the throne of Asgard. Over the course of the two seasons, he rethinks himself and his place upon learning that Lokis don't really serve a grand purpose outside of being a foil for those around them. Thus, he leaves his wants for power and destruction behind and sets out to find his true "glorious purpose." By the end of Season 2, he does so by taking control of the Multiverse, finding purpose in the burden of residing outside of time to protect countless lives — including those of his loved ones.
With all of that in mind, it puts into perspective why ditching a post-credits scene for the end of "Loki" Season 2 was the right move. It's the end of the line for "Loki" and the arc of the character it's named after. Why spoil this full-circle episode with a clip that would ultimately shift the focus off of it? Instead, we can all take the time to properly digest and appreciate Loki's two-season-long odyssey.