Disney+ Changed Echo's Powers And Marvel Fans Are Furious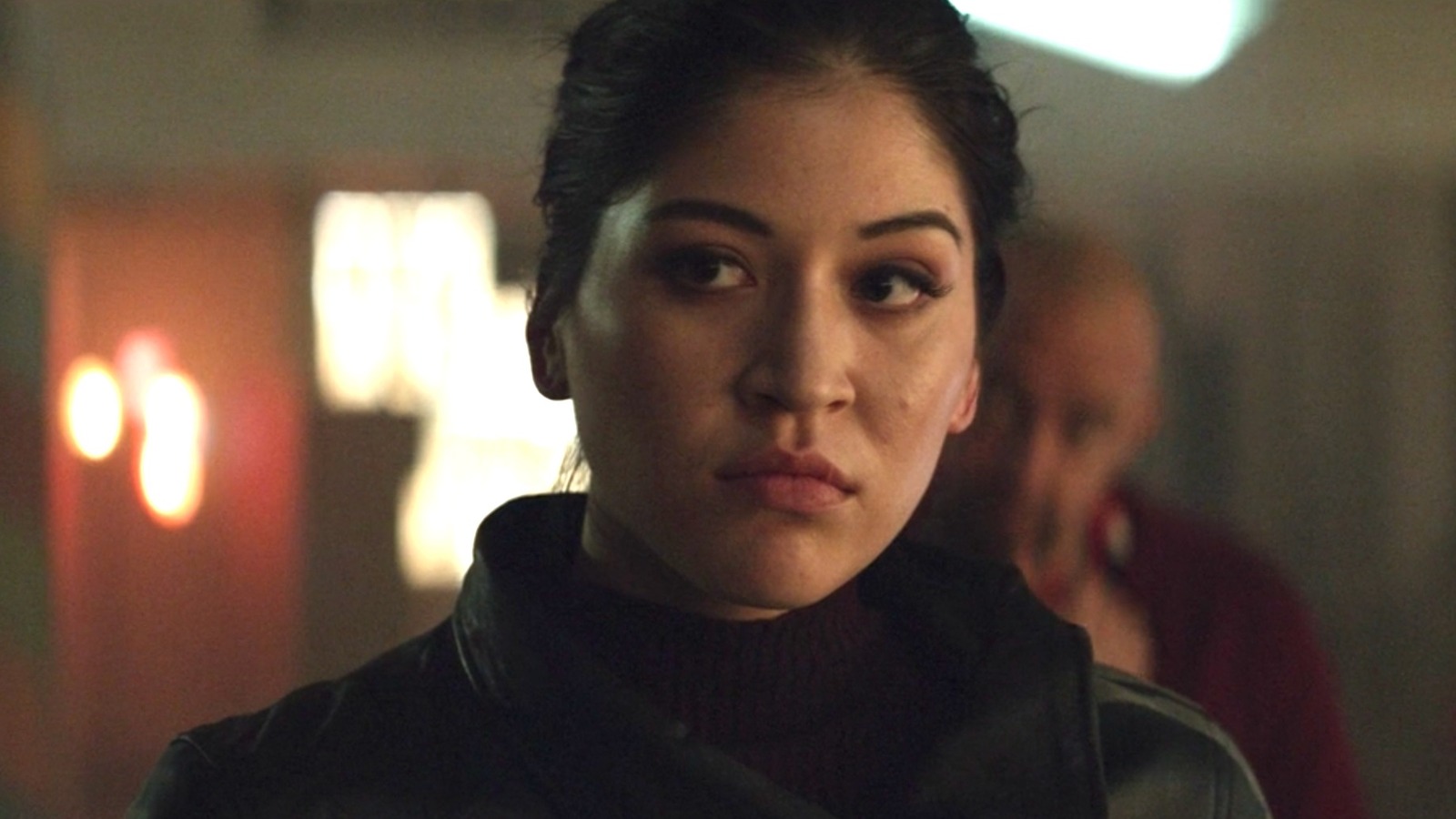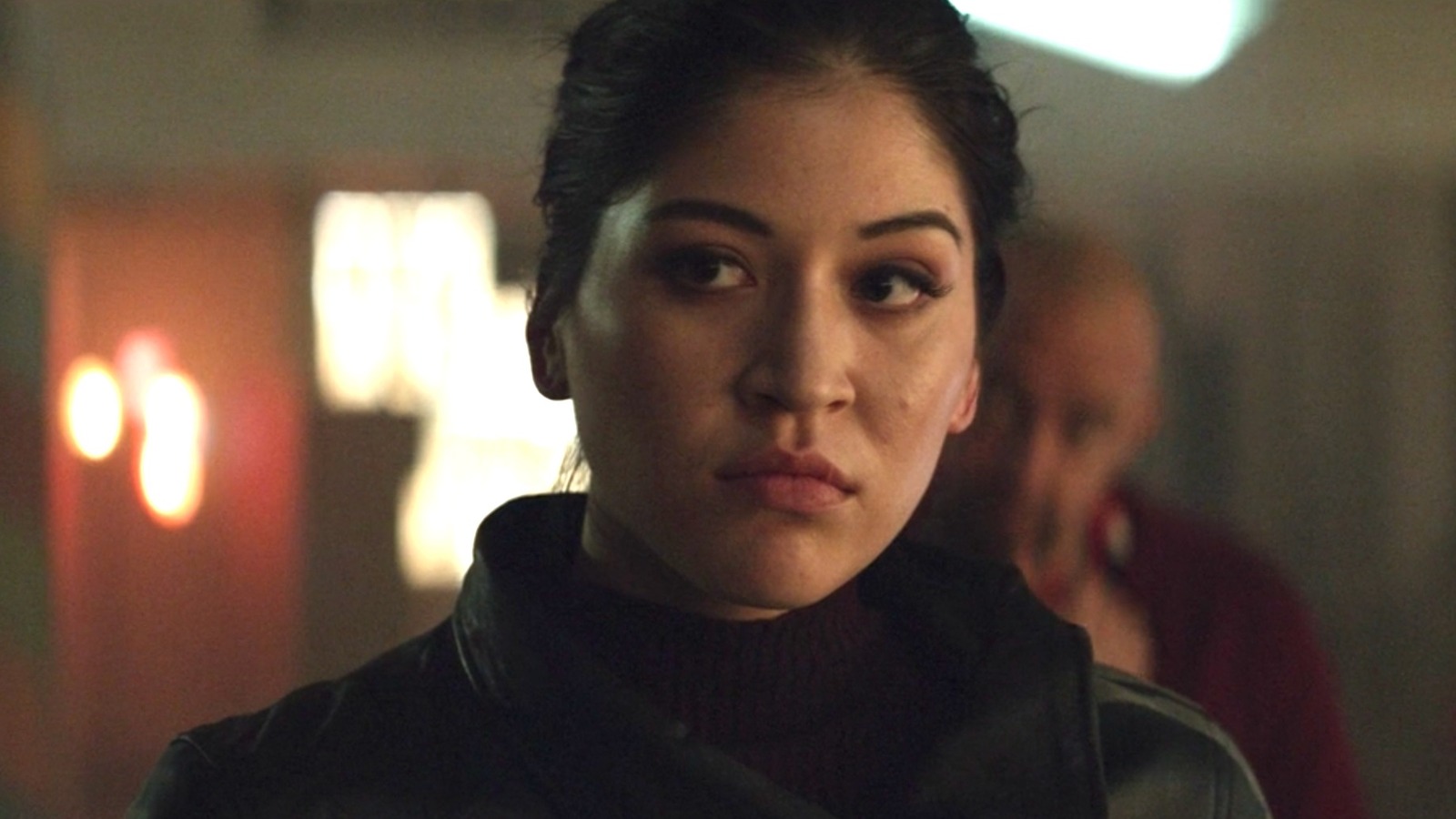 Responding to the change in Echo's powers for her new TV series, X user @BlkCrownAuthor said that it gave them flashbacks to the superhero movies of the 2000s. @NerdMan38 offered a similar sentiment in their post, noting that it's not a good thing. For those who have only recently gotten into MCU media, changing the source material was all the rage in the 1990s and 2000s. Though some heroes and villains were faithfully translated, others were taken in bizarre directions, as if those behind them were trying to take the comic bookiness out of them.
A tame yet frustrating example is the 20th Century Fox "X-Men" franchise and its aversion to comic-accurate costumes for the titular team. Instead of bright yellows, blues, and reds of the comic X-Men, the team was wrapped in black leather with only hints of color. More source-accurate suits only came as the franchise crept to its end. A more egregious example comes from "Fantastic Four: Rise of the Silver Surfer." The planet-devouring Galactus went from a towering cosmic being with a colorful costume to a dust cloud. The likes of Mephisto (Peter Fonda, Ciaran Hinds) in the "Ghost Rider" films and Deadpool (Ryan Reynolds) in "X-Men Origins: Wolverine," among many others, also had their defining print characteristics stripped for the big screen.
Ideally, the changes made to Echo's powers are for the better and will only serve to make her MCU journey all the more interesting. We'll have to wait and see what the "Echo" team came up with when the series premieres on Disney+ and Hulu on January 10, 2024.