Delicate's Sliced-In Homage To A Viral Kardashians Moment Explained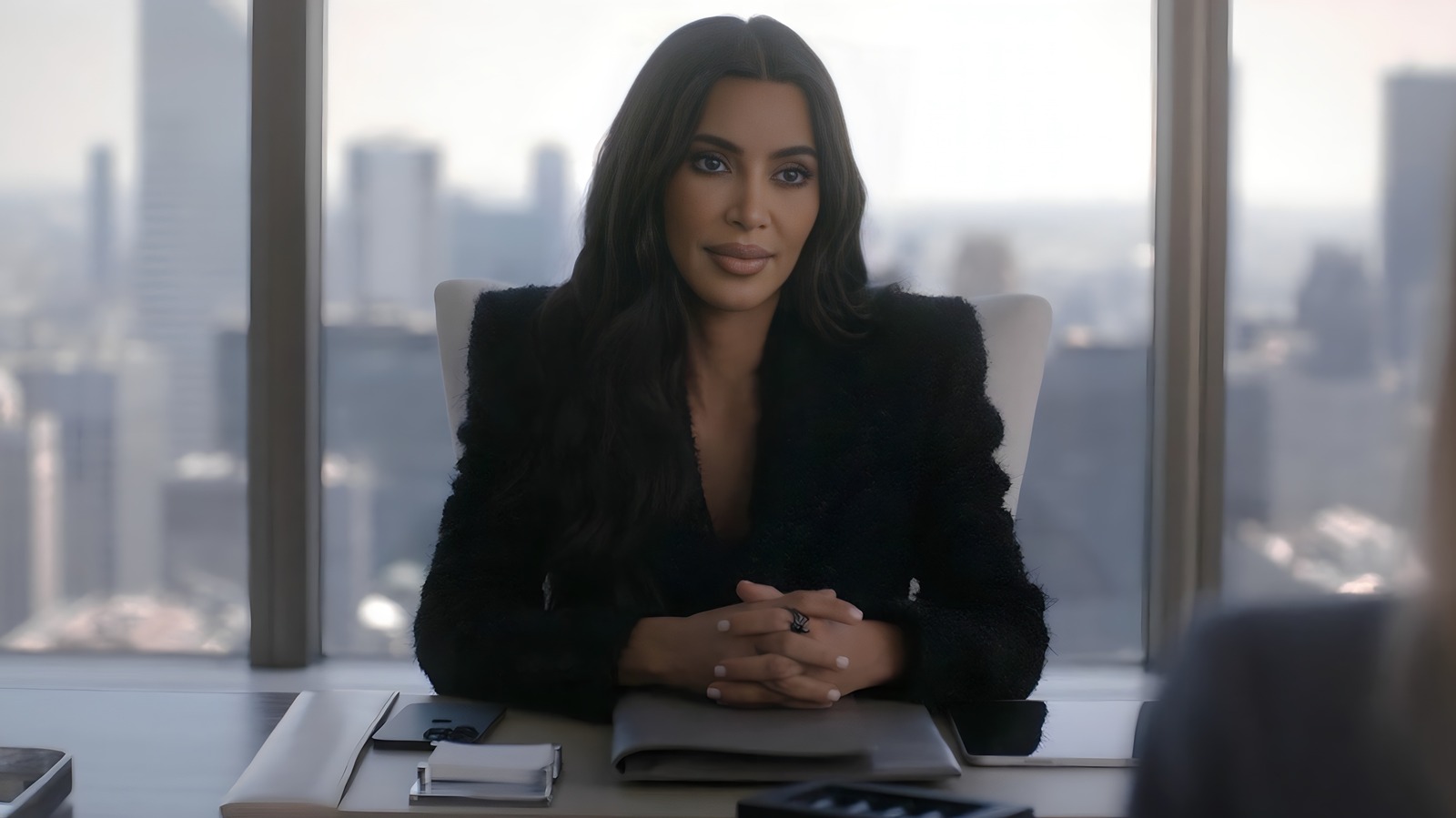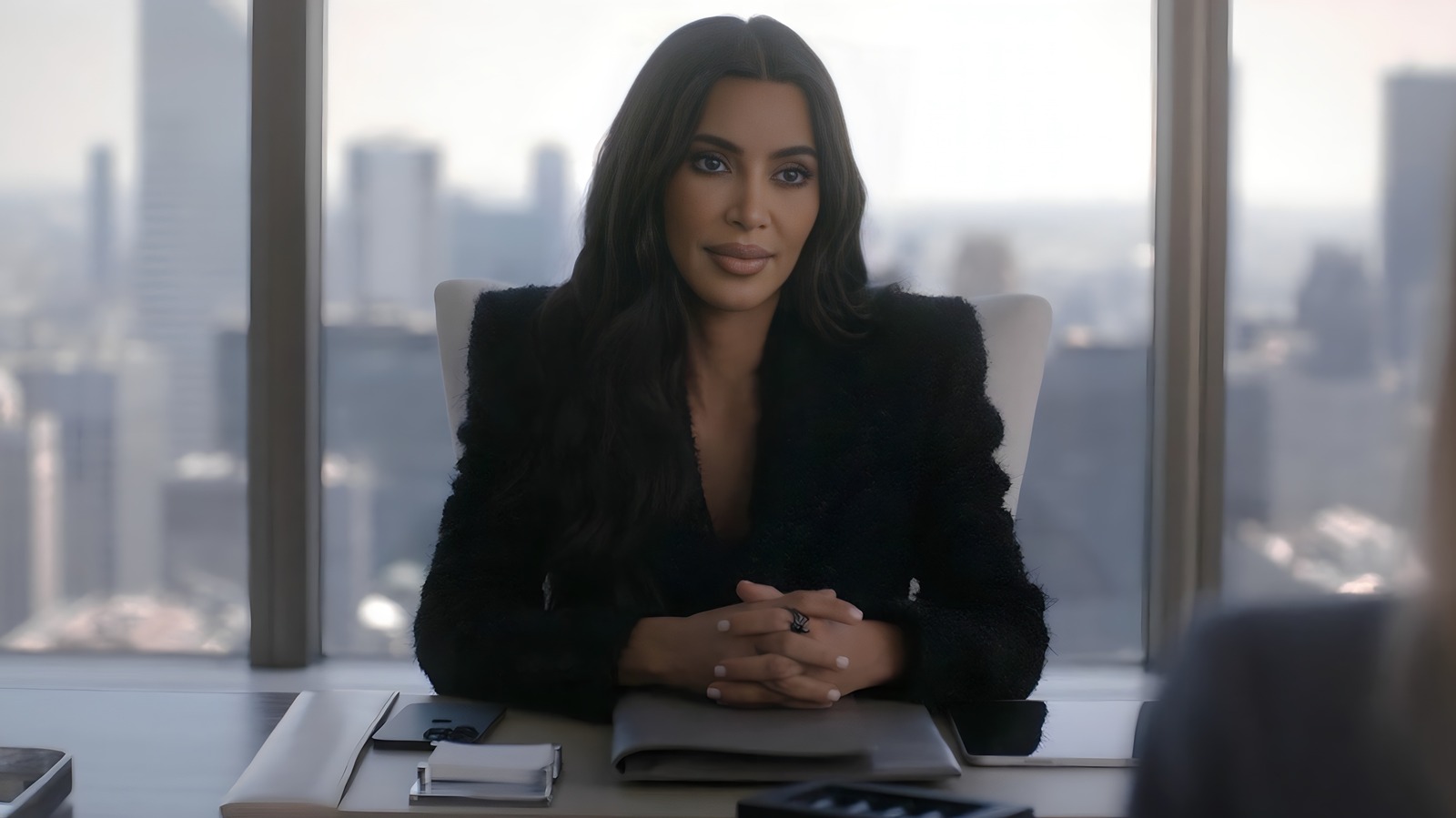 So, why are Kendall Jenner's cucumber-cutting methods so confusing to everyone? Let's roll back the footage, shall we? At the jump, Jenner tells her mother she's perfectly capable of making her own snack, but what she does next suggests otherwise. Instead of holding the cucumber like a normal layperson (which, to be clear, she isn't), Jenner crosses her arms over each other (for some reason) and slices the vegetable so thinly, cautiously, and near her fingertips, that it's hard to not want to call her a medic to be on standby. 
During the moment, she seems aware that she's doing it wrong, telling the cameraperson, "I'm definitely not a good cutter, so don't zoom in on me. I'm not professional whatsoever." Jenner might be a professional supermodel, but she could stand to learn a few things about knife skills — namely, food safety! Video clips of the scene, like the one we include here, garnered millions upon millions of views — turning a slice-of-life scene into a viral spectacle.
Later, Jenner defended her cucumber-cutting skills to WSJ Magazine in their 2023 Summer Digital Issue. Before claiming she cooks dinner for friends all the time, she said, "Let me just say I successfully cut 'The Cucumber.' So if anyone says I cannot cut cucumber, I physically cut the cucumber and I did it tastefully. I didn't hurt anybody. So I can cut cucumbers." Sure, Kendall.