Delicate's Cast Includes The Renowned Debra Monk, But Who Does She Play?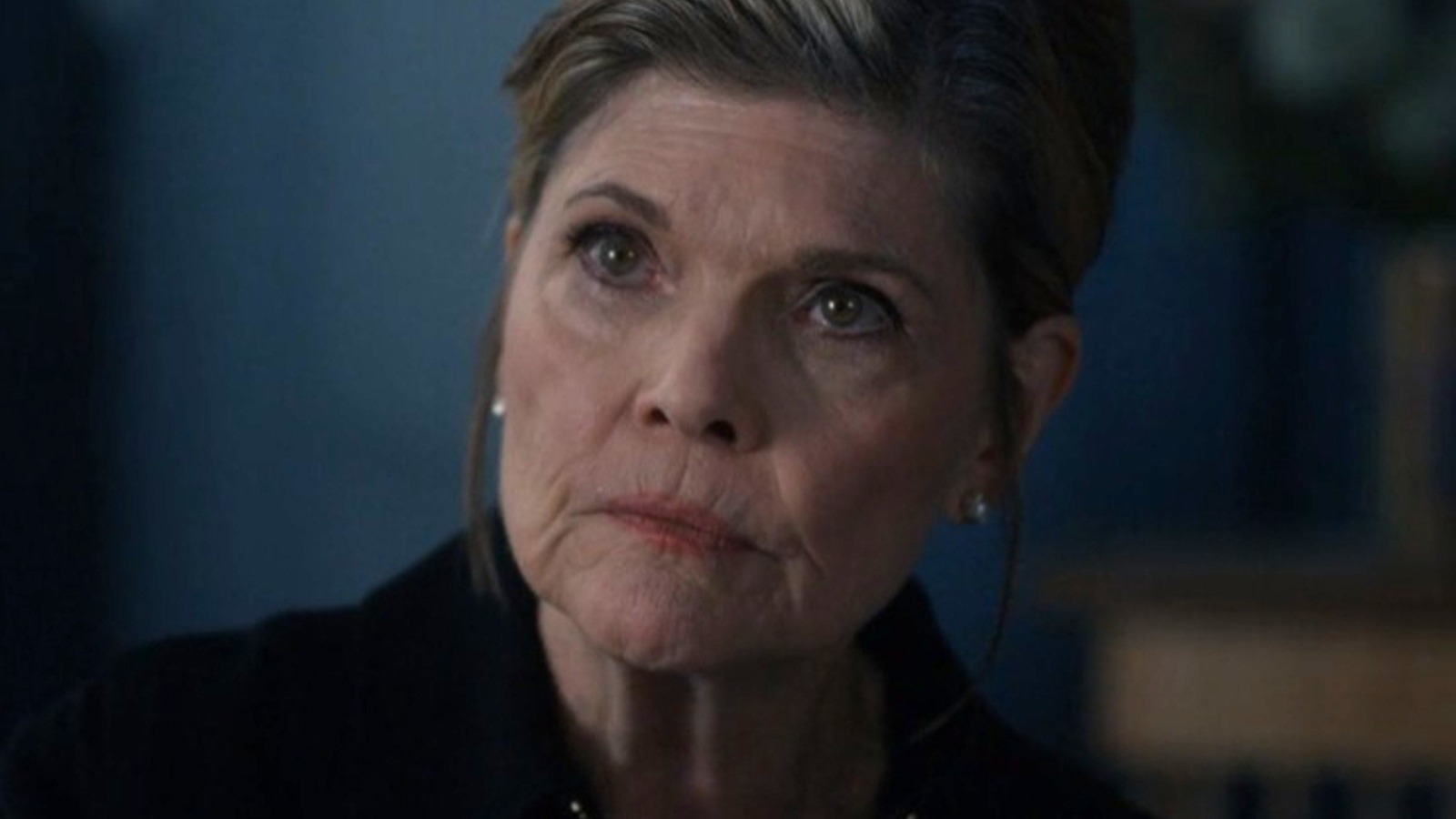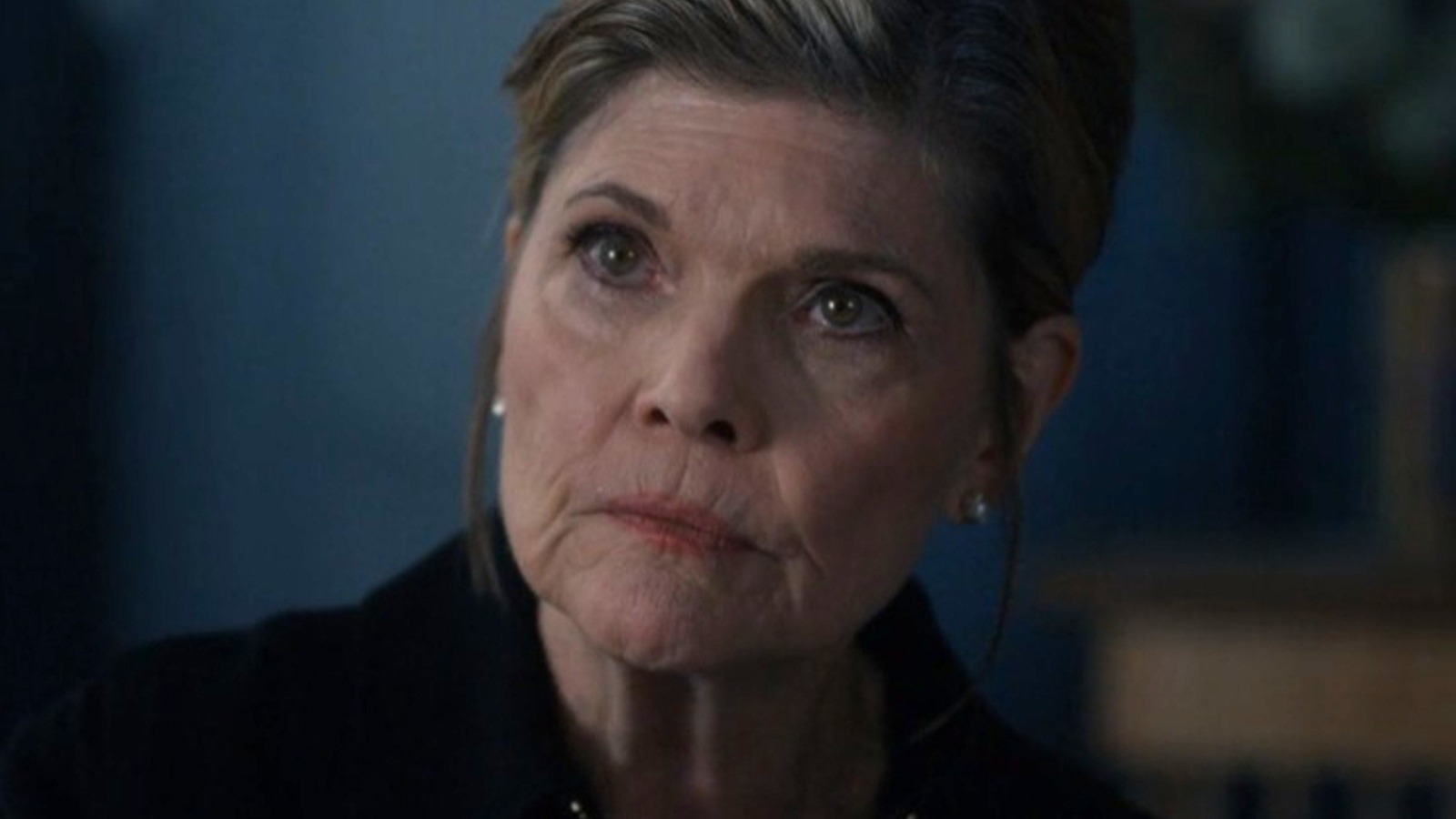 Aside from her part as Katie, Debra Monk will be familiar to television viewers for numerous other roles. She was Louise O'Malley in seven episodes of "Grey's Anatomy," regularly portrayed Deniece Parsons in FX's "Damages," and was Betty Cragdale in Prime Video's "Mozart in the Jungle." More recently, she had a supporting role in the medical drama "New Amsterdam" as Karen Brantley and appeared in nine episodes of "The Gilded Age" as Armstrong, with nine more to go. She has appeared as a guest star on "Frasier," "Desperate Housewives" and "Law & Order."
The actress' film resume is also nothing to sneeze at. She was Madge in "The Bridges of Madison County," Pam Garrety in "The Devil's Advocate," and Mrs. Plum, Stephanie Plum's (Katherine Heigl) mother in "One For The Money." She pops up in smaller roles in 2005's "The Producers," "In and Out," "Bulworth," and "The First Wives Club."
Theatrically, Debra Monk won a Tony for "Redwood Curtain" in 1993 and has appeared in productions of "Chicago," "Company," "Curtains," and "Cat on a Hot Tin Roof." Fans will have to wait to see if Virginia's stories are true — or just another fabrication caused by demons — when "American Horror Story: Delicate" comes to its mid-season finale on October 18.