Delicate Rips Apart The AHS Formula & It Could Save The Show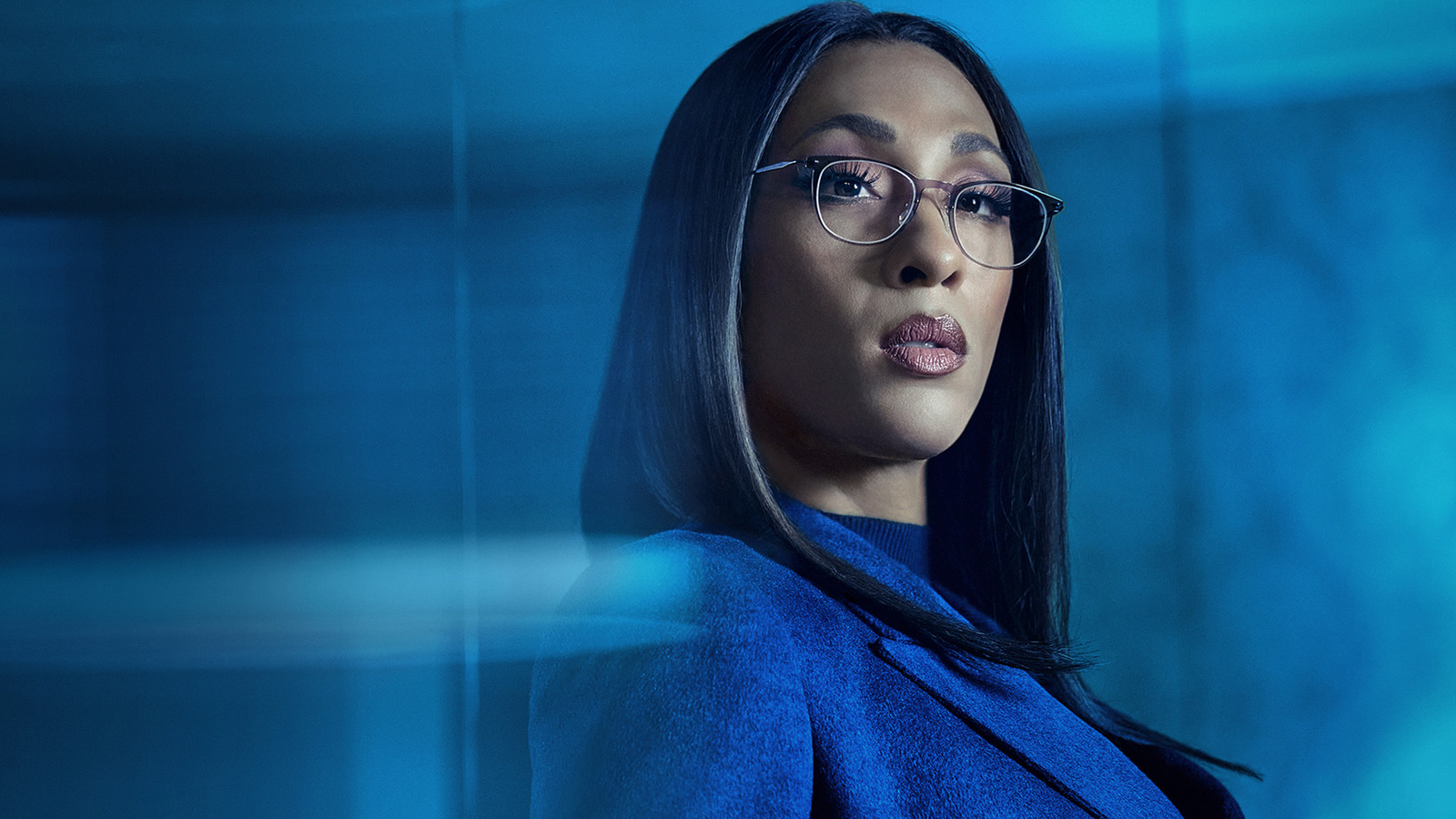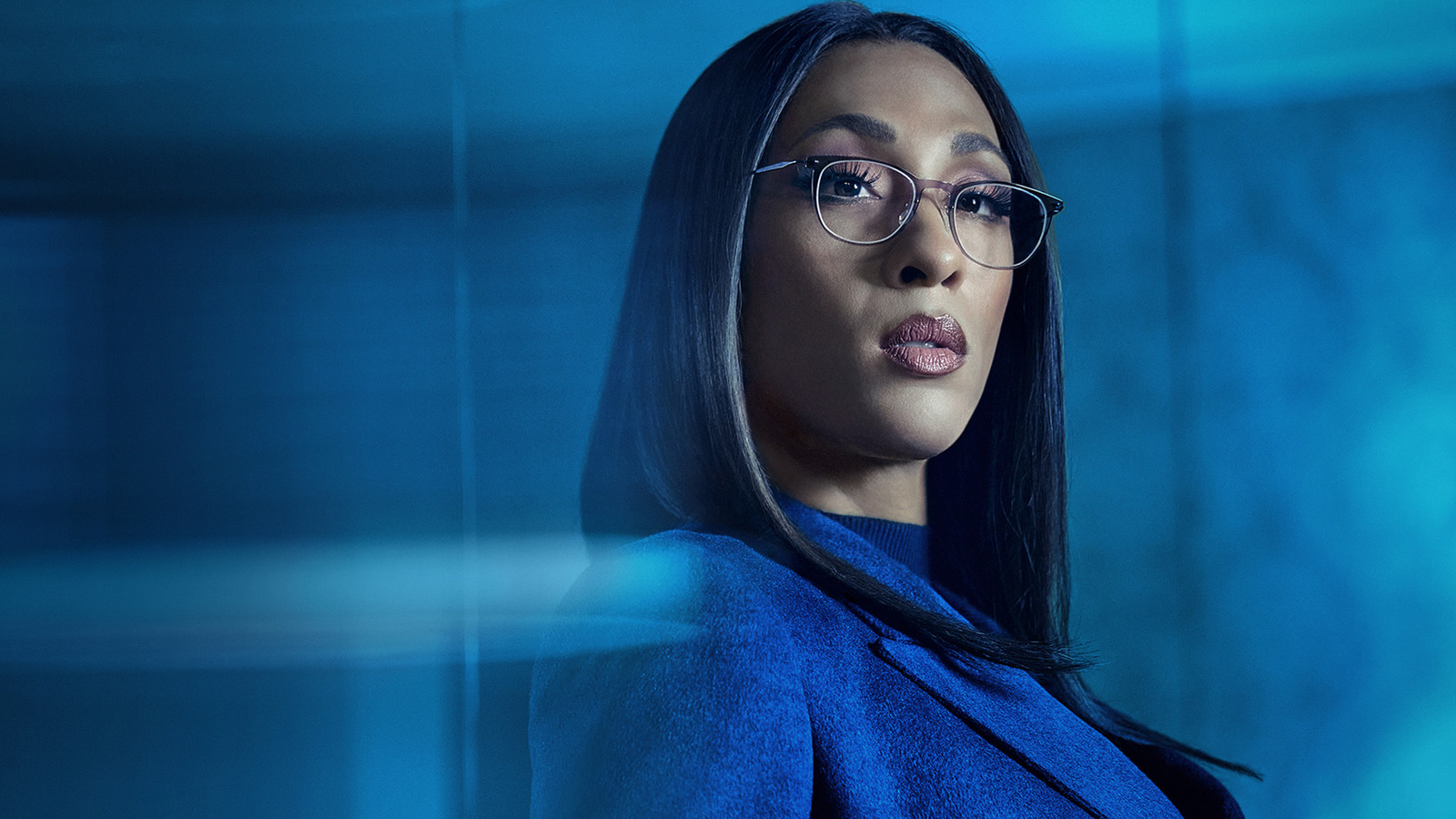 The main attraction of any "American Horror Story" season always boils down to its subject matter. Witches, slasher films, and asylums are all subjects that come with historical horror. But no matter how strong the concept is, there are times when seemingly ever season inevitably crumbles under the weight of either its subject matter or the random subplots that Ryan Murphy shoves in out of nowhere (such as, uh, why did "Asylum" have aliens, again?). 
Stuffed to the gills with so much horrific content, "AHS" seasons run out of gas in their later episodes. And time and time again, the series employs the use of time jumps when it seems it has run out of story to tell. For instance, the beauty of "1984" was how much the story seemed to appreciate and honor the slasher films of the era. But instead of staying in the golden age of camp, the season decides to bridge the gap between the 1980s and the modern day. This takes the wind out of the sails, turning "1984" into a rehashing of "Asylum," wherein Lana (Sarah Paulson) escapes her torment at Briarcliff, then goes on to write a book only to realize the evil she bore within its walls comes back to haunt everyone in the present day. "Double Feature" is the real curse thrust upon the "American Horror Story" brand. Unable to keep a storyline going for a full 12 episodes, the season is cut in half, telling two different stories. 
There's no questioning the success of "AHS." There's also no questioning that every season comes with caveats, or subplots and characters you have to ignore. Adapting Season 12 from a novel could be the solution.