DCU Report Claims Zack Snyder's Justice League Is Officially Being Recast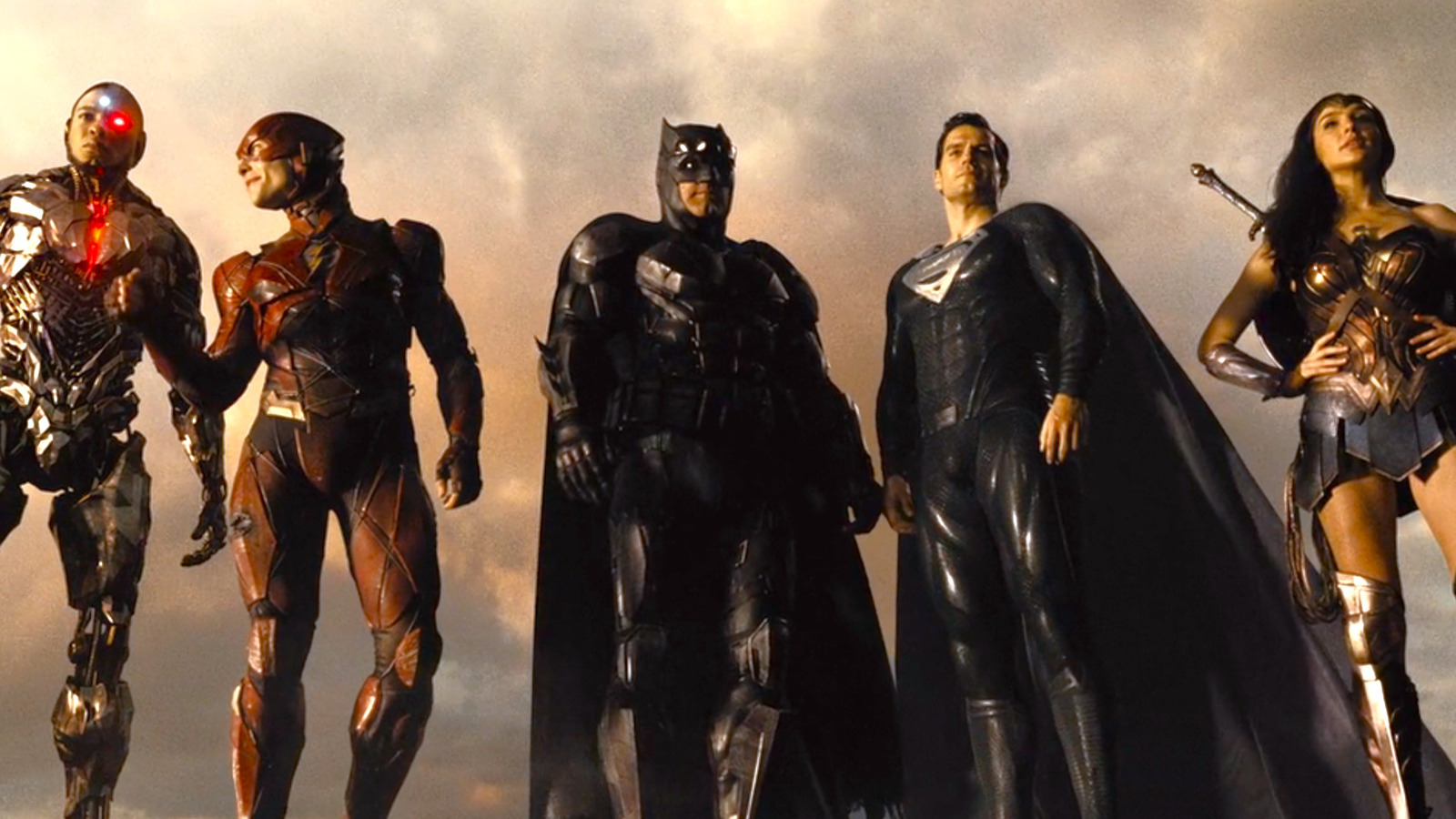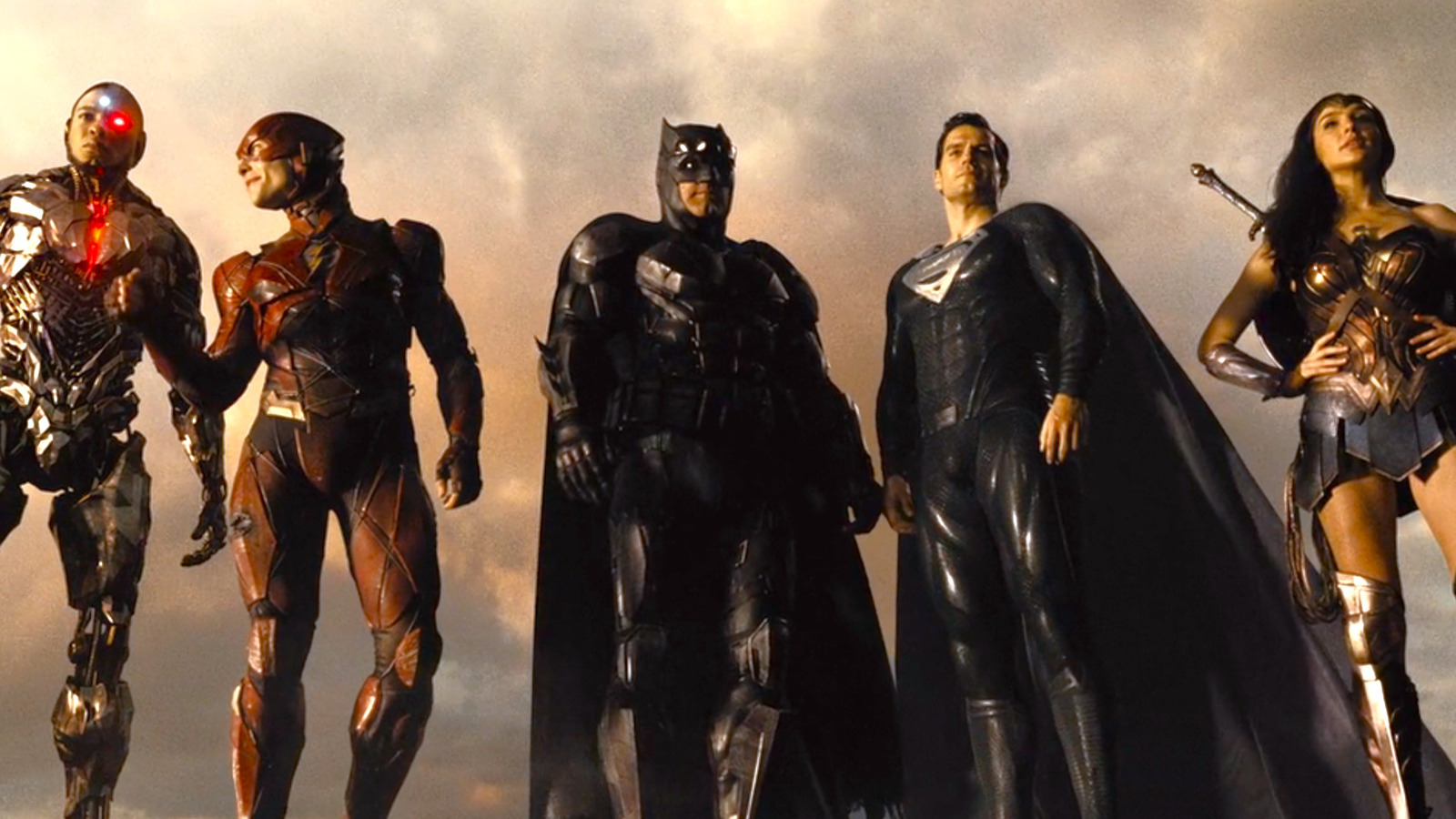 The departure of some stars originally cast by Zack Snyder for his DCEU movies are unsurprising. It's been known for some time that Gunn chose David Corenswet to play the new Superman, for instance. Other names mentioned merely confirm previous rumors. It was suspected Jason Momoa would play Lobo or a different DC character but that he would not return again as Aquaman.
Other Snyderverse actors have been up in the air. Gal Gadot's Wonder Woman has been in jeopardy since it was announced that there were no plans to produce "Wonder Woman 3." Given the disappointed reactions to "Wonder Woman 1984" and the numerous studio shakeups, her reported dismissal is no major shock. The controversy surrounding "The Flash" star Ezra Miller coupled with the poor reception and lack of earnings on the film, which even cratered on Max, means their lack of a future in the speedster's suit is also less than surprising.
Ten years after the release of "Man of Steel" marked the launch of the DCEU, the superhero cinematic universe that was meant to compete with the MCU, the dust is finally settling on Metropolis. The failed franchise could yet rebound under James Gunn and Peter Safran's rebranding, but its first iteration, dogged by mismanagement and baffling decision making, will likely serve as a cautionary tale for Hollywood in the years to come.