DC's Penguin Won't Repeat Marvel's TV Mistakes Says HBO CEO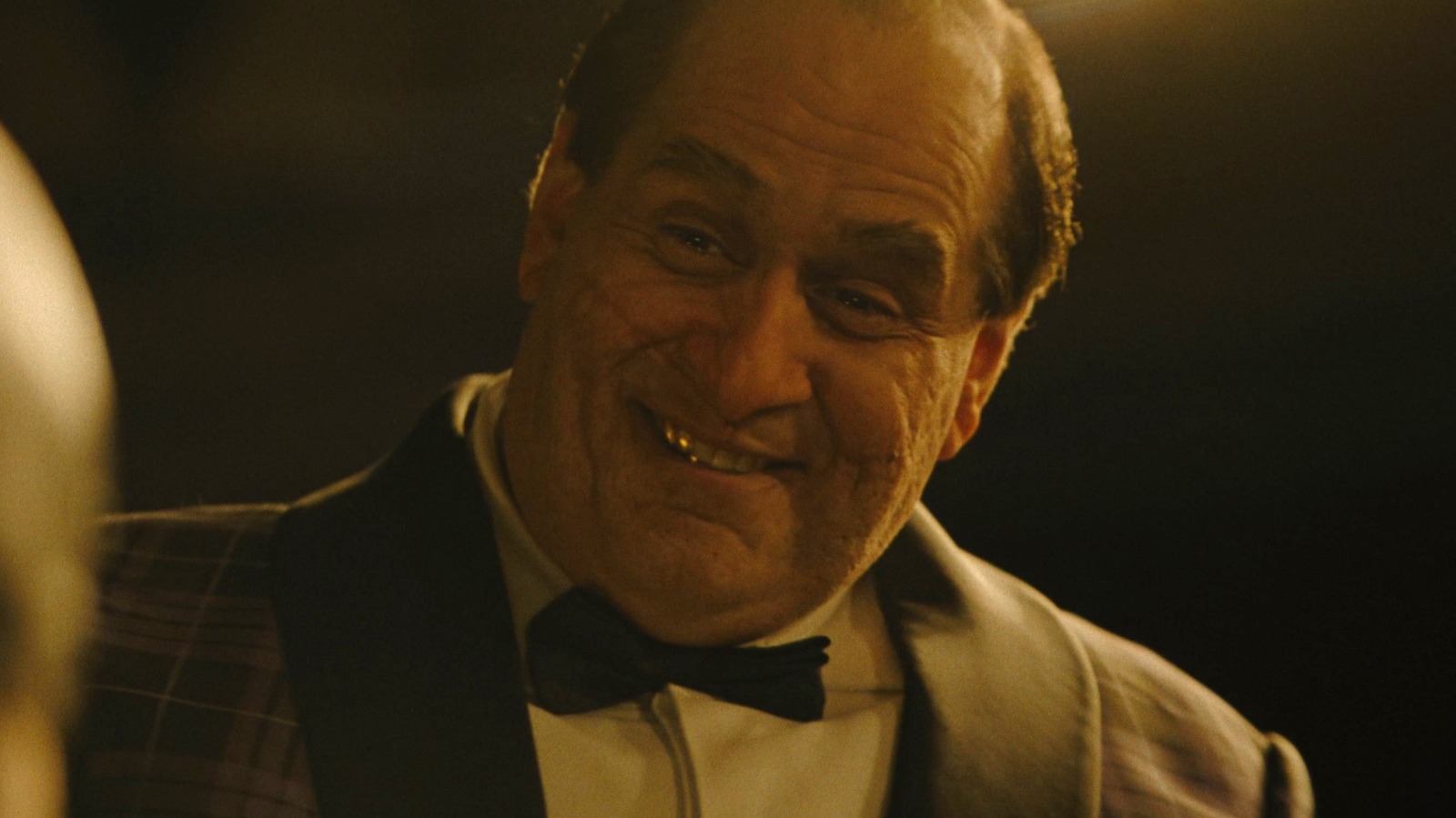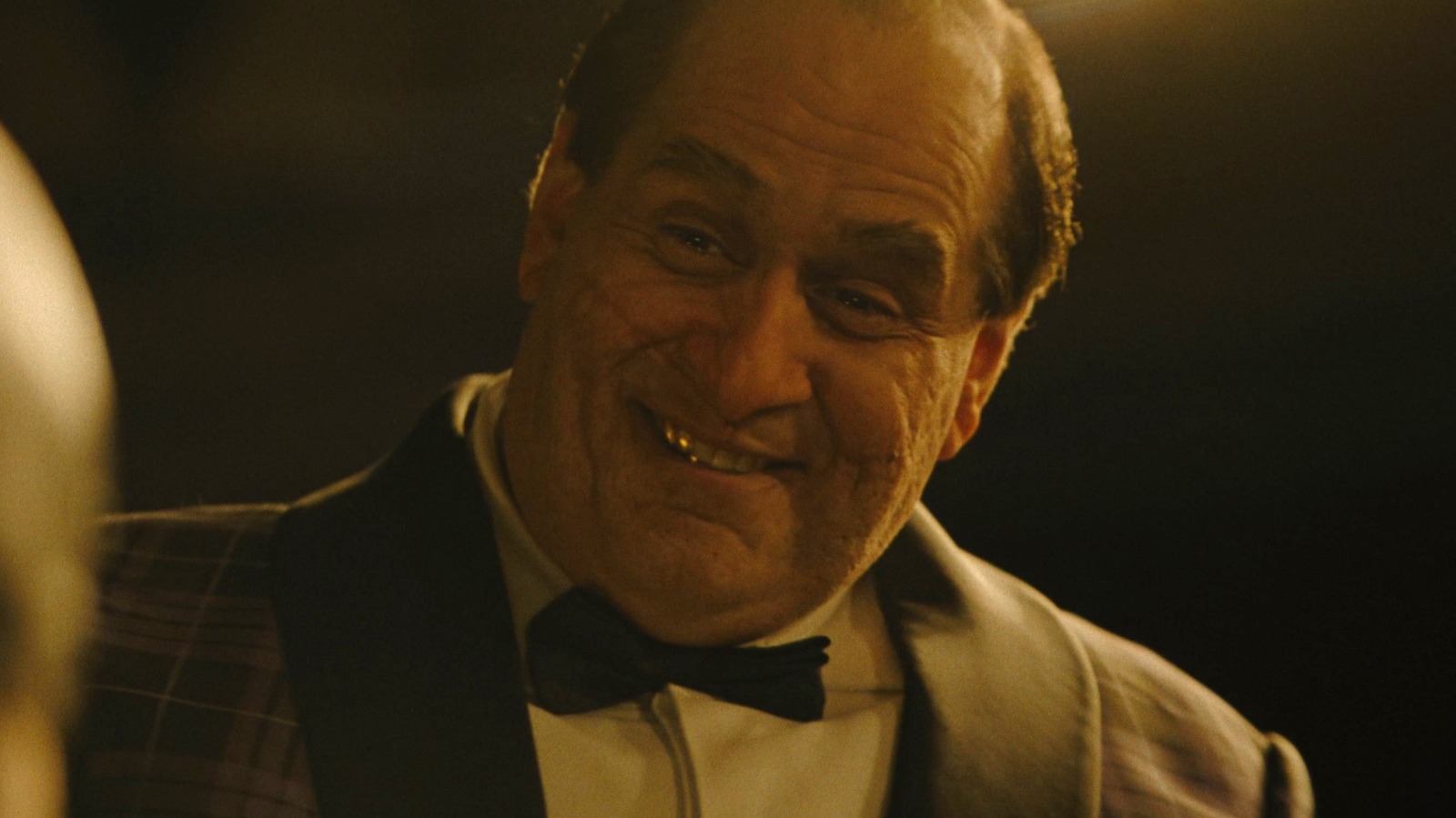 It's pretty easy to see what Casey Bloys is talking about here, even by simply comparing the tone of "The Batman" and "Peacemaker." The former is very much a dark mystery noir with superhero touches, while the latter is as much a screwball comedy as it is a violent thrill ride.
With this in mind, if DC can keep producing films and television series that feel different from what fans have come to expect, they should be able to continue to thrive. "I would say Peacemaker is a very different show tonally than The Penguin. So, there's not a uniformity to the storytelling, and I think that helps," Bloys explained.
Bloys also went on to point out that the problem on Marvel's side of the street may be that they've oversaturated the market to some degree. "Unfortunately, Marvel, as good as their shows are, there's probably been a lot of them," he suggested. "That's one of the advantages we have at Warner Bros. is it's not just one set of stories. There's a lot of stories you can go to."
As it stands, fans will probably give "The Penguin" a shot based on the goodwill of "The Batman" alone. Still, after a string of disappointments in 2022 and 2023, DC devotees will likely be glad to hear that there are better things coming around the corner and that the top brass knows it's time to make a change.