Channing Tatum Cast As Green Lantern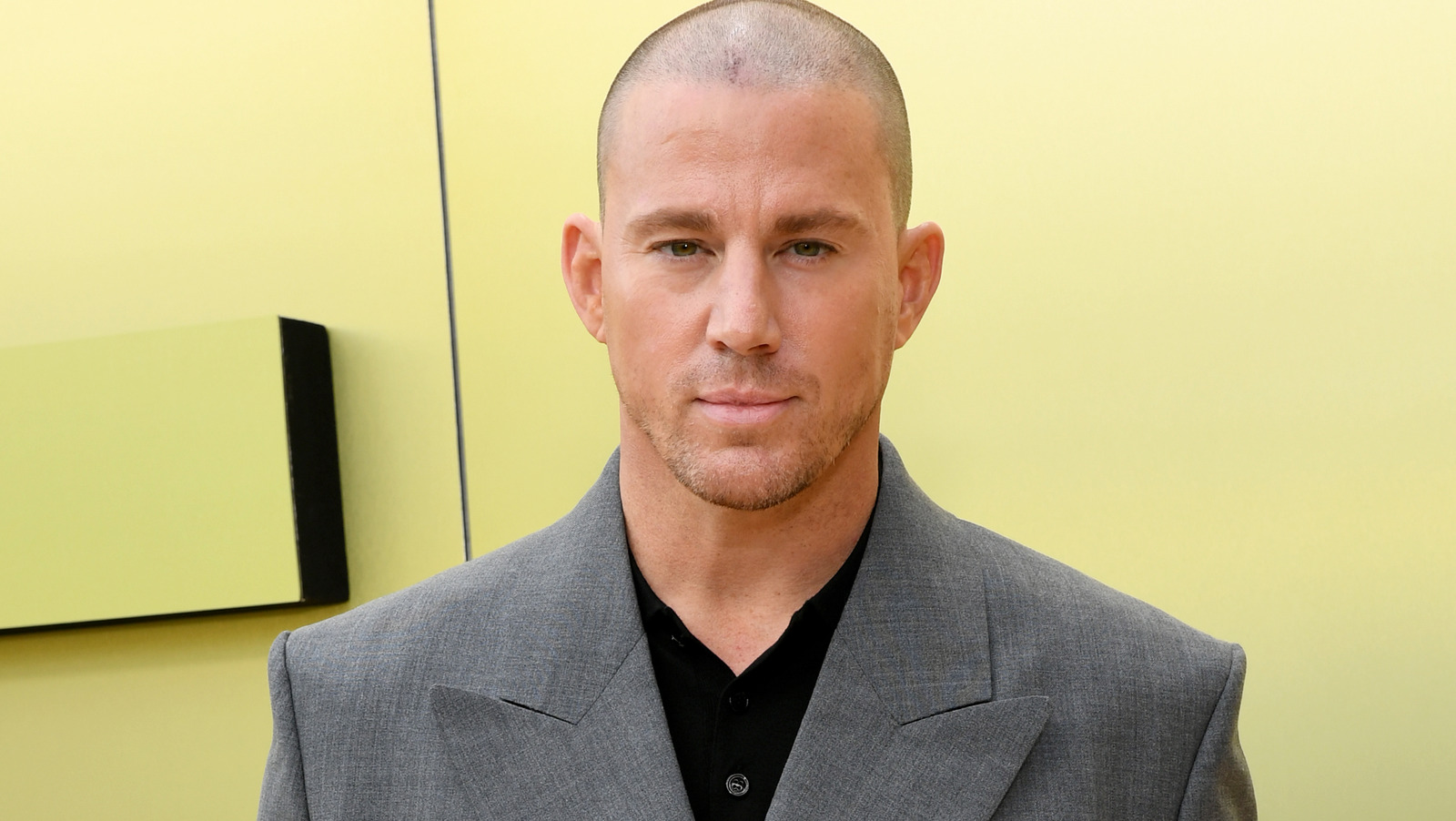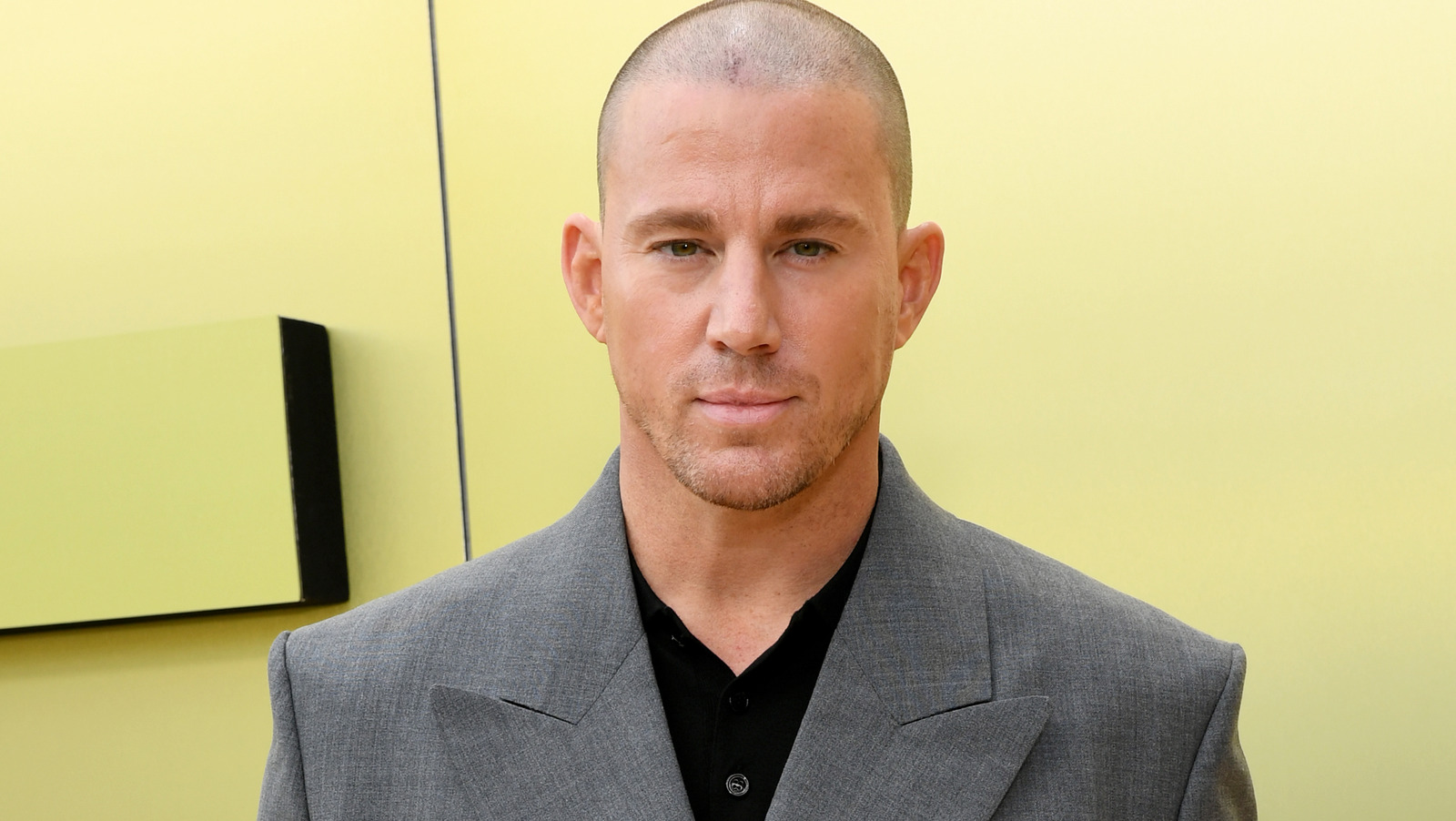 If Channing Tatum did get cast as Green Lantern, it's worth noting that Hal Jordan — while the most likely candidate, and a pretty natural fit for Tatum — isn't the only famous character wearing the mantle.
In DC Comics canon, the Green Lantern title is shared among a sizable group of heroes including classic takes on the character like Alan Scott, Hal Jordan, and John Stewart, as well as newer incantations like Jessica Cruz and Sojourner Mullein. Each of these characters belong to the massive Green Lantern Corps organization comprised of thousands of members with similar powers to the primary Green Lantern.
In "Superman: Legacy" — which will help restart the DC Universe under James Gunn's co-leadership — Nathan Fillion will play an incarnation of Green Lantern named Guy Gardner. Already this character is confirmed to be a member of the Green Lantern Corps, paving the way for additional Green Lanterns as soon as Gardner is introduced.
Furthermore, Jordan is confirmed for the Max original series titled "Lanterns." Should he be Warner's choice for Jordan, then, Channing Tatum would be far from the sole bearer of the Green Lantern title. While it would be hilarious to see Tatum bring his "21 Jump Street" energy to the mean streets of sector 2814, fans have to remember, this is still all speculation.