Chandler Bing's Best Episode From Each Season Of Friends, Ranked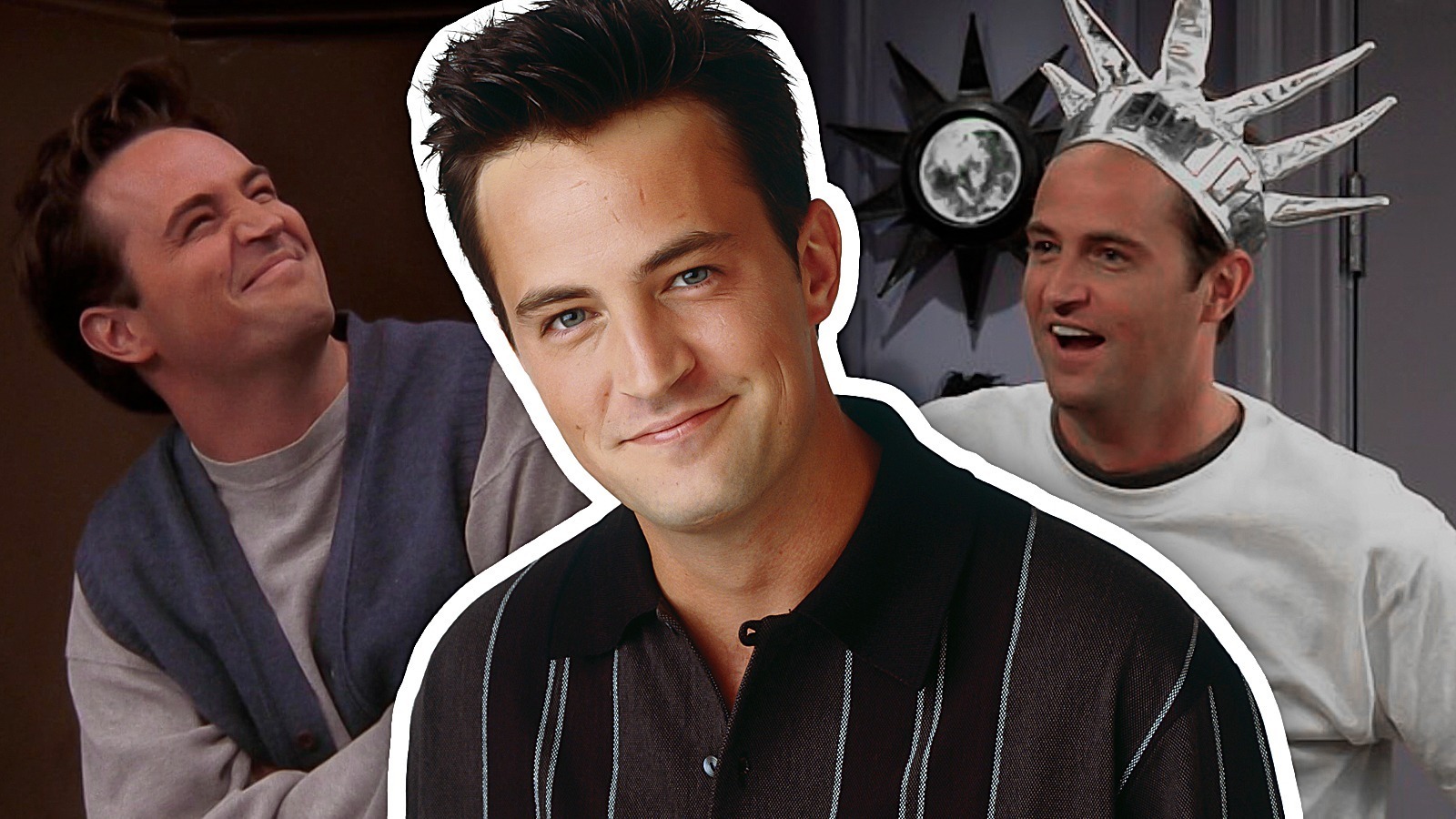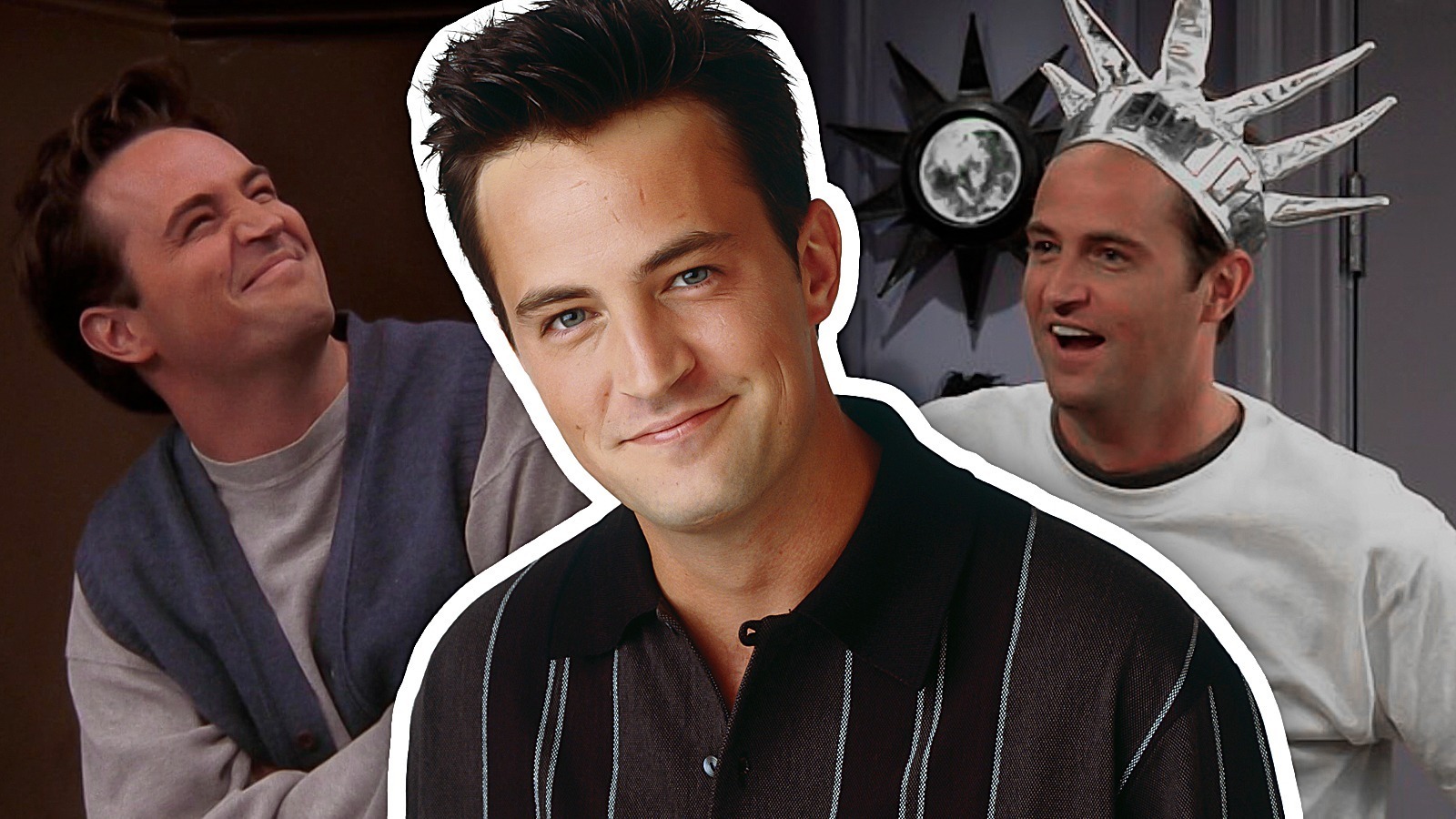 Whether Chandler is properly manly enough is a running thread throughout the tapestry that is "Friends." There's a whole episode (Season 1, Episode 8, "The One Where Nana Dies Twice) devoted to the idea that everyone thinks Chandler could plausibly be gay. But whatever Chandler's "quality" is, he gets more in touch with it as the show progresses, and what could read like borderline offensive jokes in early seasons become more layered and nuanced story beats in later ones. Season 8, Episode 13, "The One Where Chandler Takes a Bath," is a case in point. 
At the start, a newly married Chandler is hung up on hooking up with his wife on the balcony. But Monica wants to relax with a soak in the tub. Chandler doesn't get it because he's not a bath person, and he emphasizes that baths are just "stewing in your own filth." Monica makes it her mission to convince him otherwise. She draws him a bath with bubbles, essential oils, rainbow votive candles, and Enya playing in the background. And, to "butch it up" a bit, she buys him a plastic boat. Chandler's instantly won over … particularly by the brand new and pleasurable sensation of the effervescent bath salts. But he's bummed out to discover that fixing the perfectly relaxing bath is harder than it looks. 
The shenanigans conclude when all six friends congregate in Monica and Chandler's bathroom, with him still naked in the tub. Refreshingly, Chandler is neither embarrassed by his love of flowery-smelling baths or his little plastic boat.