Chad Feehan Says Taylor Sheridan Sprinkled 'Magical Dust' On Lawmen: Bass Reeves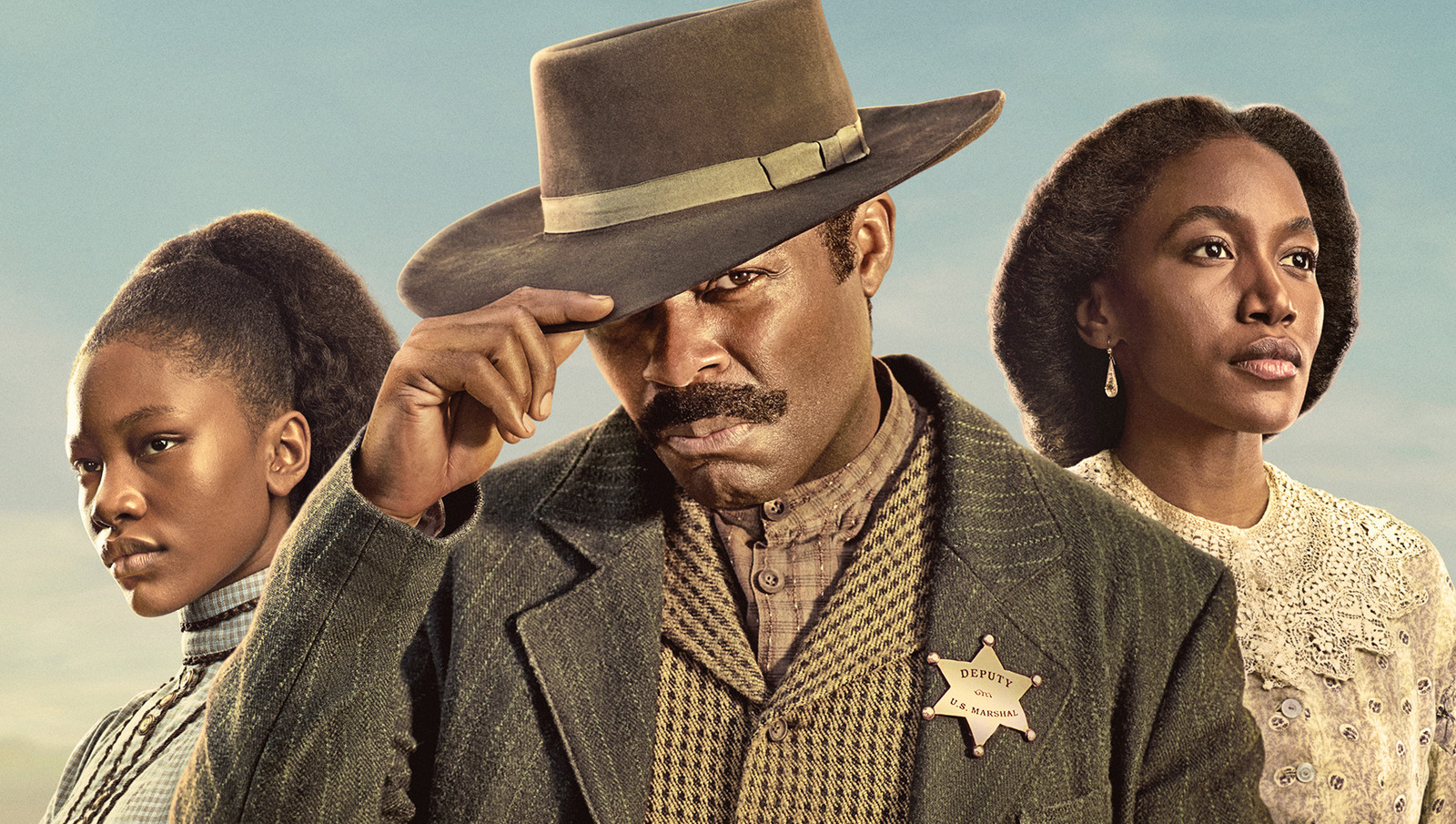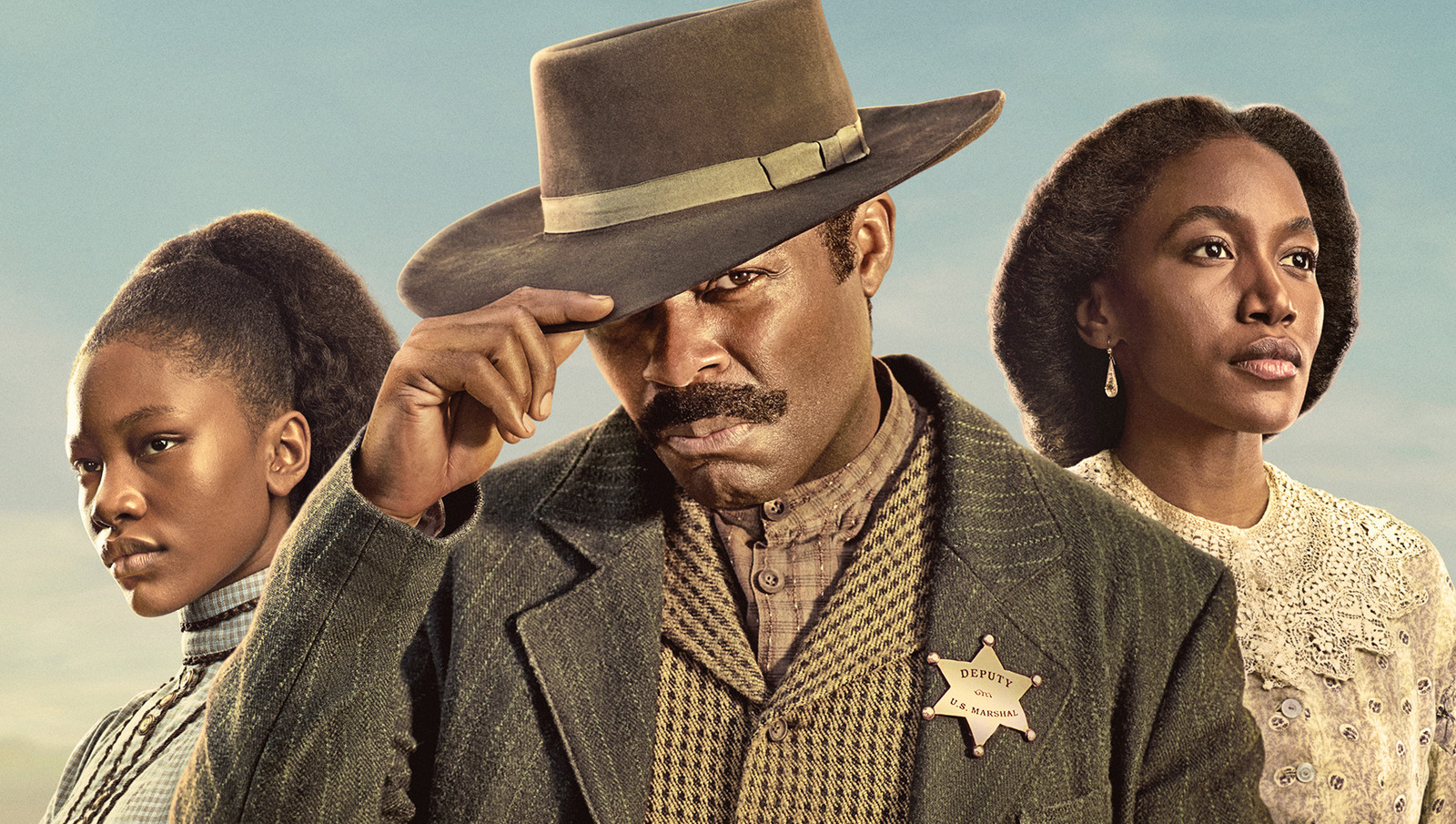 The series has been at the center of a lot of assumptions and speculation for the past couple of years, and Taylor Sheridan's involvement has shifted during that time. How involved was Taylor, and how did the baton get passed to you?
Taylor and I have been in a similar orbit for a number of years, and he recommended me to David Oyelowo, who's been championing this project for eight years. I had heard about Bass Reeves as a child and was intrigued and enamored with this mythical lawman. Then, I went to dinner with David, where I anticipated an hour- to an hour-and-a-half-long dinner. It was a four-hour dinner where we felt an incredible kinship. Also, David told me things about Bass that I didn't know, where the myth both intersected with and separated from reality. Based on what David told me, I became obsessed with being a part of the journey, at which point David and Taylor hired me.
Taylor gave me a ton of freedom and autonomy to not only tell the story but produce the show as well. Taylor came in at beautiful moments and sprinkled some of his magical storytelling dust on the episodes. When it came to production, he has built this incredibly well-oiled machine that helped us execute what was on the page. In post[-production], he was there as well, sprinkling that magical dust that's so innate to him and his ability to craft a story.
It was widely reported for a while that "Bass Reeves" was going to be an extension of "1883." Was that ever the case?
That was before my time, so I wasn't really a part of those conversations. When I was hired, there was a brief conversation about whether there was an "1883" tie-in that I wanted to do in my storytelling, saying, "You have the freedom to do that. But if there's not, you don't have to." Once I decided where the story began and ended, we took that and ran with it.