It sometimes feels like the term "screen presence" was made for actors like Michael Clarke Duncan. He was the kind of actor who could dominate the screen in any role he played. Standing six feet five inches and being supremely buffed, Duncan's physical stature alone made him imposing and gave him the kind of presence that naturally became the focal point of any scene he was in.
Between his distinctly deep and booming, yet oddly melodious voice, and his sheer height and girth, Duncan was easily always the biggest guy in practically every film or show he appeared in. However, regardless of that mighty screen presence of his, Duncan's fans will always remember him for being an immensely talented actor and all-round nice guy too.
While he is sadly no longer with us after a fatal heart attack, his memorable performances will forever live on. Here's a look back at the best performances of Michael Clarke Duncan.
10 The Island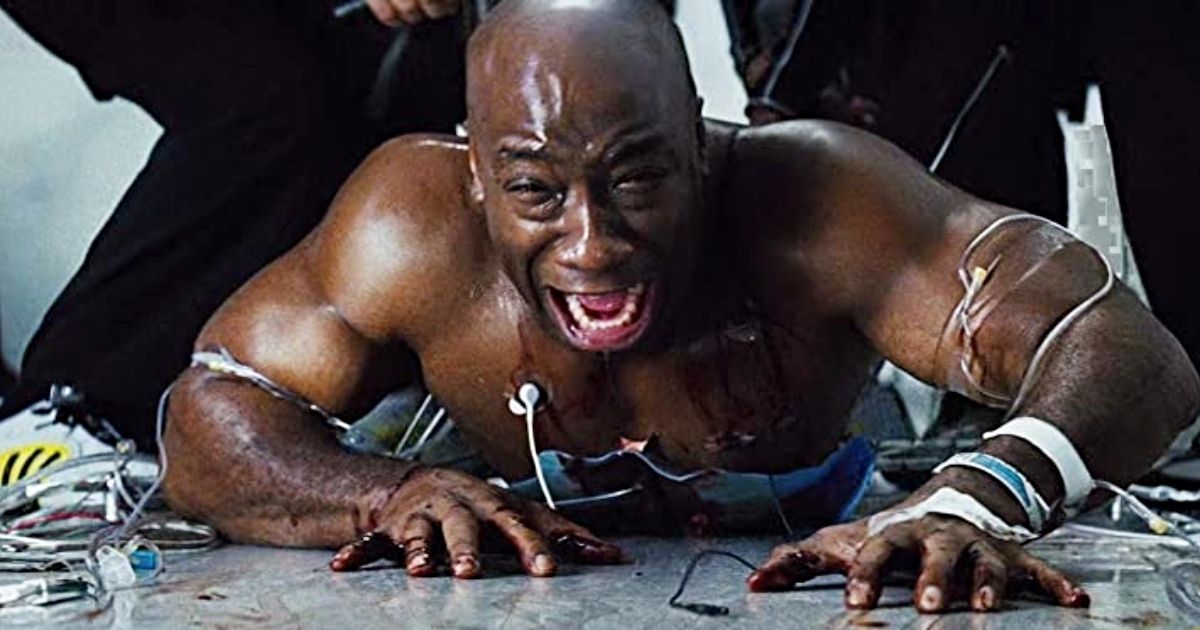 While this was nowhere close to being one of his most important or best roles, as Starkweather Two Delta in Michael Bay's 2005 sci-fi action film The Island, Duncan played a short but memorable part. It encapsulated a side to him that many fans remember him by. Despite his imposing size and presence in The Island, Duncan showed a vulnerable side to himself, as he played a character that is manipulated and ultimately killed for his blind belief in the only life and existence he knew.
As the movie progresses and the eventual motives behind the antagonists are revealed, it proves how nuanced his character actually was. Despite easily being the biggest guy in the room, he starts as an excitable nice guy and eventually ends up a tragic mess as he cries and begs for his life as he's dragged away by the powers-that-be.
9 Attar in Planet of the Apes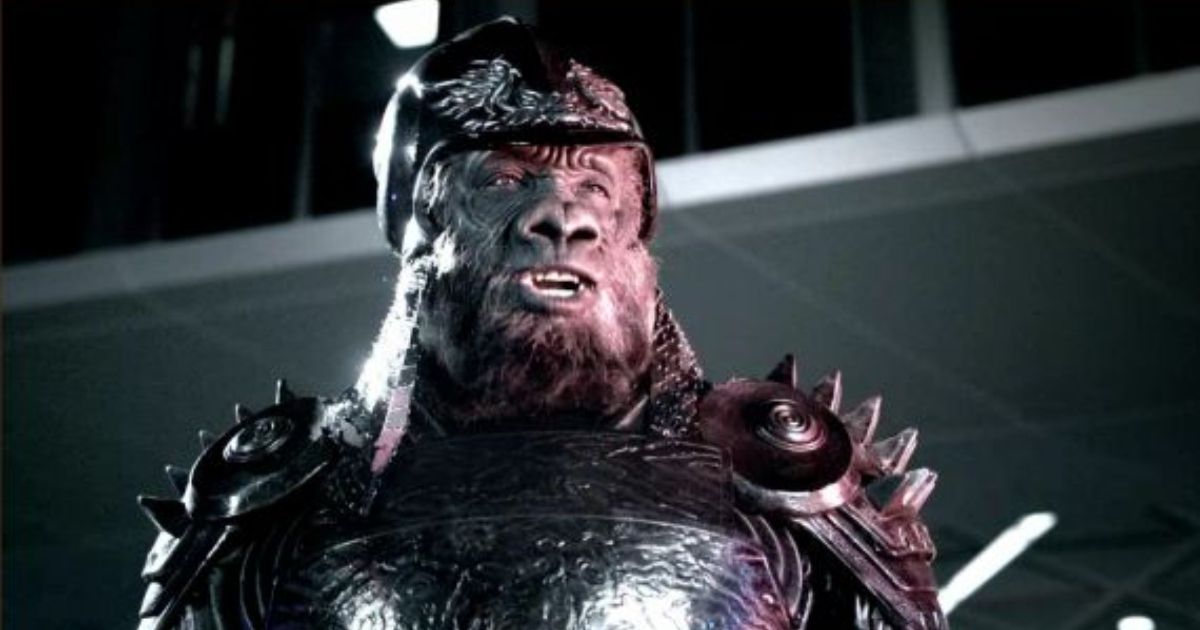 In the early 2000s, before Andy Serkis' Caesar rose to prominence, Tim Burton's Planet of the Apes was the first new film from the iconic franchise since 1973. The film brought with it a new generation of costume design and special effects, introducing a whole new audience to the beloved story of a super-intelligent ape uprising that enslaves mankind.
Related: Why the New Planet of the Apes Movies Are Darkly Accurate Reflections of Humanity
Playing Attar, an insanely intimidating officer in the ape army, Michael Clarke Duncan brought his familiar imposing presence to the role. Although unrecognizable since he was covered head-to-toe in an ape costume, Duncan's deep and visceral voice was all too recognizable as he lent a fearsome edge to the character that became one of the most popular ones among fans of the franchise.
8 Talladega Nights: The Ballad of Ricky Bobby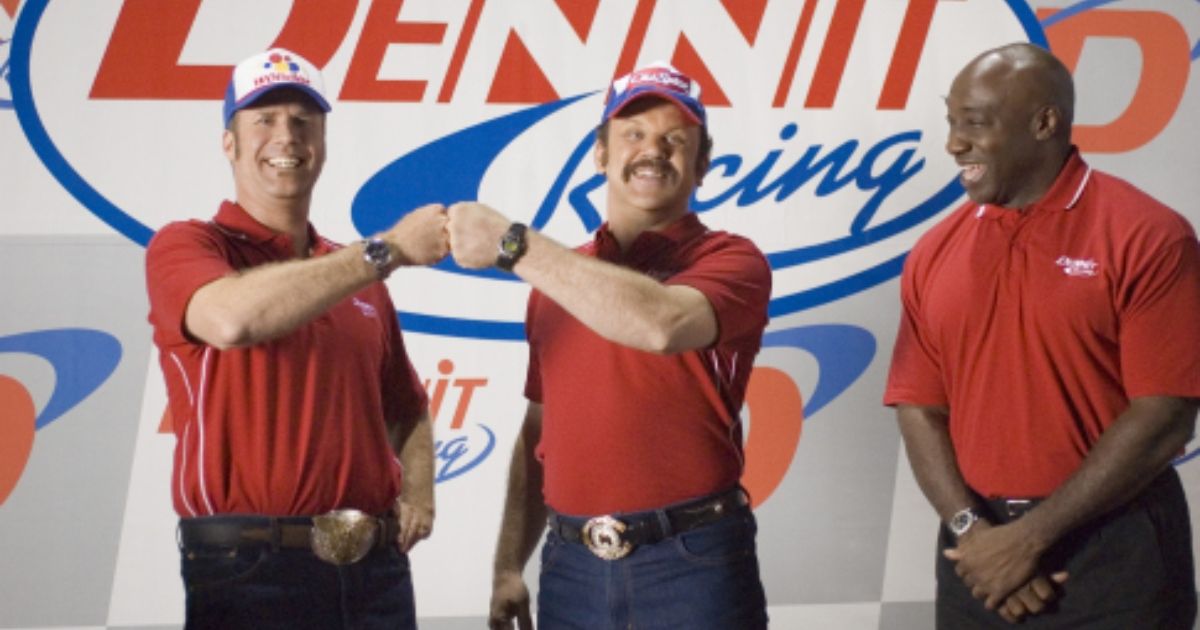 Wedged between two comedic greats in Will Ferrell and Sacha Baron Cohen, Duncan took on the nuanced role of pit crew manager to the hilariously unpredictable Ricky Bobby in Talladega Nights: The Ballad of Ricky Bobby. It probably wasn't easy having to be the straight-faced, serious one when you're surrounded by so much hilarity but Duncan.
Despite this, Duncan brought a lovable nuance to the character through his quietly suffering portrayal of an imposing manager rendered toothless by his two prima donna race car drivers. Lucius Washington stuck out like a sore thumb amid the crazy antics of the main characters, but Duncan made the role his and proved a perfect supporting act.
7 The Whole Nine Yards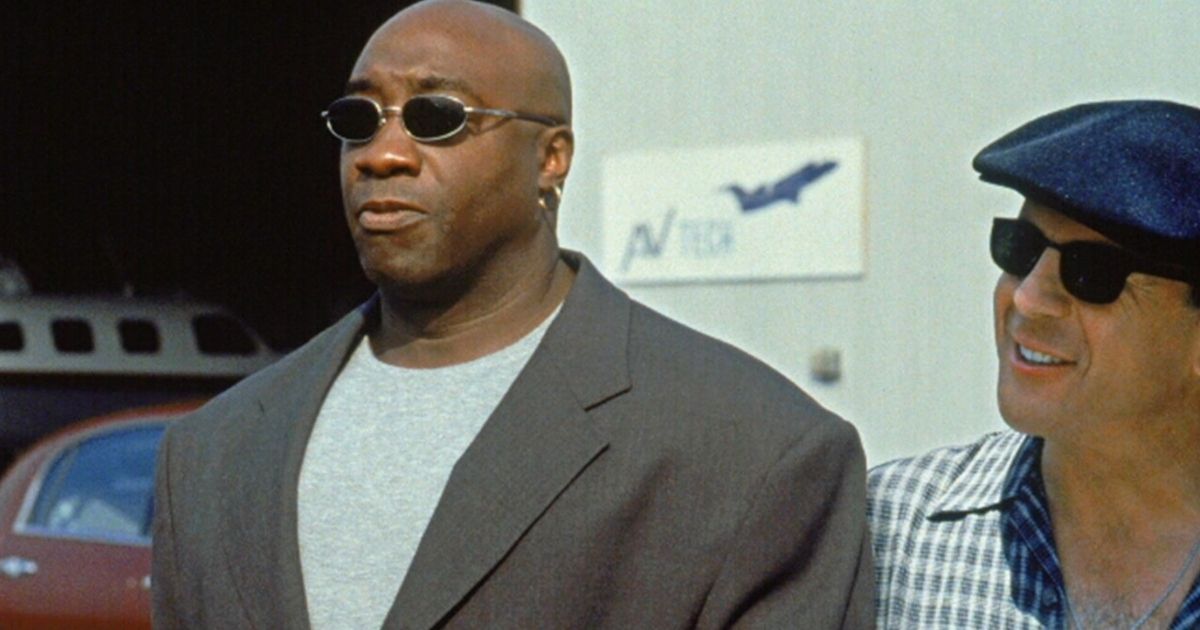 As mob enforcer Franklin "Frankie Figs" Figueroa in The Whole Nine Yards, Duncan found a way to bring a comedic edge to what should have been a pretty serious guy. The movie was surprisingly a huge hit and also featured the likes of Bruce Willis, Matthew Perry, and Amanda Peet. Willis of course famously gave Duncan his big break as a star, but more on that later.
6 Kung Fu Panda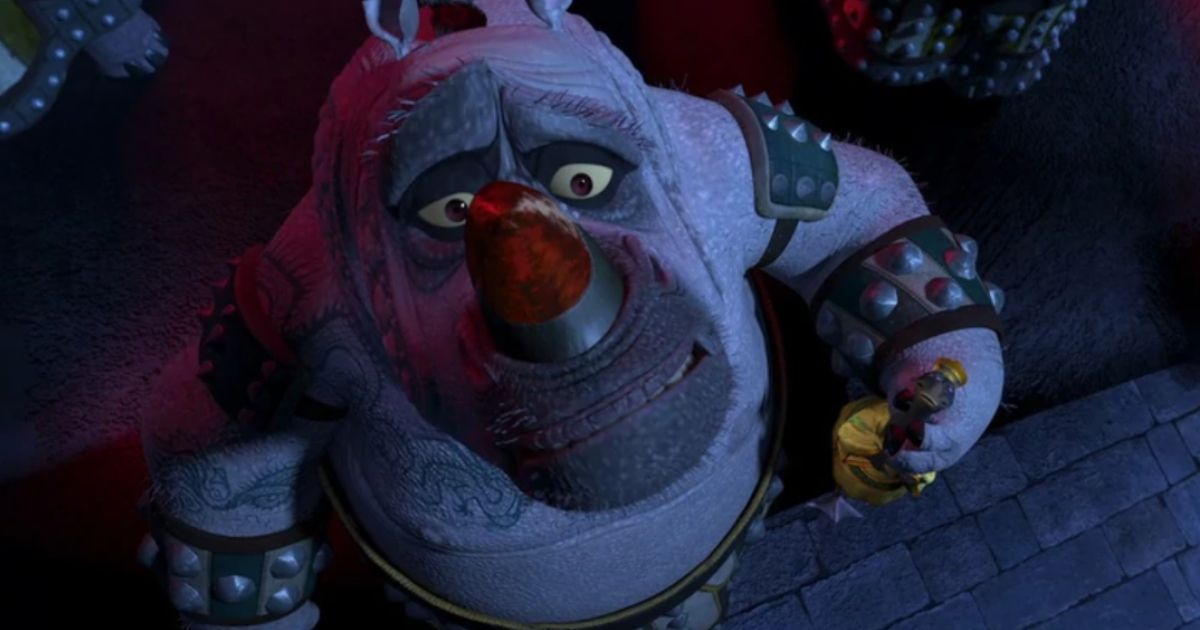 Commander Vachir was the head guard at an apparently inescapable prison in the hit animated film, Kung Fu Panda. As an imposing military leader, he commanded an army of guards who, like himself, were all Rhinos.
Through roles like this one, Duncan proved his versatility as an actor by lending his voice to beloved animated roles such as Commander Vachir. With a voice as distinct and full of range as Duncan's, voice-overs were often a natural fit for the wonderfully gifted actor. Some of his other voice-over roles included Tug in Disney's animated Brother Bear films.
5 Bear in Armageddon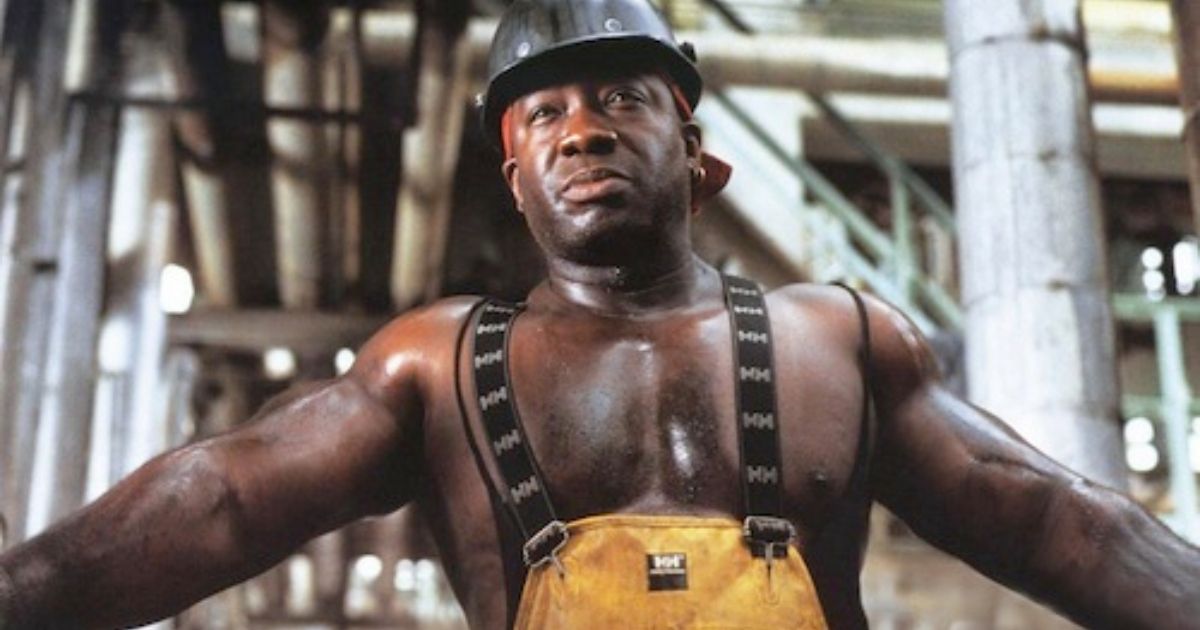 For the 1998 Michael Bay blockbuster, Armageddon, Duncan played Bear, a tough-as-nails oil driller forced to become an astronaut with his other colleagues in order to save the world from an asteroid headed its way.
Duncan famously became friends with the film's lead, Bruce Willis, who went on to later recommend him for the role that would prove to be Duncan's breakthrough part and cement him as a true superstar of film. As Bear, he played an imposing yet lovable and affable characters that in many ways came to define the way audiences would forever remember him.
4 Two and a Half Men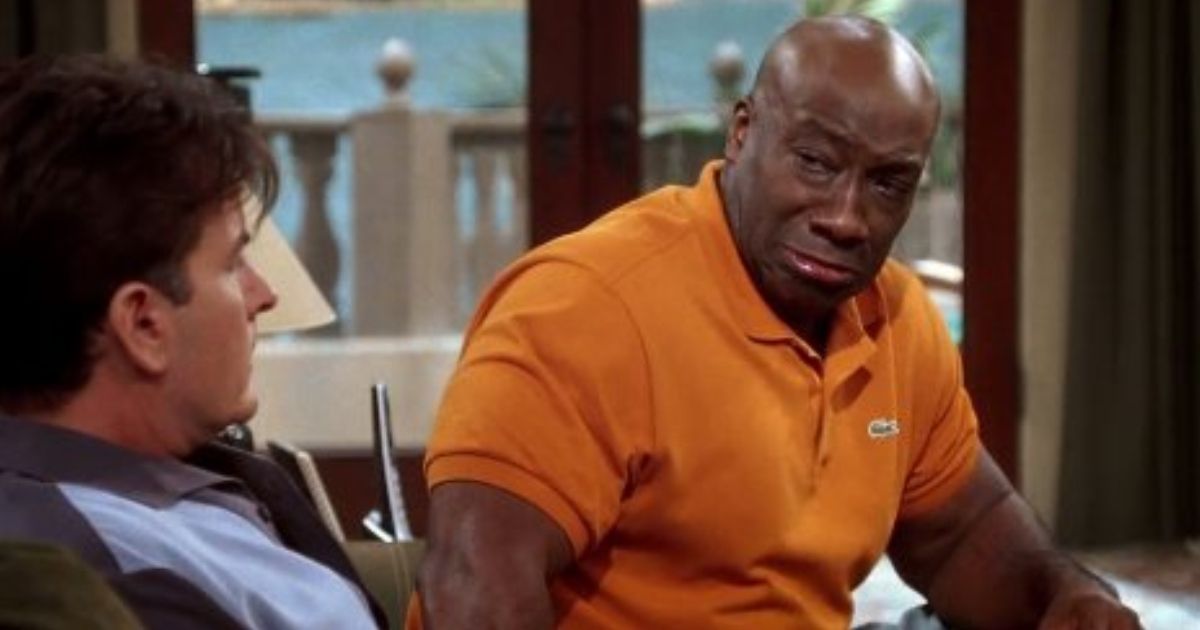 When you have such a dominating size and presence as an actor, it's probably not the easiest thing in the world to make your character funny even when he's not trying to be. When Duncan made a few cameo appearances as Jerome Burnett on the hit sitcom Two and a Half Men alongside Charlie Sheen, the actor showed his wonderful depth and range as an actor by seamlessly blending a comedic nuance into his imposing character.
As a football star who moves next to Charlie, Burnett initially makes Sheen's character extremely nervous but later shows a hilariously softer side to him too as he emotionally spills his heart out to him about his wife leaving him for a Serbian placekicker. The constantly dynamic between the two made for one of the most memorable cameos from the show and some pretty hilarious moments.
3 Daredevil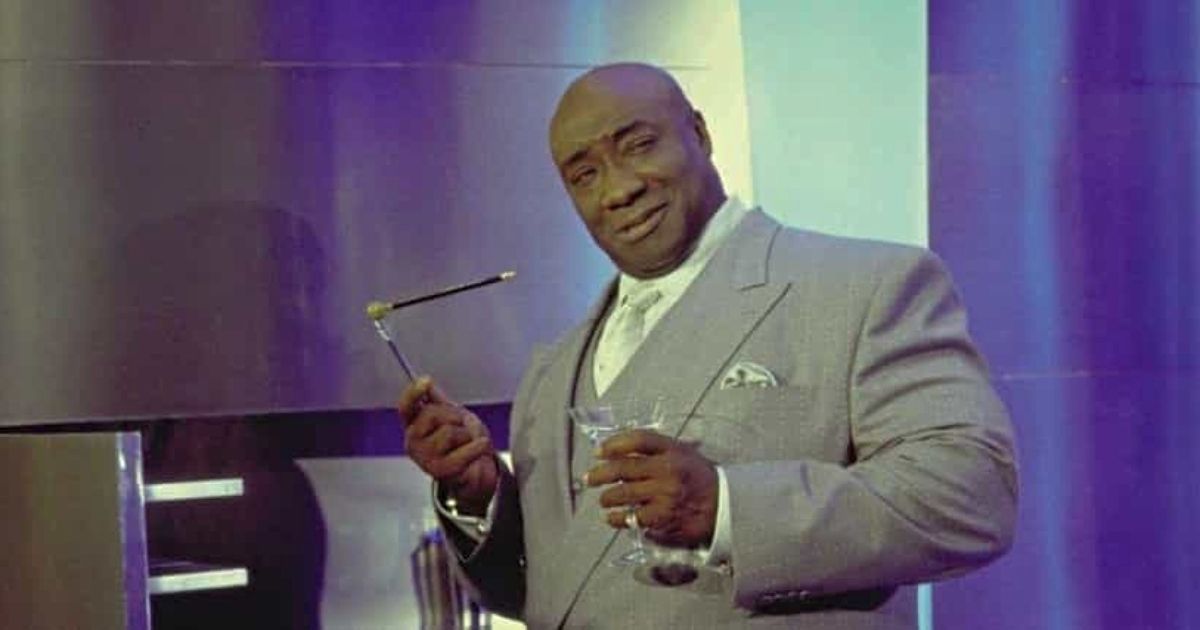 When the iconic supervillain from the Daredevil film starring Ben Affleck was announced to be a Black man, it caused a predictable stir among comic book purists. The reason was that the character Wilson Fisk (A.K.A The Kingpin) was originally a white character. However, given the character's size, stature, and strength, many people have argued that Michael Clarke Duncan was born this role.
He certainly made it his and brought the character to life in a way that was true to the imposing and brutal figure Kingpin often portrays in his many appearances for the likes of Daredevil, Spider-Manand The Punisher comic books. Ironically, in the end, most of the criticism and controversy for Clarke's role as Kingpin were directed at his portrayal being racist since it depicted a black man as the head of a criminal organization.
2 Sin City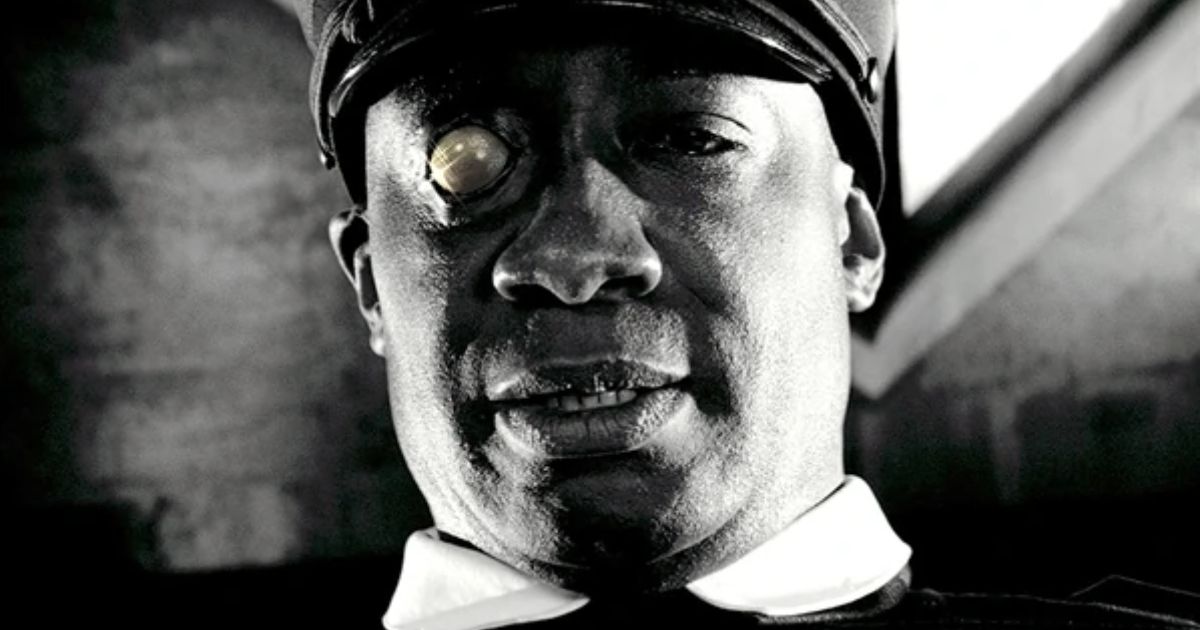 Playing another mob enforcer in the gritty graphic novel adaptation, Sin City, Duncan found more critical acclaim for his role as Manute. His imposing stature was perfect for the role and Duncan supplemented it well by lending a more intimidating edge to it than most actors would have been able to achieve.
Related: Being Set in Las Vegas Would've Made These Movies Better
The film was a huge success and is rated as one of the best modern film noirs around for its dark and gratuitous nature. While its sequel Sin City: A Dame to Kill For did not feature Duncan, his brilliant performance as Manute will never among his fans and fans of comic books in general.
1 The Green Mile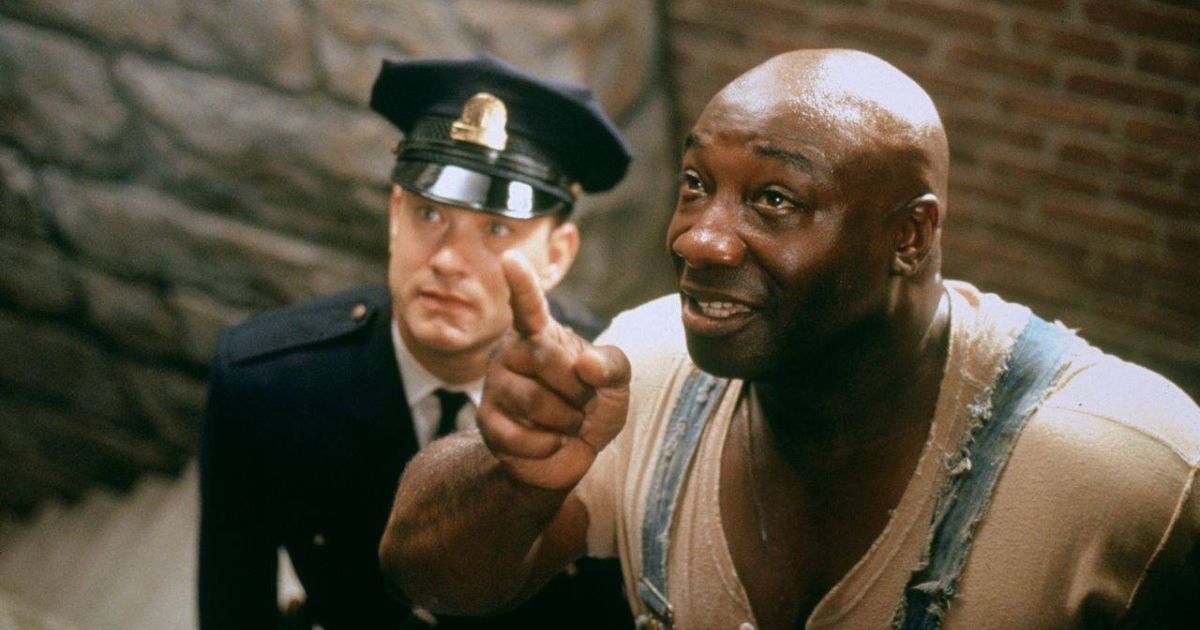 As mentioned above, Duncan was recommended for this role by his close friend, Bruce Willis. It would go on to be a career-defining role and Duncan was eventually nominated for an Academy Award in the highly acclaimed film, The Green Mile, based on a Stephen King Novel of the same name.
Duncan's performance was as immense and tragic as his life. If there was ever a role that personified the term "a gentle giant", this would have been it. Playing a gigantic but mild-mannered prison inmate on death row, John Coffey captured the minds and hearts of the other characters and audiences alike through a stunning performance by Duncan that will never be forgotten – just as the talented and lovable actor never will be either.
Despite all his memorable roles and immense talent, Michael Clarke Duncan tragically suffered a heart attack and passed away on September 3, 2012. He will always be remembered by fans and co-stars alike as an immense talent and a gentle soul. As we look back at some of his most memorable roles, it is truly saddening to know that his larger-than-life presence will never grace our screens again.
Here's what his co-star from The Green Mile, Tom Hanks, had to say about Duncan upon hearing of his passing:
"I am terribly saddened at the loss of Big Mike. He was the treasure we all discovered on the set of The Green Mile. He was magic. He was a big love of man and his passing leaves us stunned."