Whether you're part of a couple, a family, or just hanging out with friends, catching some cool horror flicks on Netflix can often prove to be an awesome way to spend an evening. Netflix has certainly had some great original horrors at times such as Bird Box and several others.
However, if you're really in the mood to make a fun night out of the whole experience, franchise horror is probably the best way to go. In honor of this, here's a look at the best horror movie franchises available on Netflix right now. Each of the listed films are from a horror franchise, of which Netflix currently has two or more titles that subscribers can stream within the North America region.
9 Resident Evil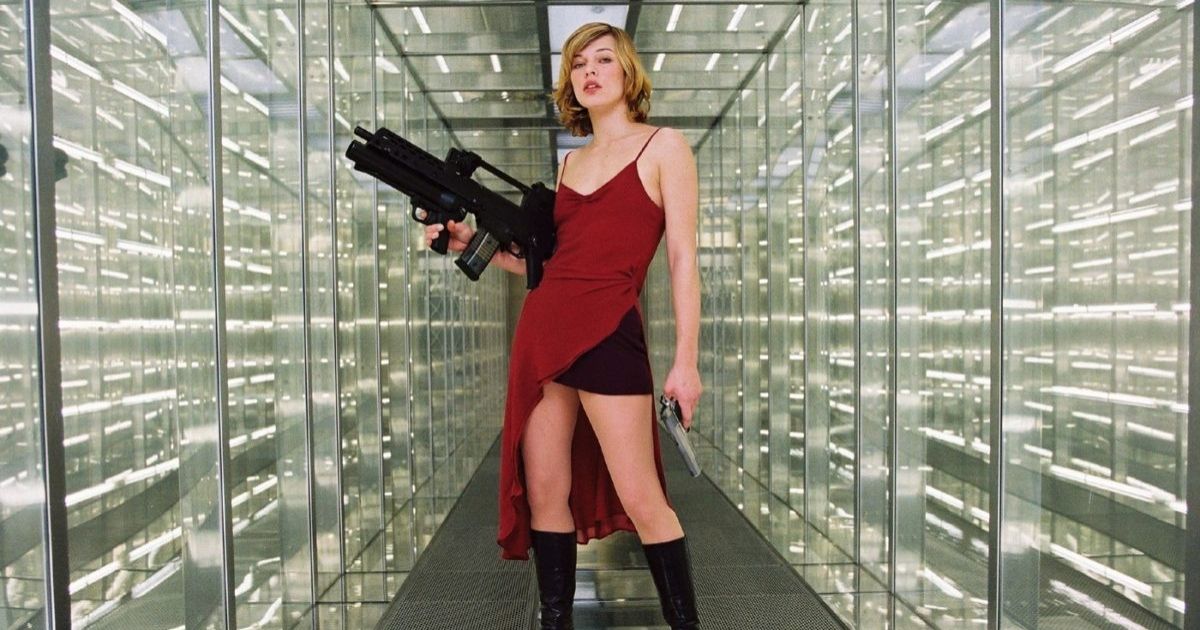 Loosely based on a video game of the same name, Resident Evil kicked off a film series that has since grown to consist of six films and a host of CG films available since 1996. With the beautiful and popular Milla Jovovich appearing in all the movies as the iconic 'Alice,' the movies have been a commercial success pretty much all the way through.
The main plot these films revolve around is a genetically engineered plague called the T-virus (or Tyrant Virus) that gets released in a fictional place known as Raccoon City. The virus causes cells in its host to die and replicate with copies of itself. This leaves sufferers in a semi-living state that pretty much turns them into zombielike creatures, which give the films plenty of gore and violence if you're into that sort of thing. Either way, the films make for some entertaining watches and have plenty of creepy elements and jump scares too.
8 The Conjuring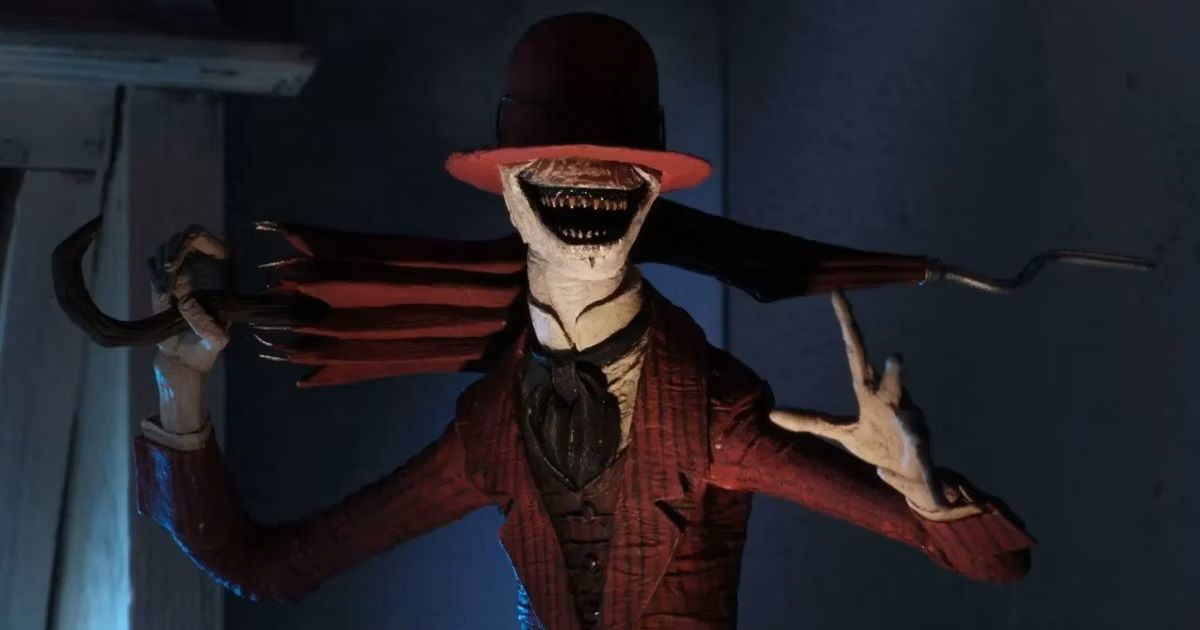 The Conjuring kick-started an entire movie universe that is now a cult favorite among horror buffs. The movies from The Conjuring universe also propelled director James Wan into a league of his own as far as horror movies go. Aside from the fact that the main characters, plot lines, and events they depict are all based on actual people and stories, the movies can get properly scary at times.
They feature everything from hauntings to monstrous entities, creepy dolls, and possessions. All of these elements coupled with Wan's unique penchant for building suspense and tons of terrifying scenes and characters make these horror movies a real thrill ride that have been scaring the wits out of audiences since 2013.
7 Creep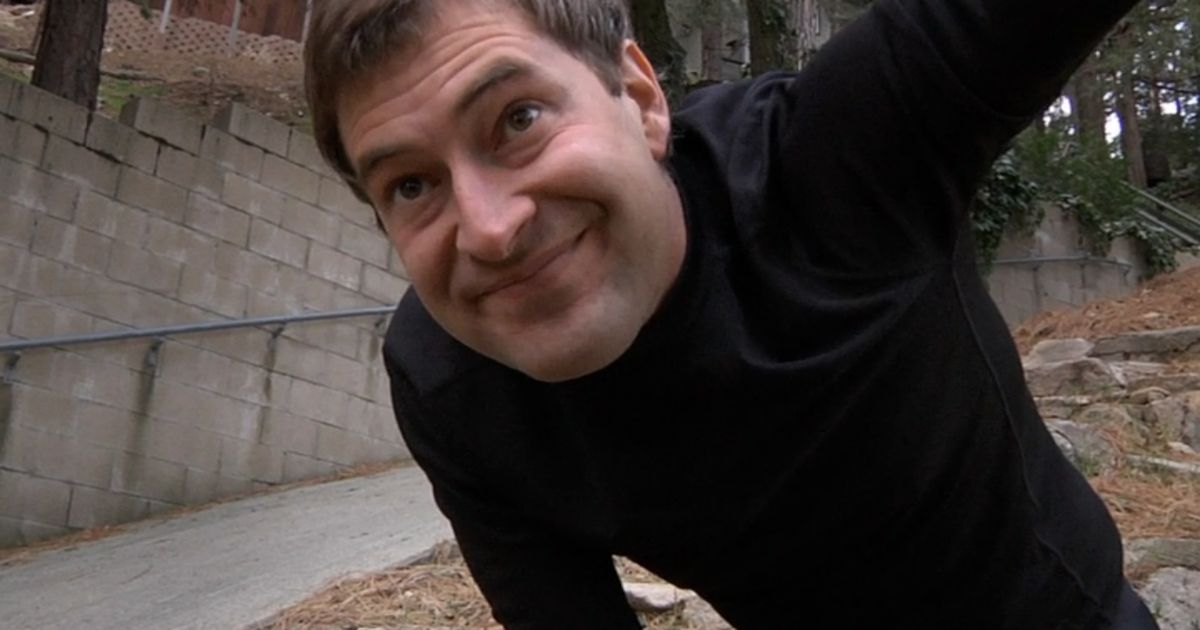 While only two of these films exist to date, both can be found on Netflix. The films make for some deeply disturbing psychological horror that often creeps under the skin, and are perhaps two of the best found footage films of all time.
The original film, Creeptells a dark and twisted tale that centers around an unhinged killer using the erratic behavior of the characters to slowly build up suspense. An excellent sequel was made in 2017 and, while a third was planned in 2020, it encountered some creative plateaus with director Patrick Brice placing the project on hold for now.
6 Fear Street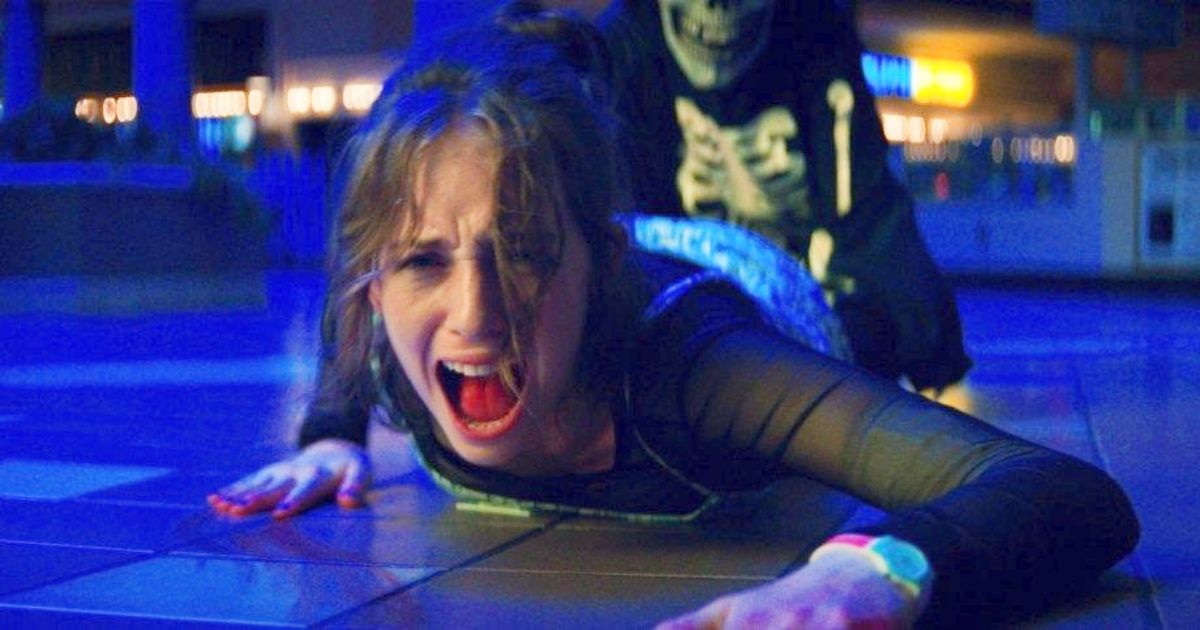 If slasher films with a fascinating history and supernatural elements are your thing, this franchise is sure to become a firm favorite. Based on the best-selling horror novel series of the same name by R.L Stine, the films have proven to be worthy adaptions.
Just as the books captured the imagination of an entire generation of teens and young adults, the Fear Streetmovies have found similar success among horror fans. A mixture of gore, young adult thrills, and supernatural horror, the trilogy of movies were developed as a Netflix original franchise and make for a pretty entertaining watch.
5 The Babysitter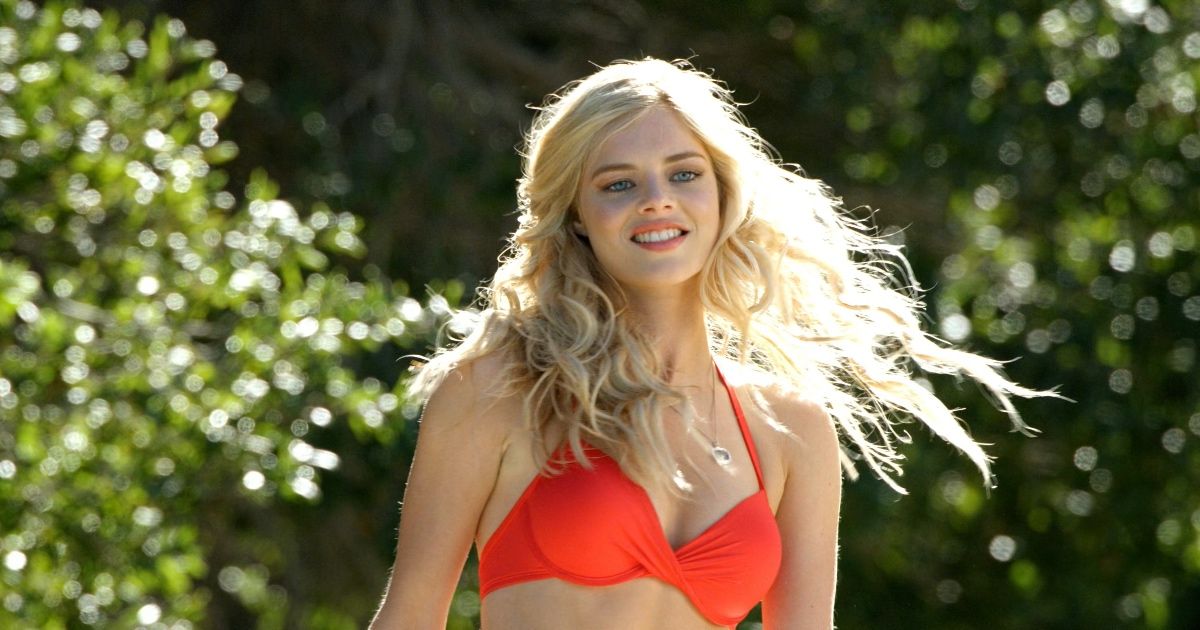 Technically classified as black-horror teen comedy, The Babysitter is another Netflix original horror film which was so popular, it spawned a sequel, and possibly has a franchise to come.
Related: Here's What to Watch on Netflix if You're Bored of the Same Old Scary Movies
It centers around a young boy who becomes enamored by his babysitter. Not an uncommon trope so far right? However, in this film, our poor lovelorn kid later finds out that his babysitter is a part of a satanic cult and wants to kill him. The Babysitter: Killer Queenwas released in 2020, and it's since been announced that a third Babysitter film is in the works.
4 The Boy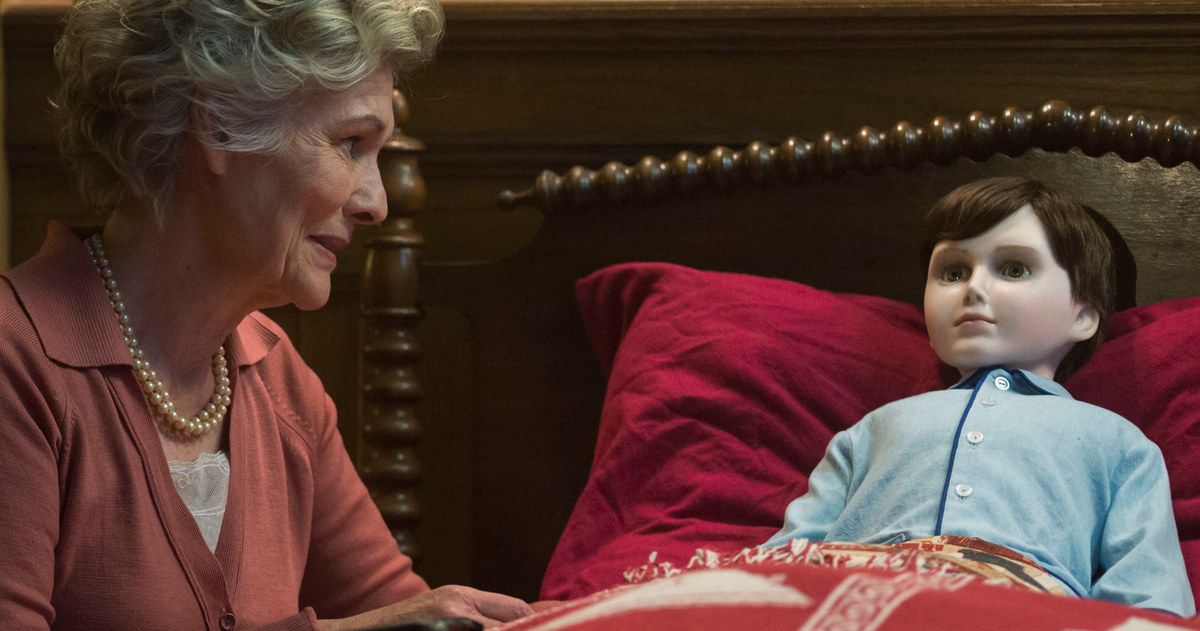 The Boy was a 2016 horror film that was critically panned but also a commercial success. While it featured a pretty creepy overall plot that involved an apparently sentient porcelain doll, it sometimes relied a bit too much on jump scares.
However, the film was still a great watch as a horror flick and set up a great opportunity for a prequel which was released in 2020. The second film took the overall plot in a different direction and widened it, giving it a wider berth now that makes it possible for more movies to follow.
3 Nobody Sleeps in the Woods Tonight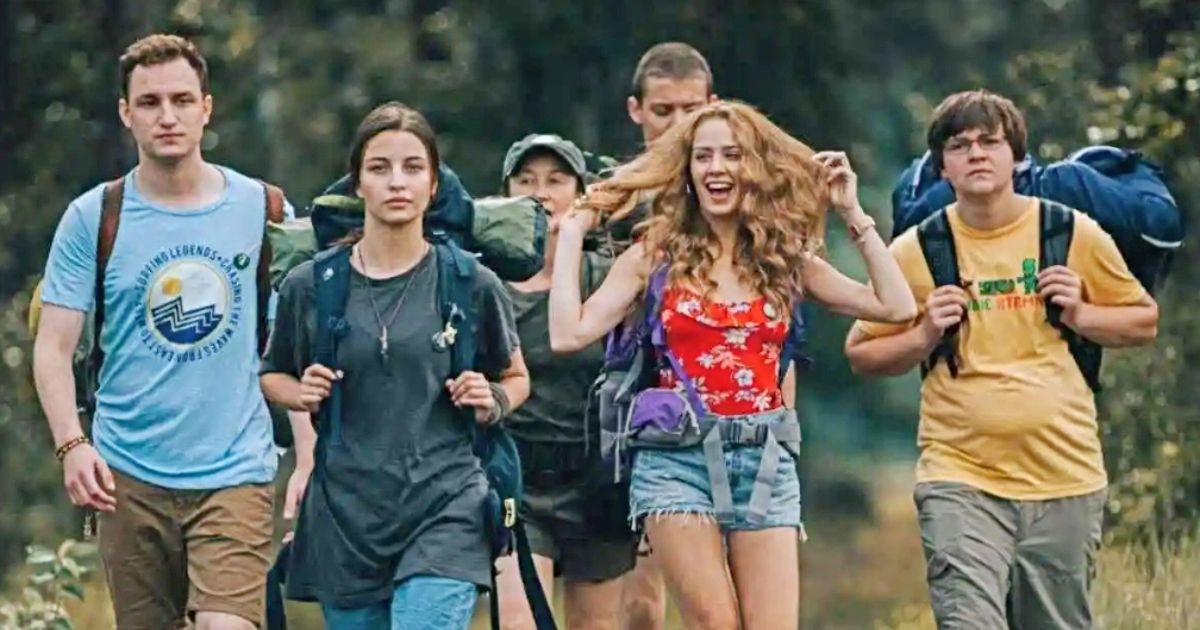 Nobody Sleeps in the Woods Tonight is another Netflix original movie, this time in the style of a Polish supernatural slasher flick. It centers on a group of teens who are sent to a camp to rehabilitate them off their addictions to technology. Stuck in the woods without their go-to devices for everything, they encounter a ghastly group of monster-type creatures that begins killing them in some pretty gory ways.
Made on a pretty small budget, the film was a huge success and led to a sequel in 2021, with a possible third on its way. All in all, the films make for some gory fun while maintaining some chilling cinematography along the way too, meaning it's definitely a fun and aesthetically pleasing watch for gore horror buffs.
2 Ouija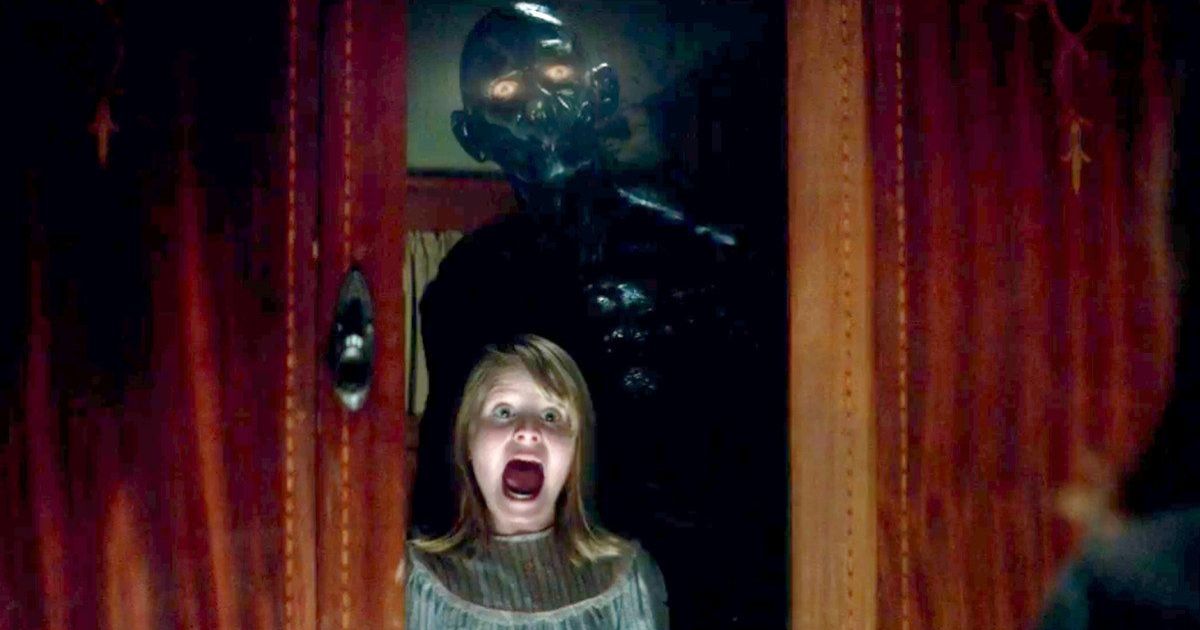 The first entry, the 2014 film Ouijawas widely regarded as a properly scary horror movie among fans of the genre. Two years later, the prequel, Ouija: Origin of Evilramped up the best parts of the first film thanks to horror master Mike Flanagan. Featuring some truly freaky and suspenseful scenes, both movies are fan favorites among horror buffs. In fact, they were so good that many lower budget horror films tried to use their prominence by using the word 'Ouija' in their titles.
Related: Netflix: Some of the Weirdest Horror Movies You Can Watch Right Now
None ever came close to the two that caused all the stir among horror audiences. If you truly want to enjoy these movies, though, avoid the critical reviews that panned them horribly, and just enjoy them for what they are — good-old fashioned scary horror movies.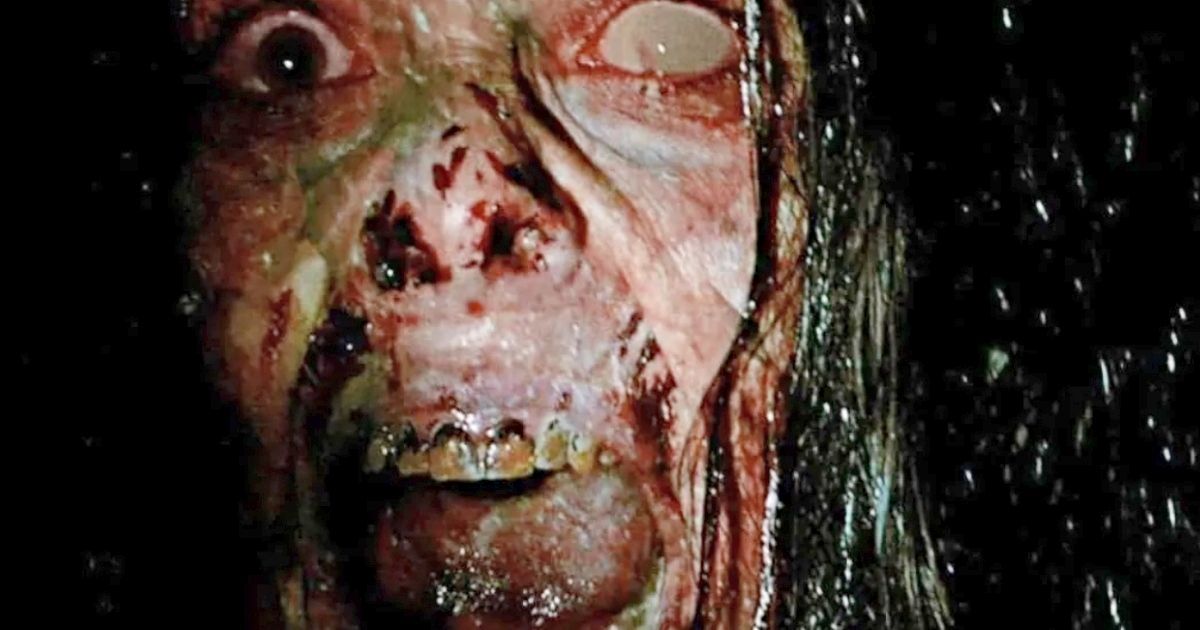 [email protected] is a Turkish horror movie franchise that was a huge hit with audiences. As a non-American made film, this is sometimes its best feature; since it doesn't always conform to traditional Hollywood horror tropes. The suspense, jumps, and supernatural elements also make it dark and twisted in ways.
Since it features subtitles, English audiences tend to find it more authentic and scarier this way, as it pulls in a different type of evil spirit to the ones Western audiences may be more accustomed to. The movies make for some good fun and scares, and have rightly proven to be so popular that they feature multiple sequels.
So there you have it, if horror and Netflix are your thing, all of the above horror franchises have proven to be huge hits with streamers worldwide. Whether you're into gore, jump scares, supernatural horror, slasher flicks, or possession stories, Netflix has you covered. The only question left is, which one are you planning to try first?