Argylle UK release date, age rating latest, cast and trailers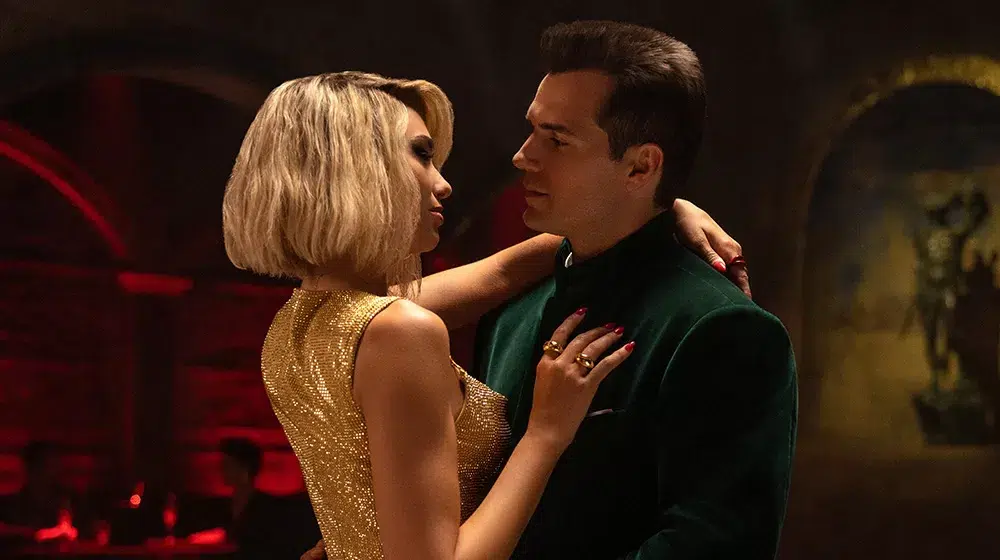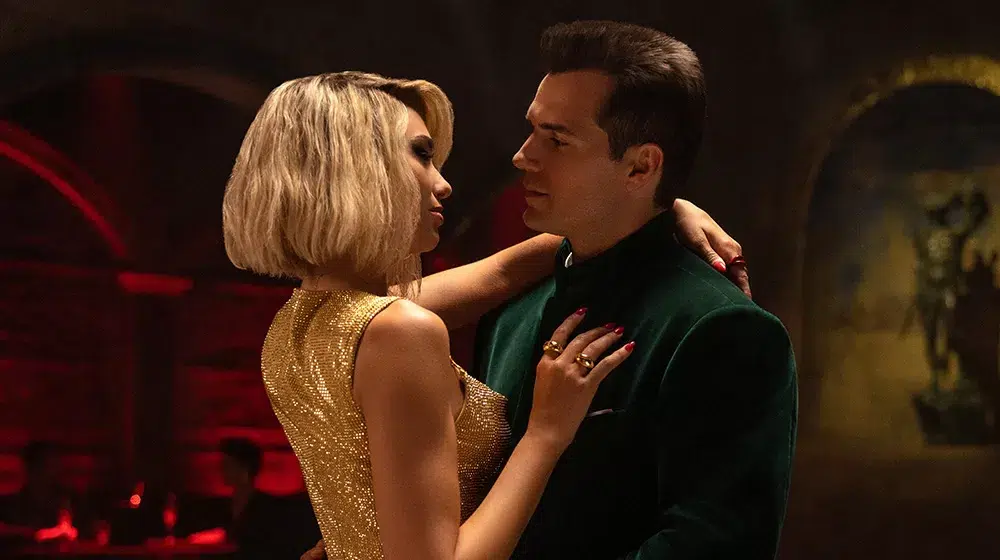 2022 doesn't appear to be ending on a high when it comes to cinema, but 2023 looks like a big reprieve and one of the the first big movie's out at the box office will be Argylle. The action comedy within an action novel film type thing has been given a UK release date for early February (full details below), so here's everything we know about the age rating, cast, runtime and more.
You can also check out all of the trailers that have been released for the upcoming film in the section at the bottom of the page if you want to see the cast in action. It's a minor head mash right from the very beginning and it's shaping up to be a very interesting take on spy thrillers.
Advertisement
Don't forget to follow us on Twitter to see news and updates on upcoming film releases. You can also see more on Argylle as we get close to the release date with the twitter.com/universaluk.
Story
If you've seen the trailer then you should have a pretty good idea about what Argylle is about, but if you're still confused it's essentially a story within a story situation. It initially appears to be a tongue-in-cheek spy thriller parody with Henry Cavil as the eponymous secret agent, but that quickly turns out to be the plot of a series of novels by writer, Elly Conway.
Advertisement
However, things take another twist when she becomes embroiled in a real-life espionage plot that sees her becoming the target. The accuracy of her stories has caught the attention of the criminal underworld and they're out to silence her before she gives the game away.
Cast
As you'd expect with a Matthew Vaughn film, the Argylle cast is pretty big with Bryce Dallas Howard (Jurassic World) starring as writer Elly Conway and Henry Cavill (Batman Vs. Superman Dawn of Justice) as her in-novel lead character, Argylle. They're joined by Sam Rockwell as the real world secret agent trying to help Elly, and Bryan Cranston as the villain he's protecting her from.
Advertisement
The cast also includes the brilliant Catherine O'Hara (Home Alone, Schitt's Creek) as Elly's outspoken mother, Dua Lipa as the in-story villain, John Cena is Argylle's trusty assistant and Ariana DeBose rounding out the fictional crew. You can also see Samuel L. Jackson and Sophia Boutella in the trailer below to round things off, having starred together in Kingsman: The Secret Service.
Argylle UK release date
The notes on the trailer have the Argylle UK release date down as February 2nd, 2024, which would be the same date as in North America. However, as always it's possible things might change before then, so we'll keep you posted on the latest here at Tuppence.
In addition to its cinema run, Argylle will also go on to stream on Apple TV, but there's no official date for that as of yet. However, it shouldn't be too long after the initial big screen release, so we might be looking at later in February 2024 for when it streams on the platform.
Despite the fact that it will be coming out on Apple TV, we're still expecting it to go on to get a home entertainment release later in 2024. This should be around May in the US and June in the UK for the standard digital, DVD and Blu-ray with early access digital likely much earlier.
Age rating
Argylle isn't due out until next year, so there is no official age rating as of yet, but the trailer below and the similarities to previous secret agent adventures like The Man from U.N.C.L.E. give us a lot to go on. There isn't anything full on in the trailer and if it follows a similar certificate as the 2015 caper then we might be looking at a good ball park age rating of 12.
The caveat to this is that it's a Matthew Vaughn film and with both of the Kingsman films being given a 15 certificate it's not completely out of the question. It might seem like a low possibility based on what we can see in the trailer so far, but we'll add in more details as they become available.
Advertisement
For us, the fight scene on the train with Sam Rockwell has got shades of Bullet Train and Atomic Blonde. Both of these were given a 15 certificate, so it could be a closer call depending on how things go in the fights.
Runtime
As with the age rating, you don't get the details for the runtime until the film is close to the release date, but Argylle has gone early and it's going to be 1 hour and 50 minutes long. This is a little shorter than The Man from U.N.C.L.E., which was 1 hour and 56 minutes, and a lot shorter than Kingsman: The Secret Service, which clocked in at 2 hours and 9 minutes.
Argyle trailers
At the moment there's just one main trailer for Argylle and you can watch it in full with the video below. It does a pretty good job of setting out the story and featuring the cast to build the hype ahead of the early 2024 release date.
The trailer closes on a cliffhanger with Samuel L. Jackson's character telling Elly that it's time for her to meet the real agent Argylle, so there are going to be more surprises before the credits roll. You can also see a fair few surreal moments in what is supposed to be the real life action, so it's going to be interesting to find out what's actually meant to be real.
We'll update you with more details on the film release and age rating as they get confirmed. You can also check out our movie news section to keep tabs on more big upcoming films, or visit the official website at www.argyllemovie.co.uk.