Anatomy Of A Fall Review: A Fascinating French Feminist Film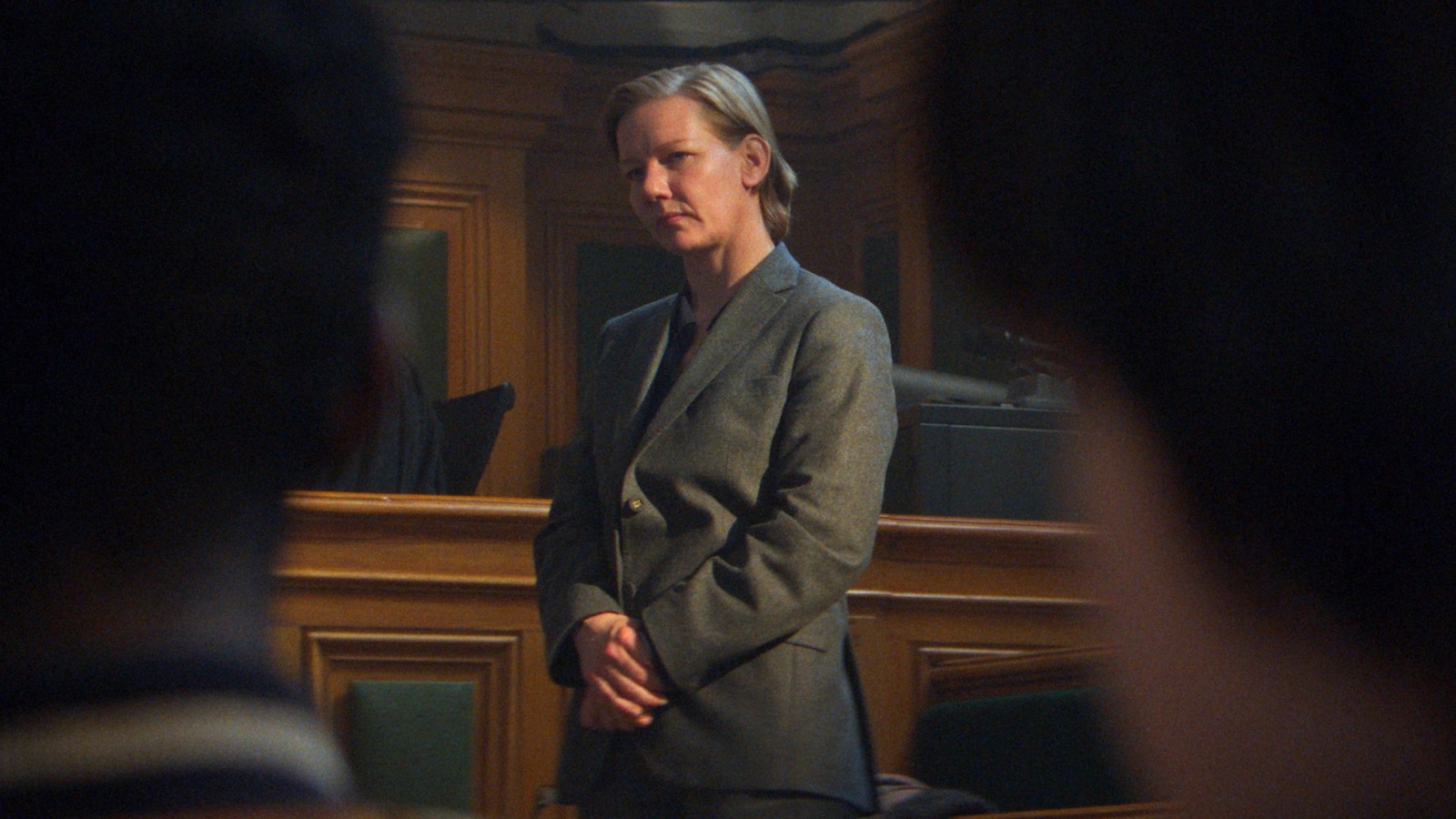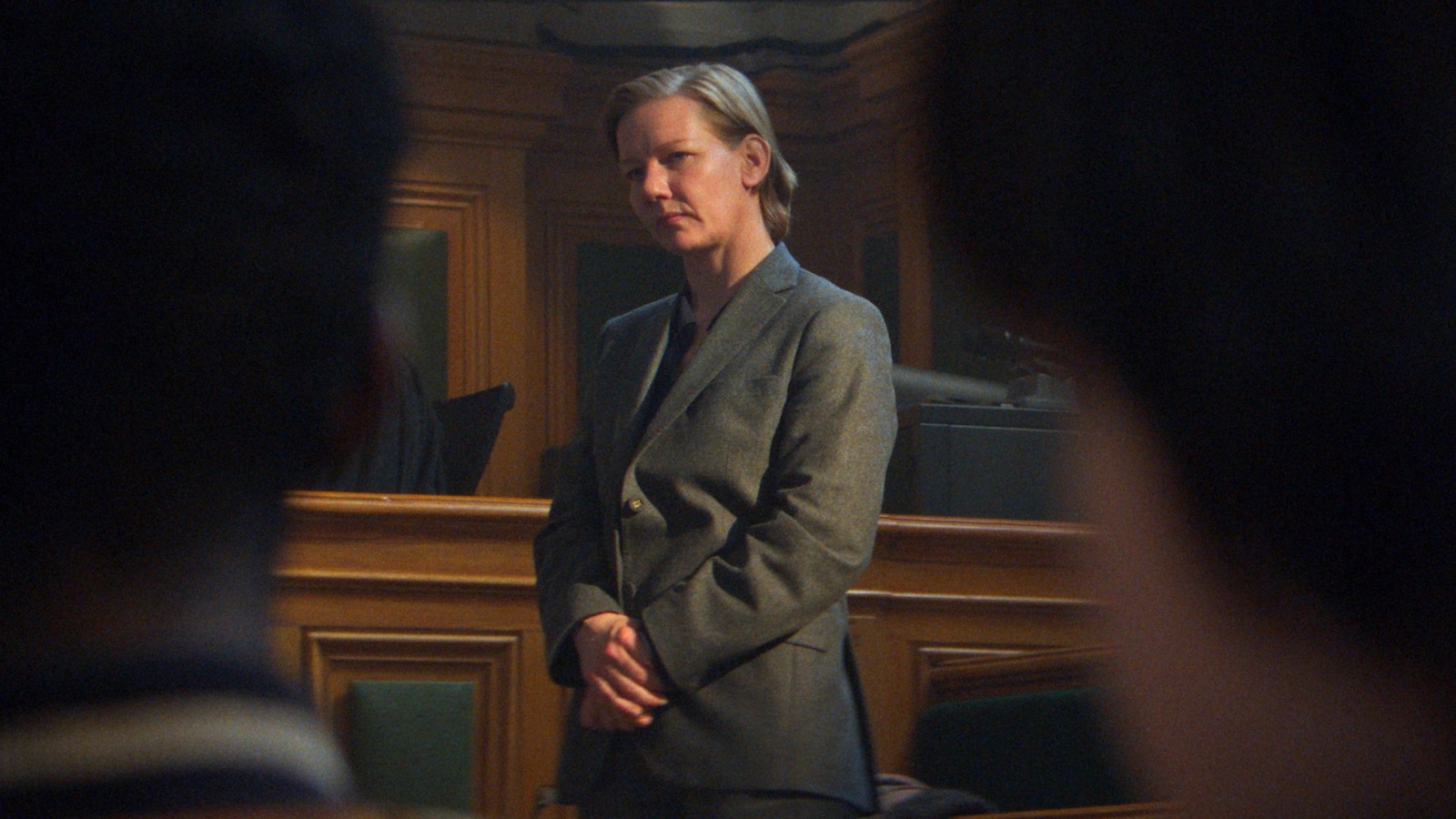 When trying to assess whether you believe Sandra is guilty or innocent, your inclination might be to try to judge based on how Sandra Hüller reads her lines, but the "Zone of Interest" star makes it deliberately hard to read her character's mind. Is one moment a convincing reading of a dishonest line, or an unconvincing reading of an honest line? And if her emotions read as unconvincing in a given moment, is it only because we're so used to her being so much more emotionally reserved than everyone else in the film?
Throwing the situation into further ambiguity is the fact that Sandra doesn't go on trial until after a lengthy investigation, a year after her husband's death, making the unreliability and inconsistency of memory a major factor in the trial. Daniel, the only witness, couldn't actually see the scene of the crime, so he's trying to piece together the details of that day just as much as everyone else at the trial is. Sandra would rather her son not be listening to the upsetting testimony, even if he might be her best hope of proving her innocence.
On the stand, Sandra seems as though she's being judged as much for who she is as for what she might have done. The prosecution explicitly treats her bisexuality as a reason to distrust her, while her often fraught relationship with her husband and her career is picked apart in ways that betray a number of gendered double standards. Sandra doesn't seem to care about ingratiating herself with the court. Notably, this German character chooses to deliver her testimony in English rather than French — which will probably make the film more widely accessible to American viewers even if it alienates the character in the film itself.