An Intriguing Experiment That Lacks A Few Key Elements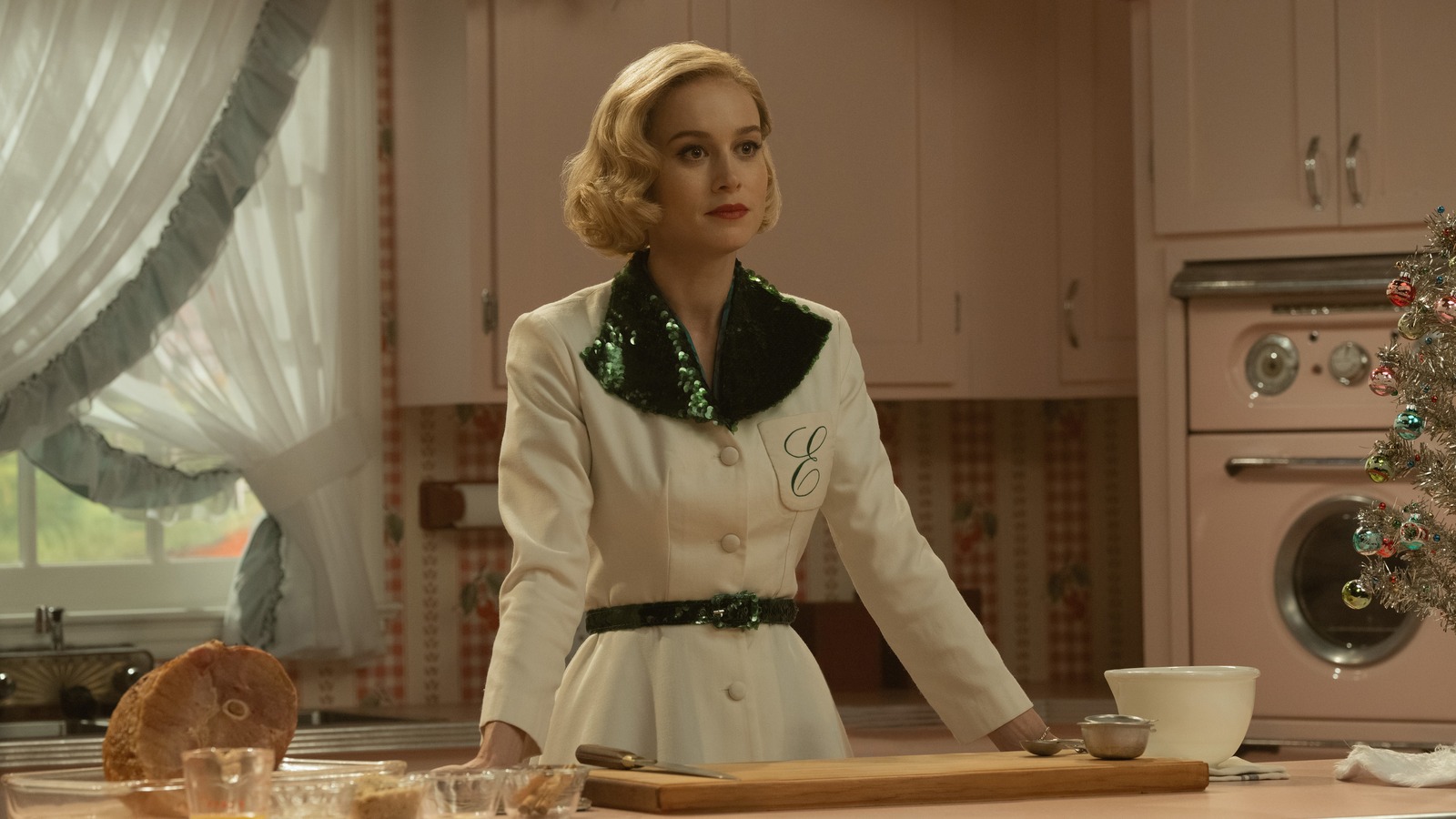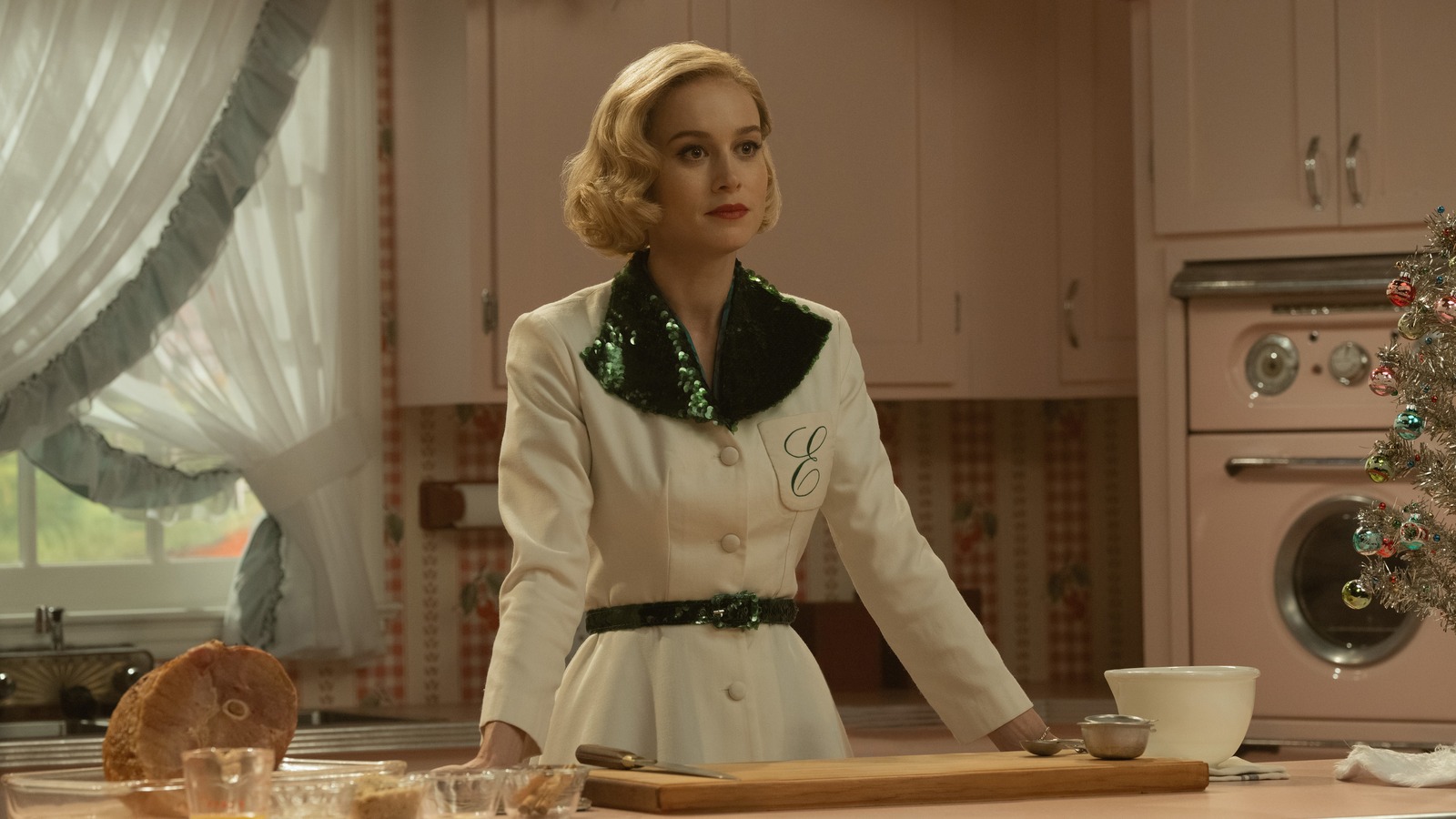 "Lessons in Chemistry" is at its best when Brie Larson and Lewis Pullman are given space to just do their own thing. They have great, ahem, chemistry together, and their burgeoning romance is charmingly unique (even if the writers have very little understanding of how scientists actually talk to one another). Larson is abrasive yet vulnerable, a wall of steel built up to keep her safe. Calvin is kinder and softer, but prone to outbursts and emotionally distant in his own way. They're both proven as talented actors, and they bring emotional depth to the proceedings. When they're together, the show feels tonally right, light-hearted as two damaged and reserved people learn how to open up to one another.
It's when the show shifts gears to take on darker material that things get a little bit murky. There are some questionable choices in "Lessons in Chemistry," most of them undoubtedly lingering relics from the original novel. The show doesn't benefit, for example, by having their pet dog Six Thirty randomly have voiceover narration for a few episodes, and then never again. There's also a preternaturally precocious child during the show's back half — she's sweet, but both her dialogue and general temperament stretch believability. "Lessons in Chemistry" is doggedly committed to unraveling the mystery box of Calvin's upbringing, something that takes too long, involves way too many random coincidences, and adds too little to the overall story to make it worth the wait.