A Striking, Brutal, And Emotionally Compelling Return To Form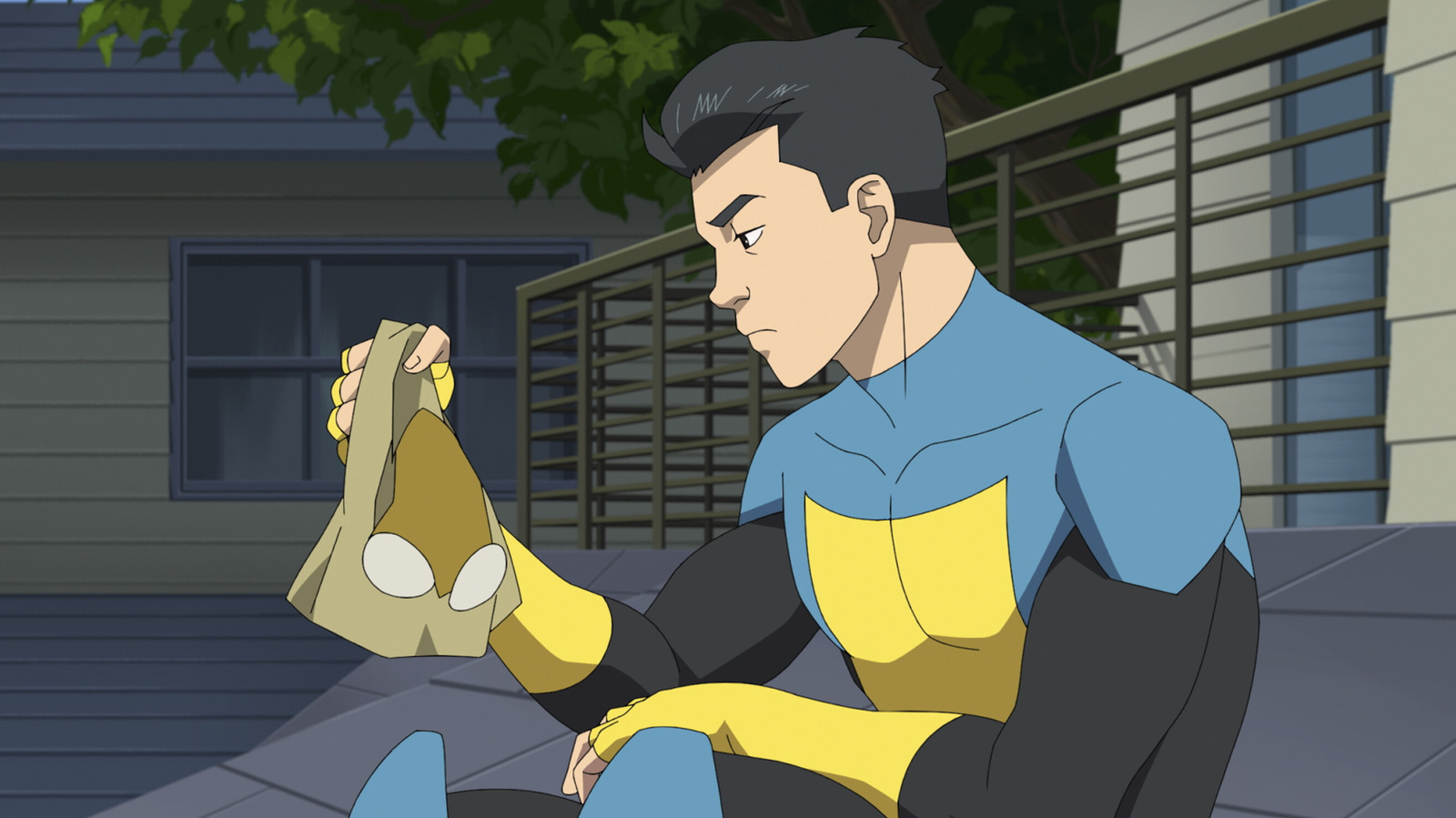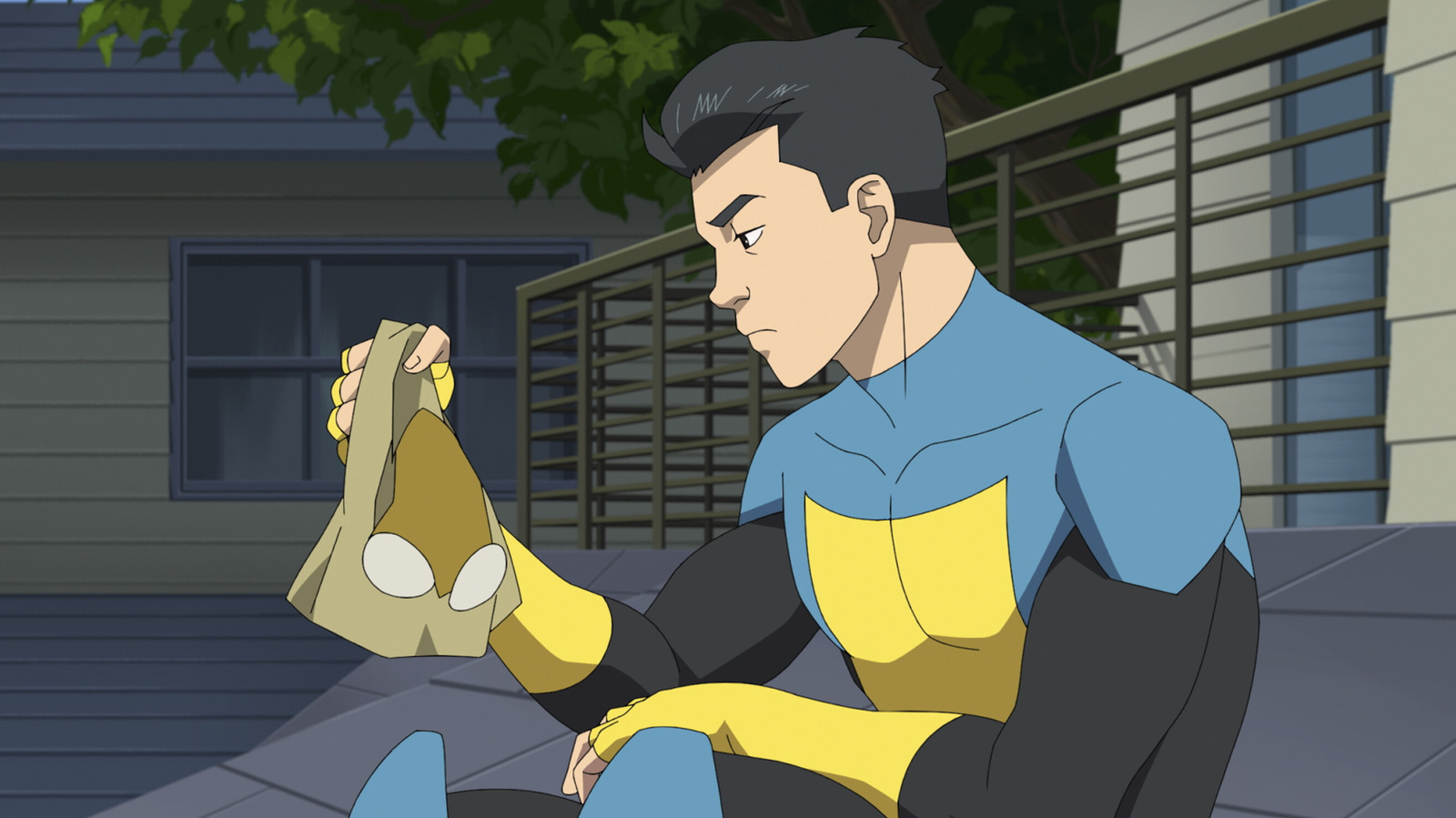 Several plotlines rumble under the engine of Season 2's Part 1 (consisting of four episodes, which were provided for review), but the one that likely will intrigue fans the most is what happened to Omni-Man. Rest assured, he returns, and Robert Kirkman gives us puzzling answers with a slightly twisted yet deeply compelling arc that superhero stories rarely offer. The Shakespearean relationship between Mark and Nolan is undoubtedly the core of "Invincible," a fascinating contemplation on humanity, morality, and the powerful effects we have on one another that can reshape our entire personality and worldview.
In Season 2, Kirkman brings on alternate versions of different realities but always circles back to the human perspective. Besides Omni-Man's absorbing internal evolution, the writing examines the ruins of what his actions left in the people closest to him. While Mark's emotional crutch to lean on is his girlfriend, Amber (Zazie Beetz), and other peers like Eve (Gillian Jacobs) and William (Andrew Rannells), his mother, Debbie (Sandra Oh), struggles to make sense of it all on her own. How do you process that your murderer alien husband nearly killed your son, called you a pet, and secretly planned to enslave or destroy humanity? There's no standard treatment or a 12-step program for this (though, there's a secret support group for spouses of superheroes a friend suggests joining). Unable to cope with the emotional weight (despite her son's support that's, although comforting, not enough) her anger and sadness begin to consume Debbie, and at one point, it all bursts out of her to bring some temporary relief. Kirkman knows that such a personal and unprecedented trauma like this is layered and complex, deserving a nuanced portrayal he tackles painstakingly, step by step.