A Sour Sequel With Several Sins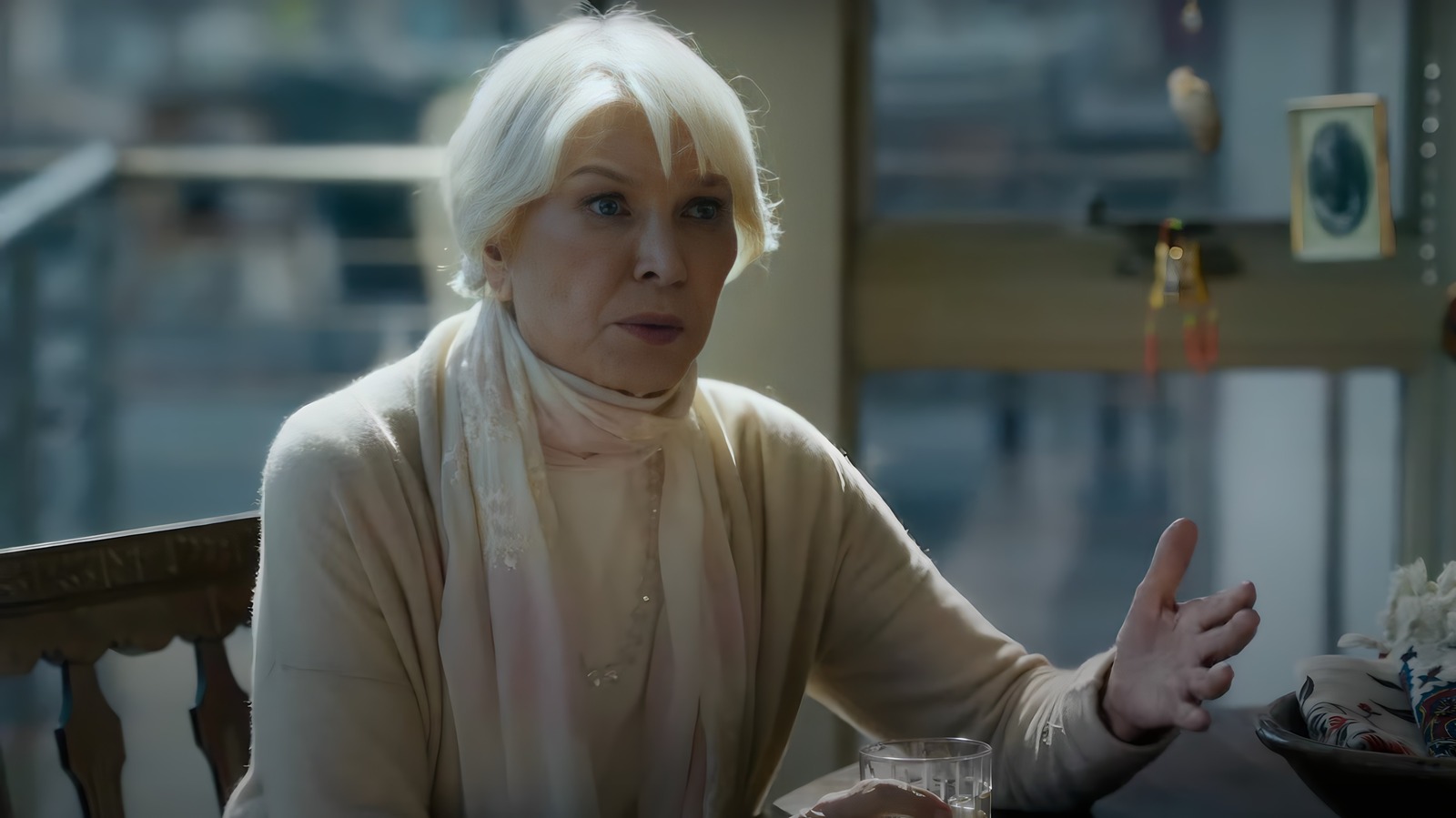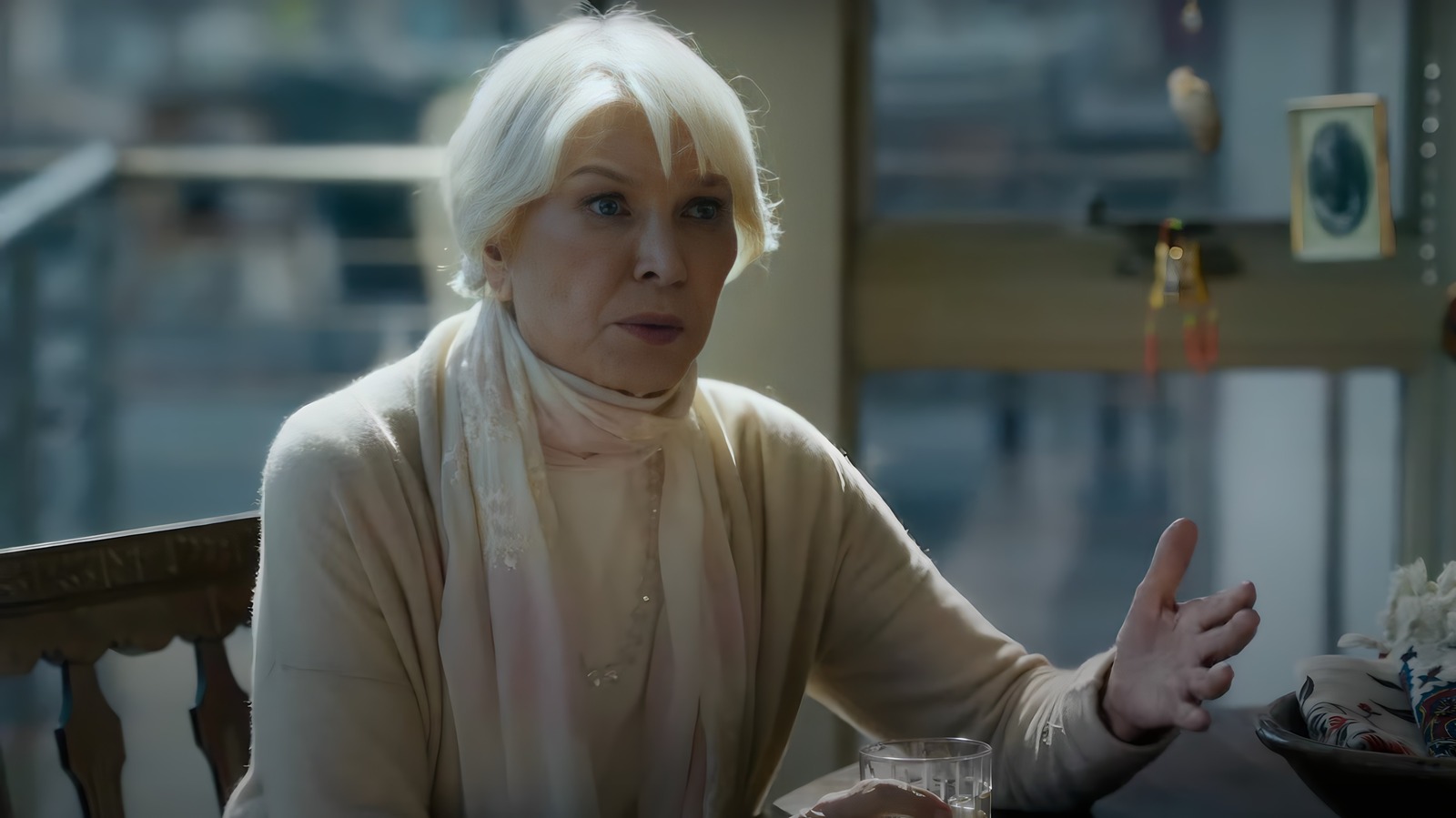 An opening prologue set in Haiti introduces us to photographer Victor Fielding (Leslie Odom Jr.), who loses his wife during an earthquake. Flash forward 13 years later, he's still a single father to Angela (Lidya Jewett) living a boring family life — until a crisis unexpectedly arises one day after she unexpectedly goes missing alongside her friend Katherine (Olivia O'Neill). Three days later, they're both found 30 miles from their hometown with no recollection of what happened. Both return home safe, and the authorities overlook the bizarre detail that the girls think only a few hours had passed. From here, you know the drill: They both start acting up, and it becomes clear that they have both been possessed by an evil, otherworldly entity.
Billed as the first part in a trilogy, "The Exorcist: Believer" keeps things straightforward when it comes to its storytelling, only standing out from similar horror fare thanks to its craft — I imagine its refusal to reinvent the wheel and tell a more ambitious story this time around is largely because two additional films are riding on its success. The second-act stretch, when the girls return and otherworldly occurrences happen around their families, is when the film is at its strongest, refusing to follow the same jump scare rhythms as similar recent films. When a character suddenly appears in a dark room, for example, they immediately begin speaking, not leaving a beat for the audience to leap out of their seat at their unexpected arrival. David Gordon Green understands that the scares must service the story and can't just come as a prepackaged theme park ride-style diversion, and so the film's first two acts are defined more by lingering dread, slowly building up an untrustworthy headspace via small moments — be they brief images like photos on a laptop distorting, or characters behaving unusually, but not entirely irrationally.
Naturally, this all builds into indisputable evidence of possession, which is where Green begins to stumble; even with two characters under the devil's influence rather than one, the final act follows the narrative blueprint of "The Exorcist" so closely that the extended exorcism set piece it leads to feels too familiar to properly terrify. It doesn't help that Green increasingly starts weaving in imagery from the original, be it the famous subliminal messages or the impactful jump cut from a scream to a revving vehicle engine, which dulls the momentum of his story altogether. After an opening stretch that stands out from director William Friedkin's original film, it falls back under its shadow in time for the over-the-top climax.