A Raucous And Immediately Addictive Successor To The Boys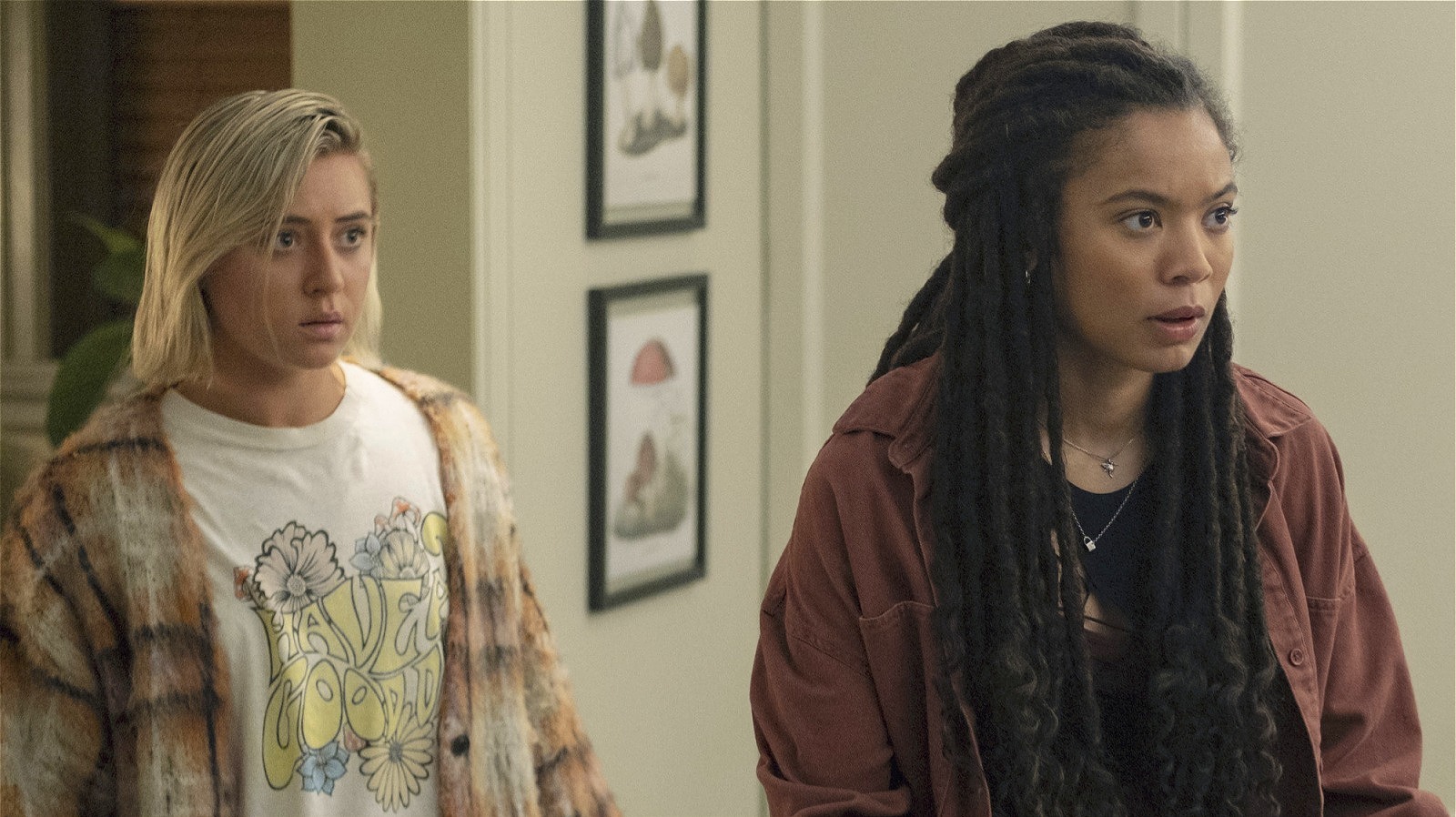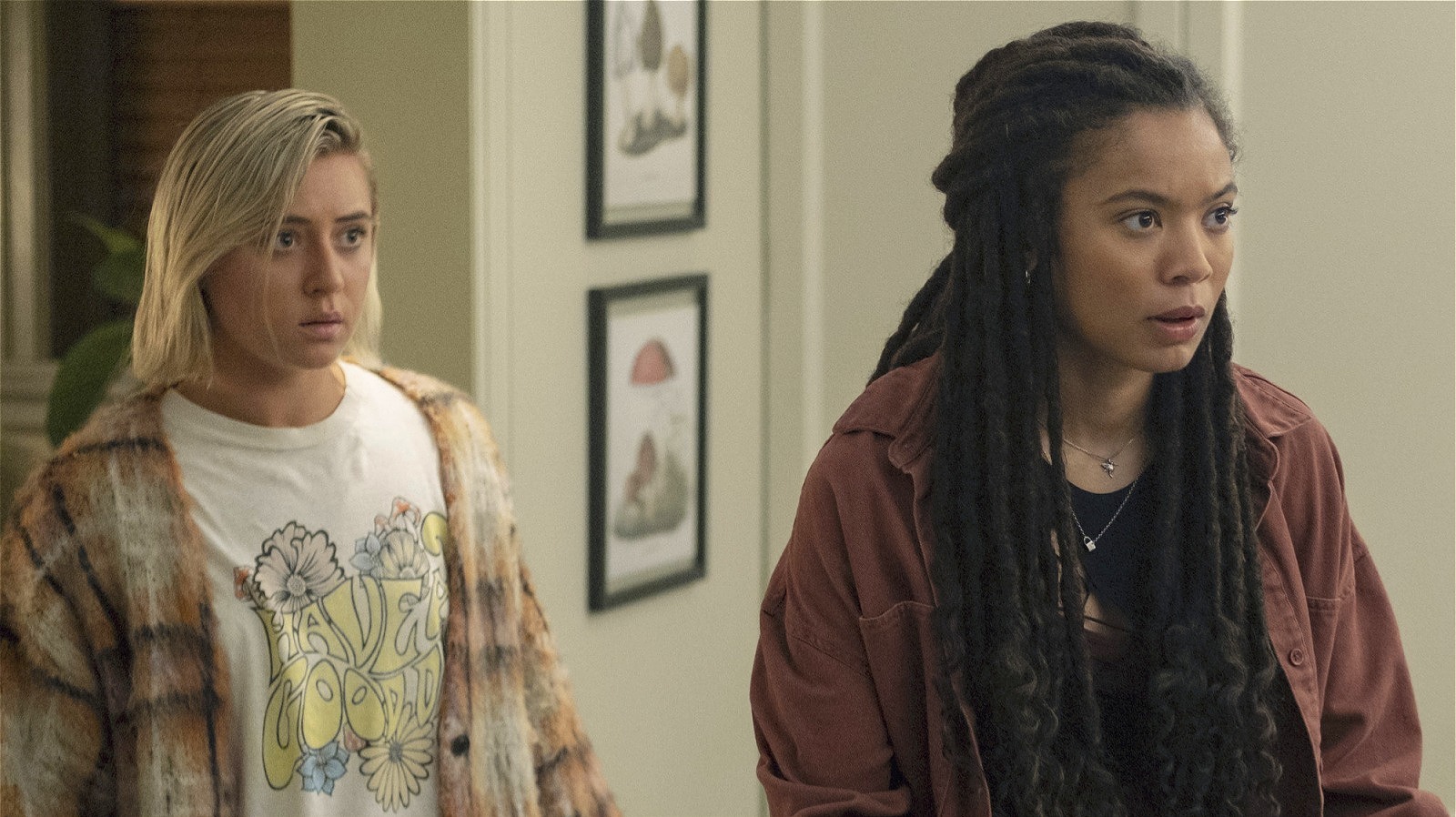 One of the biggest selling points of "The Boys" is that its large ensemble cast of characters is interesting and likable, even when they're behaving in thoroughly repugnant ways. The same is true of "Gen V," which has not only the earnest and empathetic Marie as its lead protagonist, but a swath of other college students who quickly become her circle of friends (and sometimes adversaries, depending on the episode). 
There's her energetic and outgoing roommate Emma (Lizze Broadway), who can shrink down just a few inches tall, Ant-Man-style; Andre (Chance Perdomo), who can control and manipulate metal; Cate (Maddie Phillips), who has unique powers of persuasion; Jordan (Derek Luh and London Thor), a non-binary classmate who can switch between male and female at will; and Luke (Patrick Schwarzenegger), appropriately named Golden Boy, who can turn his entire body into a ball of fire. They're all fascinating in their own ways, and even if some of their powers are a little on the nose, it takes barely an episode for audiences to become emotionally invested in their stories. "Gen V" doesn't really have that warming-up period that a lot of spinoffs require, where it takes a little bit of time for viewers to get used to the fact that they're not watching the characters they've grown to love.