A Horror-Comedy With No Laughs Or Scares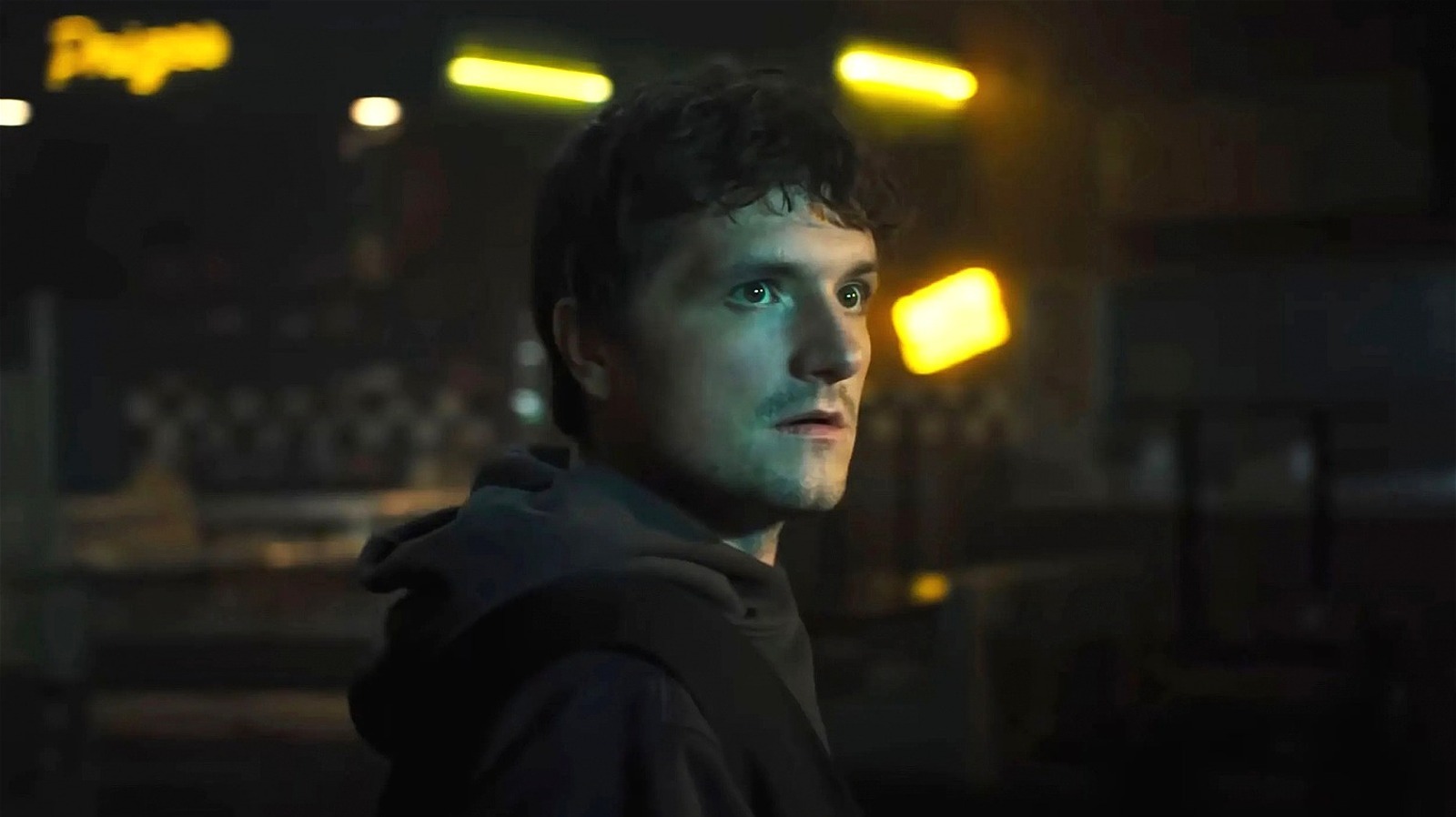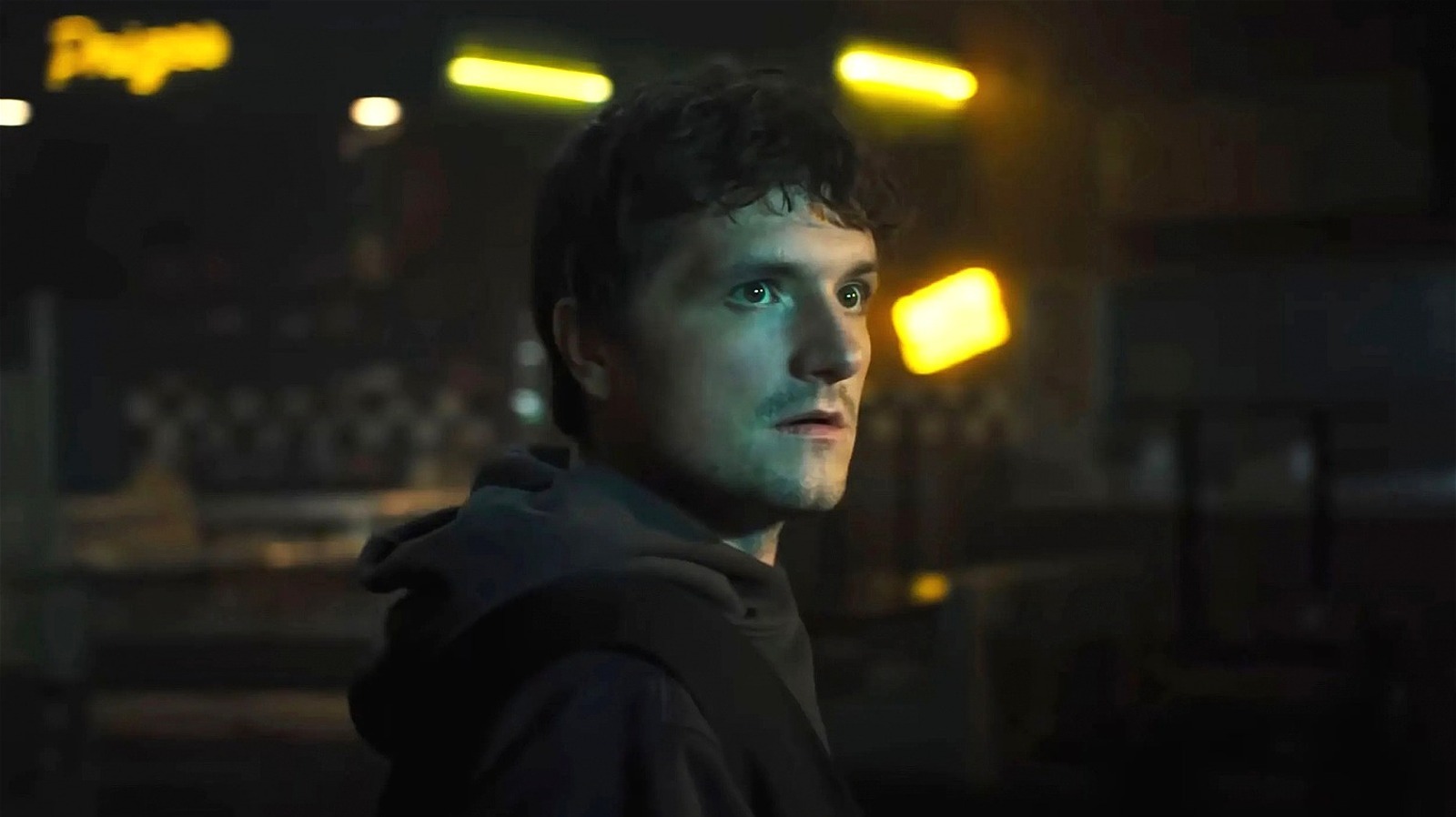 I would normally applaud any filmmaker's decision to play such odd material completely straight, but Emma Tammi's film leans too far in that direction. It becomes increasingly tedious the more it tries to take this world seriously, not having the fun with it that it should as its balance of heart and horror ends up skewing overwhelmingly toward the former.
Set in the early 2000s — making this a Russian doll of nostalgia, as it adapts a 2010s game series and reflects on a 1980s cultural artifact through a pre-9/11 lens — Josh Hutcherson stars as Mike Schmidt, a former convict haunted by nightmares of a traumatic incident from his childhood that still send him into fits of violent rage. As a result, he loses every job he gets after just a few shifts, leaving his career counselor (Matthew Lillard) with no choice but to give him the role nobody wants: the overnight security guard at a long-closed pizza parlor, which the original owner has kept only because he couldn't bear to see it torn down. The cold open, in which the previous security guard is hunted down by Freddy Fazbear and his animatronic friends, teases what's to come Mike's way, but nothing that follows lives up to this intense promise.
Instead, "Five Nights at Freddy's" is mostly a tale about a man struggling to take care of his much younger sister (Abby, played by Piper Rubio) as he still grapples with the guilt of not being able to protect another sibling many years earlier. There are extended gaps between scenes featuring the animatronics, meaning that when they do arrive, they feel like they're from a different film altogether rather than the main attraction of this one — and even if those moments have analogs in the source material, are fans of the game really coming to this hoping the backstory is fleshed out more at the expense of the ridiculous carnage itself?
Hutcherson is a solid dramatic actor, but having not had a leading screen vehicle like this for several years, it does feel like he's trying to inject this franchise with more gravitas than necessary to cement his return as a much-missed star. It's admittedly better than approaching this as a quick paycheck vehicle, but he never finds the sweet spot between playing it straight and remembering to have fun with it. He delivers a solemn performance that would be admirable were it not at complete odds with what is required by the movie around it. In other words, he manages to do good work despite not understanding the assignment.