A Court Of Thorns And Roses Writer, Streaming, And More Details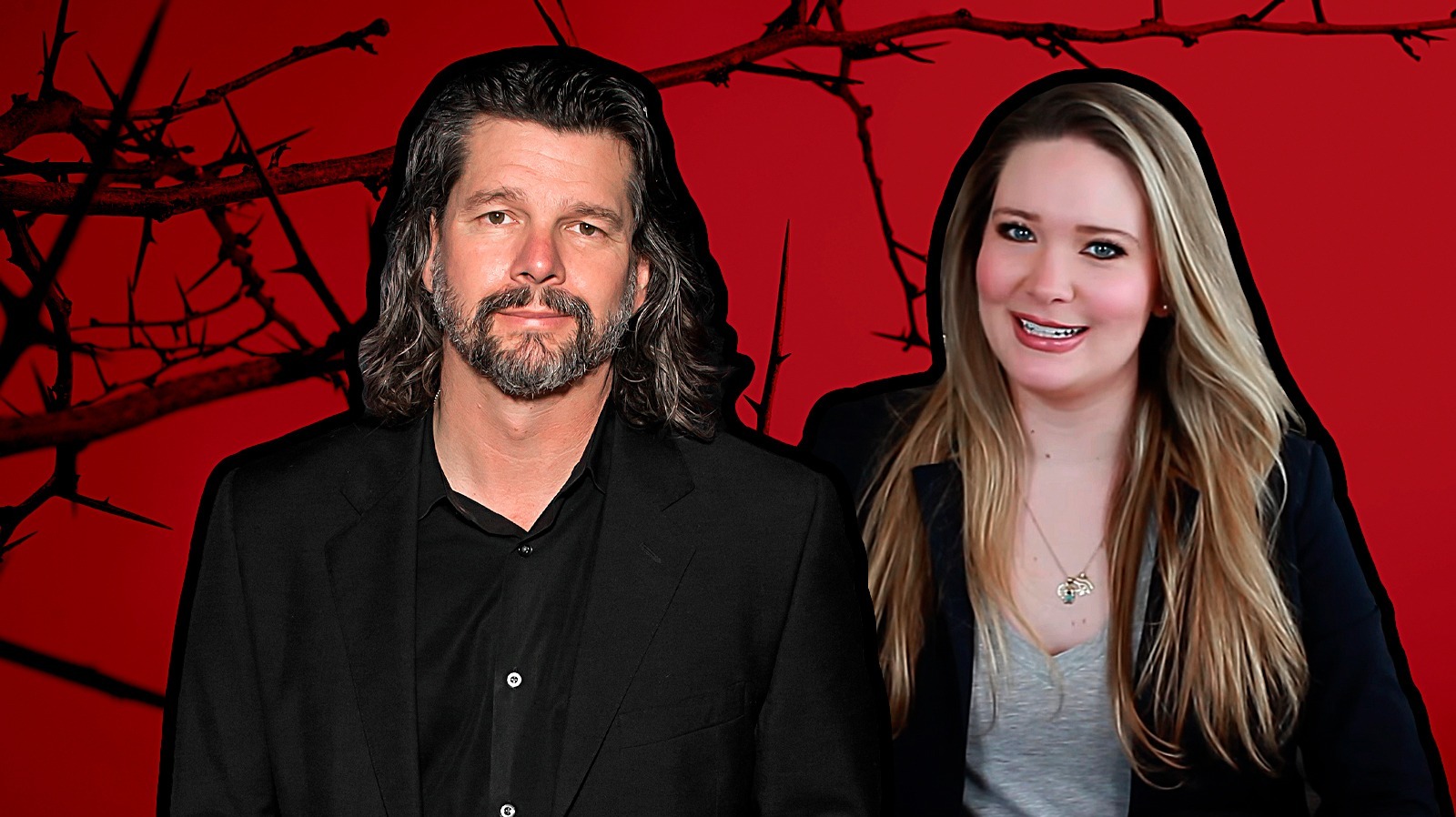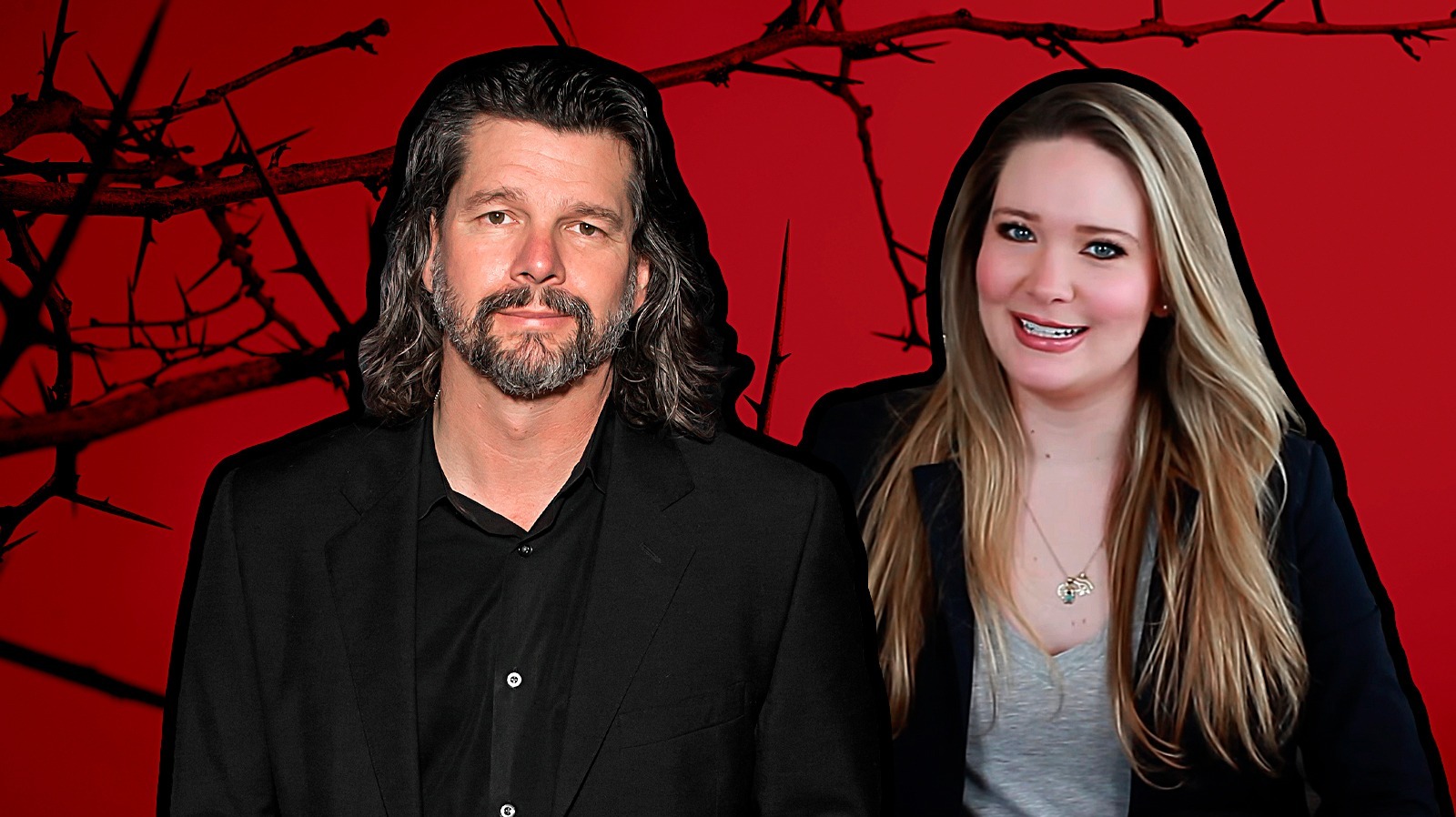 Before we get too far along here, it should be noted that as of this writing, we don't know exactly when the "A Court of Thorns and Roses" adaptation will make its streaming debut. Little has been heard about the series since 2021. So quiet have rumblings been, in fact, that some of the "ACOTAR" super fans out there had recently begun to wonder if the adaptation had been shelved.
Thankfully, one of the key creatives behind the series, Ronald D. Moore, confirmed to TV Line in November 2023 that the project is very much alive, and in active development. So, fans can breathe a little easier knowing that a live-action series inspired by the beloved novel is still on the way. Per that same report, however, it seems the "ACOTAR" adaptation is not quite as far along its development path as it perhaps should be, given the timeline — and it stands to reason that the WGA and SAG-AFTRA strikes have no doubt played a role in delaying it. 
Considering the complexity of adapting these books, and the fact that the series is still in scripting stage, it seems likely that fans should expect to have a long wait before they get to binge-watch the "ACOTAR" adaptation. On the upside, that gives potential new fans some time to catch up on all the books.