5 Scenes That Were Way Too Adult For TV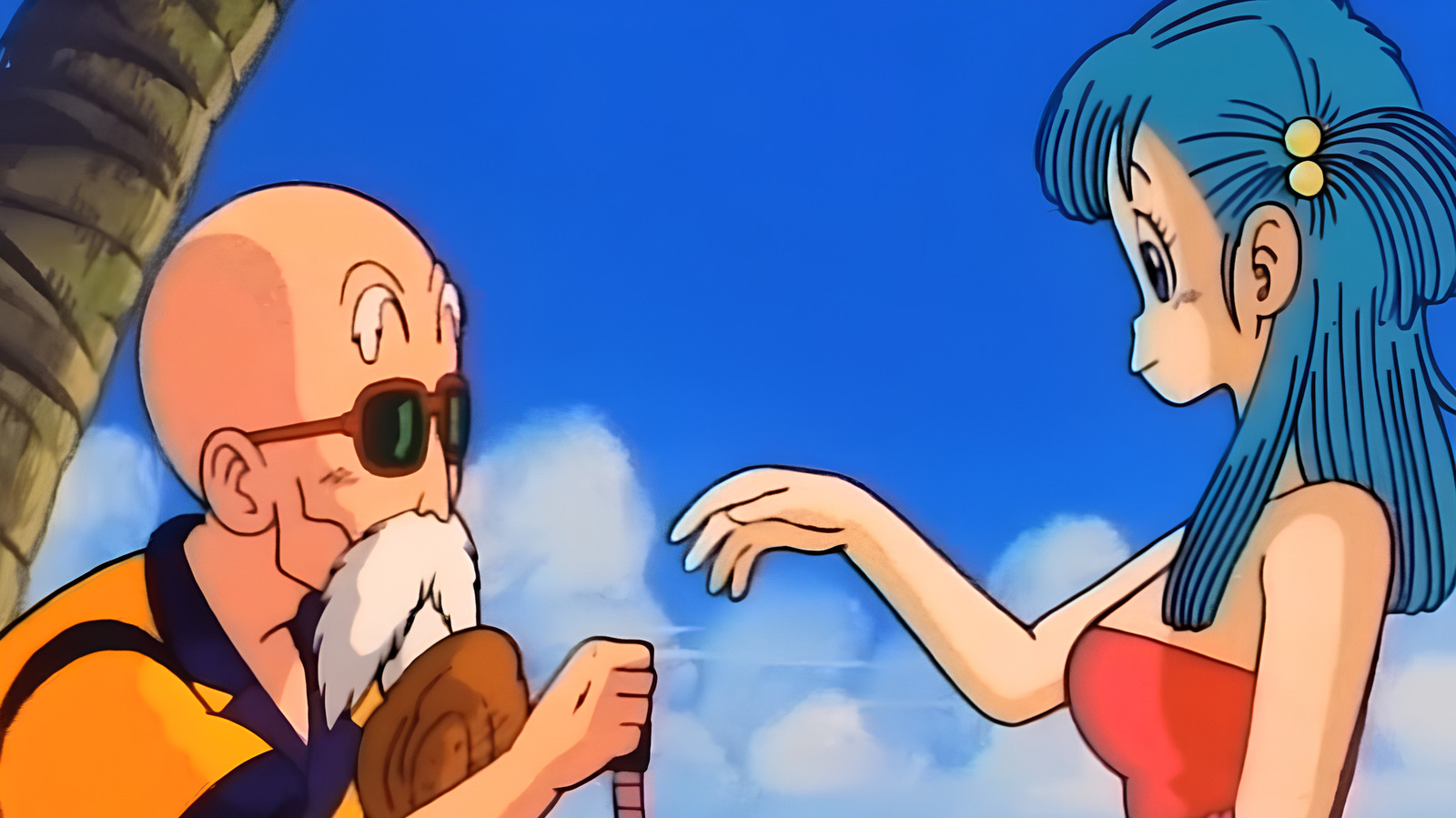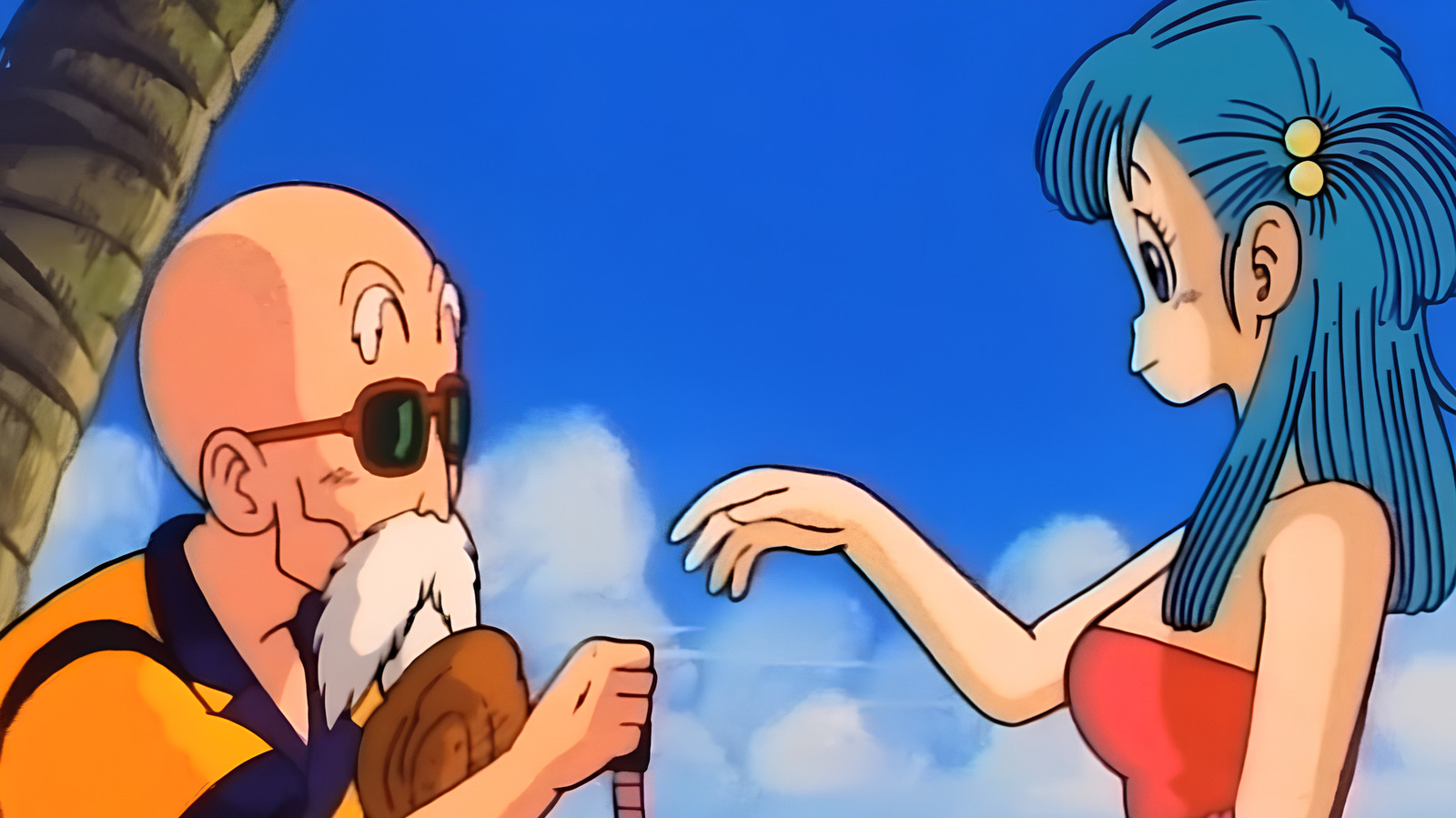 The trend of these characters being shown in a less-than-appropriate light is carried through as the series goes on, with Goku's curious nature often used as the humorous button for these kinds of situations. While Goku may indeed regularly find himself transfixed by Bulma in "Dragon Ball" and curious about her body, there are much more morally dubious characters in the series.
Master Roshi (Masaharu Sato/Mike McFarland) is commonly depicted as watching and reading pornography and is often seen leering at, spying on, or attempting to trick a woman into showing herself naked to him in "Dragon Ball." In fact, if you asked any older anime fan to give an example of the pervy anime character trope, Roshi would probably be the first example that they'd give.
One of the most prominent incidents is a Season 2 episode that sees Roshi shrink himself down so he can follow Bulma to the toilet and watch her in the bathroom. Krillin (Mayumi Tanaka/Sonny Strait) and Oolong (Naoki Tatsuta/Ray Chase) are also commonly depicted in this way, with an especially crude scene showing Krillin pulling down Bulma's top in order to distract Roshi and expose an invisible character nearby in Season 3.