Before the '90s, cartoons had been mostly associated with children programming, but throughout the decade, this perception began to evolve. Cartoons began to reflect the cultural zeitgeist of the time, becoming more irreverent and modern. A lot of shows began incorporating intertextuality as a postmodern method of comedy, becoming increasingly self-aware of the world in which they are created, transcending their storylines, bringing up the absurd into the equation. Animation studios then found a new market: the kids who grew up on cartoons in the prior decades. They targeted them by bringing what was already familiar to them visually, with a more mature or surreal approach to narrative.
One of the most bizarre and iconic examples of these shows was Space Ghost: Coast to Coasta re-imagination of the original Hannah-Barbera cartoon character, Space Ghost. The show is both a reboot and sequel to the '60s show, which finds the titular character as the host of his own fictional talk show, joined by his old enemies Zorak and Moltar as the show's band leader and director, respectively. The first three seasons are presented as a traditional talk show with toned-down jokes, but the remaining ones incorporate absurdist and surreal comedy.
Its influence is seen today in most of Adult Swim's programming, most notably on The Eric Andre Showbecause Mike Lazzo, its creator, would go on to start Adult Swim and bring on several of the writers and voice actors from Space Ghost: Coast to Coast. Through its eight seasons, the show had a wide variety of guests, from top-tier Hollywood celebrities and indie musicians, to famous TV animals and even just inanimate objects. Here are the 10 weirdest guest appearances of Space Ghost's run.
10 Dr. Drew Pinsky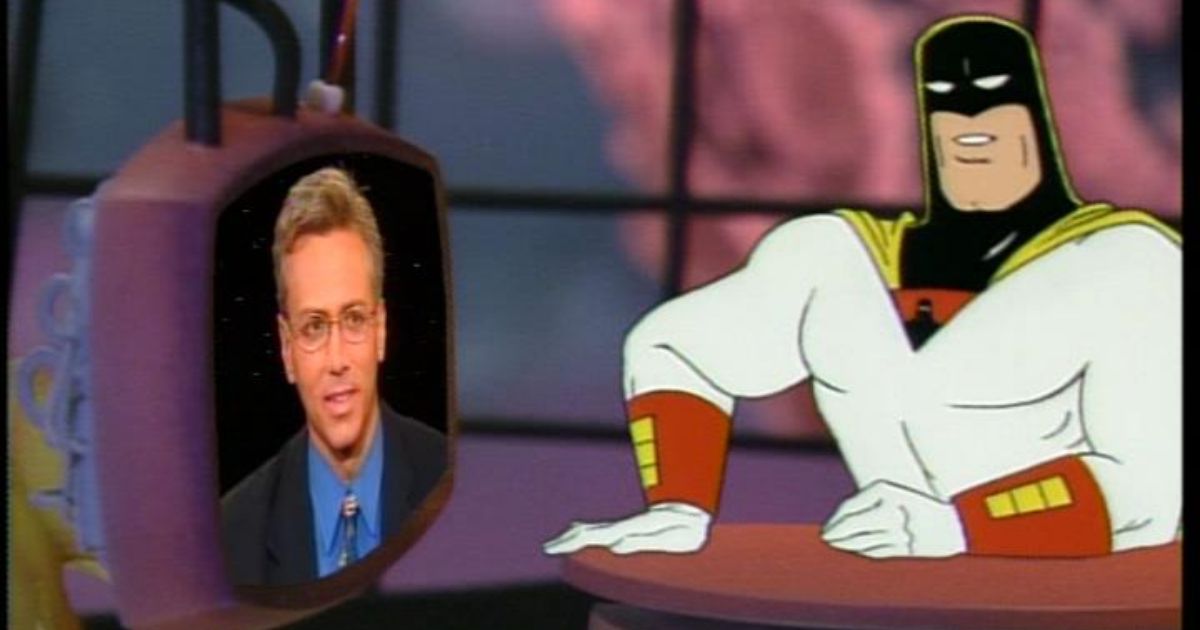 Drew Pinskyat the time known for hosting the syndicated radio show, Lovelinewhich would go on to be an MTV show as well by the mid-90s, became the Gen X answer to conservative doctors with talk shows in the '80s.
In his Space Ghost appearance, the host is faking a terminal illness to make Zorak and Moltar feel compassion for him. Drew appears near the end of the episode questioning his alleged disease, asking for symptoms which Space Ghost can't seem to come up with.
9 Joyce Brothers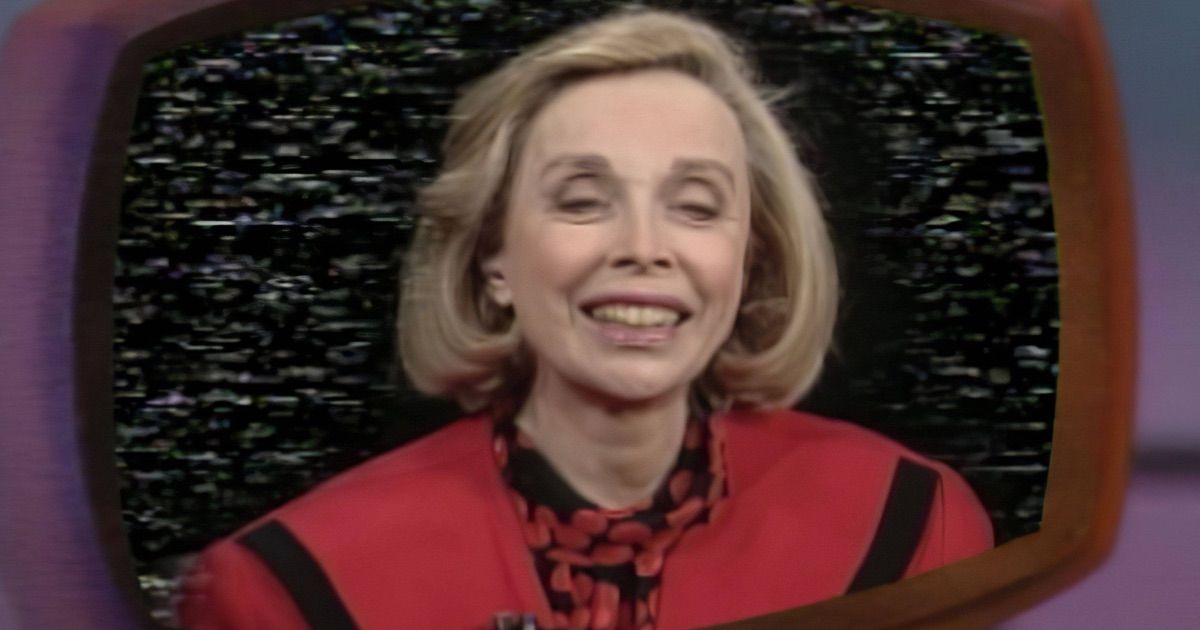 Joyce Brothers was the face of pop psychology in America for the second half of the 20th century. Her popular columns brought her to appear on TV, usually as herself and later on playing roles that parodied her persona. The neurotic and outlandish personalities found in Space Ghost Coast to Coast were a perfect match for her understanding of comedy and psychology.
In a weird turn of events, Space Ghost has her over to help Zorak get rid of his "evil," but what ends up ensuing is Brothers doing a full-on analysis of the host's ego and narcissism.
8 Buzz Aldrin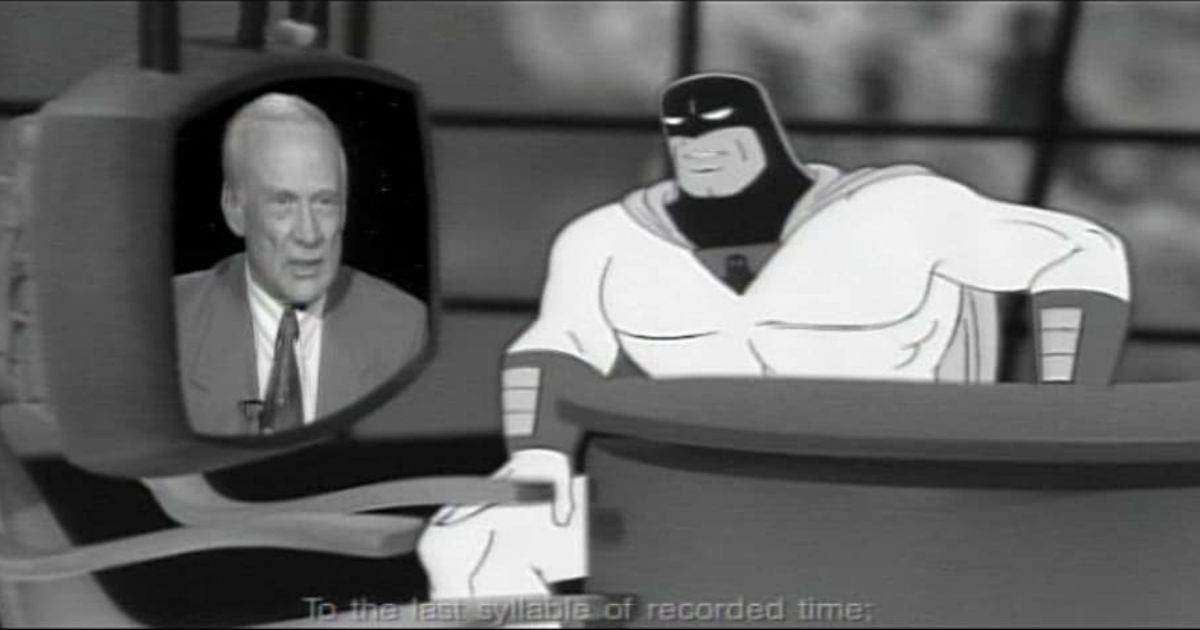 The famous astronaut was part of one of the show's weirdest and darkest episodes. From the change in the opening sequence trading its traditional theme for a Rammstein song, to it all being in black and white and having seemingly absurd and irrelevant captions, Buzz Aldrin's appearance is made even more bizarre by it all.
Space Ghost begins to suspect his show is being controlled by enemies; in his psychosis the camera turns monochromatic, his conversations are filled with suspicion, and he begins to make even less sense than usual. By the final segment of the show where Aldrin appears, the show resembles more a 1940s detective film than the usual episode, as Space Ghost suspects Aldrin to be one of his enemies in disguise.
7 Jerry Springer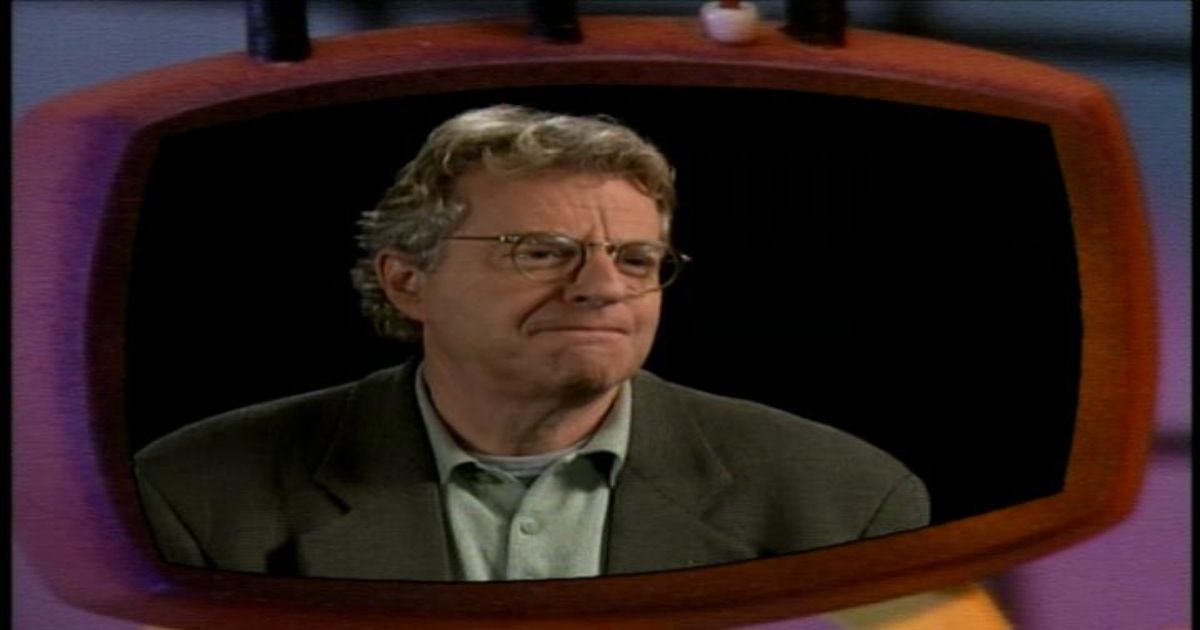 The Jerry Springer Show is synonymous with unhinged displays of violence, profanity, a total absence of a moral compass, and most of all, fights, fights, and more fights. It would be plausible to believe his appearance in Space Ghost Coast to Coast would be as deranged as his own show, but it couldn't be farther from what it happened.
Jerry Springer seems to be quite normal in comparison to the discussion between Zorak, Moltar, and Space Ghost about the time a tile fell on the host's head while flirting with guest Sarah Jessica Parker.
6 Timothy Leary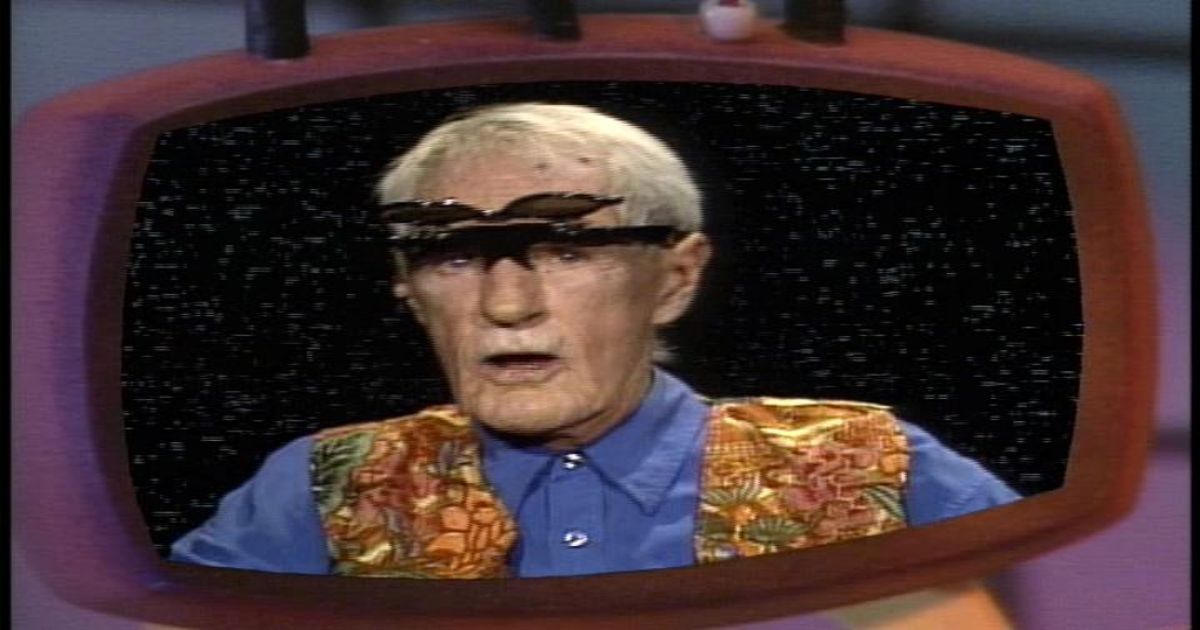 Two years before passing away, and over 30 after becoming one of the leading figures of the 1960s hippie counterculture movement, Timothy Leary was one of the show's first guests. His ramblings about psychedelic powers and fighting "the man" are almost ignored in its totality by Space Ghost, who is more invested in knowing what Leary's superpowers are.
5 Jonathan Richman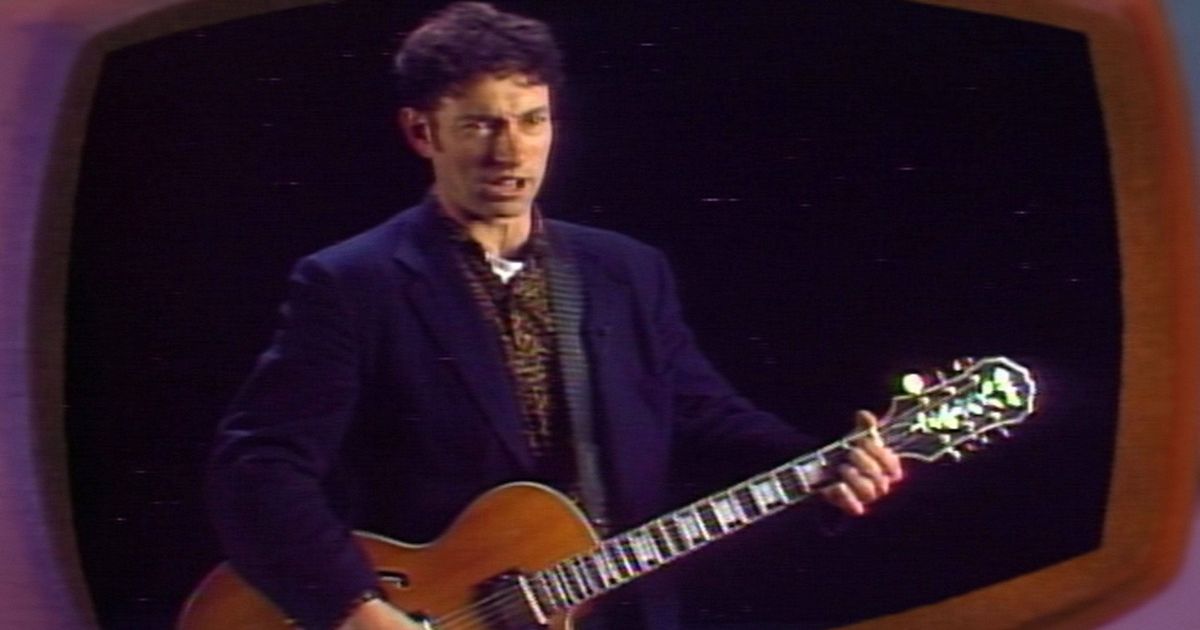 Ever wondered who was the man singing about the movie's plot in Something About Mary? That's Jonathan Richmanthe mind behind the Modern Lovers, one of the most influential bands of the 70s that would help pave the way toward glam and punk. He gained a cult following through the '80s which was magnified through several appearances in Conan O'Brien's late show and the aforementioned film.
His witty and childlike approach to songwriting managed to blend comedy and tragedy uniquely which matched perfectly with the incoherence of Space Ghost. In the third season's fourth episode, Richman manages to answer the host's absurdism with his blend of cringe-worthy sincerity and charming songs.
4 "Fred Cracklin"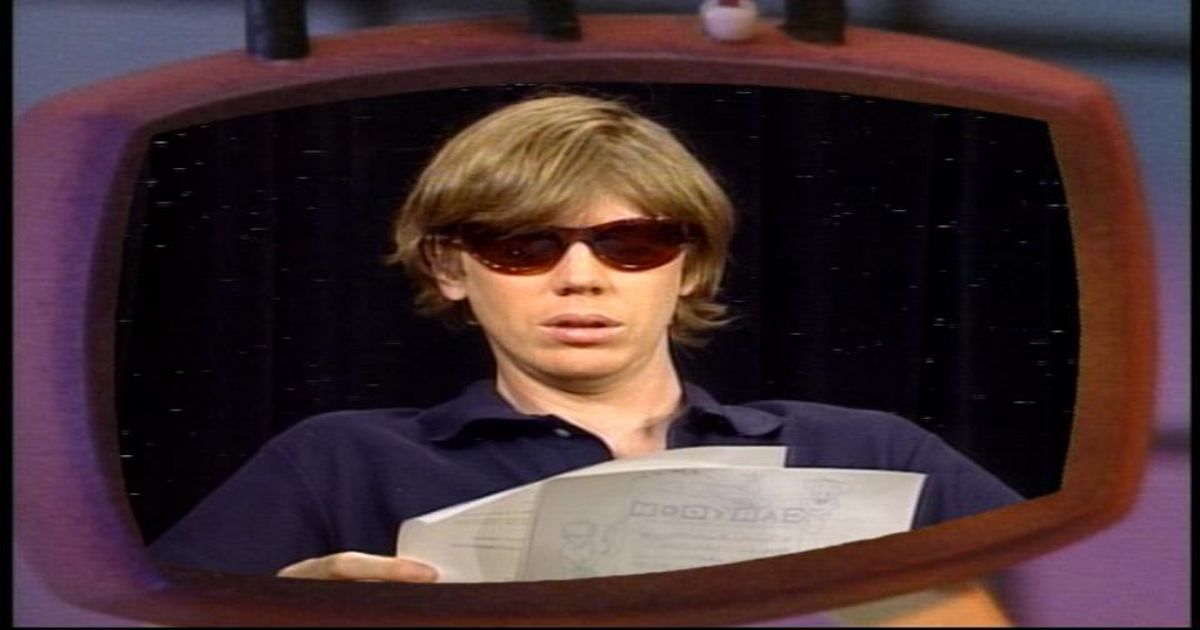 Sonic Youth's post-ironic and deadpan approach to media was just as self-aware and irreverent as Space Ghost Coast to Coast. In the third season, Thurston Moore, guitarist for the band, appears as "Fred Cracklin," who only says a couple of words as he reads what appears to be a script for the show. The whole episode is dedicated to the music of experimental jazz icon Sony Sharrock, and is just happening as an excuse for the music to be played by Zorak and the show's band.
3 Billy Mitchell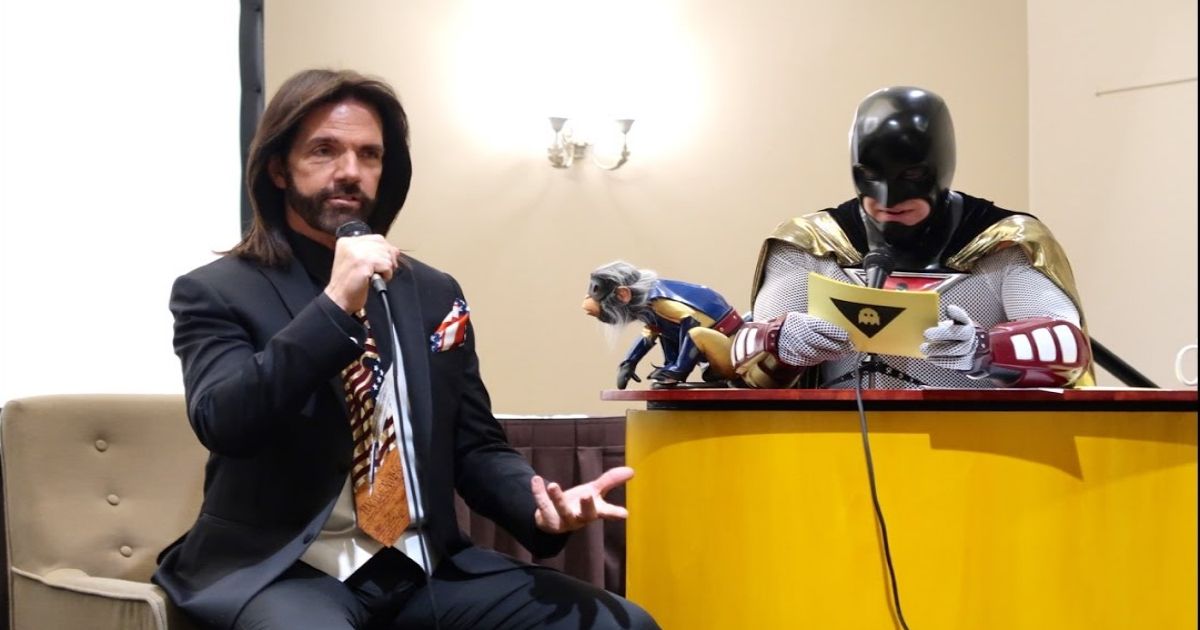 The show's original run ended by the late '90s, having one revival in 2001 and another in 2006. This last one revamped the show as a five-minute web series for Gametap, an online gaming service. In this weird spin, its first guest was Billy Mitchell, the world record holder for having a perfect score in PacMan.
Related: Space Ghost Could Soon Get a Live-Action Movie
2 Lassie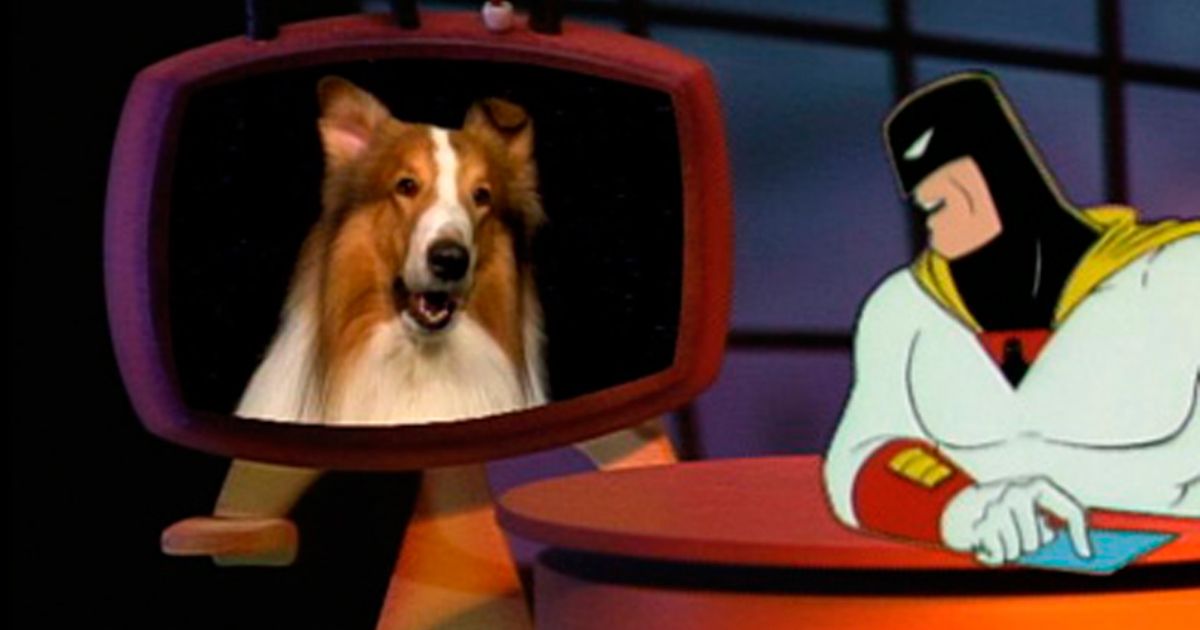 How did TV's most iconic and beloved canine ended up appearing in this bizarre show? This might never be answered, but Lassie's appearance in Space Ghost Coast to Coast sure is hilarious. The rough collie is one Space Ghost guest who answers every question made by the host, but only by barking. The interview is cut short when Space Ghost's hunger causes him to storm out.
1 Triumph the Insult Comic Dog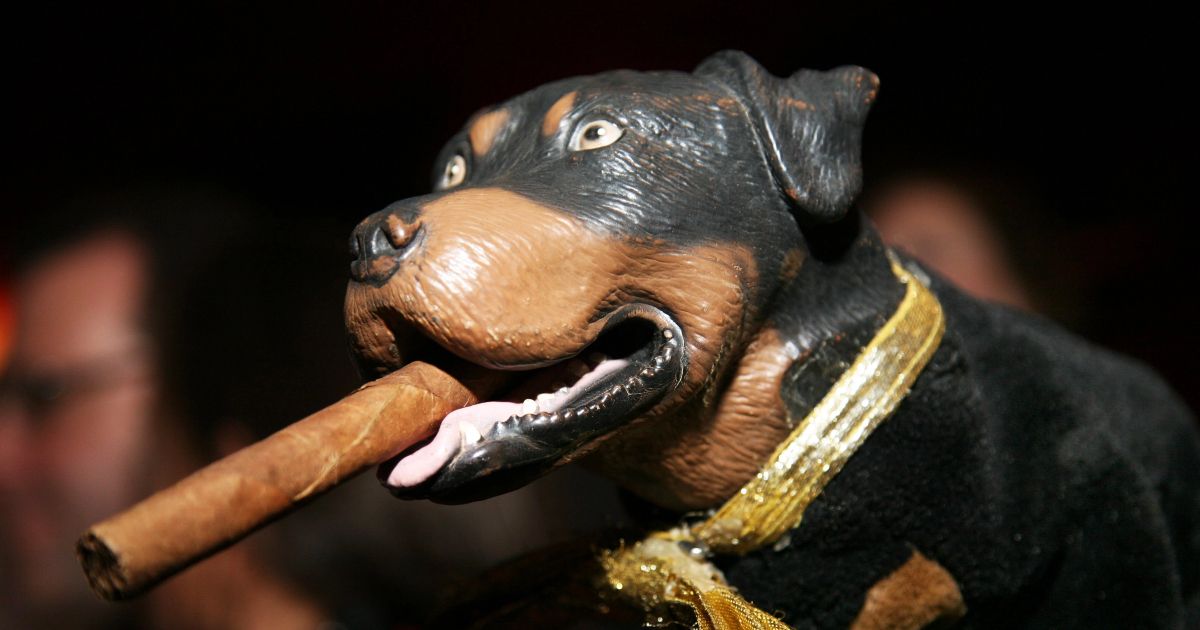 Of all the weird guest appearances and episodes of the show, none was stranger than the season nine fundraising special with Triumph the Insult Comic Dog. The puppet voiced by Robert Smigel was made famous by his appearances in late-night talk shows and (as his name implies) his brand of insult comedy. Space Ghost's bizarreness is matched by Triumph's coarse humor, making it one of the most politically incorrect episodes as well as one of its weirdest.
Most of the episode revolves around what Moltar sees as potential show-canceling talk between Triumph and Space Ghost, which leads the host to make Zorak the show's director. The episode then forgets all about the initial fundraising premise and becomes a spectacle of sheer debauchery. At one point Space Ghost sniffs Triumph's buttocks, at another he urinates in his coffee cup…and so it goes.