Game of Thrones actor Peter Dinklage had a few things to say about creative blocks and seeking continued inspiration.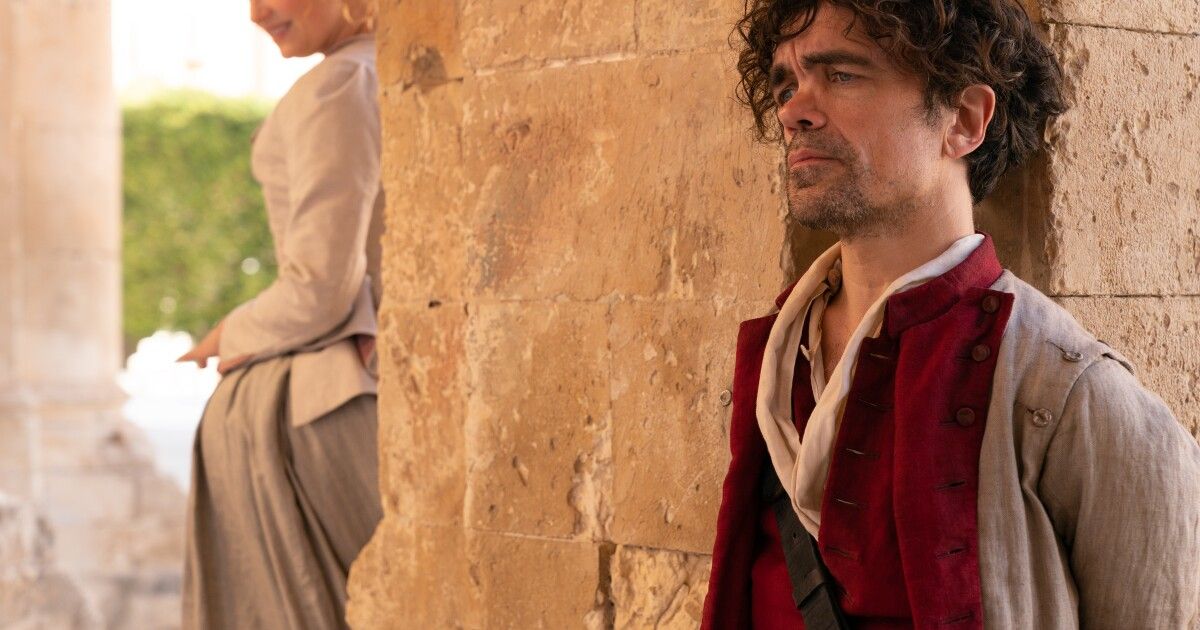 Game of Thrones actor Peter Dinklage has shared his thoughts on acting in his older years on several occasions since turning 50, most recently at a press conference for his upcoming film She Came to MeVariety reported this week. The latest film by Maggie's Plan director Rebecca Miller features the Tyrion Lannister actor as a classical music writer struggling with writer's block amid an unfinished opera.
Dinklage weighed in on the subject in relation to the new film's premiere at the Berlin Film Festival this week, where the actor was asked about his take on creative blocks. Responding that actors do a great deal of "sitting around" in between projects, Dinklage referred to his last film role as Cyrano de Bergerac in Joe Wright's 2021 take on the classic film.
King Movies FoxVIDEO OF THE DAY
"Actors sit around waiting for the jobs to come," explained Dinklage. "Painters can paint, writers can write, musicians can play… actors don't have that ability. So, we have to wait around or create and collaborate on our own things. The question is, what inspires you? What inspires me is the written word at that point in my life. I couldn't have played this [current role] 20 years ago or 20 years from now."
"I'm 53. I wonder if I want to be an actor for the next 30 years," mused Dinklage. "It's a fork in the road. It's a common story when you hit 50: there's a fork in the road and you either wait for inspiration or you seek it out, and I intend to keep seeking it out."
Related: 8 Actors Who Came Out of Retirement for a Movie or TV Series
'Fail Again. Fail Better.'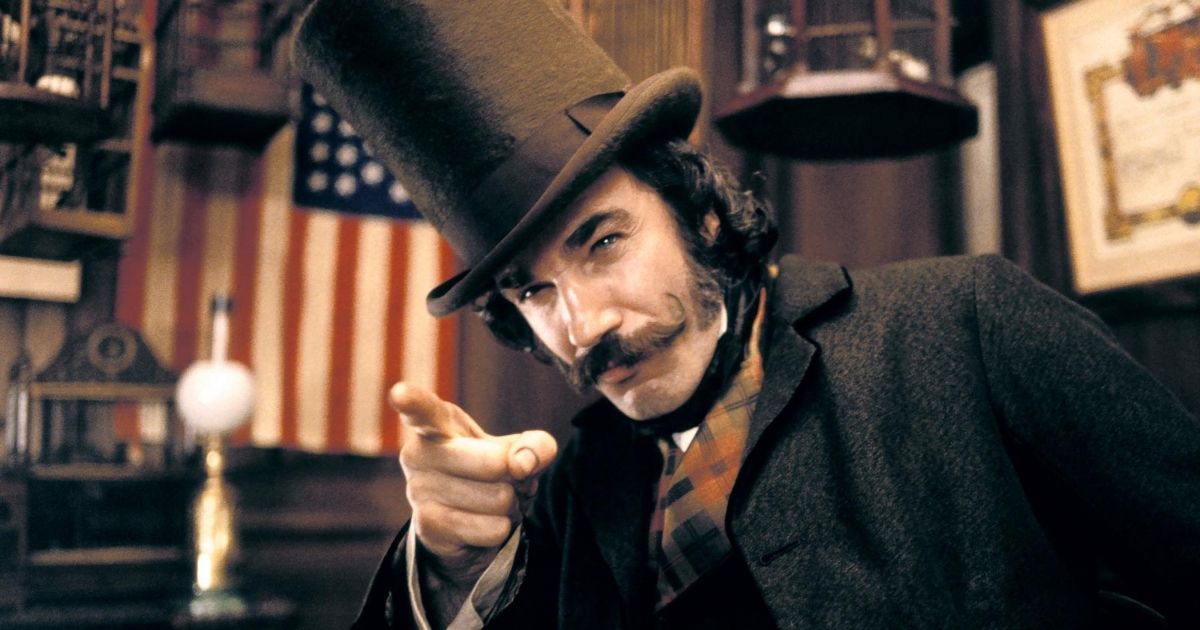 Actors that have recently retired from acting have included Gwyneth Paltrow–who retired in 2020 to stay home more and focus on her business–and Chris Hemsworth (for the time being) of Marvel fame when he was diagnosed with higher risk factors for later developing Alzheimer's disease. In addition, Daniel Day-Lewis, the husband of She Came to Me director Rebecca Miller, announced his retirement in 2017.
One for "seeking" inspiration, Dinklage gave a rousing viral graduation speech at his alma mater Bennington College in 2012 in which he detailed his excruciating six years working as a data enterer while refusing to take television work and dreaming of a successful theater career. In his tale about becoming a working actor, Dinklage implored young acting graduates to keep taking jobs and not wait for permission to fail, quoting Samuel Becket: "Ever tried. Ever failed. No matter. Try Again. Fail again. Fail better."
Dinklage was joined at the She Came to Me premiere in Berlin by co-stars Evan Ellison, Anne Hathaway, Joanna Kulig, and Marisa Tomei. Director Rebecca Miller was also in attendance to promote her latest film since her 2017 documentary about her late father, Arthur Miller. "Making a movie like this is actually meaningful for independent cinema," Miller told Variety in a recent interview.